Jul 23, 2017
We have officially moved out of our old place and right now we are staying with my in laws in Tokyo until we head to Niigata in a couple of weeks. It was the perfect chance for us to test out Amazon Japan's relatively new offering, Amazon Fresh. Right now it is only available in certain wards of Tokyo - but they are looking at expanding that further. We ordered diapers and wipes for our little ones, fruit and veggies, some salmon, yakisoba noodles, as well as shampoo and conditioner.
Here's a picture of one of the bags (the fruit and veggies already were packed away in their rightful places!)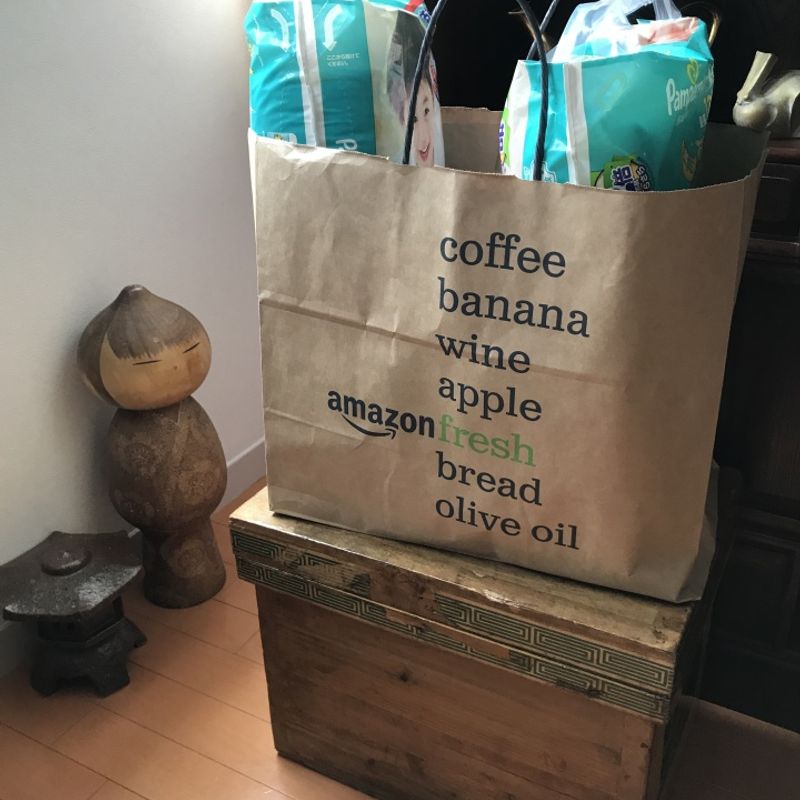 The presentation was really nice. It felt like an upscale supermarket that we were purchasing from, with everything in large Amazon Fresh bags with modern branding. The quality of all the fruit and veggies was excellent too, which was something I was initially a bit skeptical about.
To use Amazon Fresh you will need to be an Amazon Prime member (3900 yen annually) and there is a 500 yen charge per month for having the Fresh service active on your Amazon account. They do have a free 30 day trial for both of those things if you want to give it a whirl. They also had a coupon code for 2000 yen off your first Fresh delivery - not a bad deal!
Another thing to bear in mind is that any deliveries under 6000 yen will incur a delivery fee - we specifically ensured to go over that to avoid paying a fee!
Would you use Amazon Fresh if it was available in your area?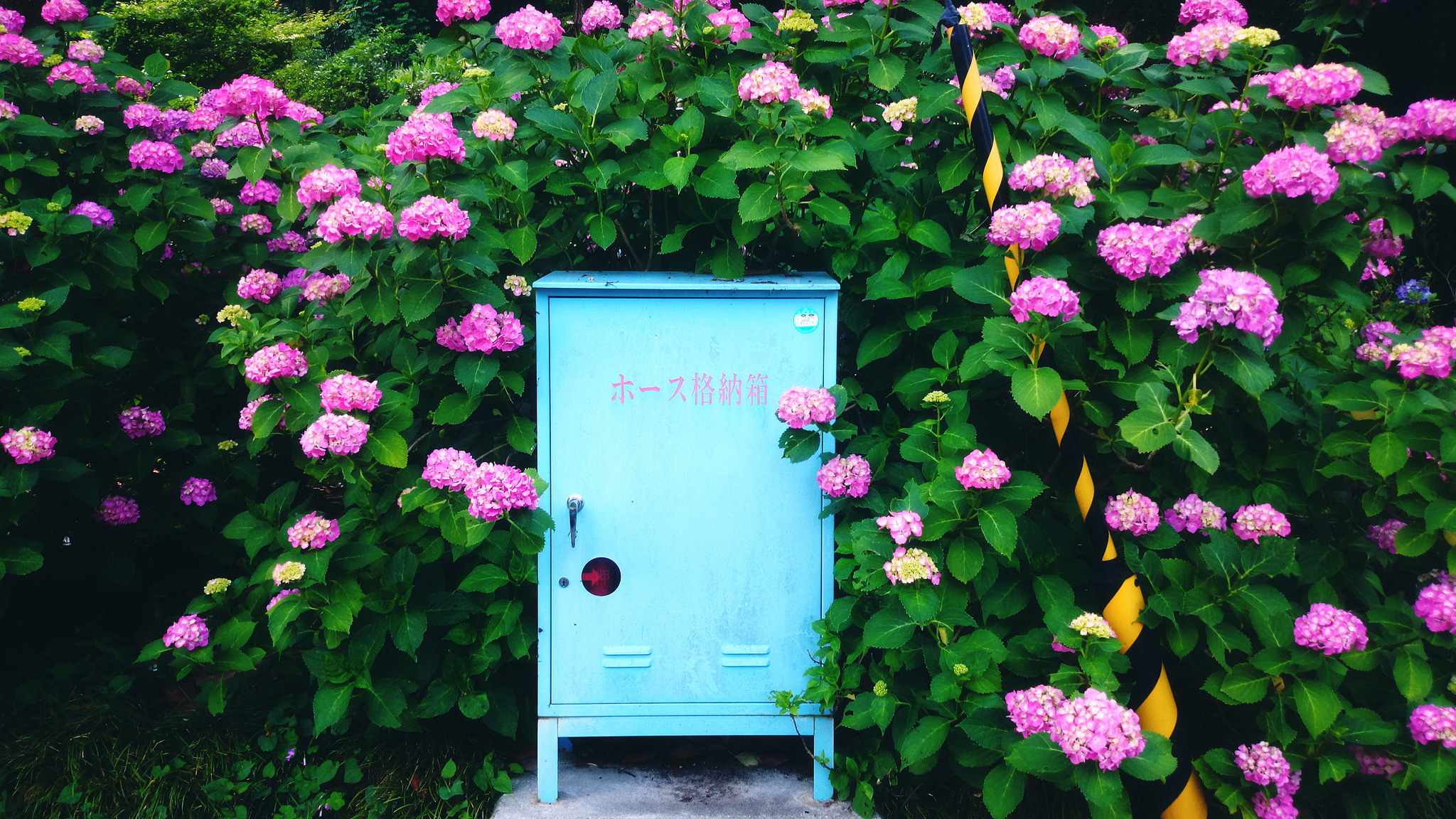 After spending the last several years in the beating heart of Tokyo, I will be spending the next three in the countryside of Japan. I adore this country and all it has to offer - and I'm always learning more and more about life here as I go along!
---
3 Comments
That service sounds very interessting! I will try it out soon.

I hear that the delivery will arrived within an hour, is that true?

@KevinC I think if you order by a certain time of day it happens that way. We ordered late-ish in the afternoon so we opted for a next morning delivery, since it wasn't time critical! :)