May 18, 2018
Ah, Niigata - a land that probably conjures up images of snow, snow and more snow. It's not likely to be the first spot you're thinking of when it comes to a summer getaway in Japan, but there's actually a pretty wide assortment of fun things to do here when the weather warms up! If you're curious about some of the summertime events in this part of the country, read on!
Check out the Nagaoka Summer Festival
There are several things that often go hand in hand with Japanese summers -- two of those being some excellent festivals and pretty impressive fireworks displays. Nagaoka don't mess around with their fireworks, either - about 20,000 are let off on the banks of the Shinano River on the last two evenings of the festival. The festival dates are from August 1st to 3rd, and as well as the fireworks there will be food stalls, folk dancing and more.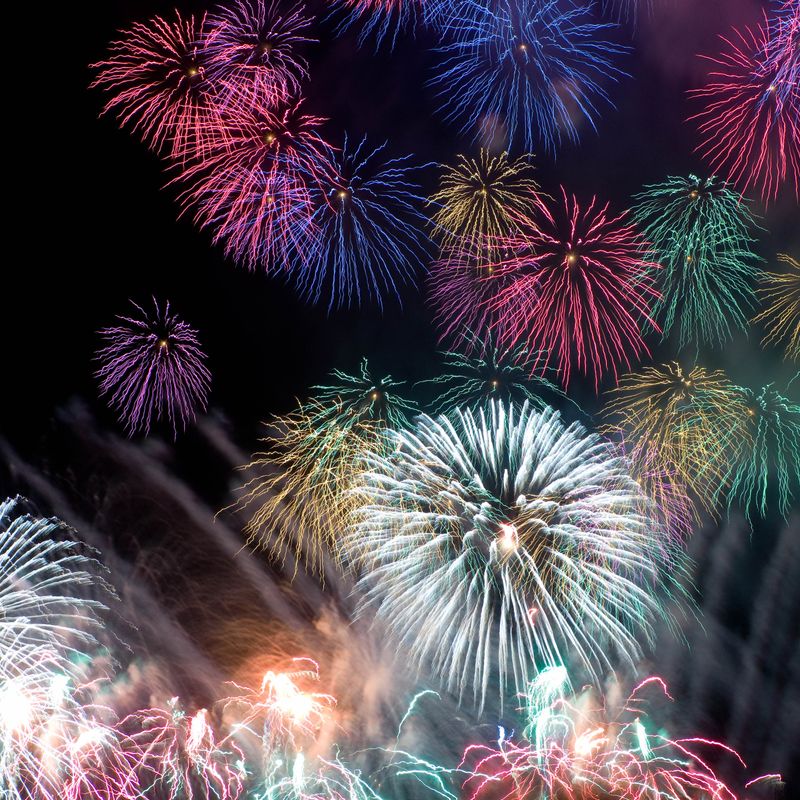 Visit the Echigo Tsumari Art Triennale
Niigata Prefecture is a hive for loads of arts and culture activities, and one of the best has to be the Echigo Tsumari Art Triennale. The event is held every three years in the Tokamachi region, and stretches out over a 760 square kilometer area. Artworks get incorporated into everything from terraced rice fields to abandoned buildings in the area, and if you're a fan of modern art it's not one to be missed. The dates for the event are from July 29th until September 17th, but even outside of those dates you're able to visit many of the permanent artworks from previous year's events that still dot the Niigata countryside.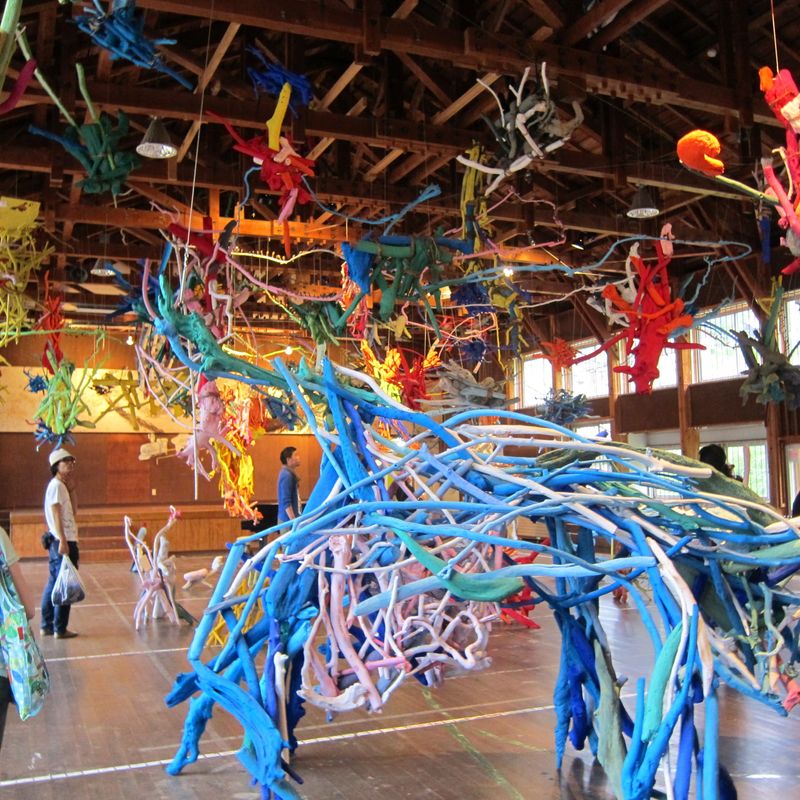 Head to the Fuji Rock Music Festival
You've got to love the smart repurposing here...some people might think "what's there to do at a ski resort in the height of a Japanese summer?" Well, you can attend one of the country's best music festivals, that's what! The Fuji Rock Music Festival is held at the Naeba Ski Resort from the 27th to the 29th of July inclusive, and has a pretty impressive lineup. There's everyone from N.E.R.D to Kendrick Lamar, Bob Dylan to Post Malone, MGMT, Jack Johnson and loads more. You can find more details about the event (including the full lineup) on their website here.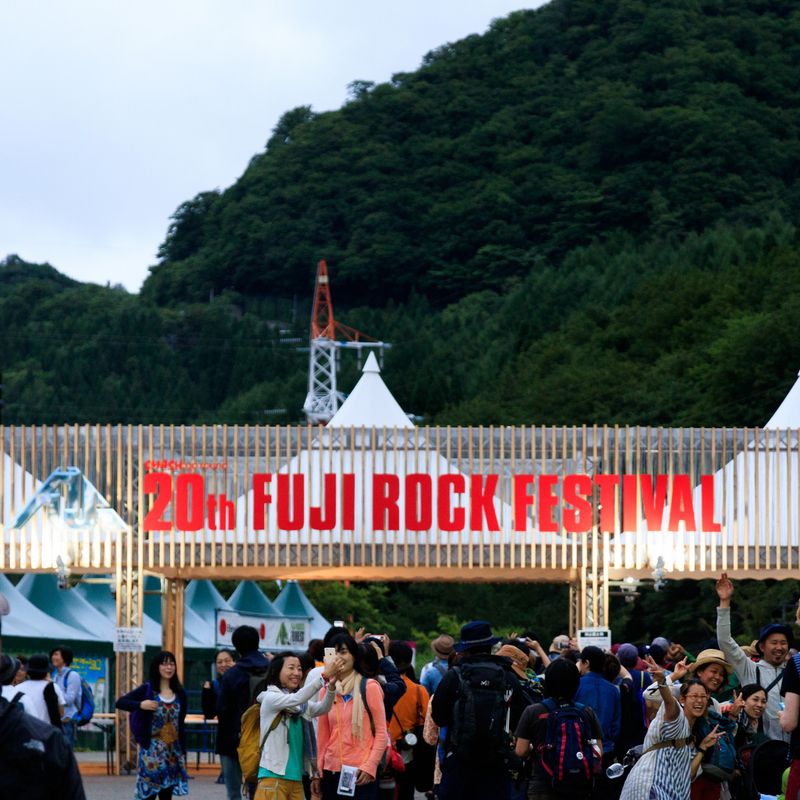 If you are looking for a different spot within Japan to visit for a summer getaway, Niigata has loads of events to offer - not just these three - and is easily accessible from Tokyo via the Joetsu Shinkansen.
Picture Credits via Creative Commons:
Nagaoka Summer Festival: link here
Echigo Tsumari Art Triennale: link here
Fuji Rock Music Festival: link here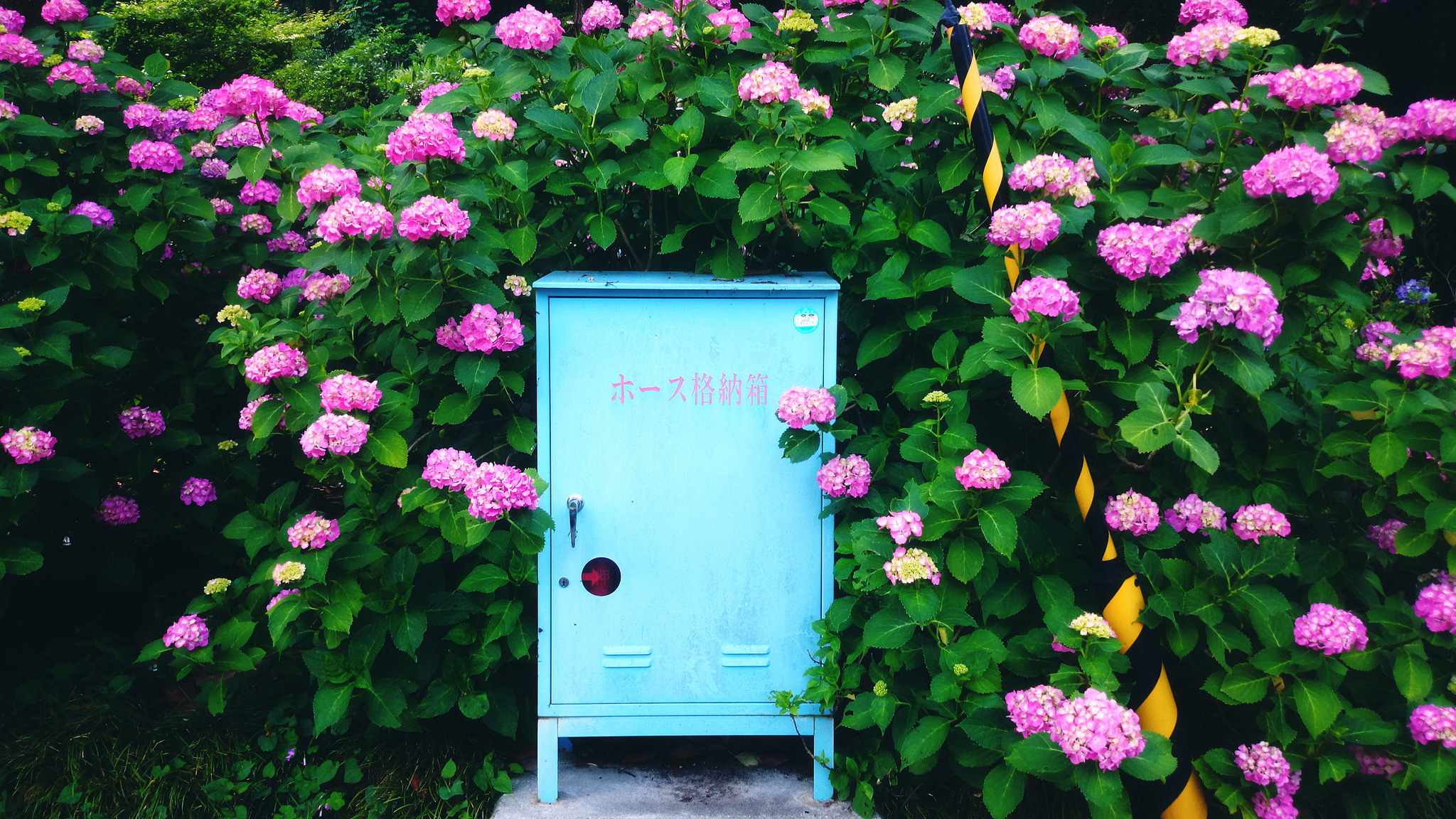 After spending the last several years in the beating heart of Tokyo, I will be spending the next three in the countryside of Japan. I adore this country and all it has to offer - and I'm always learning more and more about life here as I go along!
---