Oct 20, 2018
Often when I'm traveling, I like to find unique things to do at my destination - even quirky things, sometimes. When my husband and I were in Yamaguchi recently, we found that there was a tunnel under the Kanmon Strait, allowing you to "walk" from Honshu to Kyushu. You can even do the touristy thing like we did, and snap a few pictures of you with one foot in Honshu and one foot in Kyushu!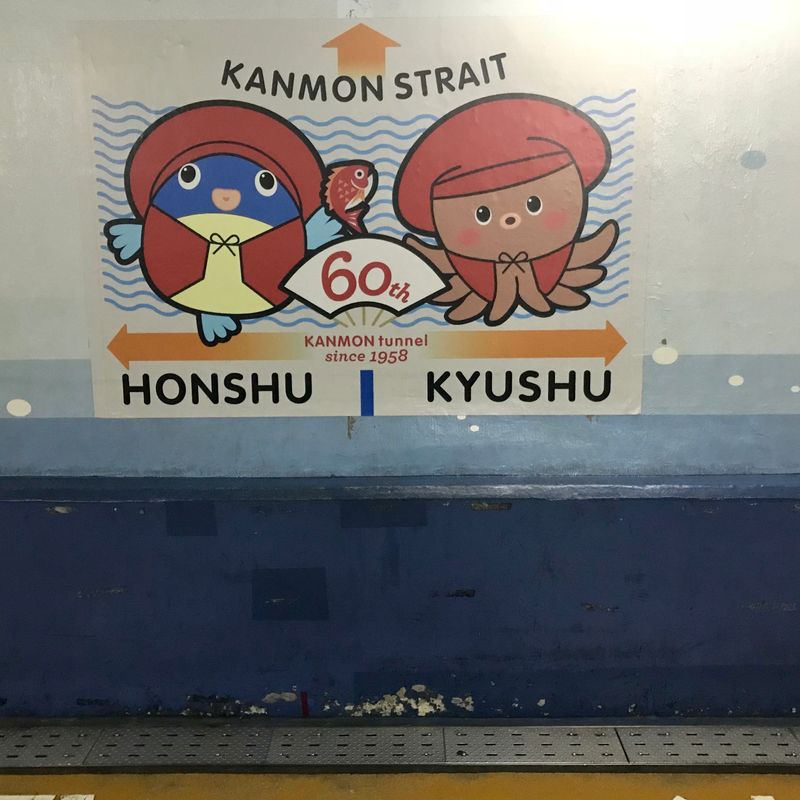 The tunnel is under a kilometer in length, so it's easily walkable there and back for something random to add to your itinerary!
Just look for this sign if you're in either Shinonoseki, Yamaguchi, or Moji, Fukuoka on the other side!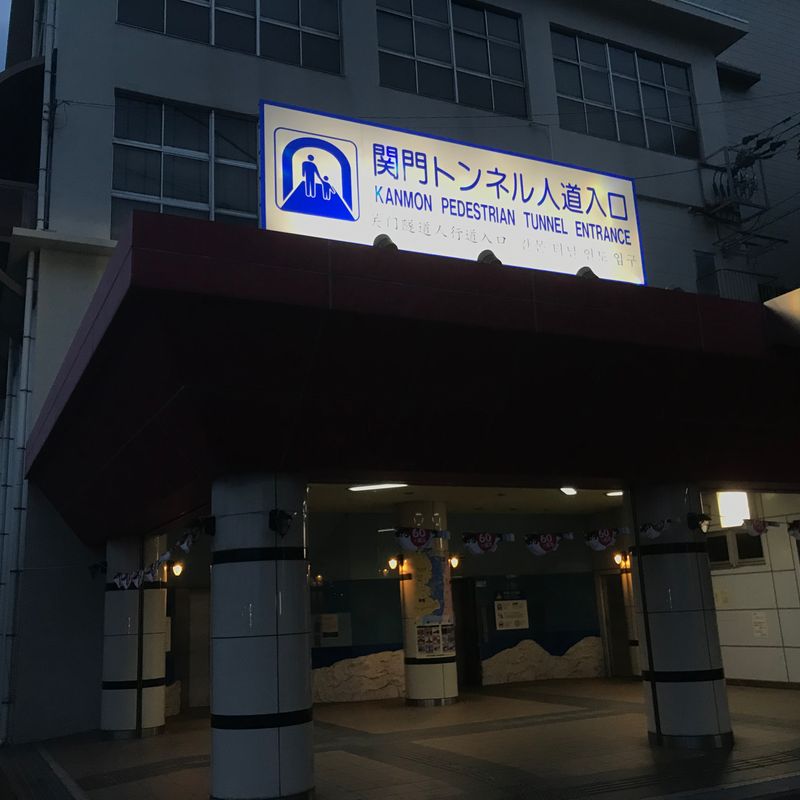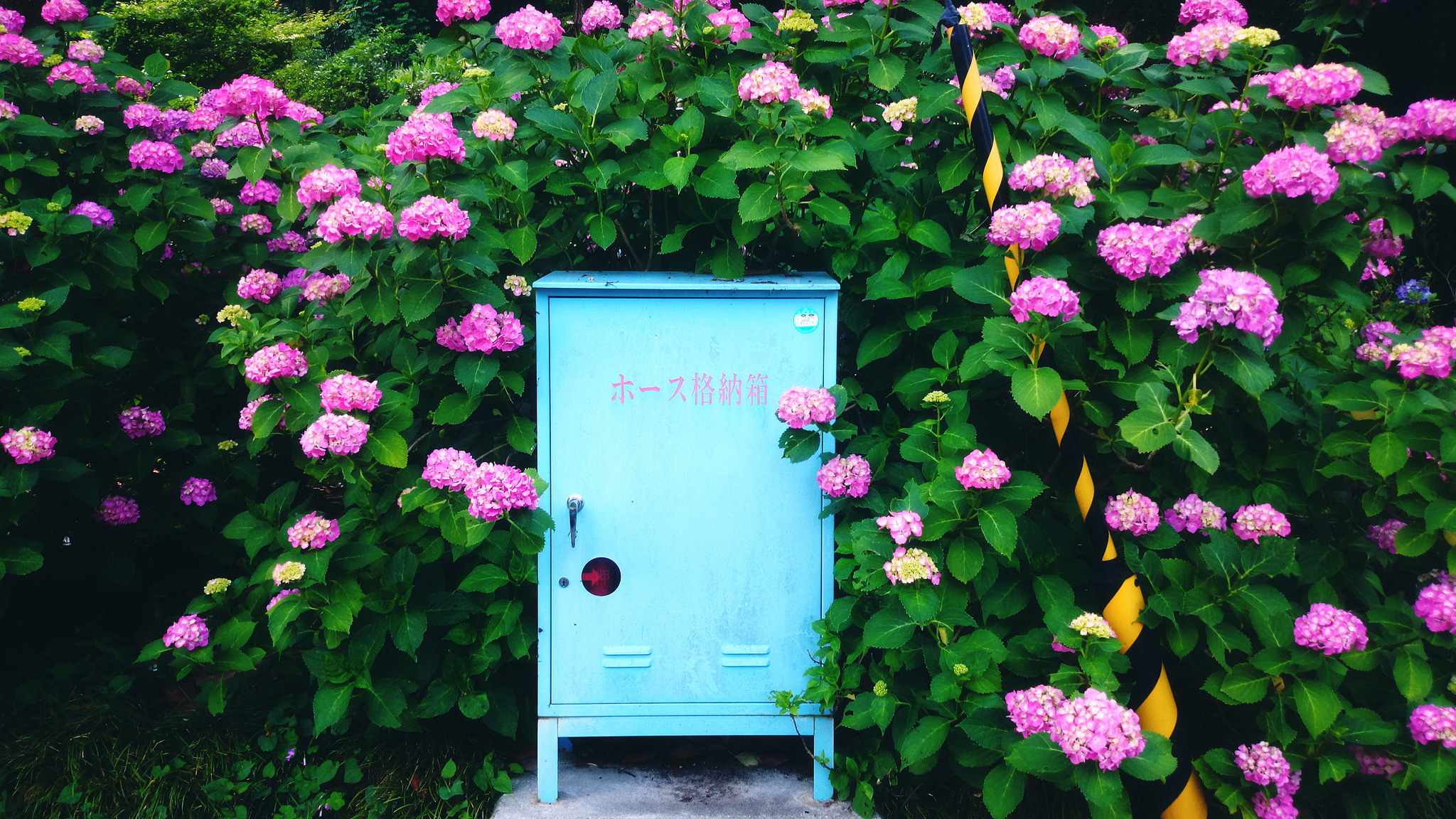 After spending the last several years in the beating heart of Tokyo, I will be spending the next three in the countryside of Japan. I adore this country and all it has to offer - and I'm always learning more and more about life here as I go along!
---
1 Comment
One of the BEST memories I have is biking under the ocean in Taiwan. It was just like this where it was just a tunnel connecting two landmasses, but I loved it. I also biked over and under a mountain the same day. It was full of ups and downs.