Feb 3, 2019
Things I love: potato chips. Things I also love: spicy potato chips. If ever I'm looking for something to munch on, that's usually what I gravitate towards, and the spicier the better.
If you're also a spicy potato chip aficionado, here are three of my favorites you can find on store shelves here.
The play on words palate pleaser
Wasabeef Potato Chips
I love these things. A nice blend of flavors that give you that moreish savory flavor with the oddly satisfying nose burning sensation that comes with wasabi. They're usually at my local supermarket.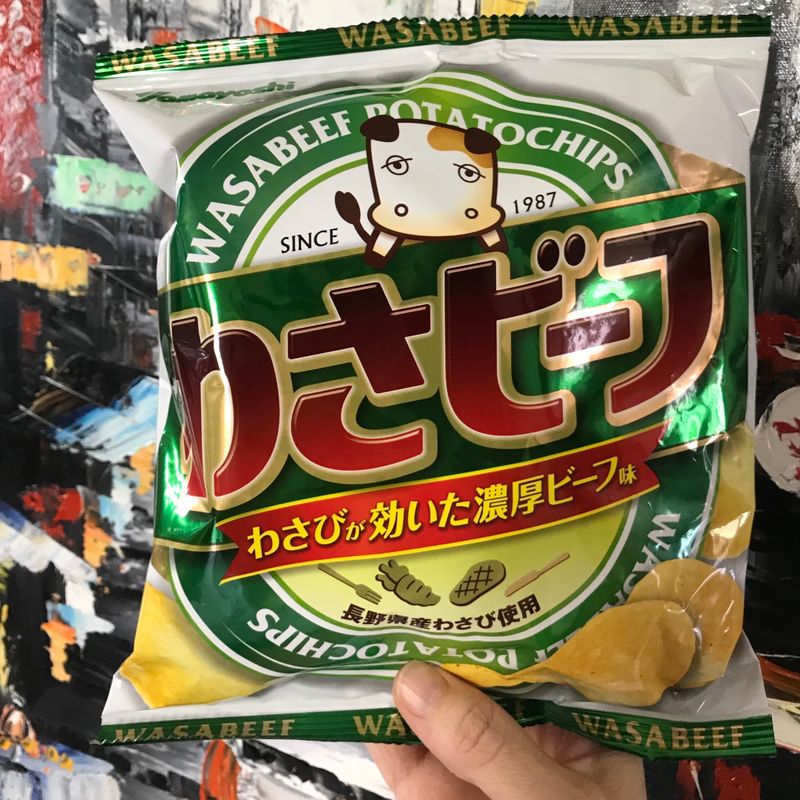 The internationally inspired one to spice up your life
Harissa beef flavored chips
I always appreciate unique chip flavors, and some are better than others. Really enjoyed these that were harissa beef flavored. Harissa is a chili paste that hails from Tunisia, and these guys packed quite a punch (in a good way). Have bought them at both 7-11 and my local supermarket.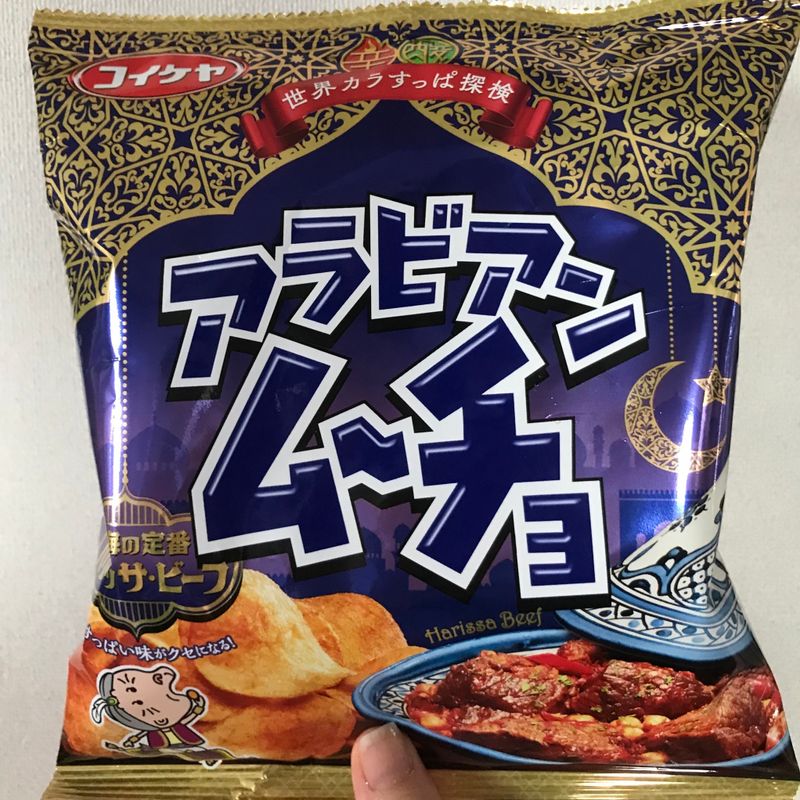 The convenience store cheapie
7-11 Chili chips
Readily available at my local 7-11 (and stores across the country, I'm sure) are these spicy delights. Simple, but tastebud tingling, and the price is right on them too.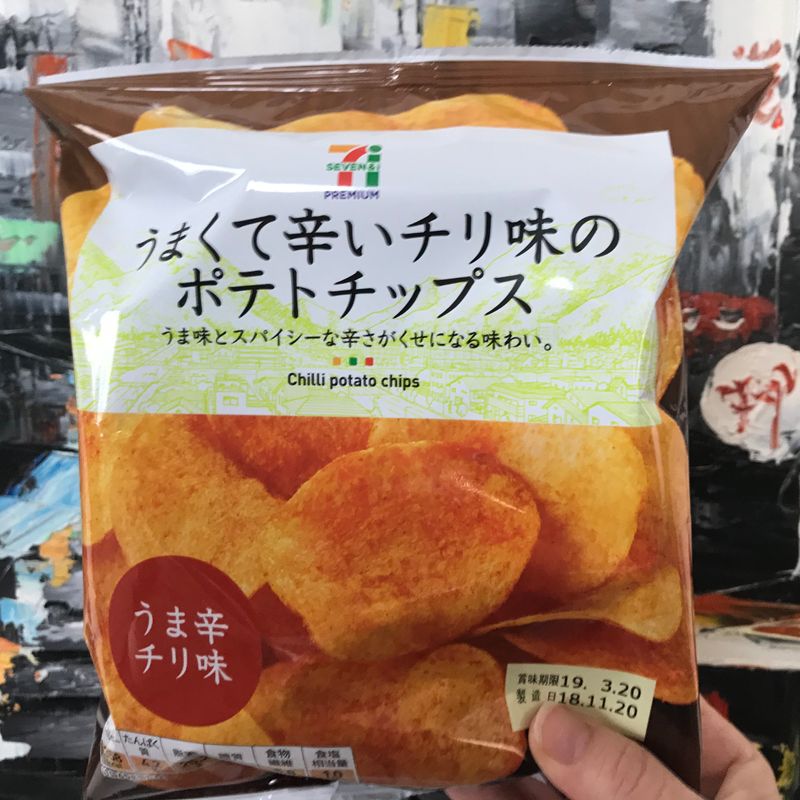 Any other potato chips you've tried in Japan which have added some spice to your life?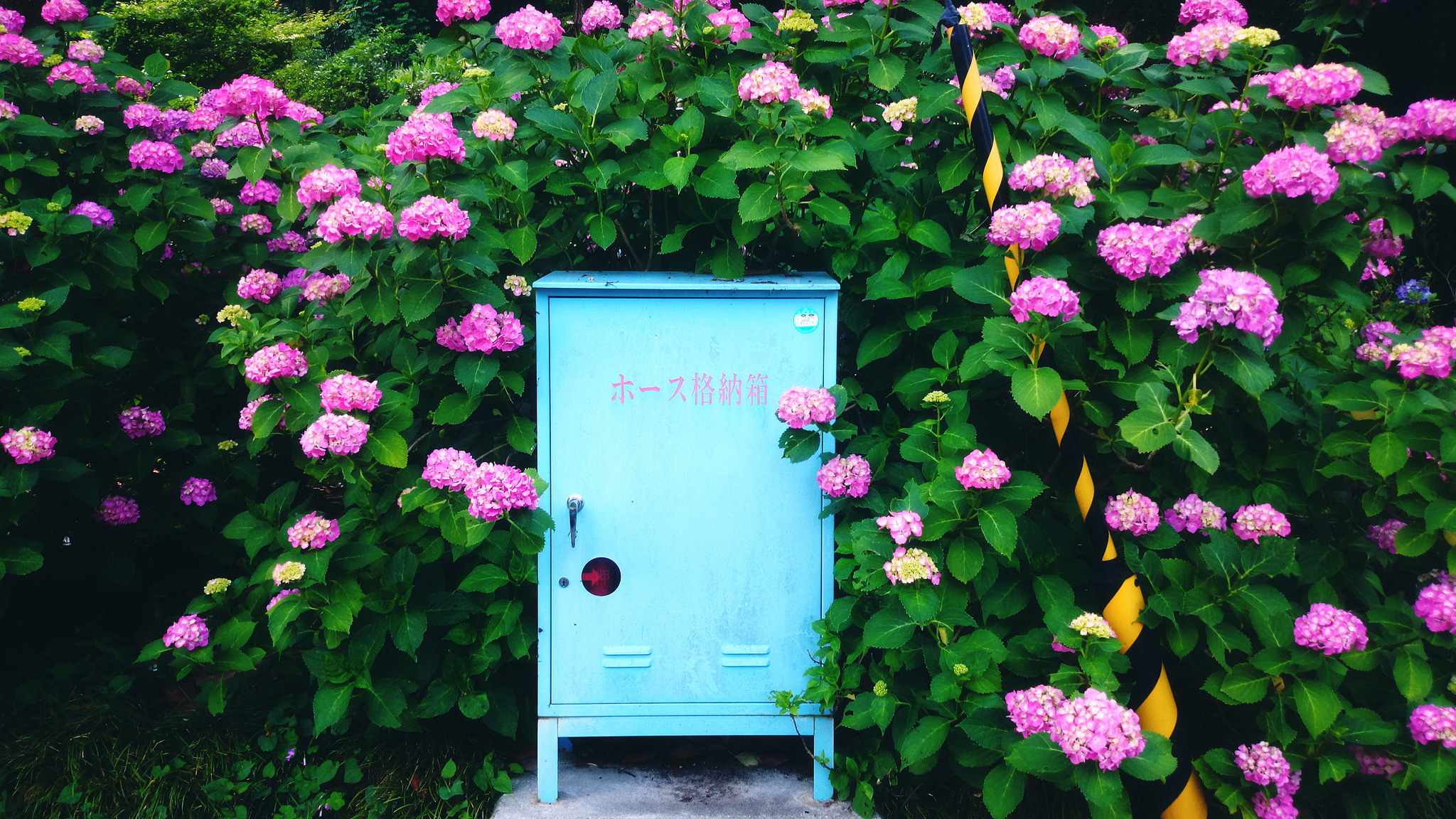 After spending the last several years in the beating heart of Tokyo, I will be spending the next three in the countryside of Japan. I adore this country and all it has to offer - and I'm always learning more and more about life here as I go along!
---