Sep 21, 2017
One thing I adore about Japan is how they make some pretty mundane things adorable.
Take postage stamps for instance. I bought these a while ago and just haven't used them because they're too cute!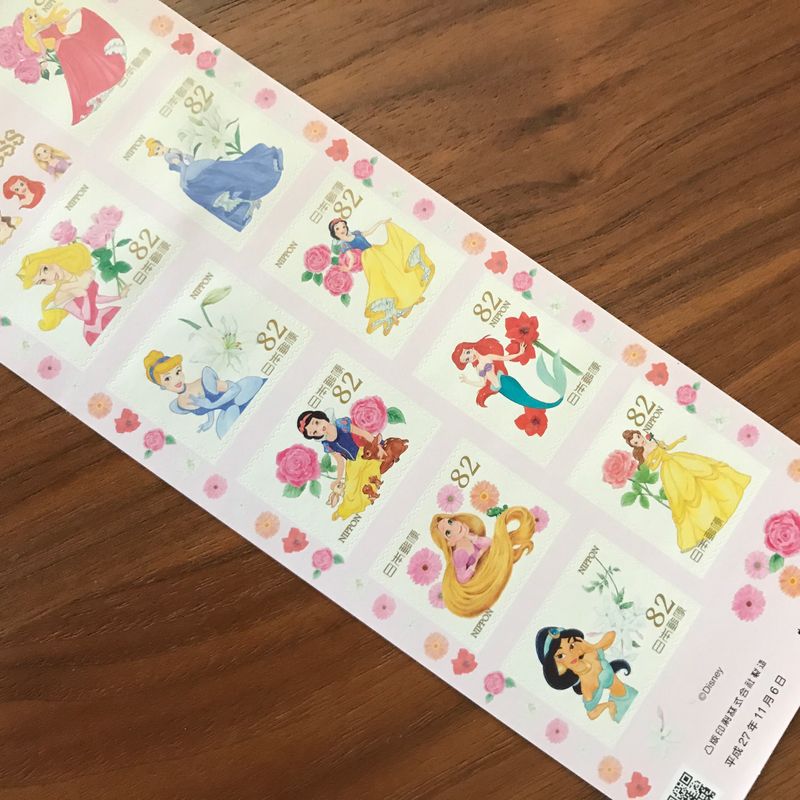 Then there's make up, beauty and hygiene products. Back home they're in pretty bland packaging but here there's always something cheerful on the beauty shelves.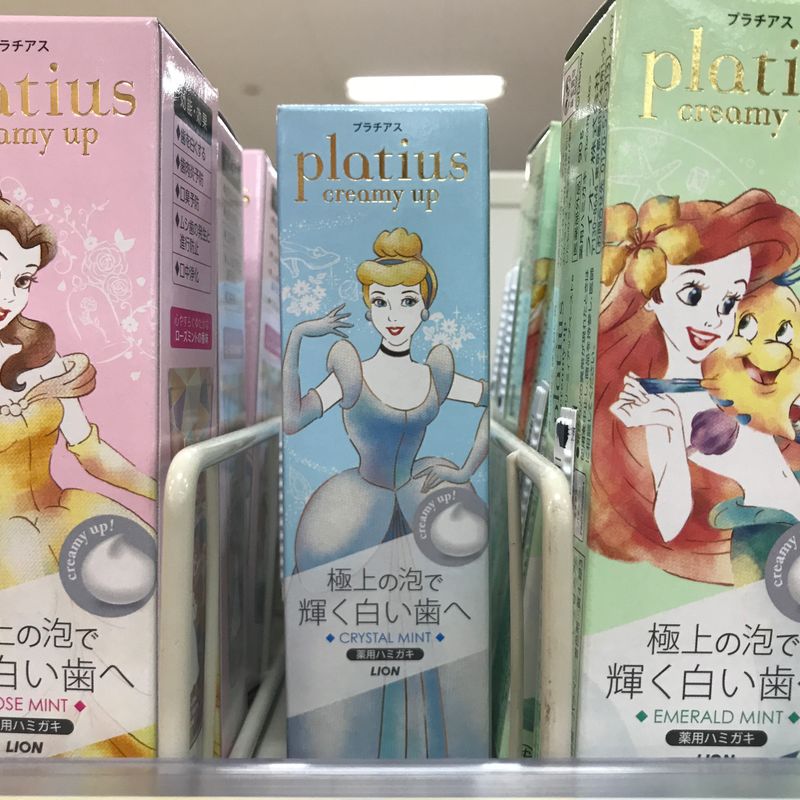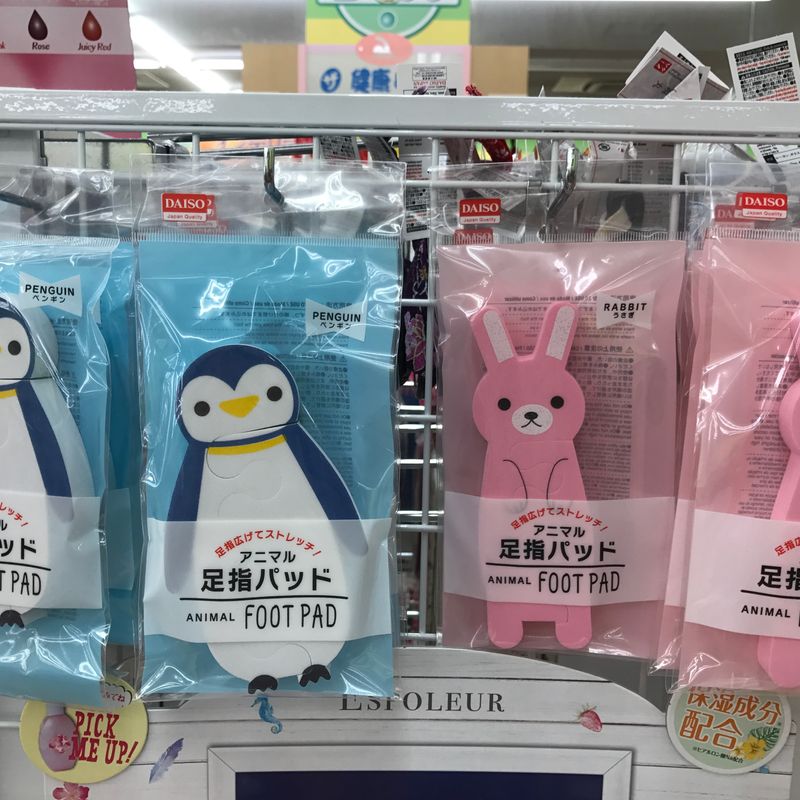 Then there is the stuff like street construction barriers in the shape of giraffes or Hello Kitty, and I've even seen ANA planes that are emblazoned with Pokémon!
I'm a sucker for all the cute stuff - are there any normally mundane items back home that you've come across in Japan that had the kawaii touch?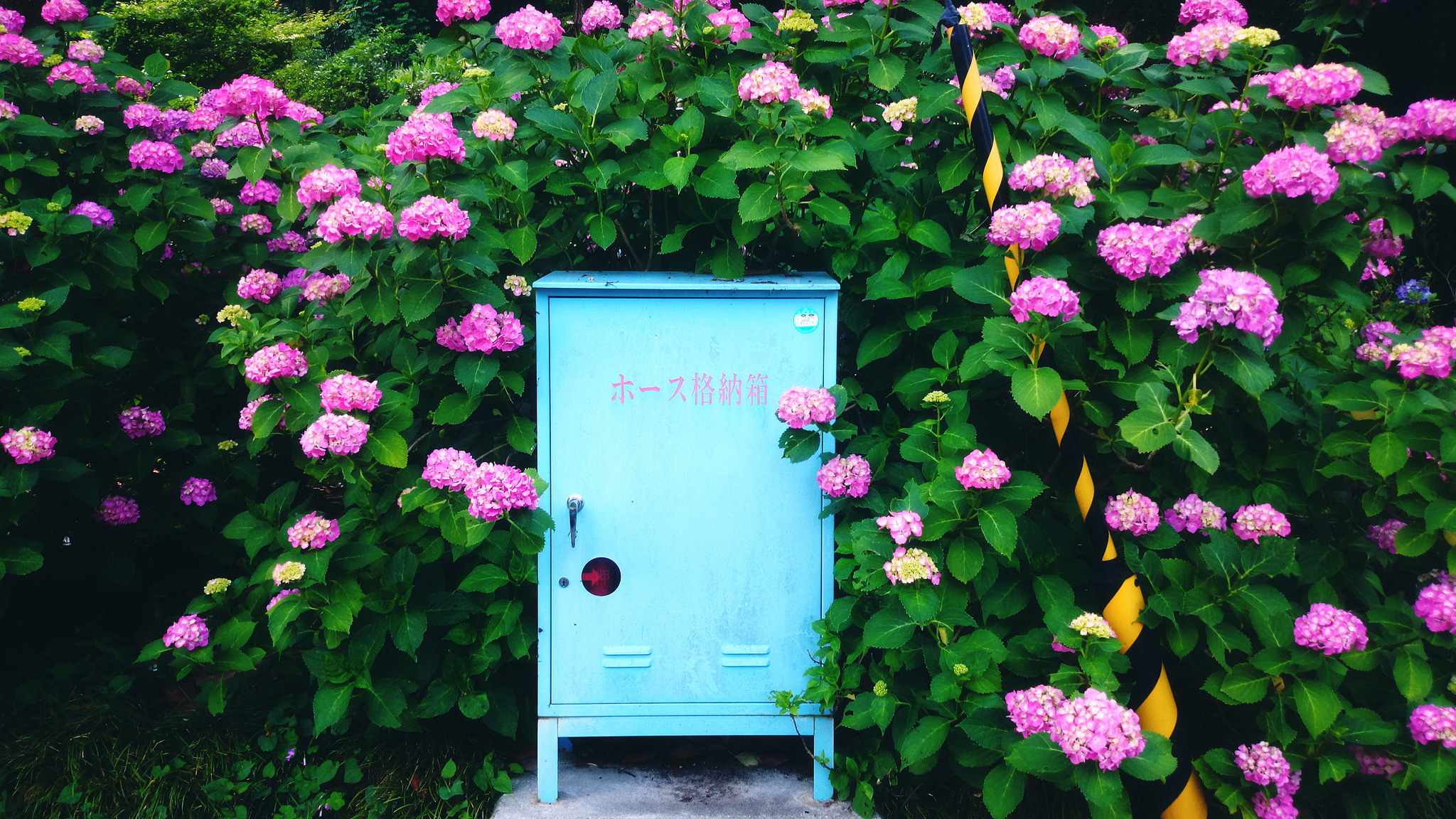 After spending the last several years in the beating heart of Tokyo, I will be spending the next three in the countryside of Japan. I adore this country and all it has to offer - and I'm always learning more and more about life here as I go along!
---