Jul 22, 2017
One of the things about living in Japan that I've been constantly amazed by are the little details that are added to things. My daughter for instance is obsessed with nori - and we found these at the supermarket!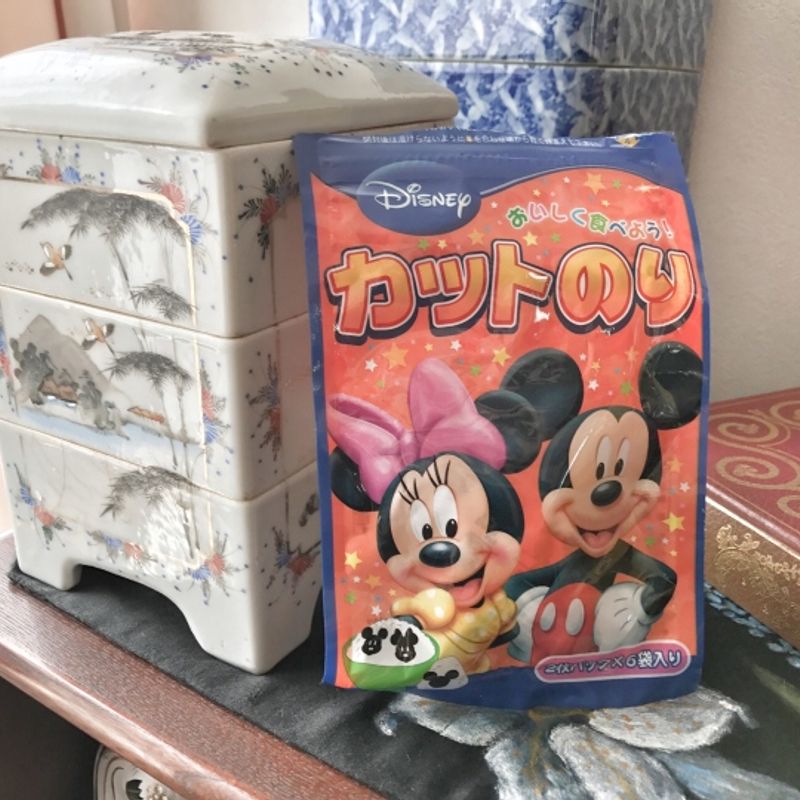 Not only does she love nori, but she also loves all things Disney right now. Cut out shapes of her favorite Disney characters? Parenting win! The pack has all manner of characters from Mickey and Minnie to Chip and Dale and more.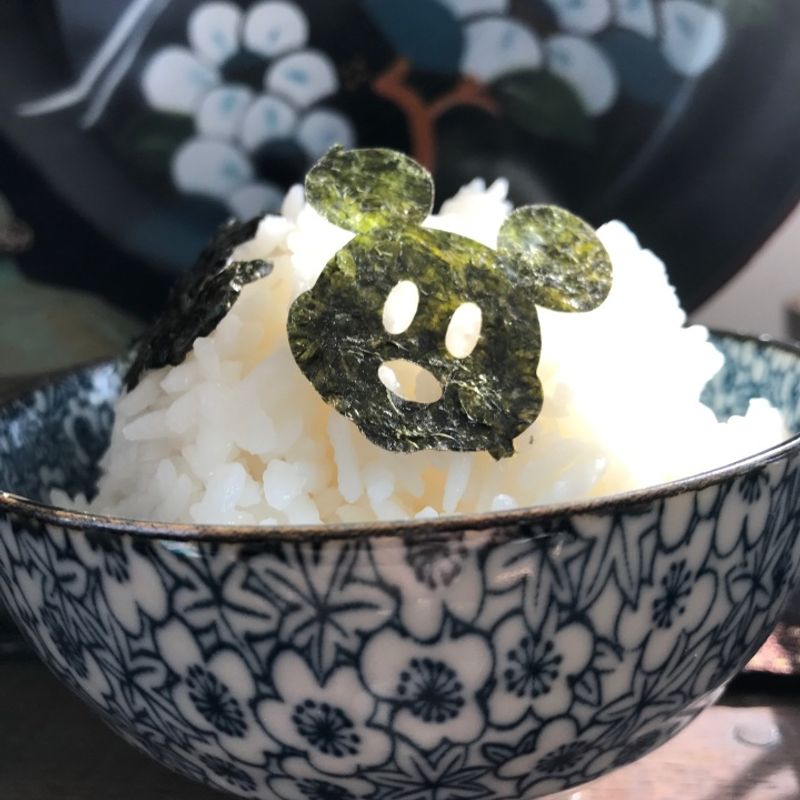 Is there anything that has really made you think about how Japan focuses on the little things - and often the beauty and aesthetics of those little things?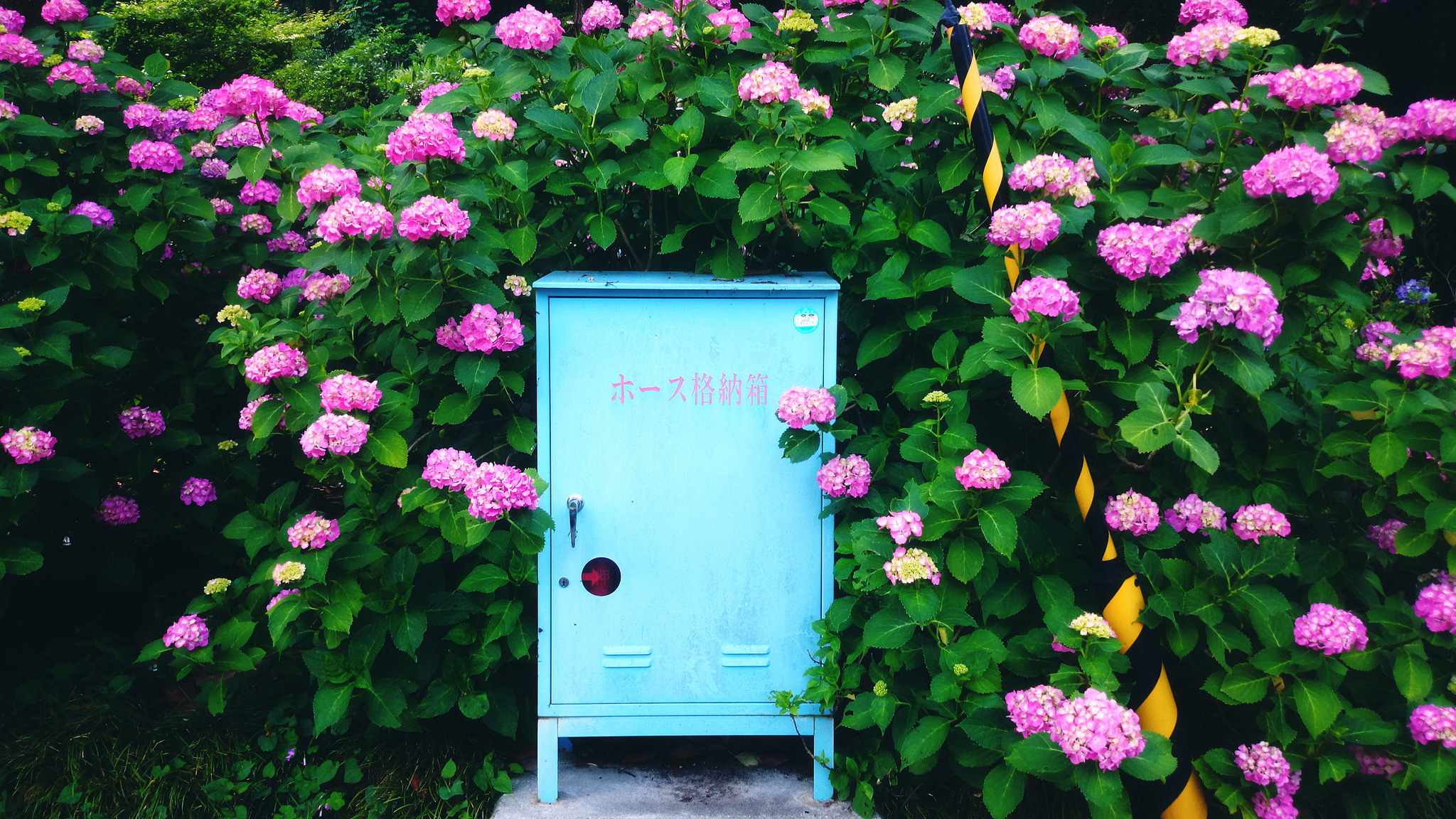 After spending the last several years in the beating heart of Tokyo, I will be spending the next three in the countryside of Japan. I adore this country and all it has to offer - and I'm always learning more and more about life here as I go along!
---