Mar 15, 2018
Spring is in full swing around much of Japan right now - and with that comes a range of different seasonal products popping up on shelves. Tea (and various ways to enjoy it!) aren't excluded from the seasonal fun either. If you'd like to check out some new products and seasonal ways of enjoying tea this spring, read on!
Tokyo Mise
Matcha and seasonal namagashi
If you're after some incredible wagashi to enjoy with a perfectly prepared cup of matcha, then Tokyo Mise is a must-visit. They have a range of seasonal namagashi (and the varieties change about every two weeks) that are handmade in front of you in the store. If you're planning a special trip in and want to know exactly what springtime treats are on their menu, visit their website at the link here to see what's on offer.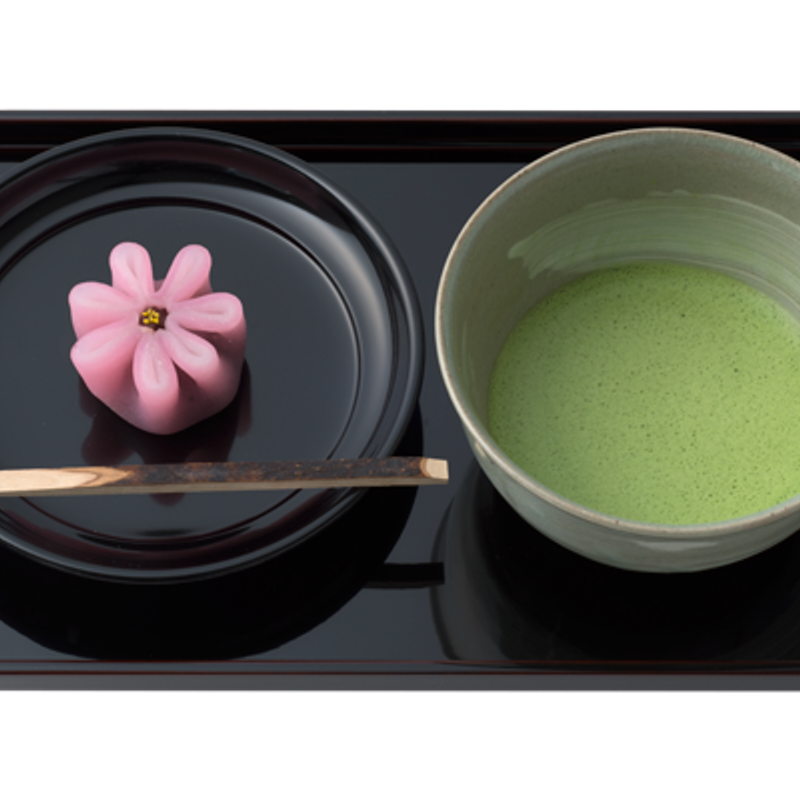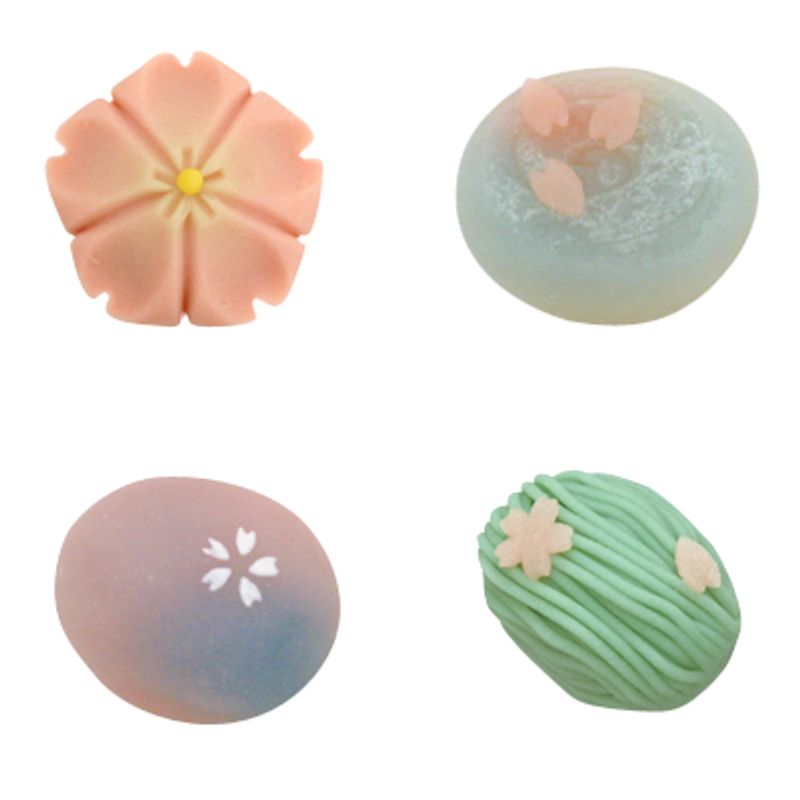 Some of the seasonal namagashi on offer right now at Tokyo Mise.
Lupicia
The Book of Tea Collection
Got a loved one that you need to buy a gift for, but they're the kind of person who has everything? Well, if they're a tea lover, Lupicia's "The Book of Tea" would make a perfect present. The collection was released on the 9th of March and looks every bit the vintage text, but contains 30 different types of tea - it's a bit of a tour around the world via the leafy beverage, if you will. There is everything from Darjeeling to Ceylon, to English blends - but if green tea is more your thing, there's plenty in here for you too! A refreshing grapefruit green, a matcha black soybean rice tea, and a sencha Uji tea are among the blends you'll find within the book. If you're someone who appreciates the beauty in design you'll love this too - each tea is presented in a different package, in a nod to different textiles from regions the brews hail from. You'll find Lupicia stores across the country.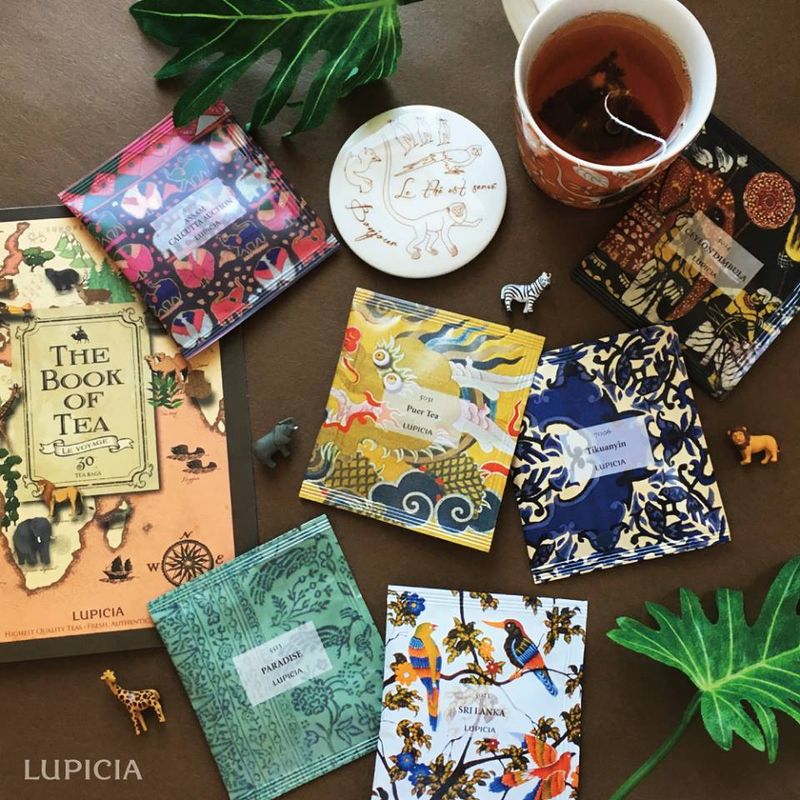 Peninsula Hotel
Sakura Afternoon Tea
Is there anything better than high tea with friends? Tokyo's Peninsula Hotel has their seasonal Sakura Afternoon Tea running until the 15th of April, and from the 22nd of March you'll be able to enjoy the experience under the cherry tree branches that decorate the Lobby Lounge where the afternoon tea is held. As well as having a wide variety of teas on offer, the food will have you wondering when you can make a return visit. How do desserts like a raspberry sakura monaka or a sakura jelly panna cotta sound? More details about the menu can be found on The Peninsula Hotel website here.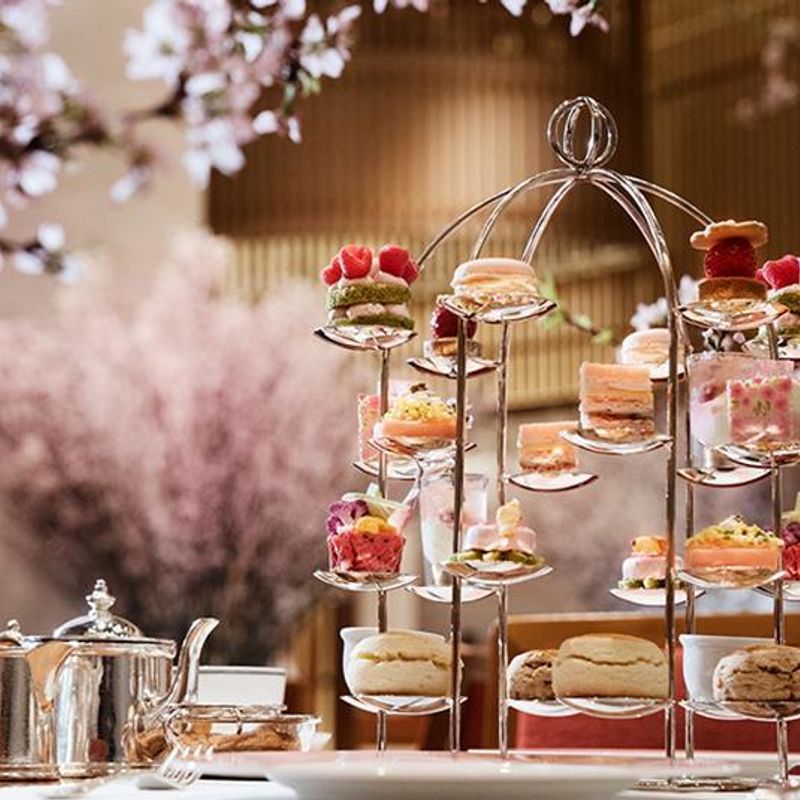 Osadaen Honten
Osadaen Honten are a tea shop situated in Shizuoka Prefecture, and if you're in the area it's worth your time to stop in - they're known for having some of the best tea not just in Shizuoka, but in all of Japan! They are currently showcasing three new teas on their website that are perfect for the springtime months. One of the most popular is their sakura green blend which has a slight cherry scent and sweetness, and is cultivated in Shizuoka itself. Even if you're not able to get to Shizuoka in person to pick some up from their store, you can order online through their website here.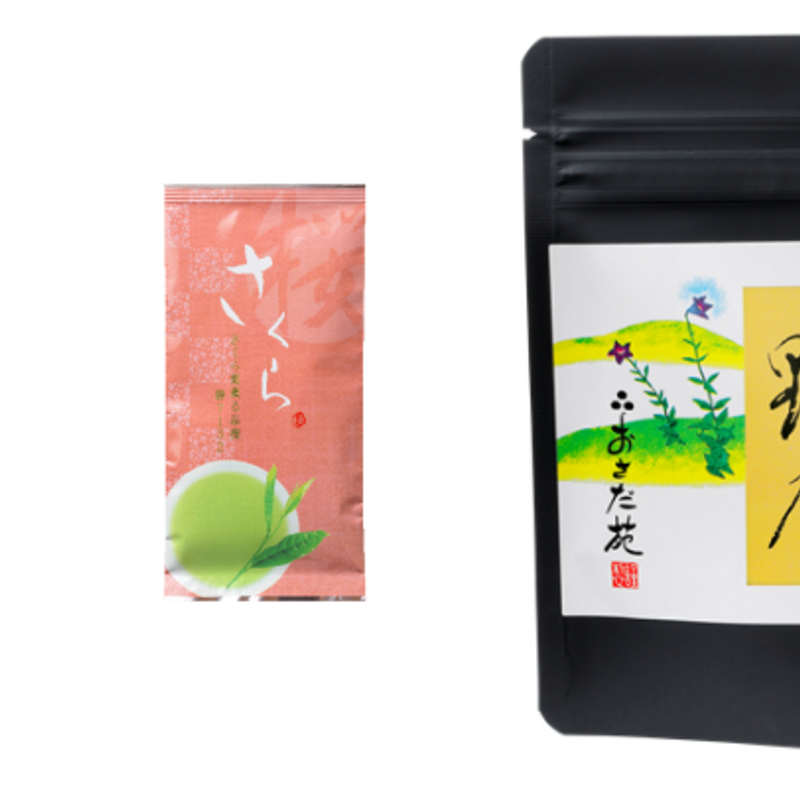 Osadaen Honten's new products, including a sakura green tea.
This post is a special tea blog report, part of our Shizuoka Green Tea Guide, and a chance through City-Cost for bloggers in Japan to engage in new "Japan" experiences about which to create posts.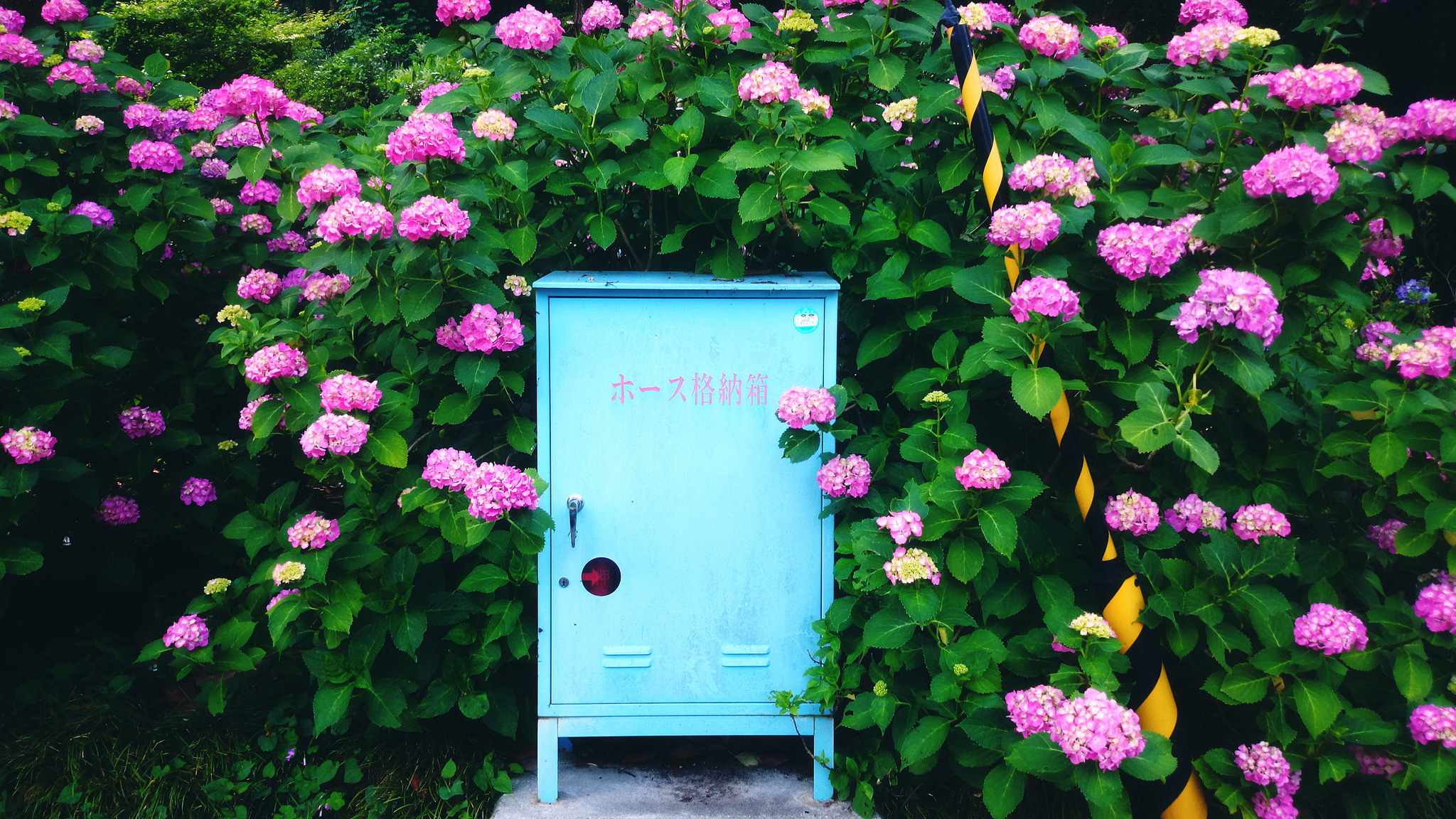 After spending the last several years in the beating heart of Tokyo, I will be spending the next three in the countryside of Japan. I adore this country and all it has to offer - and I'm always learning more and more about life here as I go along!
---