Sep 16, 2018
After I had my second child, my skin went haywire. Chalk it up to hormones, lack of sleep, or just not having the time to put into a decent skincare routine, and you probably have the cause. I had to find a combination of skincare that was going to effectively cleanse, tone and moisturize (and ideally nothing more than that because I'm too tired most the time for serums and eye creams and all that jazz) and be friendly enough on the budget and easy to source (I don't have Kardashian-level bucks to spend).
So basically, the simpler the better - but stuff that still gets the job done.
Enter the following three products which are easy enough to order from the comfort of your own home (winner) and are also nice and gentle on your skin - but still super effective!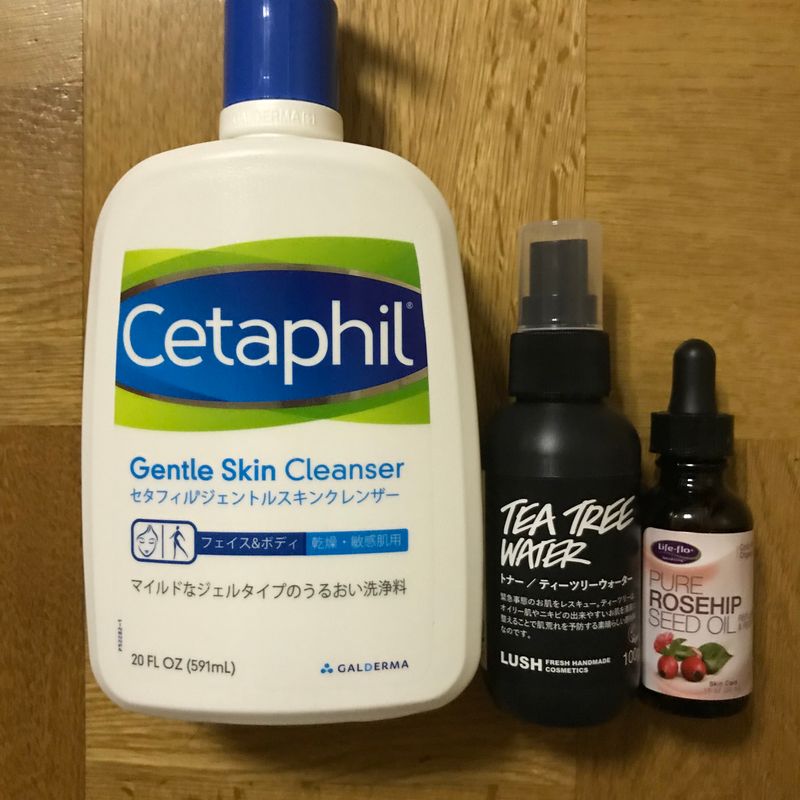 Cetaphil Gentle Skin Cleanser
This stuff is inexpensive, super gentle, and you can use it with or without water. Yup - it's a consistency that is close to a moisturizer, almost, and if you really want to you can just rub it all over your face and pat it dry instead of using it with good old H2O. It doesn't "lather" like you may expect a cleanser to, but that's part of the point. It's a soap free formulation so it's not going to strip your skin of all the natural oils it needs - it keeps the good stuff but takes away the bad!
You can buy it on Amazon Japan here.
Lush Tea Tree Water Toner
Lush is one of my favorite stores for a host of reasons (bubble bars! bath bombs! delicious smelling soaps!) but I'm also a big fan of their Tea Tree Water toner. As well as the benefits of tea tree, the toner also contains grapefruit water and juniperberry water which are said to be good for keeping oily skin in check. I like that it doesn't contain alcohol like many toners do, so you're not left with tight-feeling skin.
You can buy it on the Lush Japan website or in stores.
Rosehip Seed Oil (moisturizer)
This stuff works well as a moisturizer as well as having some hidden additional superpowers...allegedly. It's meant to be good for treating wrinkles, evening out your skin tone, and even potentially fading scars. It's inexpensive too - under $15 on Amazon Japan for the brand I got, and a little goes a long way. It comes in a "dropper" format, and two or three drops is enough to moisturize my whole face and neck. I haven't yet been using it for long enough to report back on scar fading but as a moisturizer I'm really happy with it.
You can buy it on Amazon Japan here or on iHerb here (it's much cheaper on iHerb!)
Any good skincare products you've found in Japan that won't break the bank?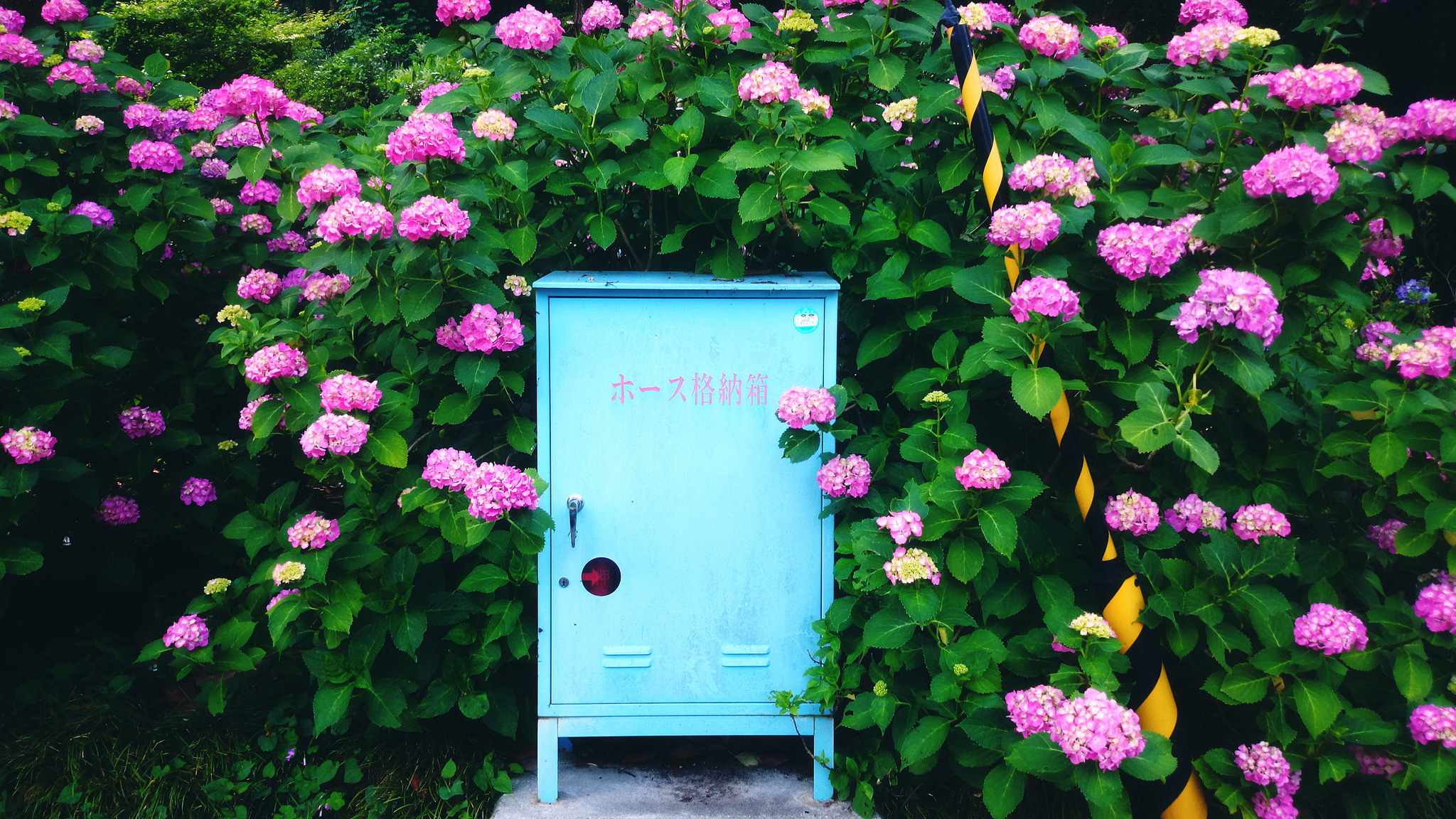 After spending the last several years in the beating heart of Tokyo, I will be spending the next three in the countryside of Japan. I adore this country and all it has to offer - and I'm always learning more and more about life here as I go along!
---