Feb 20, 2018
I like to call myself an avid traveler, and I've done my fair share of globetrotting as a solo female wanting to see the world. I've been to plenty of countries where traveling as a female on her own might have been a cause for concern (and multiple raised eyebrows) to some of my loved ones - but thankfully Japan isn't one of those places. It's very easy and very safe for a woman to travel alone here for numerous reasons! If you've been debating whether to head to Japan for a trip solo, here are a few reasons why the land of the rising sun makes a brilliant spot to go it alone.

Female only train carriages
If you've ever been on a packed train anywhere in the world, you'll know that the words personal space seem to go out the window - you're smooshed up against a bunch of strangers, and it can be a little uncomfortable and intimidating at times. Japan has remedied this to a degree, with women only train carriages that operate during the peak hours for public transportation. It can put a female traveler's mind at ease knowing that even if a train carriage is going to be super crowded, that it's alongside other women.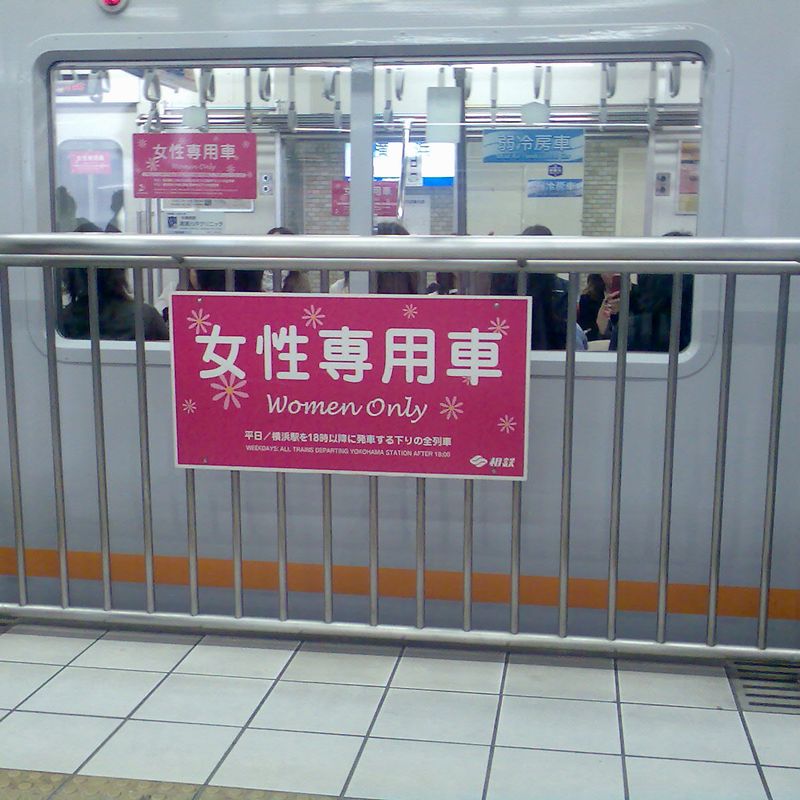 Female only accommodation
In the same vein, if you're traveling solo you might feel a sense of comfort coming back to your accommodation and knowing that the other patrons are all-women too. This article notes that women in particular look towards safety when it comes to making travel planning decisions - and Japan takes this factor into consideration. Best of all, many of these female only accommodation options are capsule hotels, giving a unique experience that is also friendly on the budget.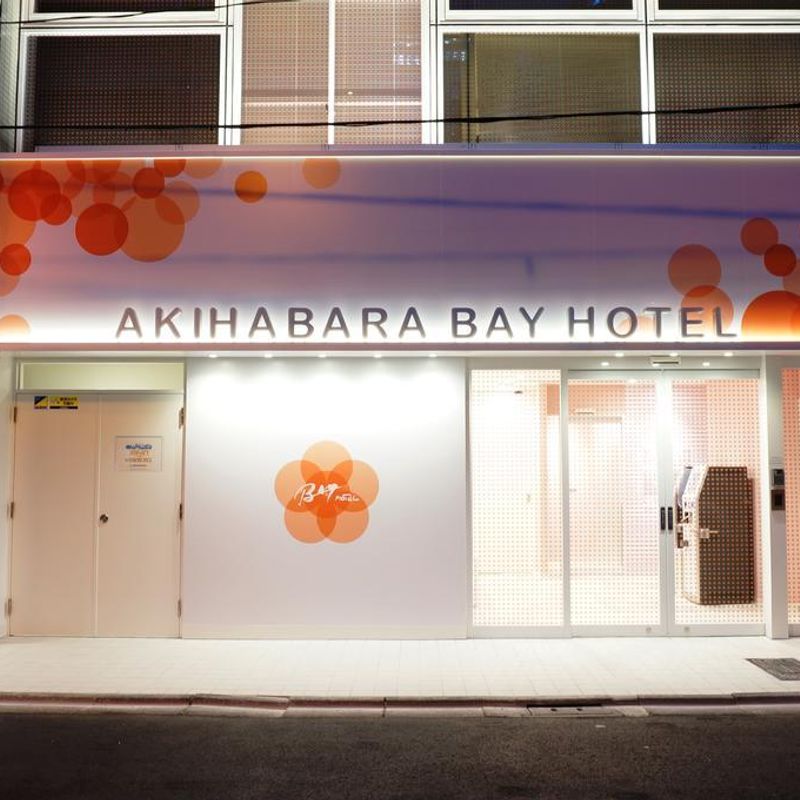 The Akihabara Bay Hotel is a female only capsule hotel. Pic Credit: booking.com
Overall low crime rate
There are parts of the world where guidebooks and online forums will tell you not to stay out and wander the streets after dark - and often this point gets emphasized particularly when you're a woman on her own. I can emphatically say that I've never felt unsafe in Japan, no matter the time of day and no matter where I've traveled to. Sure, there are bad people anywhere you go - and that's not to say that Japan is a completely crime-free utopia, so it's still advisable to keep your wits about you. In saying that, the crime rate here seems low in comparison to many other spots I've traveled to.
If you have been contemplating a solo Japan visit, I'd highly recommend it - there's so much to see and do in this fabulous country that you won't want to miss, with or without a travel companion!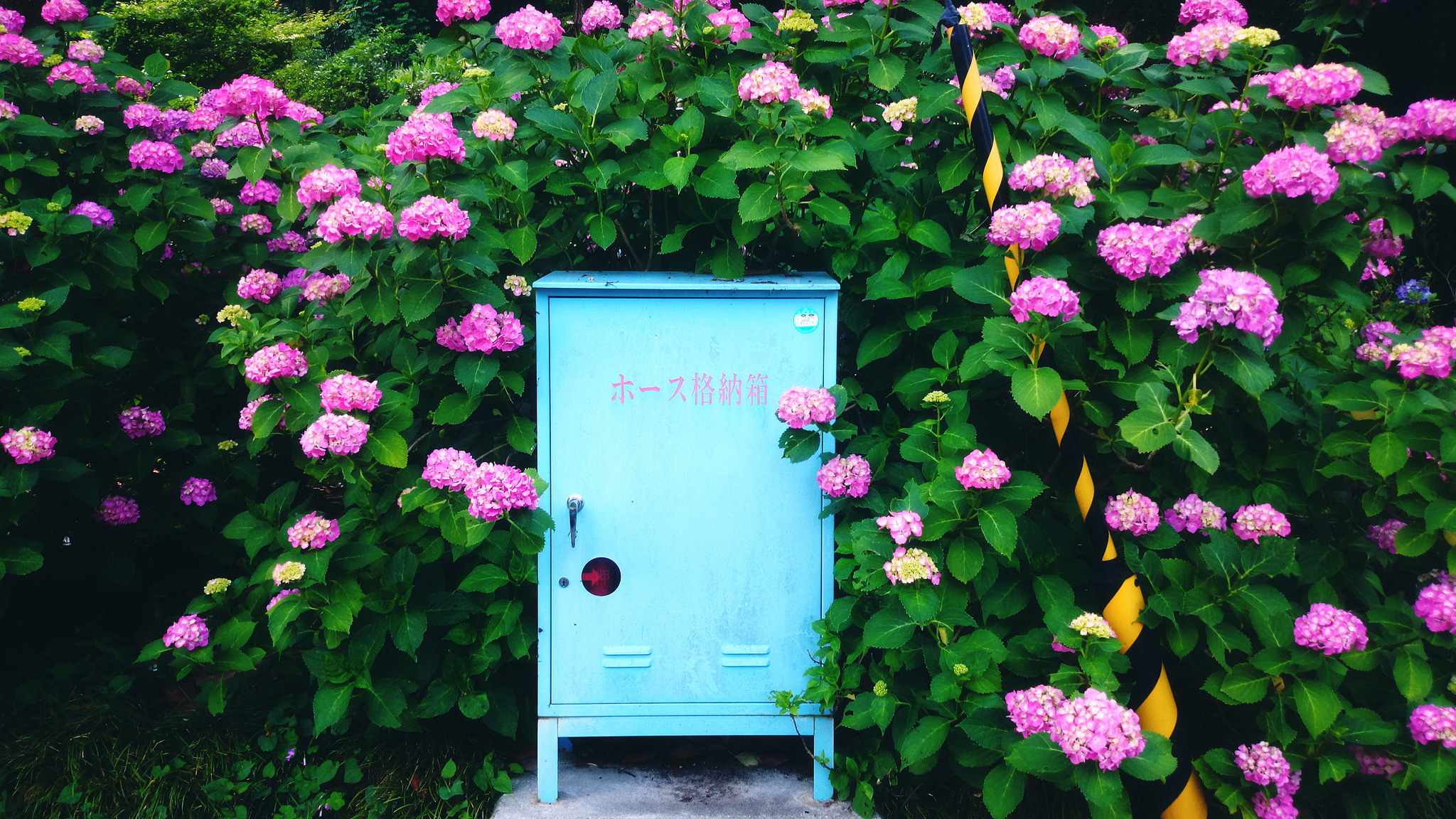 After spending the last several years in the beating heart of Tokyo, I will be spending the next three in the countryside of Japan. I adore this country and all it has to offer - and I'm always learning more and more about life here as I go along!
---