Mar 23, 2019
You know, it barely looks like spring out here - we're only starting to see patches of green popping out from underneath snow covered mountains and fields. One thing though that has already arrived with a vengeance? Pollen.
It's all over our bike seats and car windscreens -and I wondered why I woke up sniffling today until I actually looked outdoors. There, I found my answer!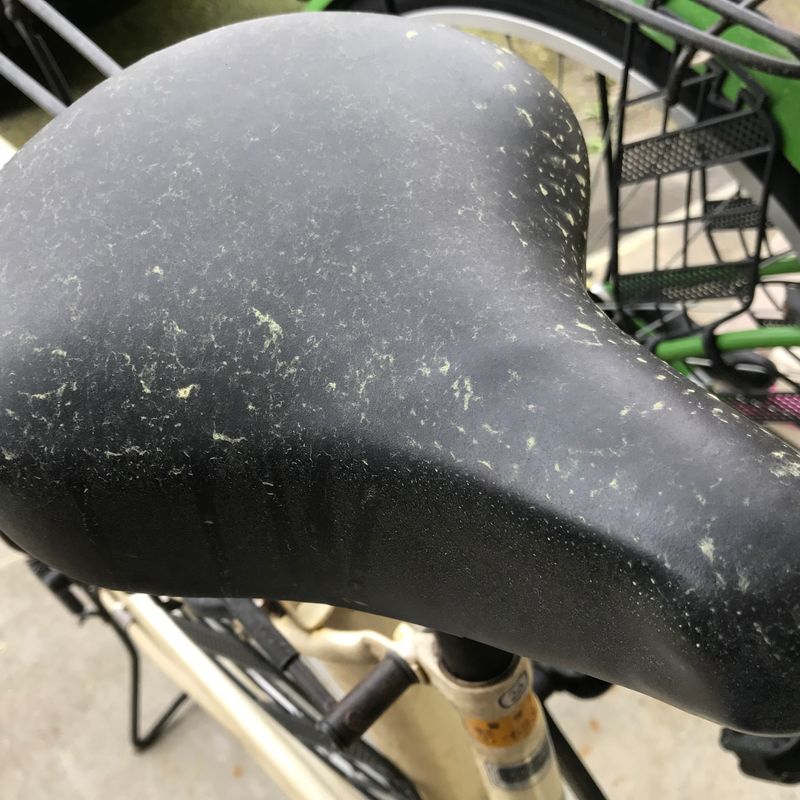 Spring is definitely one of Japan's most beautiful seasons, but for the allergy sufferers out there it's not without some negatives!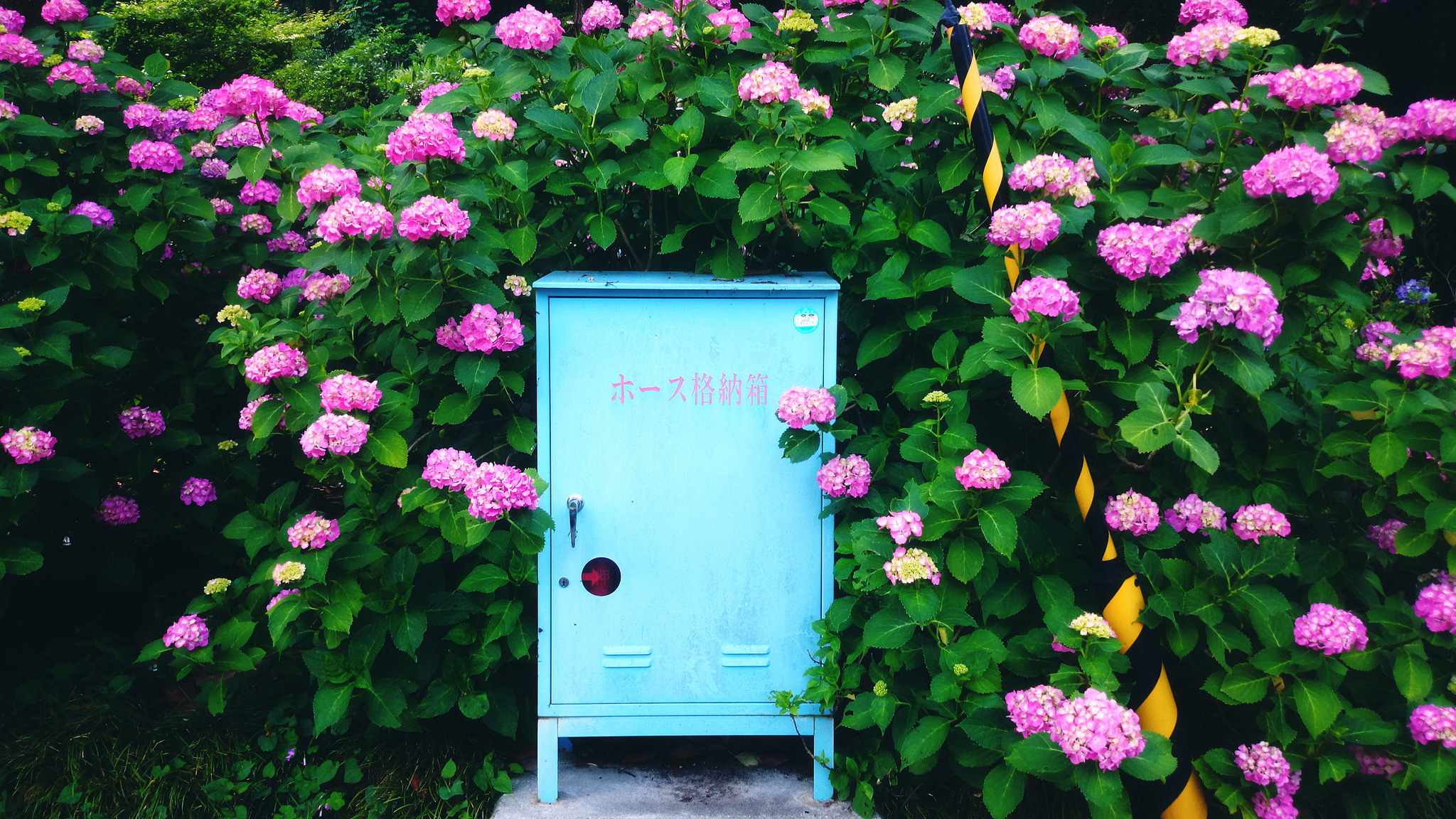 After spending the last several years in the beating heart of Tokyo, I will be spending the next three in the countryside of Japan. I adore this country and all it has to offer - and I'm always learning more and more about life here as I go along!
---
1 Comment
Oh so that's what it is outside my house!!!!! I gotta wash it out!!!