Aug 7, 2017
This Friday the 11th is Mountain Day in Japan - a new-ish public holiday here. It's an opportunity to appreciate the blessings from mountains and to get acquainted with the mountains in Japan - which made me think whether any of you fellow City-Costers were doing anything fun to celebrate the long weekend.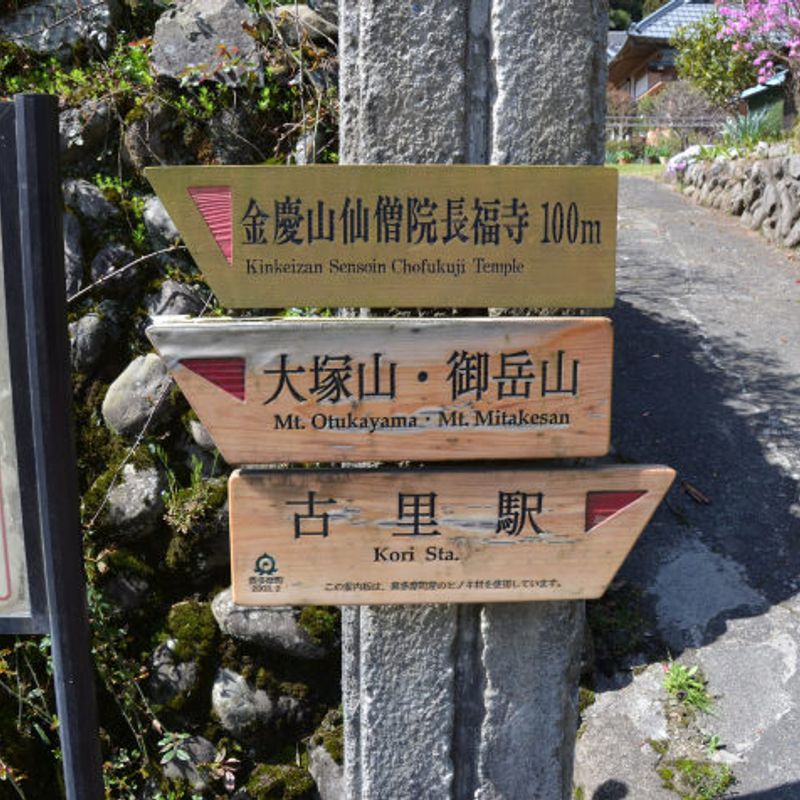 When I lived in Tokyo, a couple of my local spots that weren't too far away were Mt. Takao and Mt. Mitake. Both are pleasant hikes and easy to get to from Tokyo proper - perfect for a bit of a day trip. Mt. Mitake has a lot of beautiful moss covered rocks and waterfalls, so it's definitely one of those spots that is still nice to head to in summer - the water and the greenery makes you feel a little more cool (just bring the mozzie repellent!)
Mt. Takao right now has a super fun beer garden that goes until October 15th - might be a nice way to spend a part of this weekend too if you feel like getting out and having a few beverages!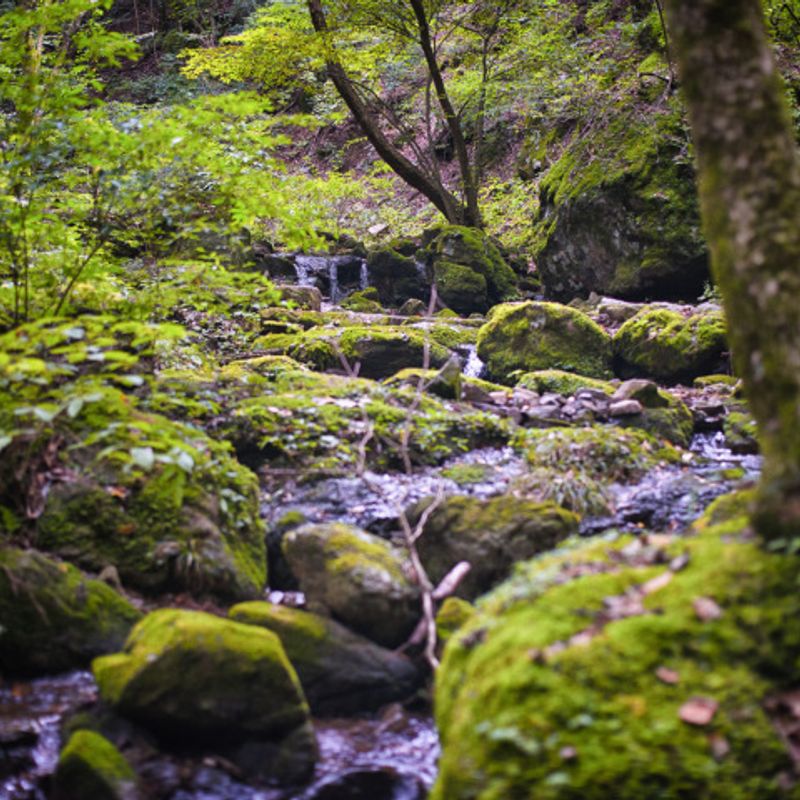 Living in Niigata now, I'm surrounded by mountains - it's beautiful! I still have to try and work out which ones nearby are good for hiking, or perhaps ones that might have mountain day festivities going on.
I hope that whether or not you have mountain day plans that you get a bit of a chance to relax for the weekend!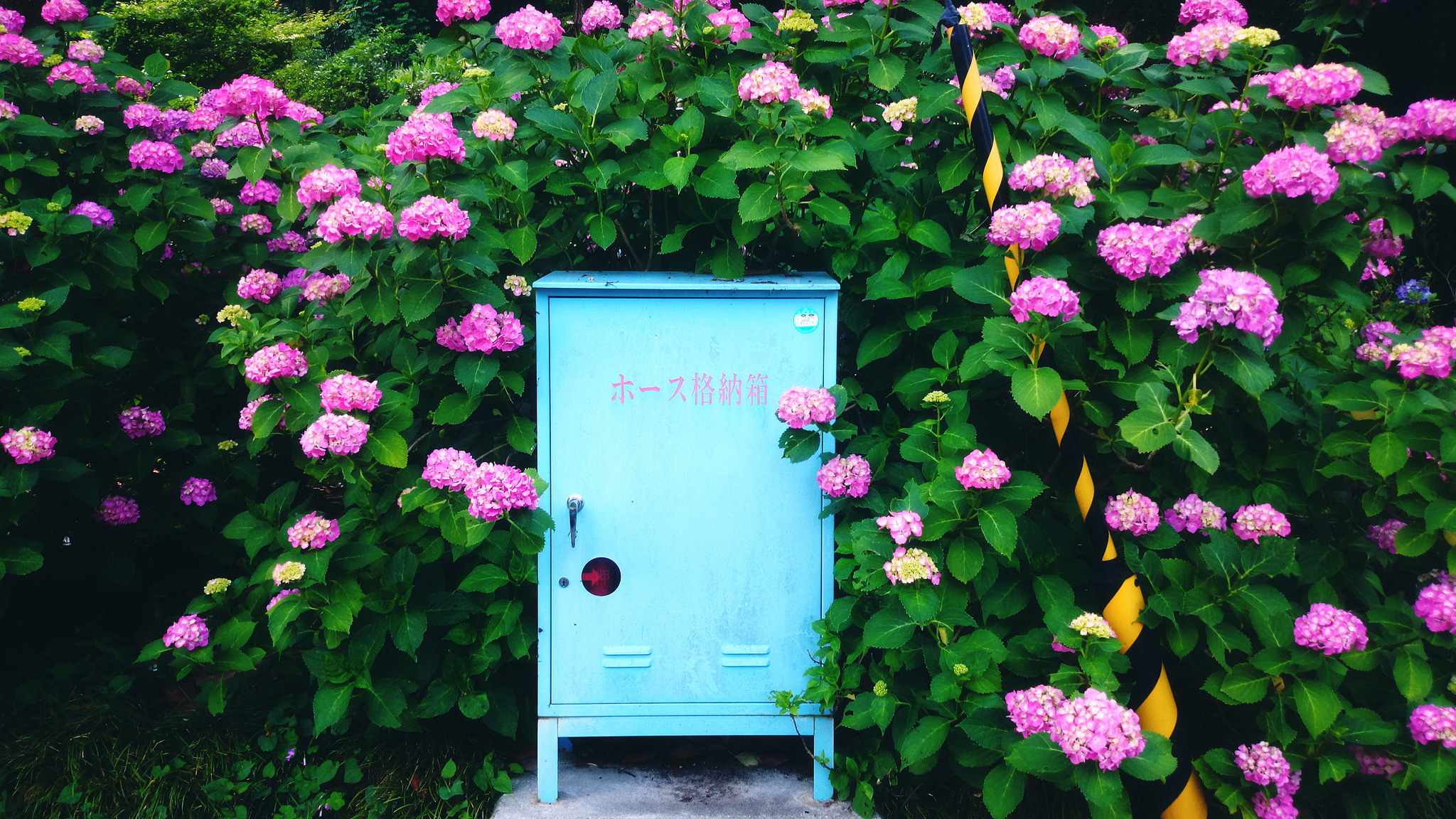 After spending the last several years in the beating heart of Tokyo, I will be spending the next three in the countryside of Japan. I adore this country and all it has to offer - and I'm always learning more and more about life here as I go along!
---
2 Comments
This raises something I've often wondered about; how many people here actually do the thing that the holiday indicates is to be done? Particularly the ones like "Green Day" (which it's taken me until now to match with the punk band), Respect for the Elderly Day etc. Actually, if my surfing spot is anything to go by, Ocean Day certainly brings people to the beaches. No plans for Mountain Day but I've been meaning to take a trip to Mt. Tsukuba (Ibaraki) for ages now. Maybe this will be a good chance.

@Tomuu sounds like the perfect chance to go! And I felt the same way about Ocean day, that it does seem to prompt people to go and spend time by the water. Maybe Mountain Day isn't as entrenched into people's 'to-do' lists yet since it's such a new holiday, but there's so many beautiful mountain spots here in Japan that I think it's only a matter of time!