Nov 18, 2018
We popped out to Yahiko Shrine a couple of days ago, hoping to enjoy the autumn leaves that the region is well known for. Some of the trees have already started their winter decline, but there was something we saw loads of - chrysanthemums!
They were lining the walkways all the way up to the shrine entrance, and it made the ambience of the shrine all the more lovely.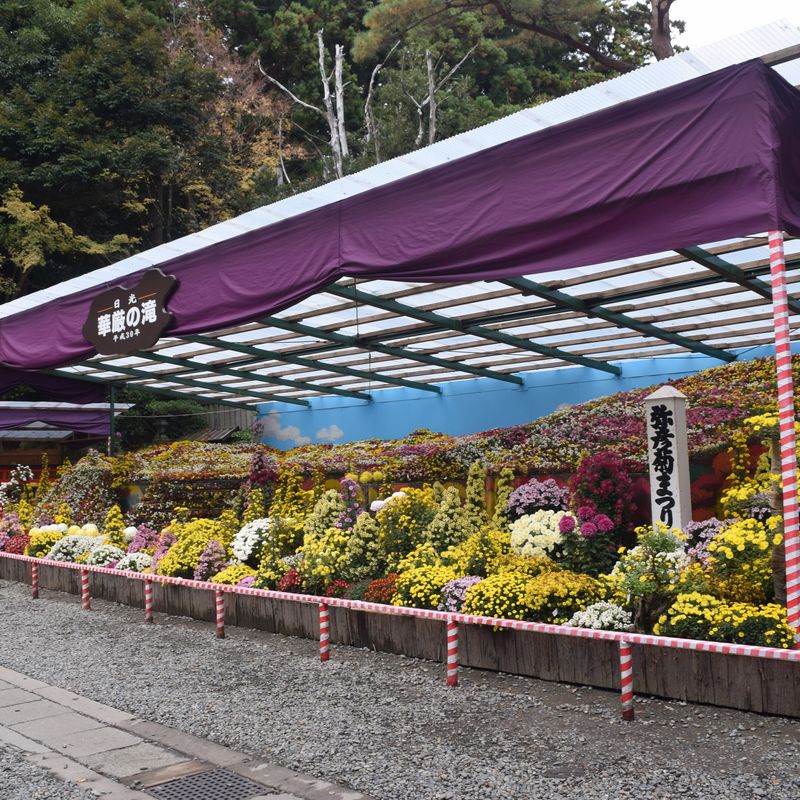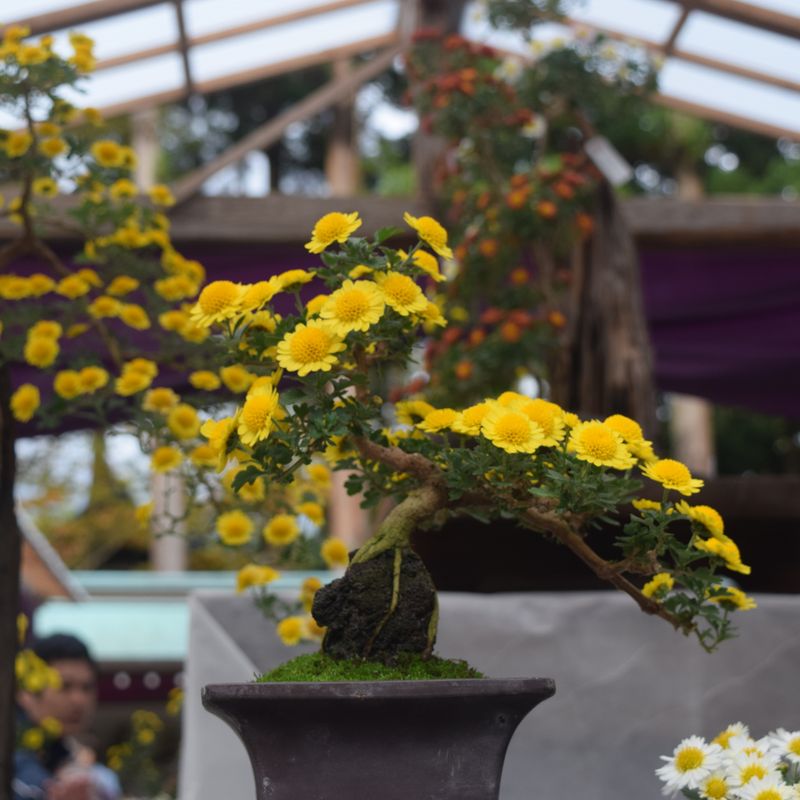 And even though quite a number of trees had started to shed, there was still more than enough autumnal glory to soak up!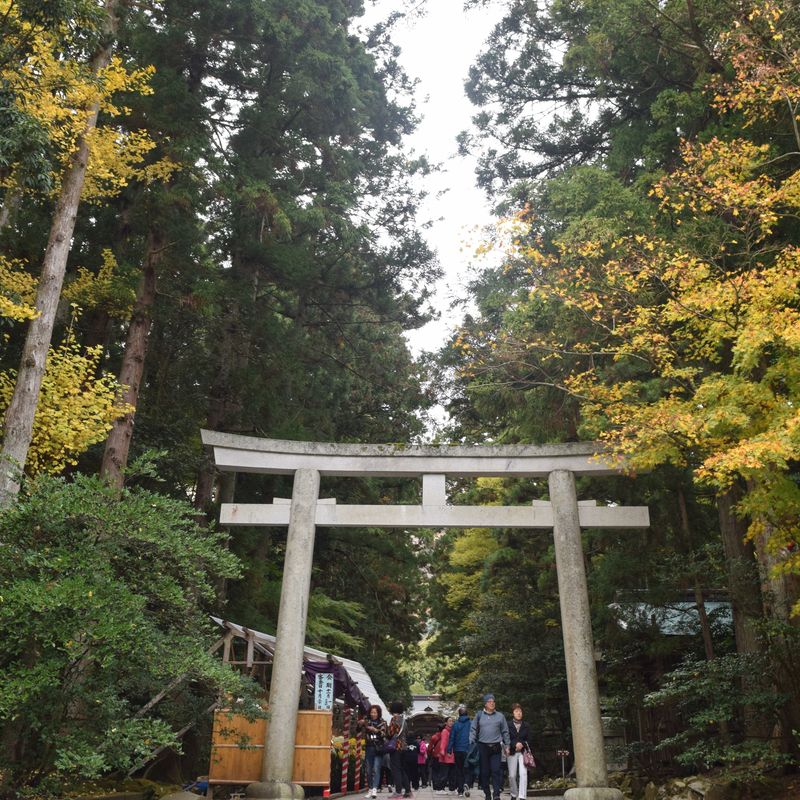 If you're in Niigata, Yahiko Shrine really is a lovely spot to check out. Even though this is one of the shrine's busiest times of the year, it was still relatively calm compared to many other spots in Japan!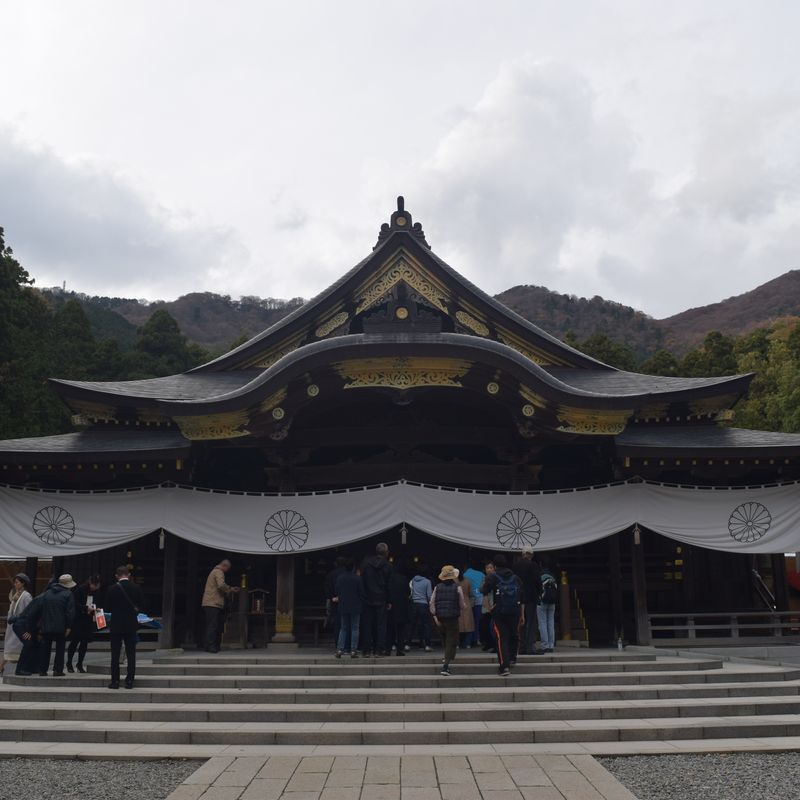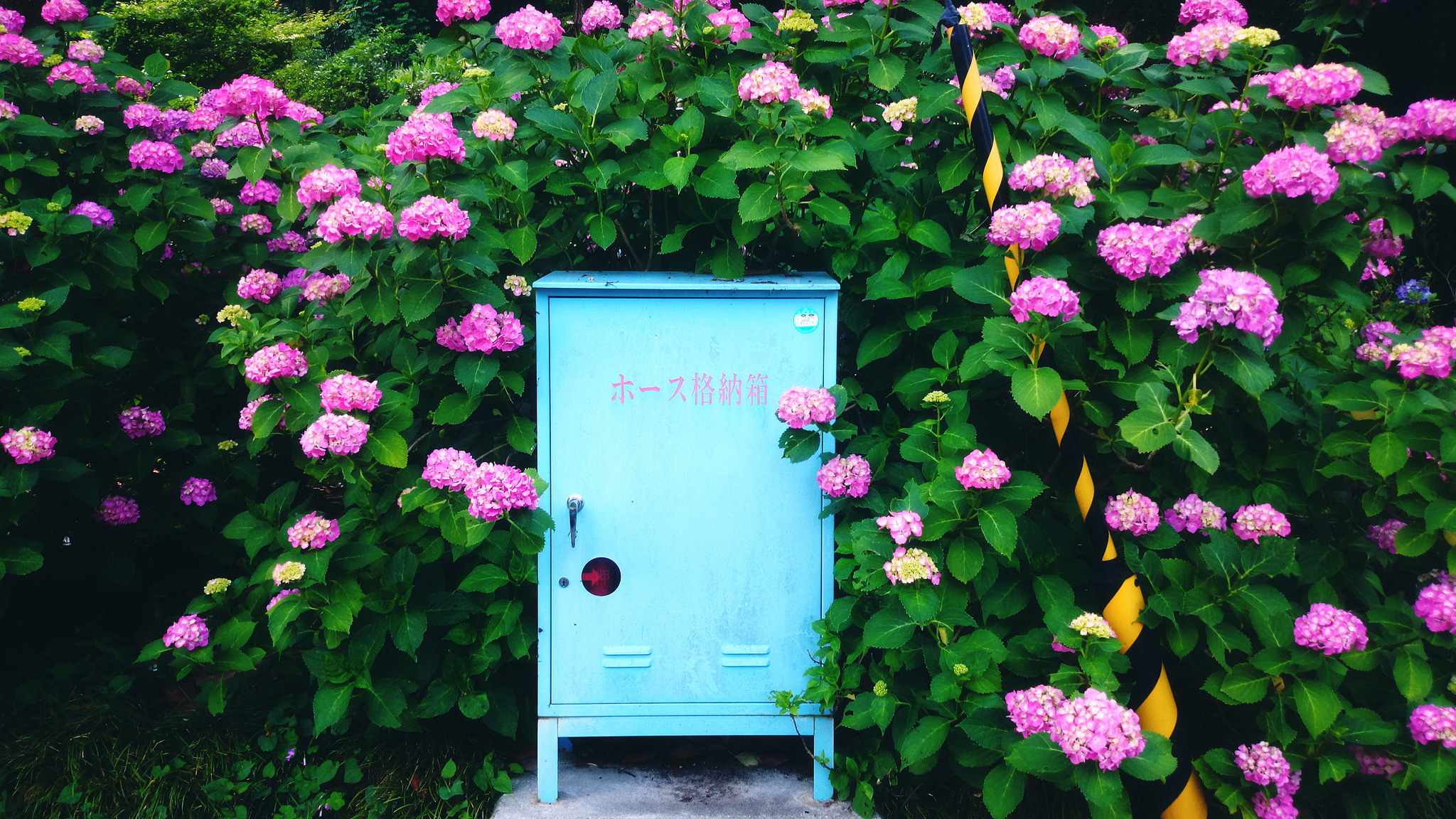 After spending the last several years in the beating heart of Tokyo, I will be spending the next three in the countryside of Japan. I adore this country and all it has to offer - and I'm always learning more and more about life here as I go along!
---