Feb 21, 2018
One of the emotions that seems to plague many an expat is a feeling of homesickness. I'm convinced that from time to time, we all feel like we just want something familiar from home - whether it be the surroundings, the food, or the people. It's perfectly normal to long for those things whilst still loving Japan and the lives we live here right now.
If you're heading to Okinawa for a vacation, there's a spot that can give you a little slice of America without even needing to book an international flight home - and that's the Mihama American Village. It's located not far at all from the Kadena U.S. Air Base, so you'll often see servicemen or women with their families spending time there. The vibe here is much more "American" than what you might find elsewhere in Japan. And perhaps best of all, there are many tastes of home you can get there to keep those taste buds happy. Here is a bit of a rundown of what you can find at the Mihama American Village, and why it might make for a worthy pit stop on your island vacay.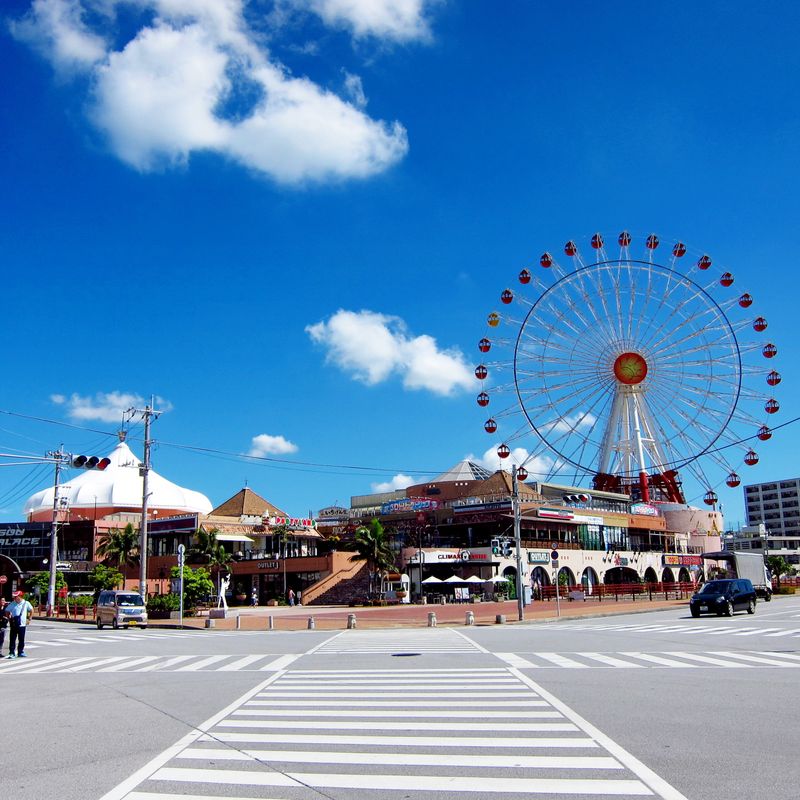 American foods
Don't worry - if you're seeking quintessentially Japanese foods like sushi, or Okinawan specialties like taco rice, Mihama American Village still has those in droves. However, there are a few American chains here that might help to kick that homesickness bug if you're suffering from it! You'll find both Tony Roma's and A&W here, which offer up a bunch of tasty food that will have you feeling like you're back Stateside in no time. You can find the Mihama Tony Roma's menu online here (there are other locations in Japan too!) and you'll find offerings on there including chicken quesadillas, ribs and steaks, giant burgers, and salads packed to the brim with toppings. One of the things I've found most difficult to find in Japan are salads that replicate what you'll find in the States, so you should be able to satisfy that craving here. As for A&W, their menu includes items like Coney Dogs, philly cheese steaks (for a limited time!), curly fries, onion rings and even root beer floats.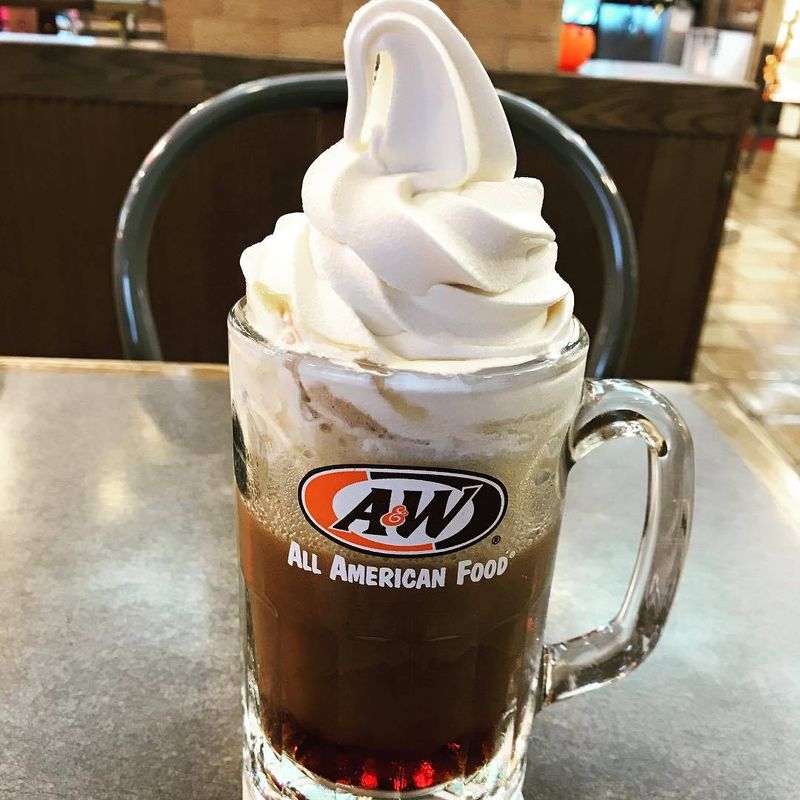 Healthy? Not at all. Delicious? Naturally!
American attractions
Ferris Wheel
Ferris wheels and the States seem to go hand in hand. They're everywhere, from amusement parks to local carnivals - and it could have something to do with the fact that the world's first ferris wheel was created in Chicago in the late 1800's. If you want to see Okinawa from above, the ferris wheel here at the American Village might be something to check out.
Cinema
The Mihama 7Plex theater here in Okinawa boasts that it has a very American interior - it's amazing how different the inside of a theater can be from country to country. If you'd like to relax on your Okinawan vacation by catching up on a new release movie, here is the place to do it.
American Style Shopping
One of the biggest things I'd missed from my time living in America was open air shopping. We lived on the outskirts Las Vegas for a while, and there were multiple outdoor malls where you could enjoy the weather and do your shopping as well. Okinawa has taken this into account here, and you have plenty of stores to choose from in an open-air environment.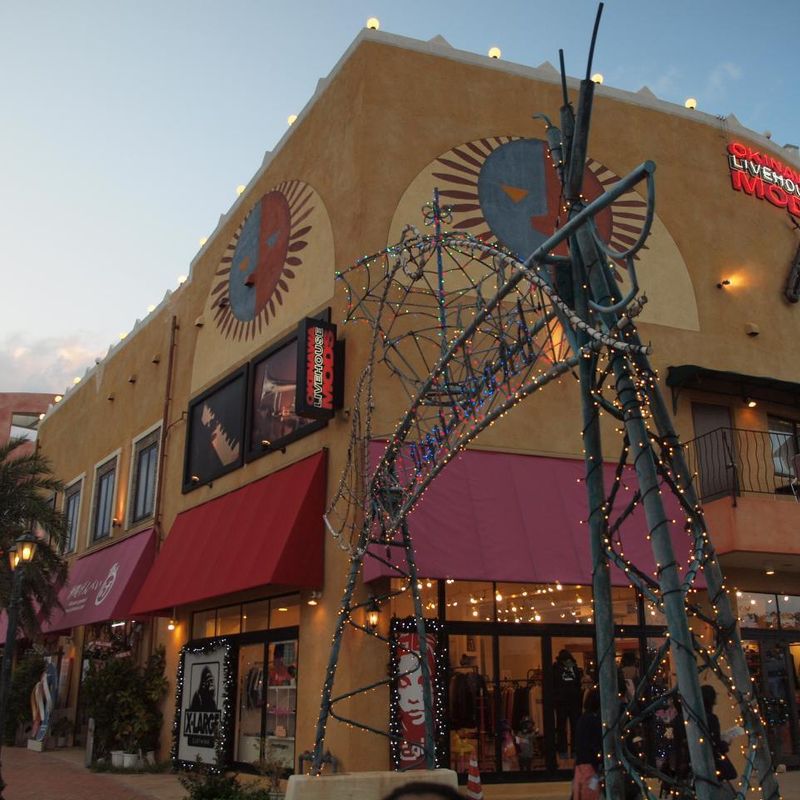 If you'd like to visit the Mihama American Village when you're in Okinawa, the map details are below. Happy travels!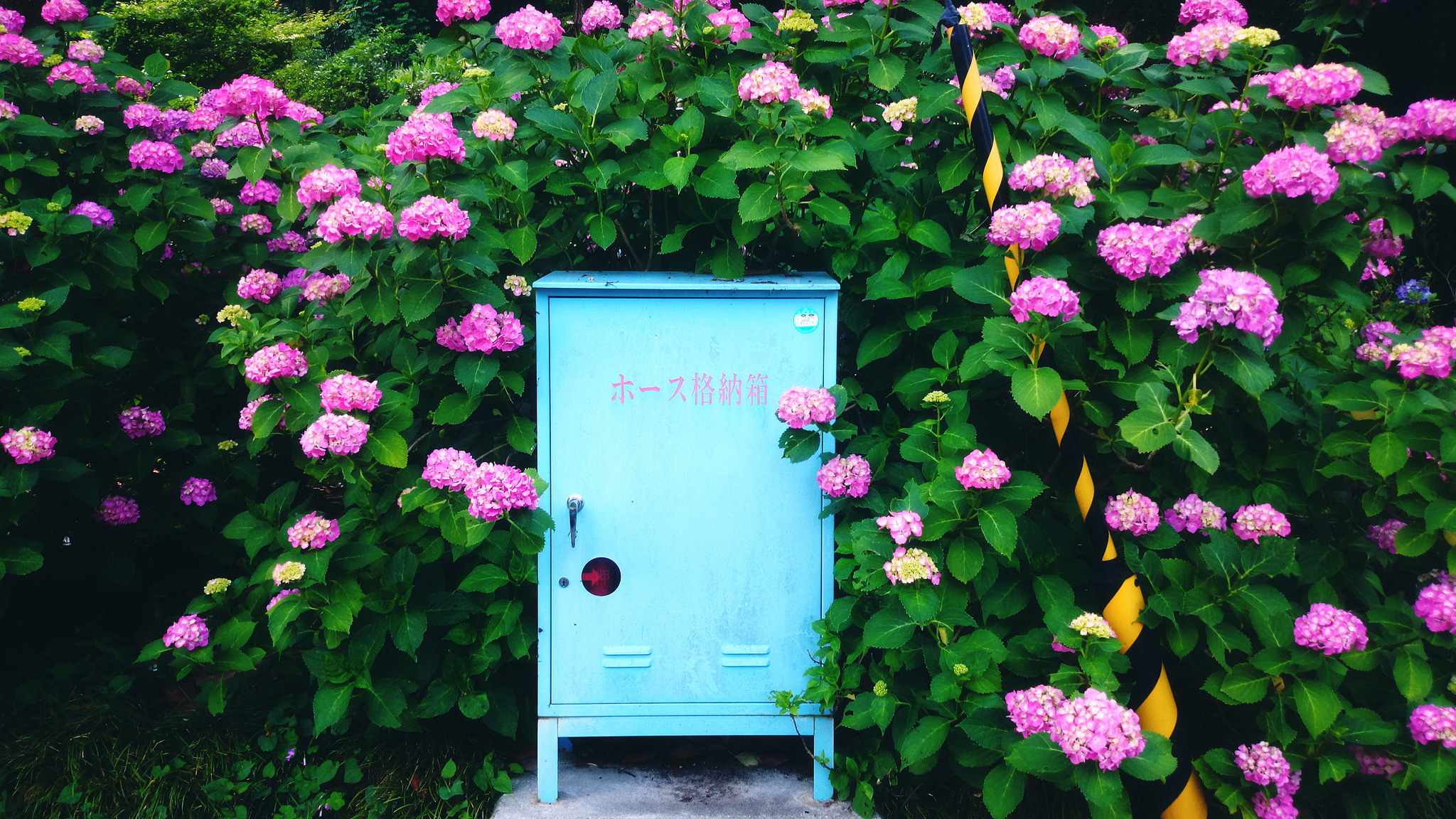 After spending the last several years in the beating heart of Tokyo, I will be spending the next three in the countryside of Japan. I adore this country and all it has to offer - and I'm always learning more and more about life here as I go along!
---