Jul 8, 2017
When it comes to my favorite things about living in Japan, festivals would be right up there at the top. Tanabata is one of the best - a festival for love? The world needs more of that!
If you missed celebrating Tanabata this year on the 7th of July, you still have a chance to get in on the fun - the area of Tokyo where I lived for several years actually holds their Tanabata celebrations in August, rather than July - they go by the traditional calendar instead of the Gregorian calendar for the dates it is held. This year the festival dates are from the 3rd to the 6th of August.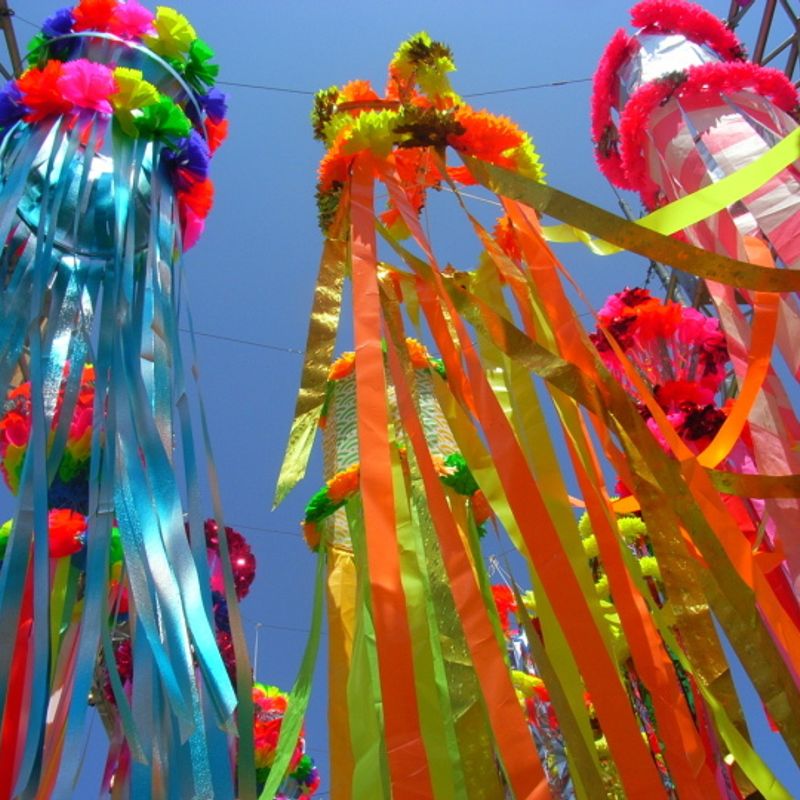 One of the most fun things about the festival is all the vendors - there are loads of delicious foods to enjoy!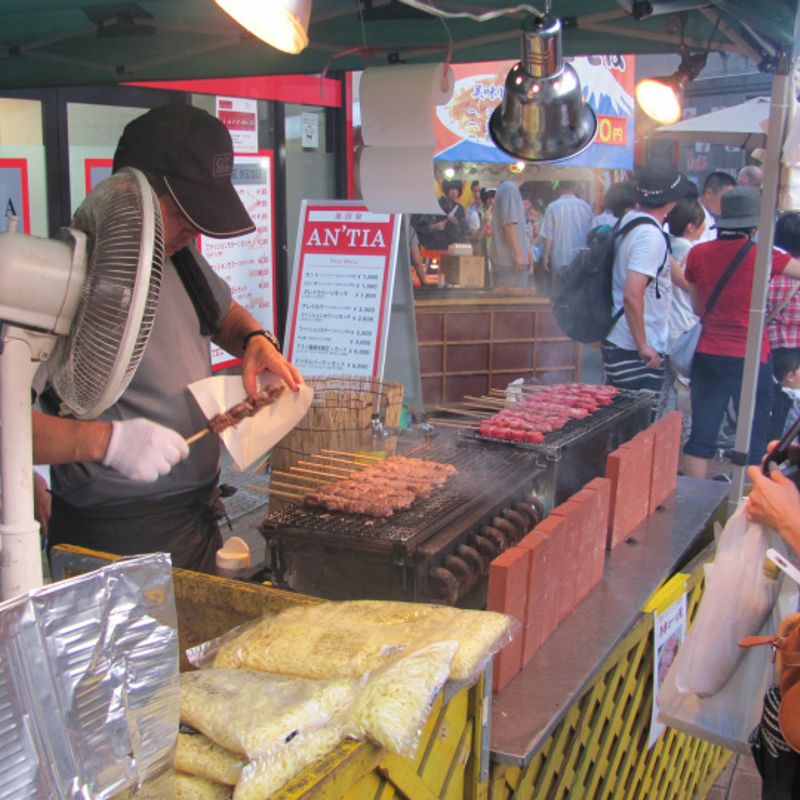 The festival is held in Fussa, right behind Fussa Station, which is accessible from Tokyo on the Chuo/Ome line. It's definitely a bit of fun if you're in the area, or you want to experience a Tanabata festival!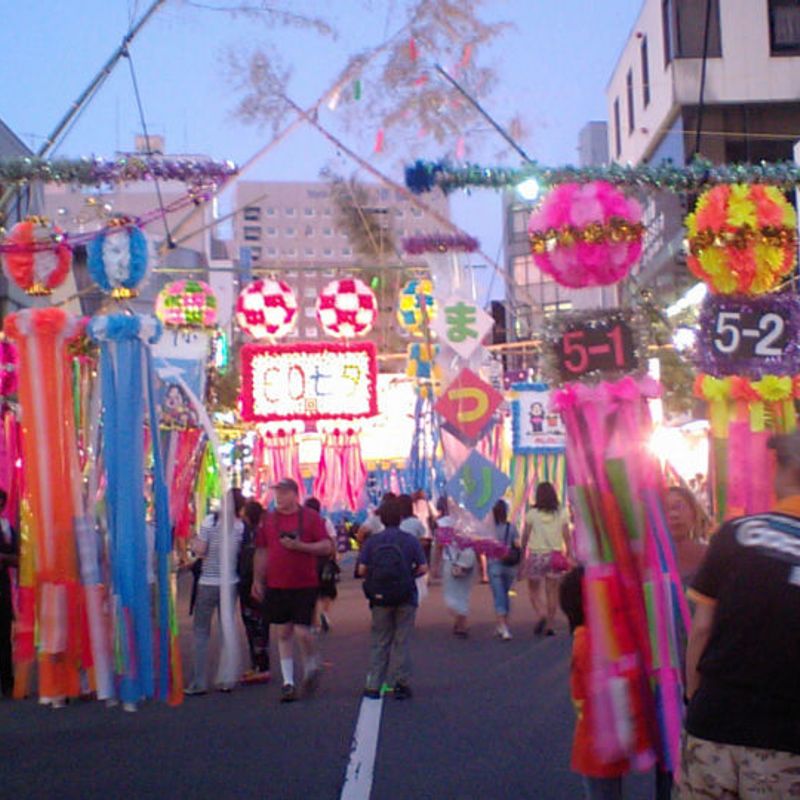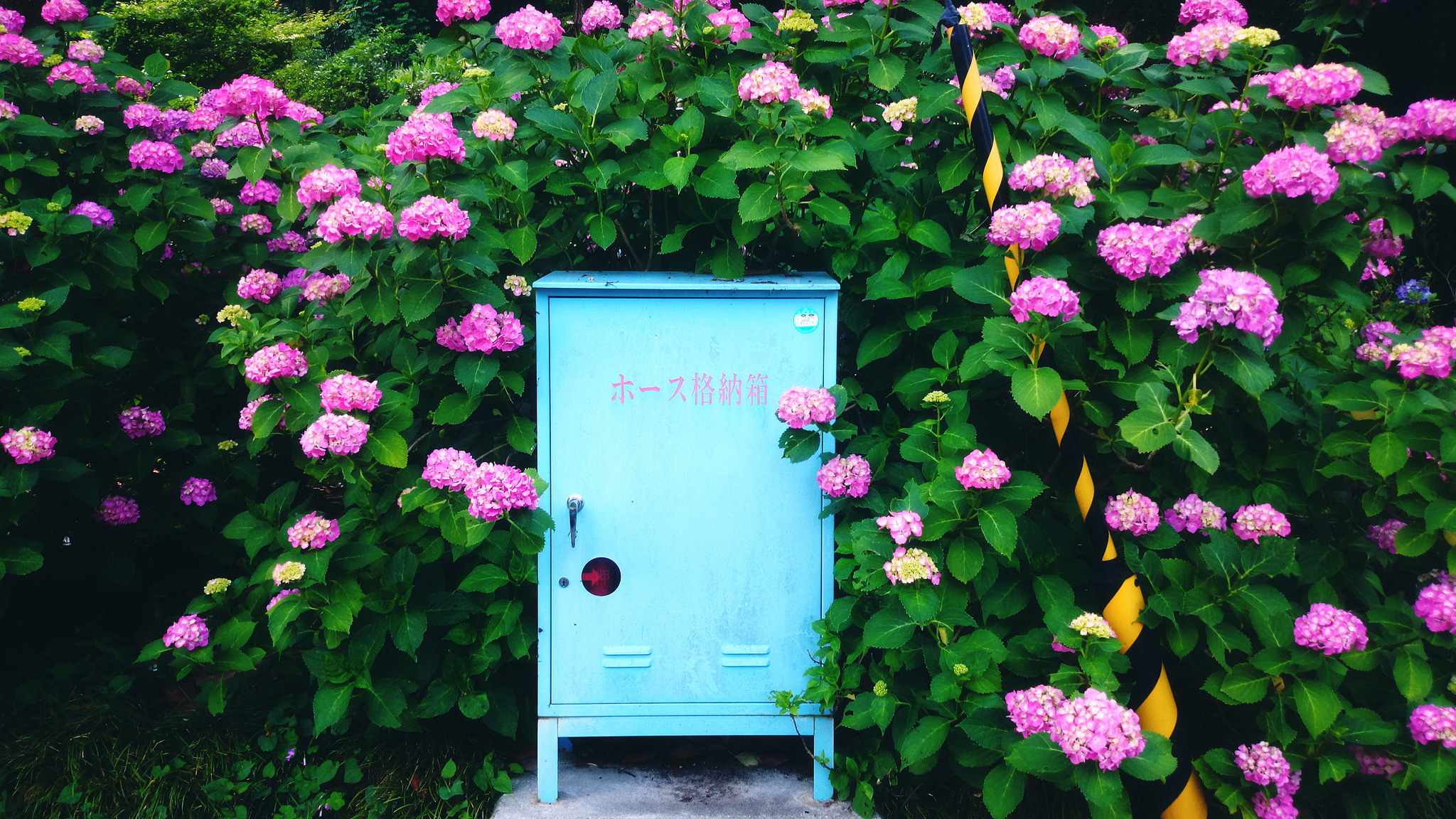 After spending the last several years in the beating heart of Tokyo, I will be spending the next three in the countryside of Japan. I adore this country and all it has to offer - and I'm always learning more and more about life here as I go along!
---