Jul 18, 2018
There have been a number of different posts here on City-Cost this month about aspects of summers in Japan we find hard to deal with - and I read this one in particular this morning. It reminded me of something my husband and I have been talking about quite a bit recently...how are the 2020 Tokyo Olympics going to fare for both athletes and spectators in a couple of years time here?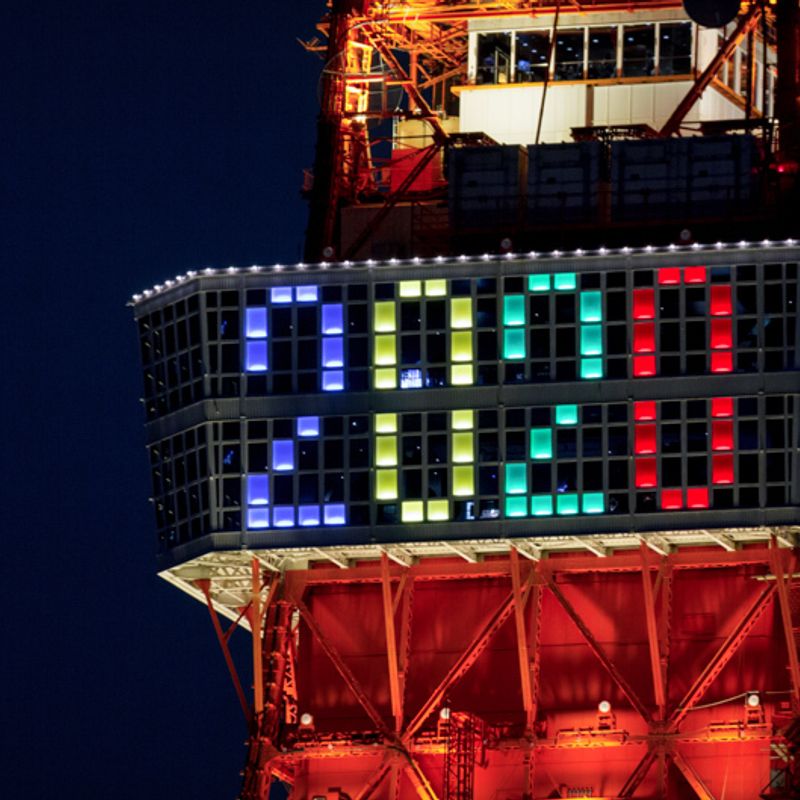 Pic Credit: Wikimedia Commons
I think about how stifling the heat feels when I'm outside for just a few minutes, whether I'm hopping in and out of an air conditioned car to go and get something from the convenience store, or going to walk our dog first thing in the morning. We're already hot and sweaty at 6am before the day really gets kicking. Can you imagine pounding the pavement for 42 kilometers doing a marathon in the weather we're experiencing right now?
You might be thinking, "well, realistically, most of the Olympic events are going to be held indoors in air conditioning, so no biggie - right?"

...Wrong.
The newly built stadium in Tokyo had plans for air conditioning scrapped on the request of Prime Minister Abe, who said that allegedly air conditioning only cools stadiums by two or three degrees celsius.
Spectators are going to have to sit in a hot, sweaty venue, athletes are going to have to march around an Opening Ceremony in their national costumes - I'm pretty sure every competitor is going to envy the Tongan representative from the Rio Games in 2016.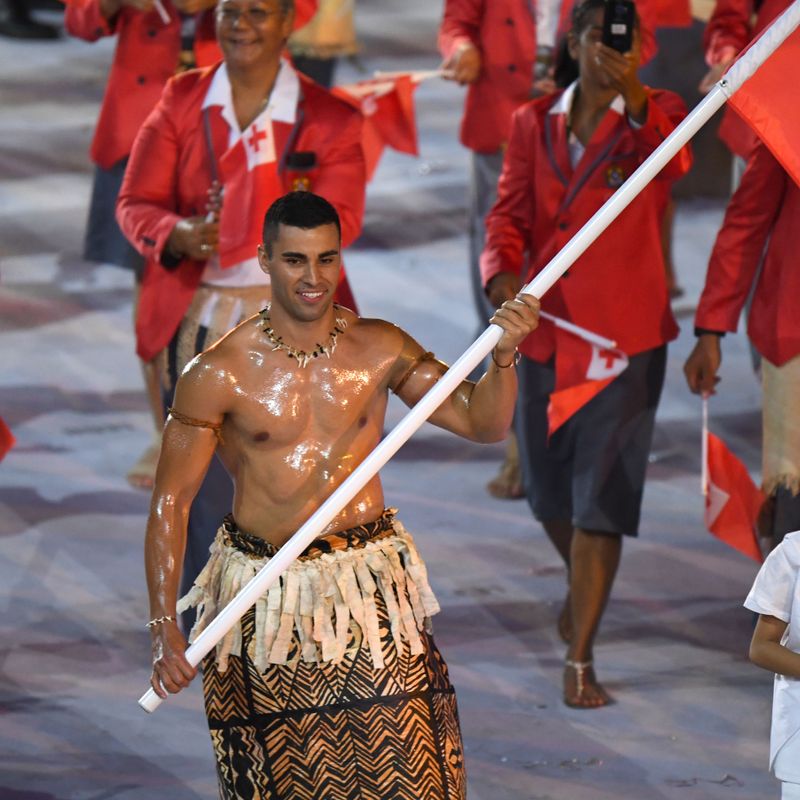 The only practical way to dress for the 2020 Olympics in Tokyo? Might be, at this rate. Pic Credit: time.com
Just as some food for thought, the 2020 Olympics are scheduled to be held from July 24th to August 9th. For contrast, the 1964 Olympic Games in Tokyo were held from October 10 to October 24. If some common sense seemed to reign all those years ago, why not now?
Over this weekend, 2000 people across the country were hospitalized due to heat related illnesses, which also included deaths. I'm hoping that in a couple of years time we're not going to experience the same kind of situation on a larger scale on account of poor planning and an inability to be practical.
If you'll be here in 2020, are you planning to attend any Olympic events? Are you concerned about the event being held right in the middle of the hottest time of year?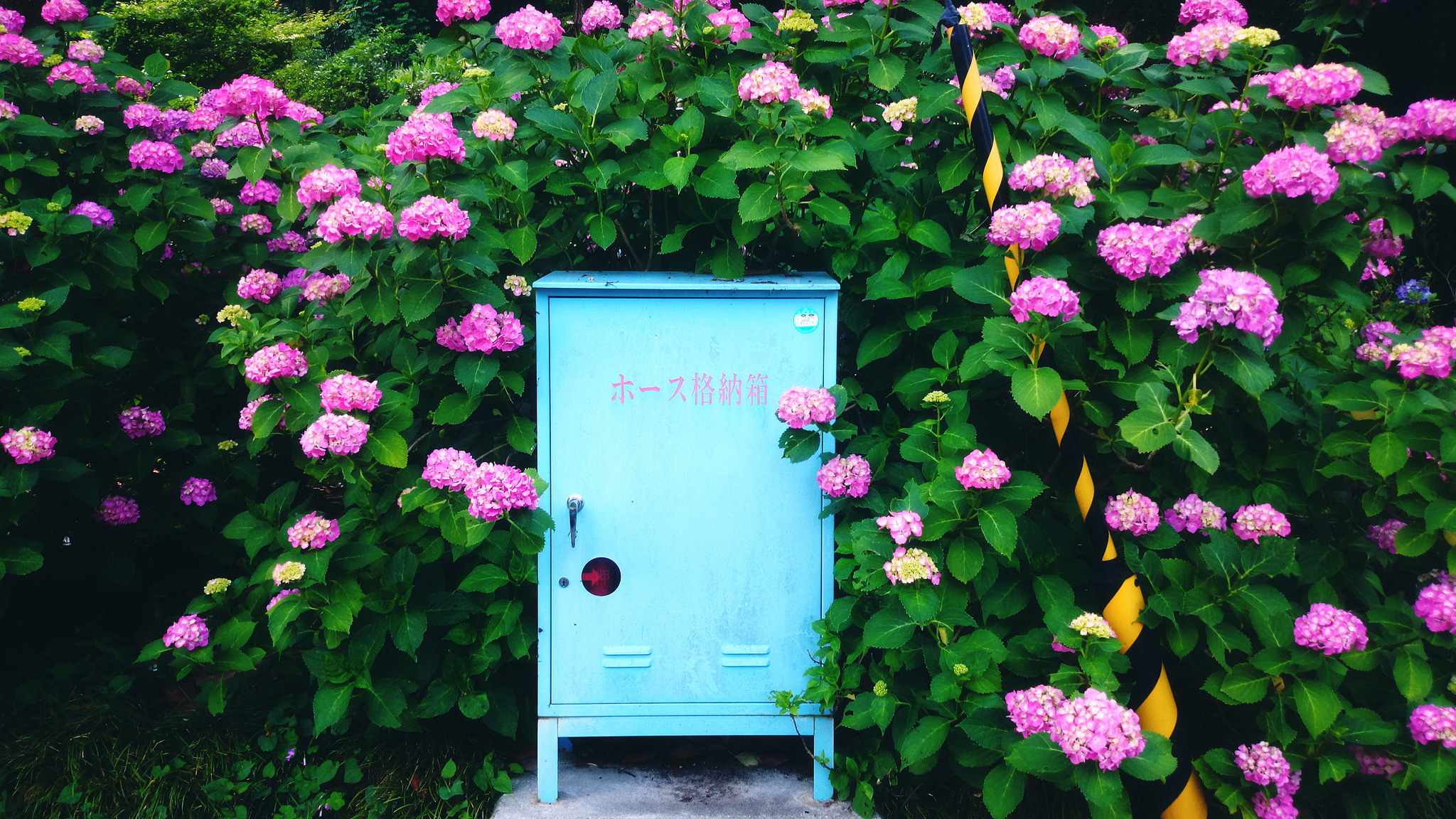 After spending the last several years in the beating heart of Tokyo, I will be spending the next three in the countryside of Japan. I adore this country and all it has to offer - and I'm always learning more and more about life here as I go along!
---
2 Comments
I've actually been thinking about that very thing! If it's so hot now I can just imagine what will happen in two years time...: especially with all the environmental issues going on. I do hope they find solutions because as it stands now the heat is brutal!

I wasn't aware of the dates they're planning on & that seems ridiculous. Even schools wouldn't have their sports days (or school) during the hottest part of summer. Hopefully it will get pushed back a few months.