Nov 10, 2018
I'm a bit pottery obsessed, so during a recent trip my husband and I took to Kyushu, one of the places I was most excited to visit was Arita, in Saga Prefecture. The town is regarded as being the birthplace of pottery in Japan, and you'll find an incredible number of stores selling all matter of beautiful goods. Honestly, I could probably spend weeks exploring all of the amazing finds that the town has to offer, but one pottery store really piqued our interest. It was a showroom dedicated to pottery designed and made by Tetsuaki Nakao, creator of the "galaxy glaze".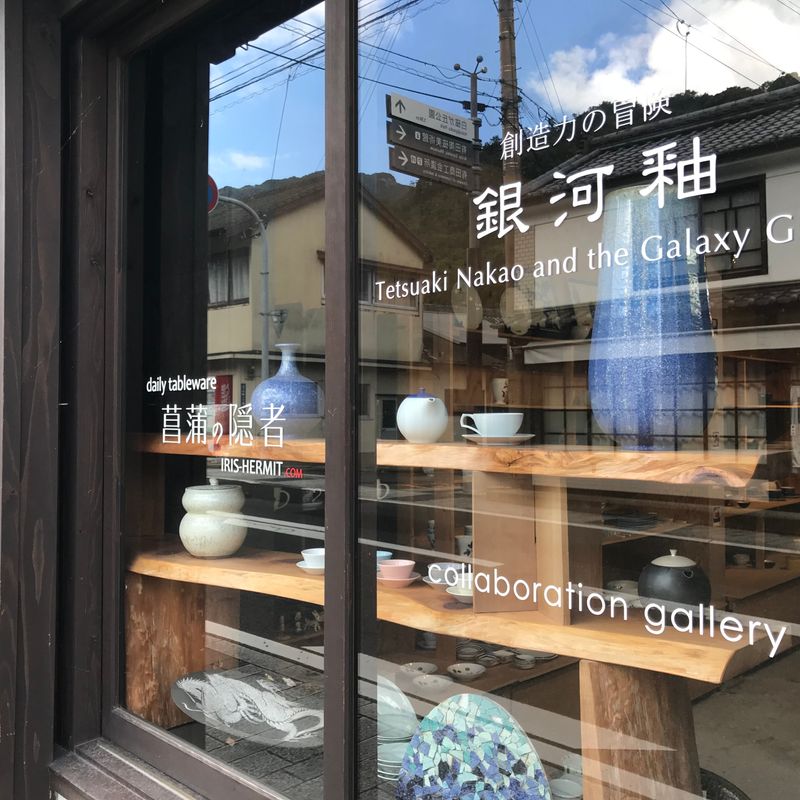 The galaxy glaze was created as a way of trying to display the beauty of the universe, according to Nakao. The glaze he uses crystallizes under the heat of the kiln, and gives a sparkly, otherworldly effect. The beauty of Nakao's pieces have seen his works exhibited in the Louvre in Paris and the Queen Victoria Gallery in London, among other places.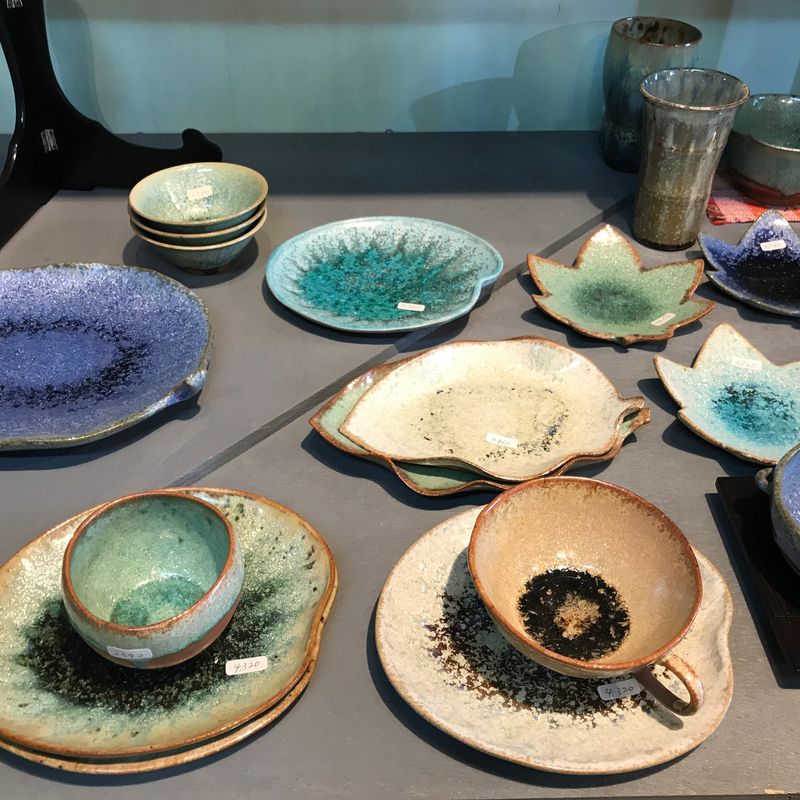 Looking around the showroom, you'll see various pieces, from plates to teacups, vases and more. One particular teacup we saw was said to have been so perfectly created that it was priced at over 250,000 yen. Definitely out of our budget for a teacup, but it was a unique piece to see!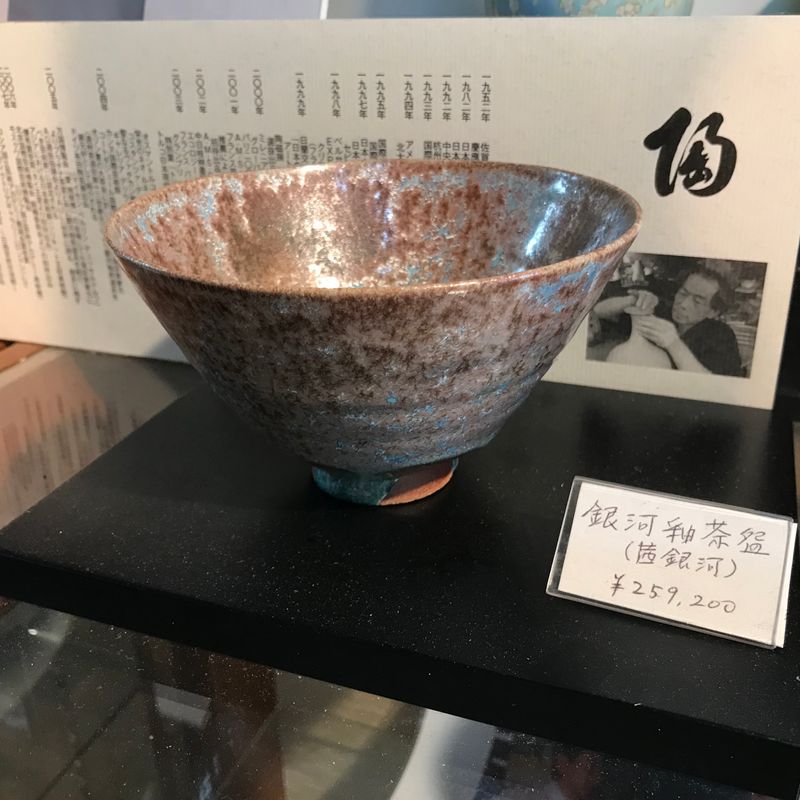 The teacup in question, priced at a shade over 250,000 yen!
We did however add a couple of mugs at the store to our household mug collection. They were in the "imperfect" section which meant they were bargain priced at only 3000 yen a mug. When the regular mugs are priced at over 10,000 yen each, the deals on the so-called imperfect products seem like even more of a sweet deal. They've quickly become our favorite mugs and we love their unique shape and character.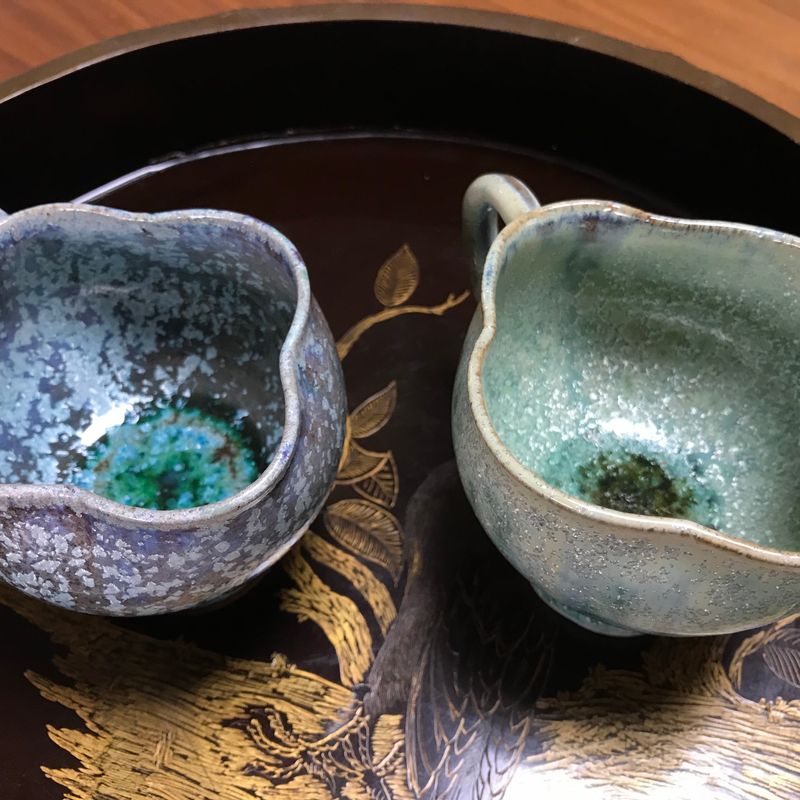 We love our new perfectly imperfect mugs from the Galaxy Glaze showroom in Arita, Saga Prefecture.
If you're looking for the imperfect pieces, these are the tubs you need to keep your eyes peeled for. You'll find them around the floor of the showroom, rather than taking up prime position on the shelves.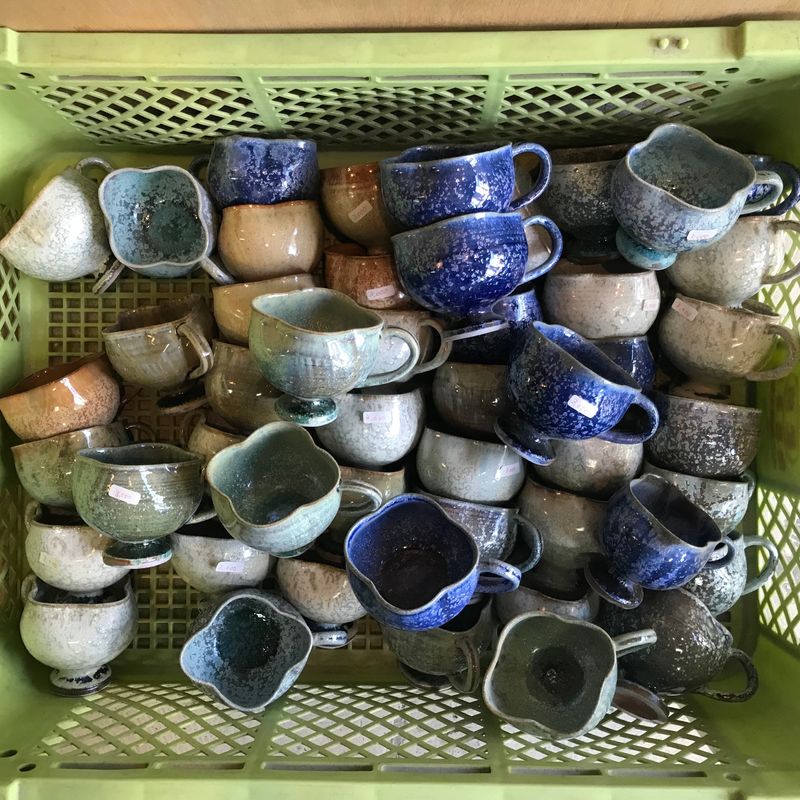 You can check out more about the Galaxy Glaze process and the showroom at their website here. If you love pottery like I do, the showroom is definitely worth a visit! Map details can be found below.
Any favorite pottery pieces you've acquired during your time in Japan?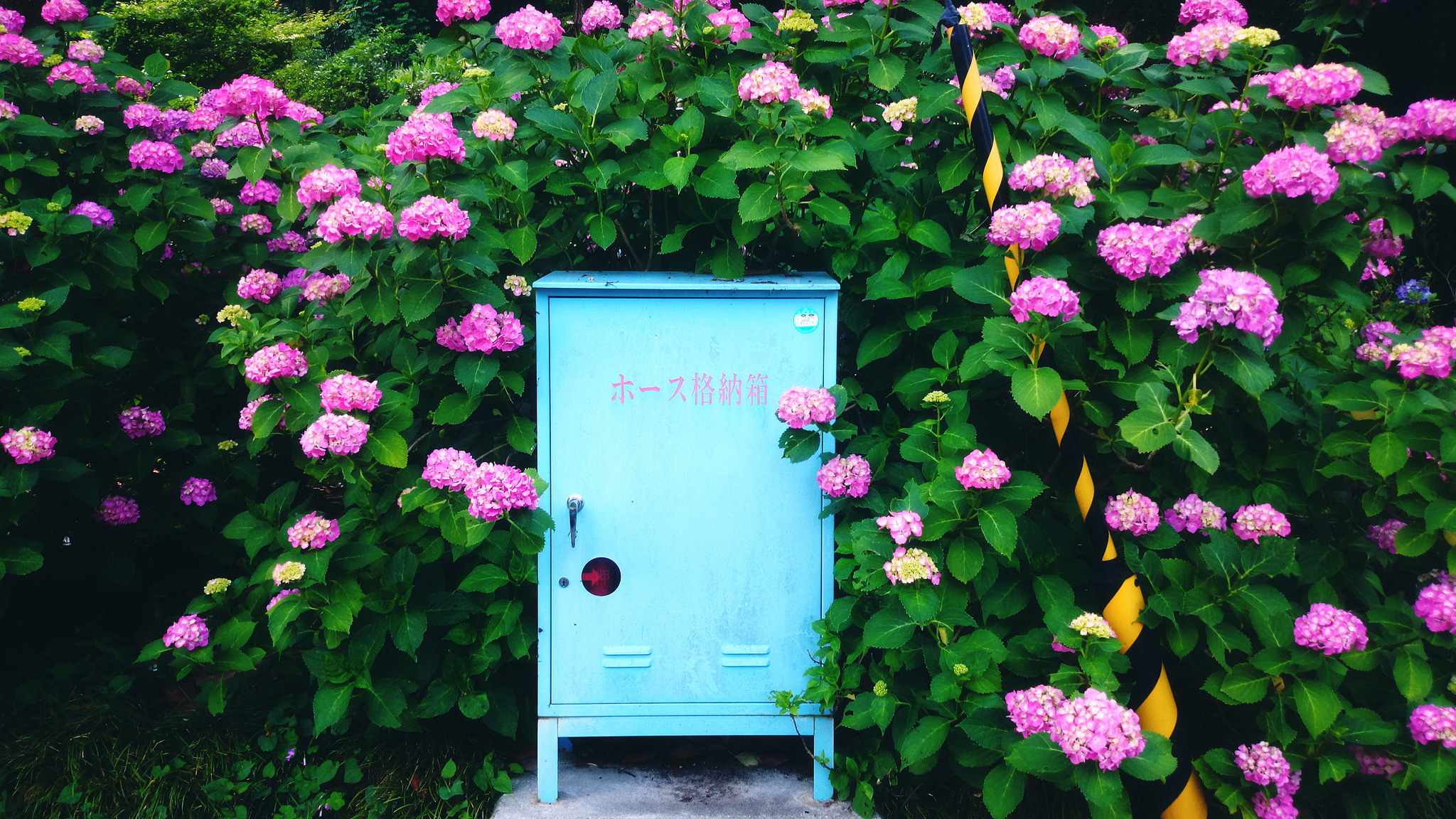 After spending the last several years in the beating heart of Tokyo, I will be spending the next three in the countryside of Japan. I adore this country and all it has to offer - and I'm always learning more and more about life here as I go along!
---