Jul 3, 2017
When I first moved to Tokyo, one of the biggest things I missed was certain foods. One of the biggest being Mexican (or perhaps Tex-Mex by some people's definitions) foods. Thankfully though, there have been more and more places popping up over the place - chains, even - to give me my Mexican food hit in a pinch.
Frijoles
I like to say that Frijoles is to Japan what Chipotle is to America. Want a burrito, or a burrito bowl? This is your place. With all the usual familiar toppings like carnitas, grilled chicken, and a bunch of different salsas and beans, you will momentarily forget you're in the heart of Tokyo.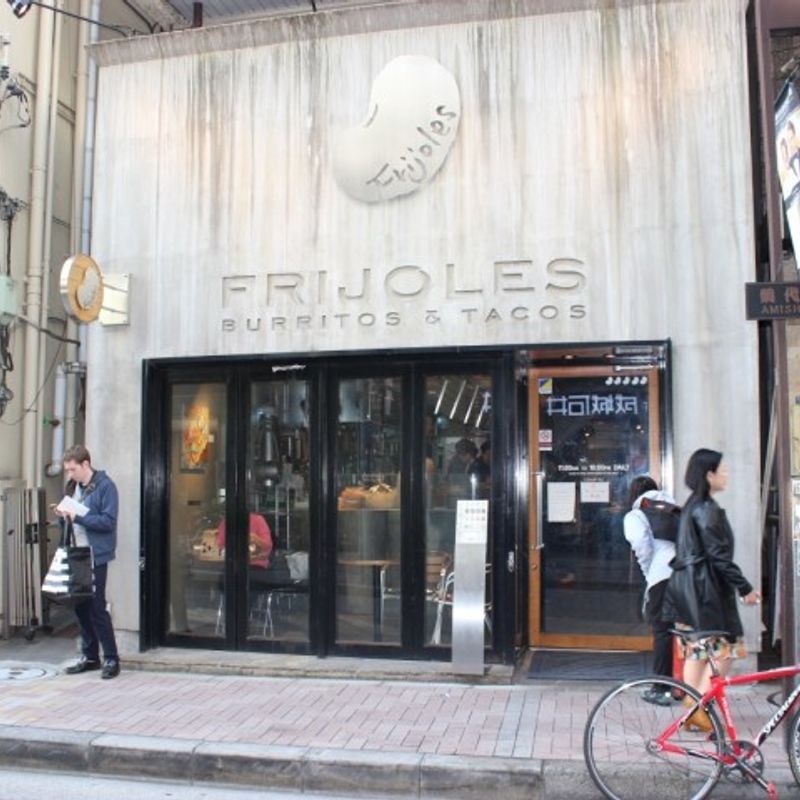 Their chips and guac are delish, too.
They have four stores in the Tokyo Area - Roppongi, Azabu Juban, Otemachi and Shiodome.
Guzman Y Gomez
Similar premise here with Guzman Y Gomez - they are an Aussie chain that has now expanded into other countries - including none other than right here in Japan. Burritos, tacos, quesadillas, enchiladas, burrito bowls? Happy tummy! These guys also have churros, which let's face it - are necessary when they are on the menu anywhere.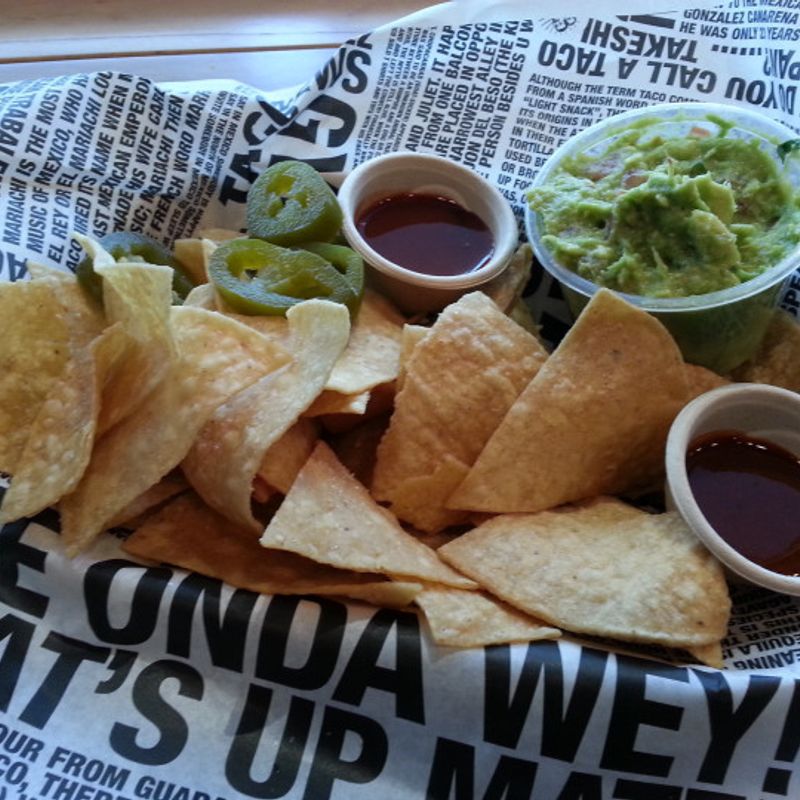 They only have the one location right now in Harajuku, but it's worth popping into if you're in the area and needing your Mexican fix.
Any other good Mexican food spots you know of across Japan?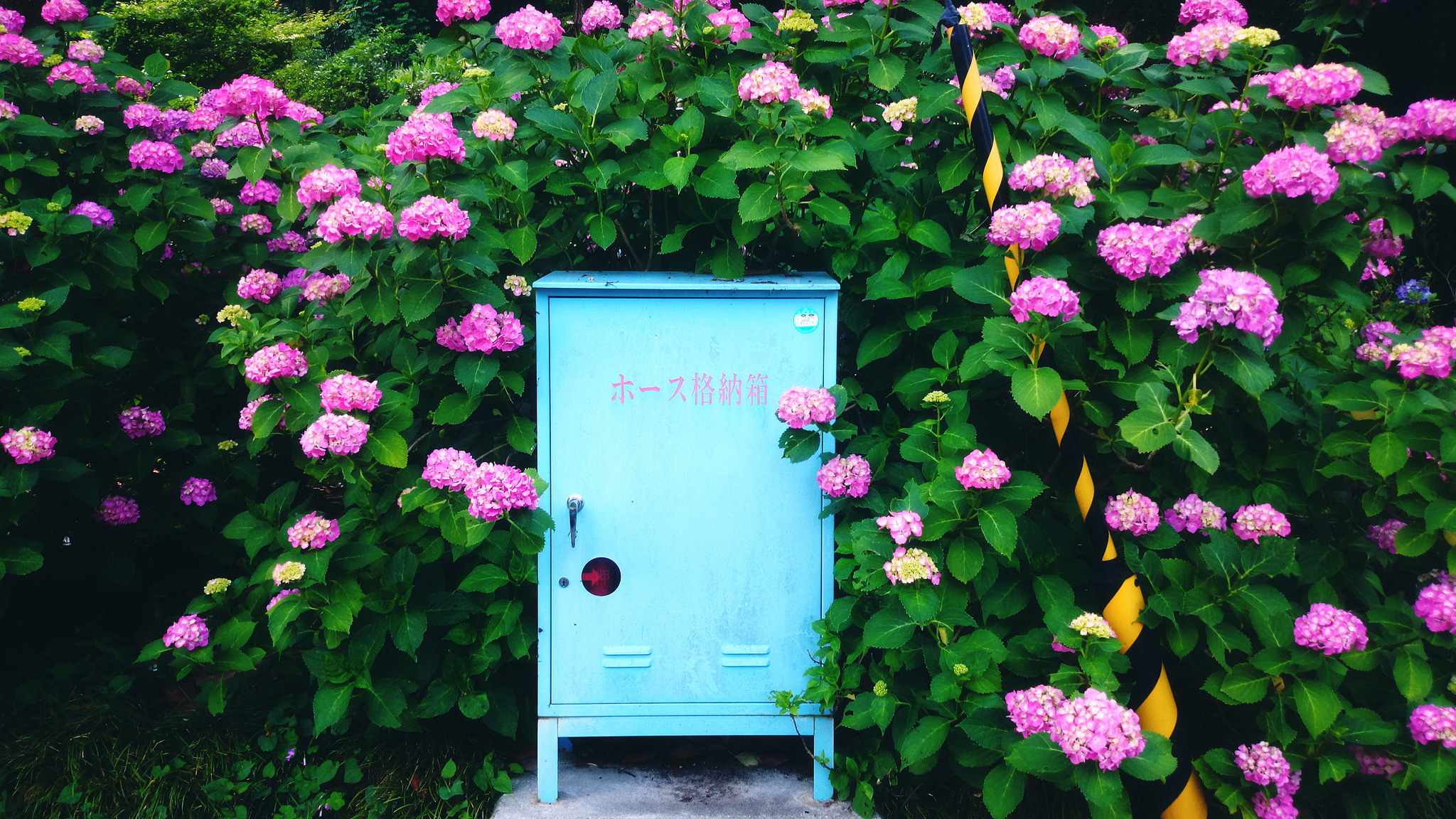 After spending the last several years in the beating heart of Tokyo, I will be spending the next three in the countryside of Japan. I adore this country and all it has to offer - and I'm always learning more and more about life here as I go along!
---