Jun 26, 2017
When we first moved to Japan, we thought it would just be a 12 month stint for my husband's job. We traveled like crazy that first year, thinking that if it was our only chance to be in Japan then we would grab it with open arms and run with it. We were fortunate to live in the heart of the city that first year, so proximity to things to see and do (as well as proximity to shinkansens and the airport) made that easy. That first year turned into another three years (and so we continued our travel quest!) and now another three again - so all up when everything is said and done, we will have spent 7 consecutive years here in Japan. I've seen 37 of 47 prefectures so far - and have loved every minute of it. My goal is to see every prefecture by the end of our duration in Japan.
I've visited more shrines and temples than I ever thought I would. And appreciated the little details at each one.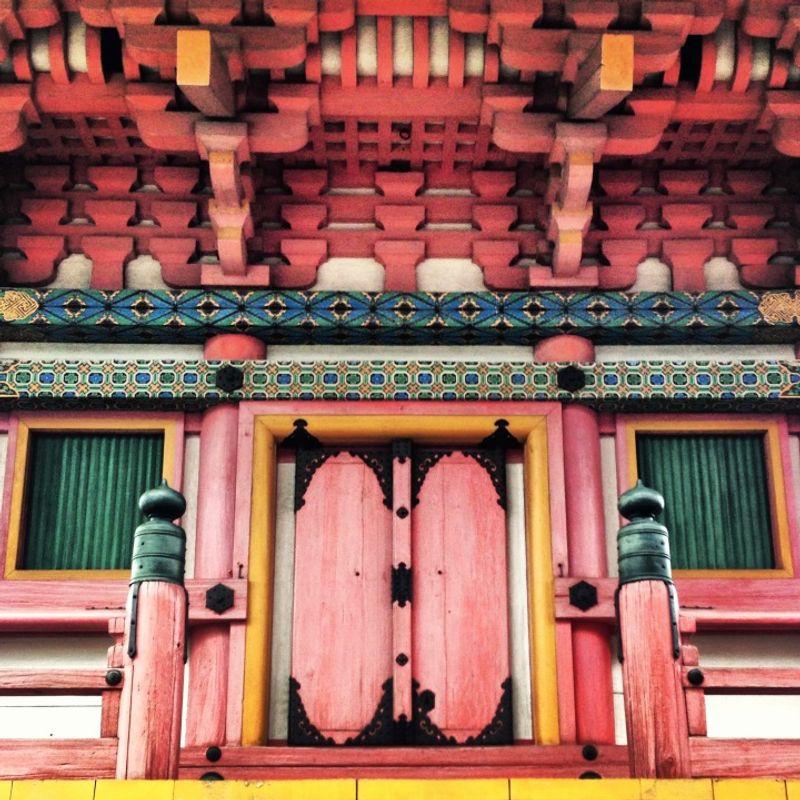 I've had phenomenal encounters with wildlife - things that before living here in Japan I had relegated to the likes of a National Geographic magazine, rather than something that was my life.
I've seen sides of Japan that I didn't even know existed...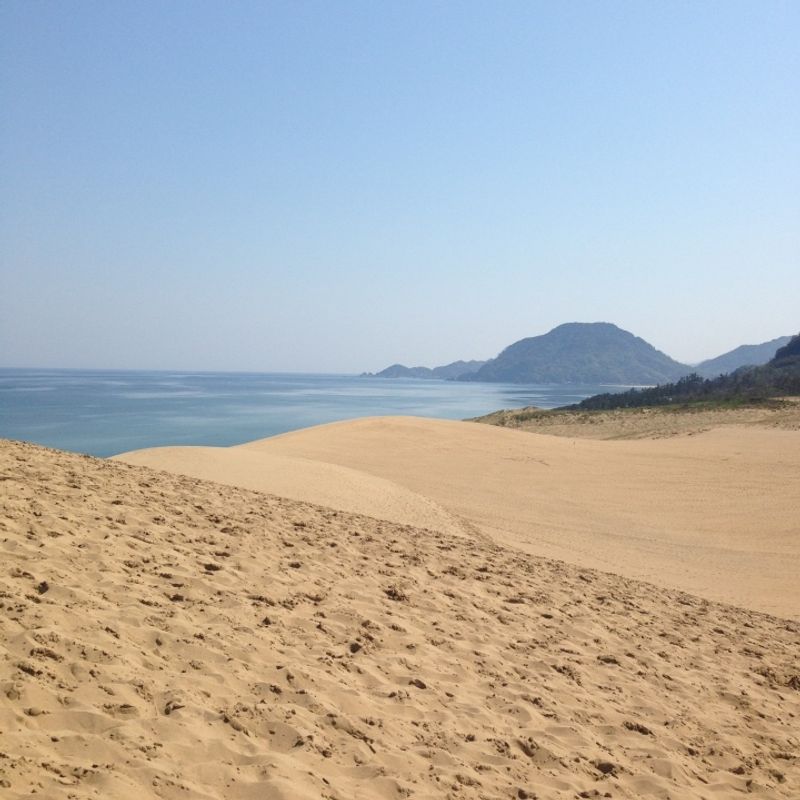 I've had my breath taken away by the sprawling city...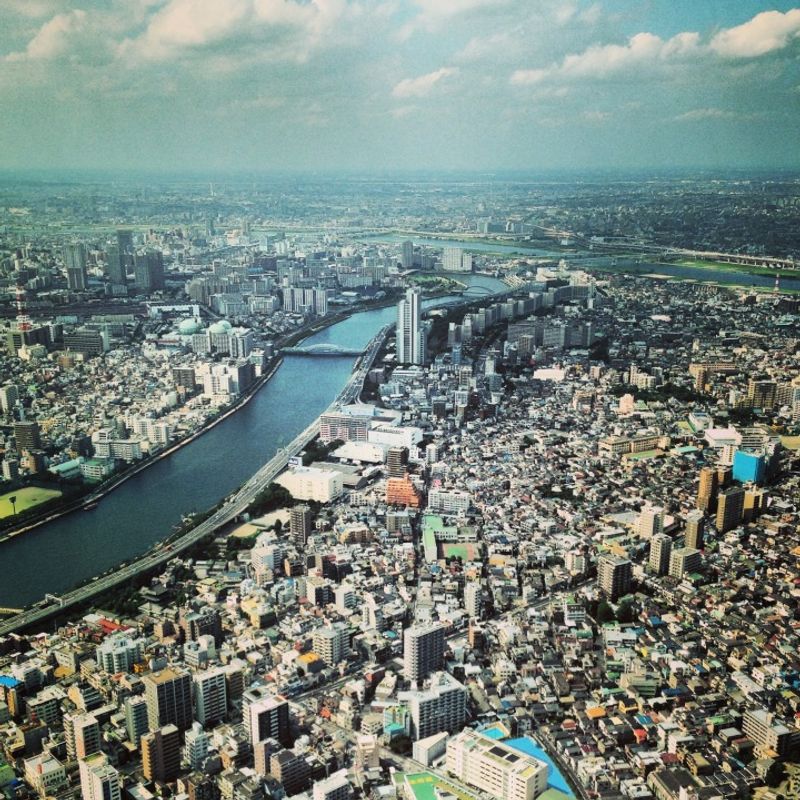 And by the beauty of nature here, too.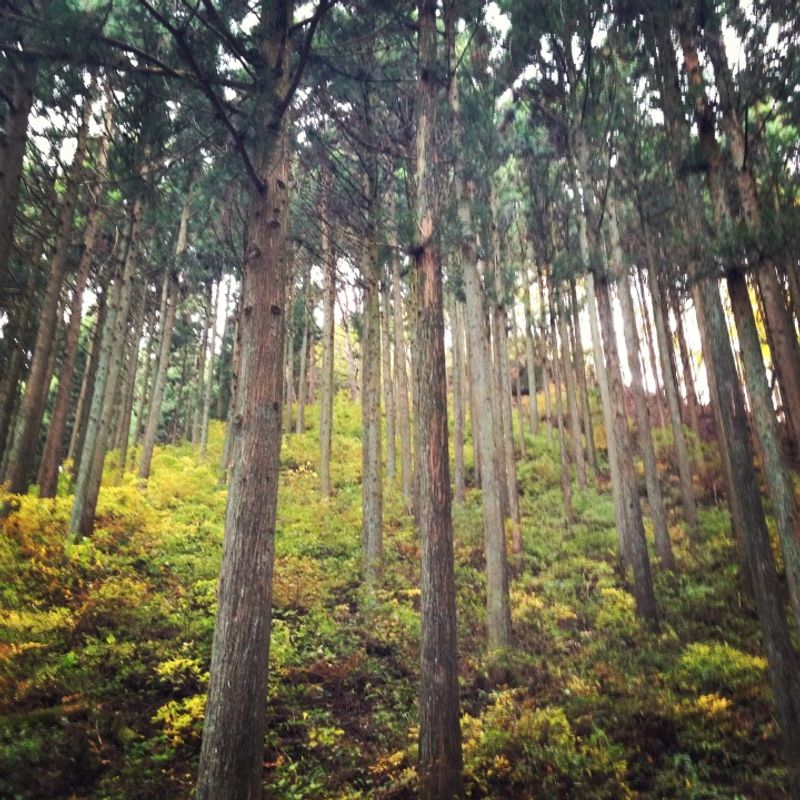 I would encourage everyone living here as an expat to do what they can to see and experience Japan. I know often money is tight and it's not always easy factoring travel into the budget, but I try to remind myself that I can't take possessions with me - but I can take a ton of memories!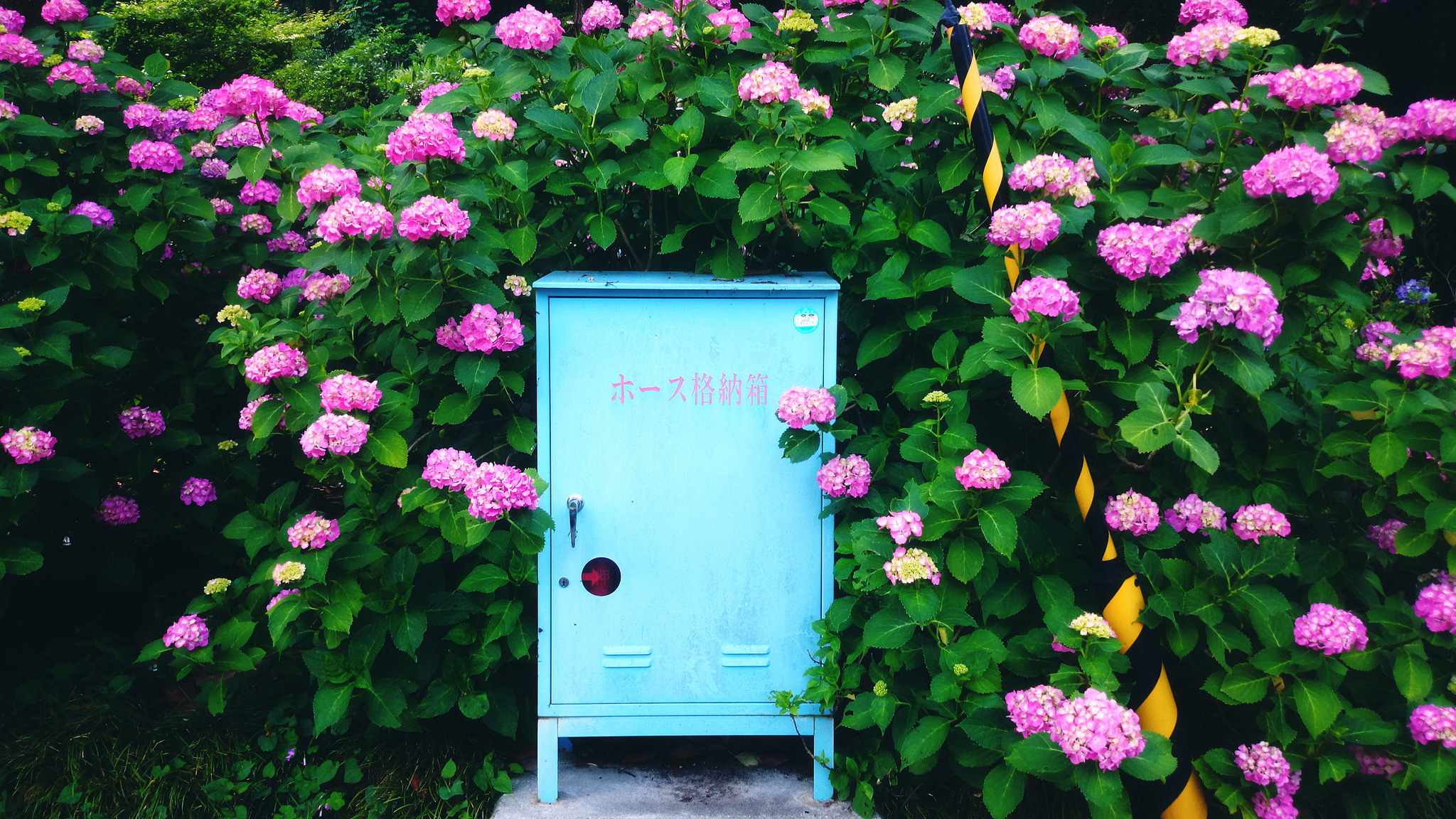 After spending the last several years in the beating heart of Tokyo, I will be spending the next three in the countryside of Japan. I adore this country and all it has to offer - and I'm always learning more and more about life here as I go along!
---
4 Comments
Well said! Wow! 37 out of 47 prefectures?!! Any favorites?

@DaveJpn we loved Tottori (which seems to surprise a lot of people!) and Hyogo (Kobe felt like a really liveable city). Also Ishikawa had a lot of really neat hands on arts and crafts to try. But I honestly think there's been something cool or interesting or beautiful in every prefecture I've visited (as cheesy as that answer sounds!)

@genkidesu Not cheesy at all. I haven't been to Tottori but those sand dunes look interesting. I have been to Kobe and agree, it does seem like a place that would be nice to live.

What a beautiful series of photographs. Surely, being there in the flesh can only be better! Seven years of Japan... and counting! As for yours truly, it was three memorable years. :)