Jul 17, 2017
I've been slow with blogging lately because moving (with two young kids + this stinking hot summer weather) has been zapping every ounce of my energy! What better as an energy pick me up though than a limited edition McFlurry?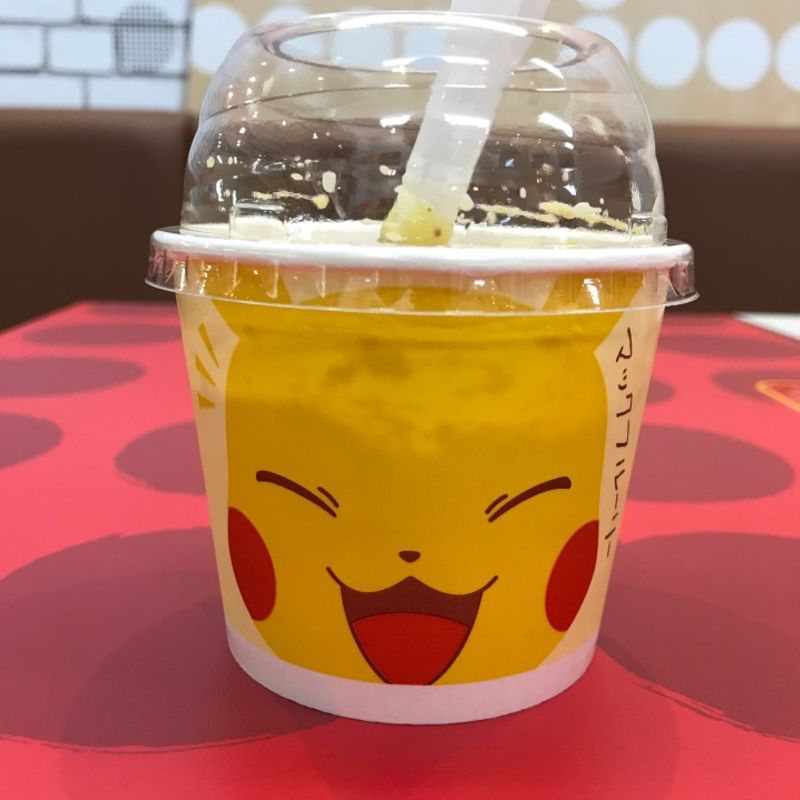 McDonalds started selling these Pikachu McFlurries on the 14th of this month. I'm a sucker for seasonal stuff or limited edition goodies so I had to try it. It's chocolate banana flavored and it was actually super good.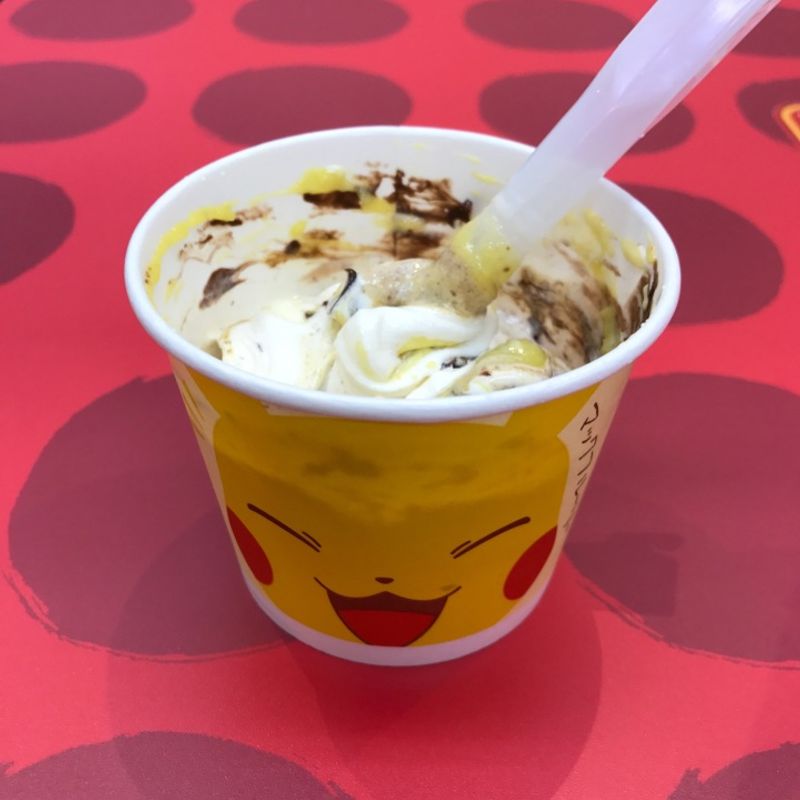 If the summer heat is wearing you down too, give one of these a try if you have a McDonalds nearby! It was 290 yen, so not the cheapest sugary ice cream fix out there - but it wins the adorable stakes!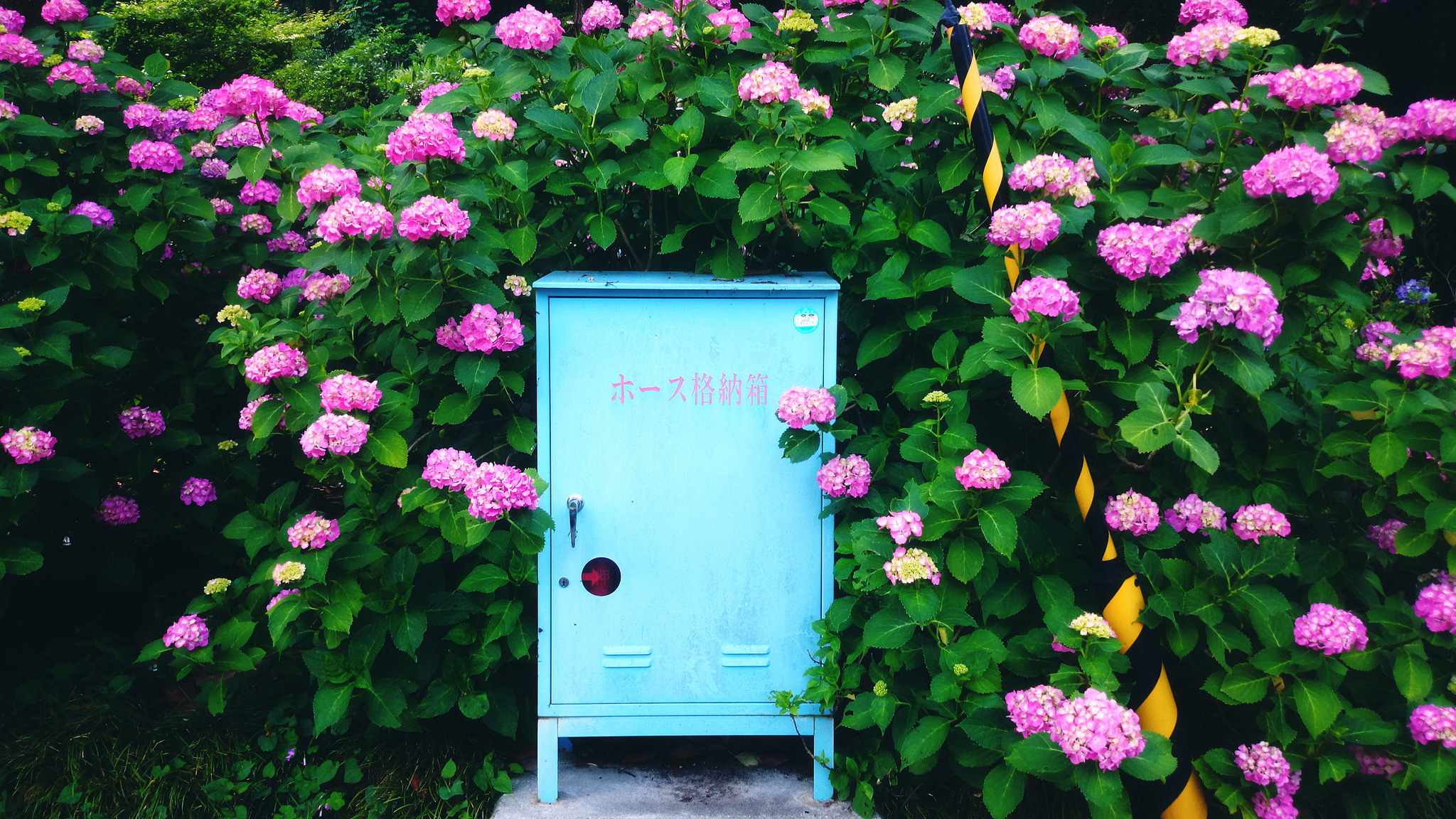 After spending the last several years in the beating heart of Tokyo, I will be spending the next three in the countryside of Japan. I adore this country and all it has to offer - and I'm always learning more and more about life here as I go along!
---
2 Comments
I've heard you can get a choice of cups? Is that right?

@DaveJpn yes! apparently they have 6 - i'm glad i got a happy looking one (i've heard there is angry pikachu...i doubt that would have been the uplifting sweet treat i wanted!)