Apr 23, 2018
Caffeine fiend? If you're like me, when you move somewhere (or even travel somewhere) new, you're immediately scoping out the coffee shops in the area. Think that all the good cups of joe in Japan are relegated to Tokyo's trendiest spots? Think again! Niigata has a pretty incredible coffee scene that might take you by surprise - amazing blends, adorable latte art and unique storefronts are all on offer in this part of Japan. Here are 5 fun spots to check out, and why they're worth your while.
Niwatori Cafe Niigata City
One thing that's hard to ignore when living in Japan is that cute is the done thing. In a country that has roadworks barriers adorned with giraffes and Hello Kitty, it's something of a given that you'll see just about everything get the adorable once-over. Niwatori Cafe don't just specialize in coffee - they've got a host of tasty menu items too - but it might make the fact that their lattes are so perfectly decorated that little bit more impressive. Try the hazelnut variety - it's dangerously good.
Pic Credit: Niwatori Cafe Facebook Page
Niigata Coffee Donya Niigata City
Super cute latte art? Check. Trendy upcycled former shipping container premises? Check. Beans for sale to recreate the taste at home? Check. Niigata Coffee Donya manages to tick many a coffee-lover's requirements for what they look for in a coffee shop. The staff here are super friendly despite the hip surrounds, making it a place that's enjoyable to linger for a while. Even if you can't get all the way to Niigata City, you're able to order beans from them on their website.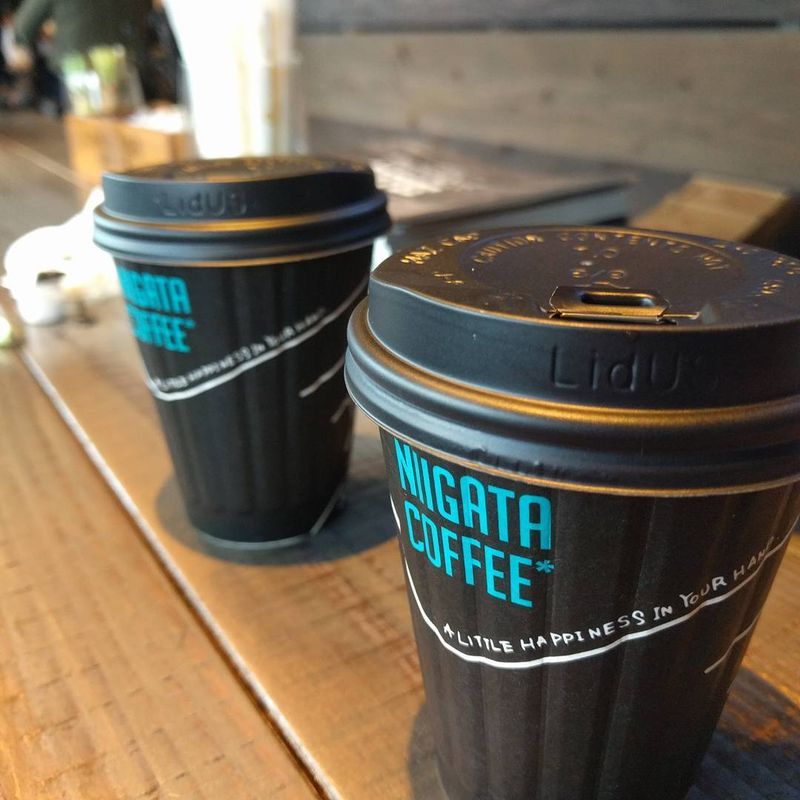 Good Luck Coffee Nagaoka
You know a coffee shop is good when they have to move to a larger premises - and that's what has happened with Good Luck Coffee. Their fancy new digs (that just reopened on 10 April!) are located in much closer proximity to the Nagaoka train station, which makes getting your coffee fix even easier. They use quality Allpress Espresso beans from New Zealand, and serve up a range of sweets and even deliciously chewy pretzels if you're more in the mood for something savory.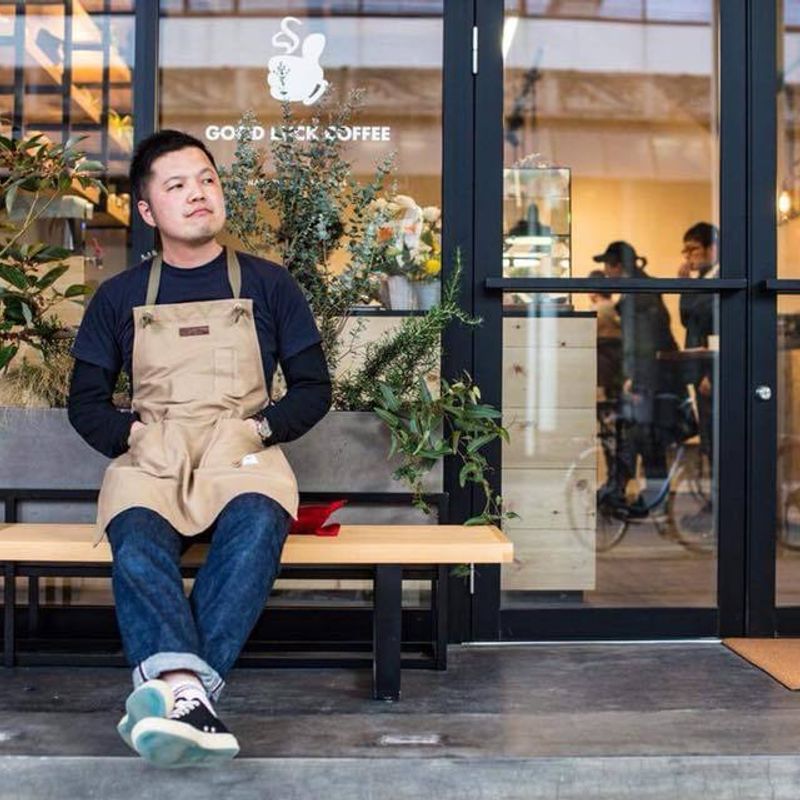 Pic Credit: Good Luck Coffee Facebook Page
Kona Snow Coffee Roasters Niigata City
Kona Snow Coffee Roasters are all about their cold brew. The idea is that brewing coffee in a cold state makes it less bitter, and the coffee here is mighty tasty - so the science behind it must have some truth to it. As well as their coffee, there are a range of sweet treats on offer - everything from honey toast through to coffee flavored macarons (a must try!) and scones if you've been missing those from home. They also have bags of beans to buy from Brazil, Hawaii and Guatemala amongst others.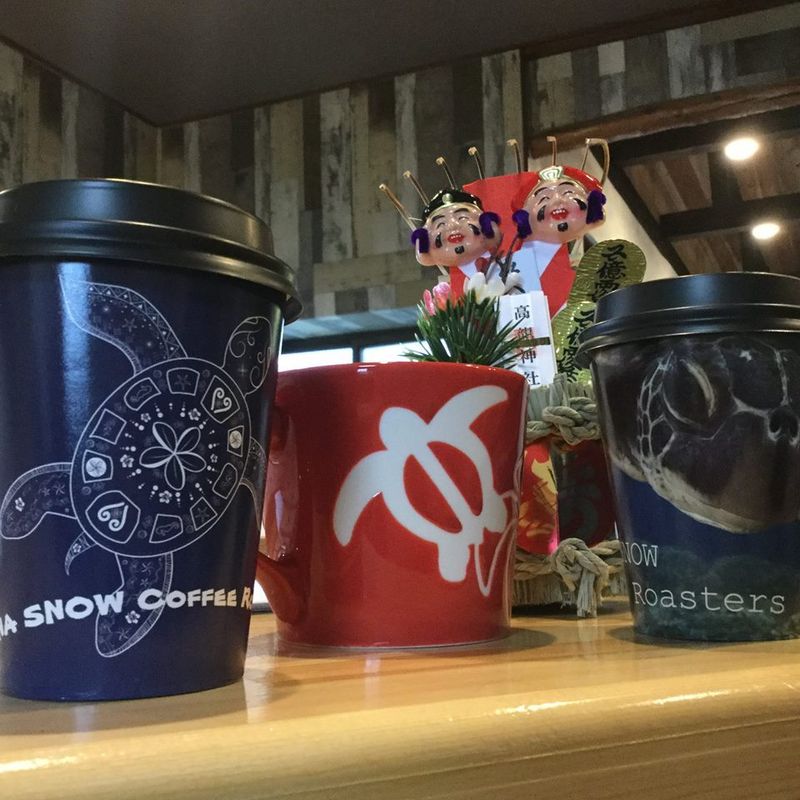 Pic Credit: Kona Snow Coffee Roasters Facebook Page
Tsubame Coffee Tsubame
Love the combination of a coffee and a good book to enjoy alongside it? Tsubame Coffee is right up your alley if that's the case. The store here has a massive bookshelf wall, which you're free to browse and select a title from to read with your brew. The coffee from these guys is so well regarded that it features in the cafe of the Genbi Shinkansen, an art gallery on wheels that travels from Echigo Yuzawa to Niigata (and vice versa). They're closed Mondays and Tuesdays, so keep that in mind if you're planning a special trip when you're in the area.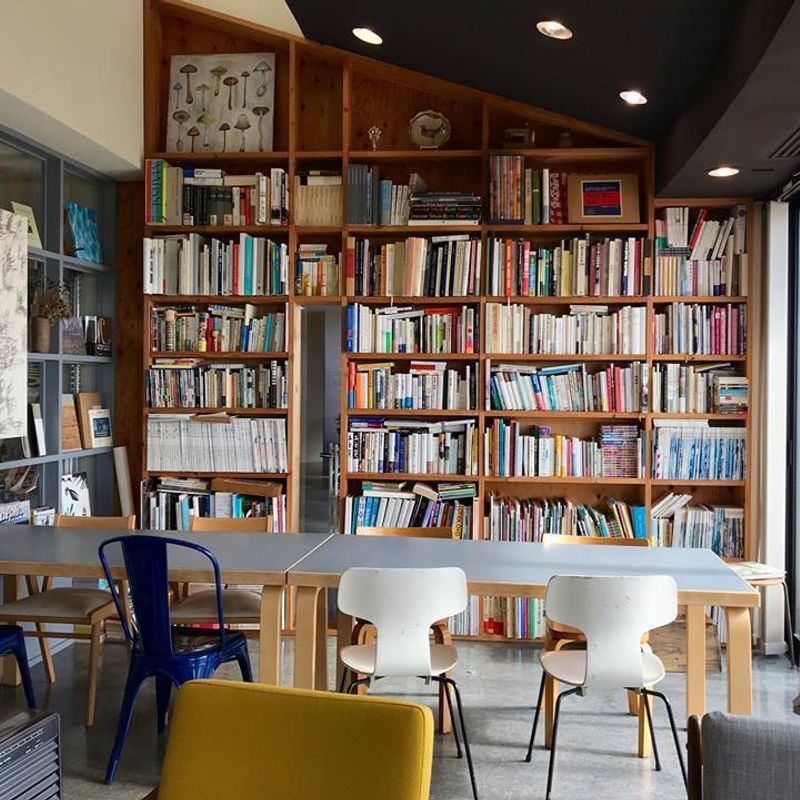 Pic Credit: Tsubame Coffee Facebook Page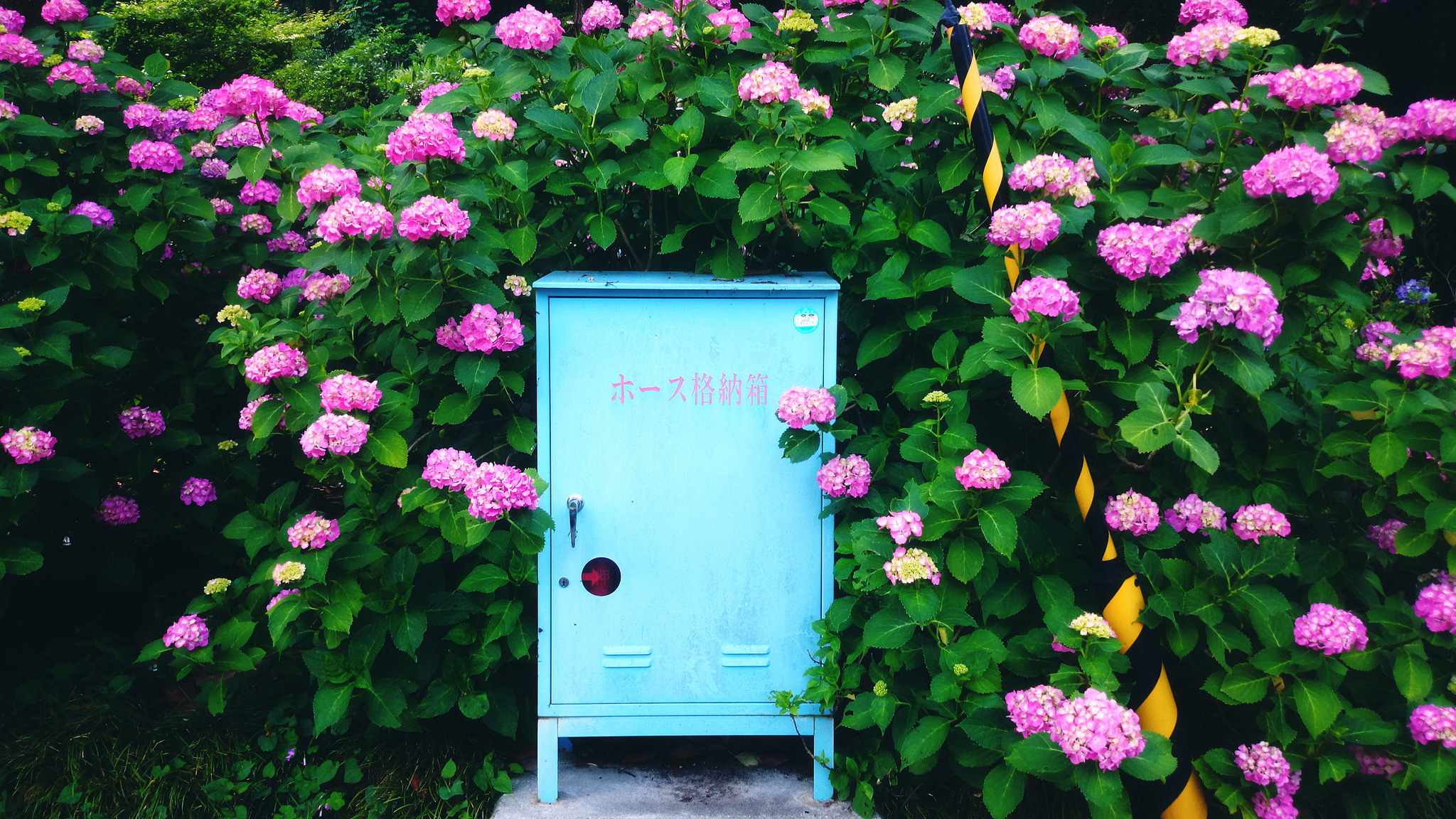 After spending the last several years in the beating heart of Tokyo, I will be spending the next three in the countryside of Japan. I adore this country and all it has to offer - and I'm always learning more and more about life here as I go along!
---