Feb 17, 2019
I was out walking my dog today, and despite the fact that it was still chilly out, one thing really struck me - we've had drastically less snow than last year. Here's a comparison: this is what I saw when I was out walking today...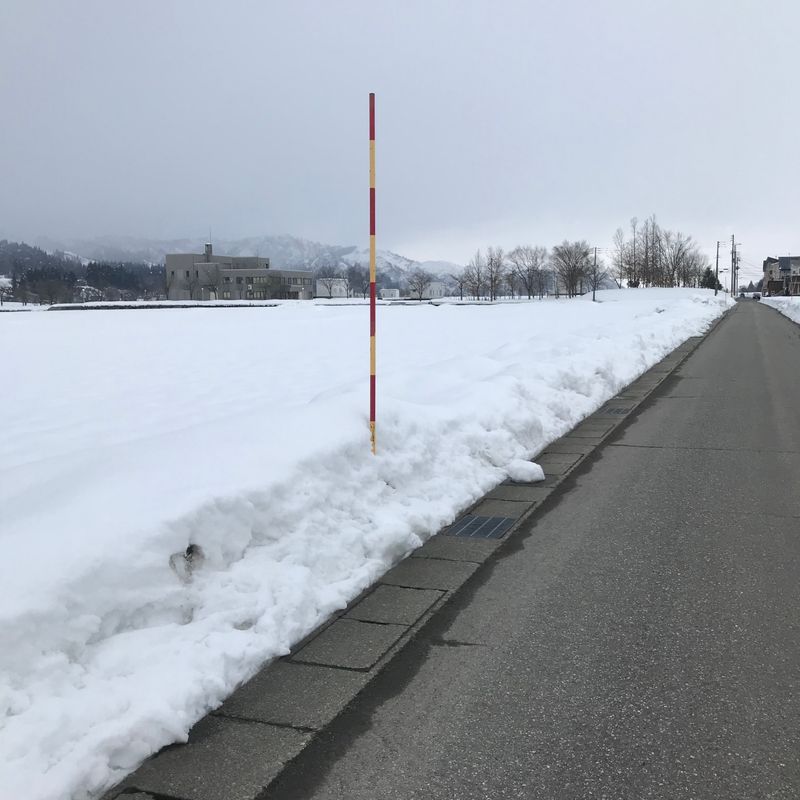 And heres the same street at the same point in time last year. Literally couldn't even see over the snow walls.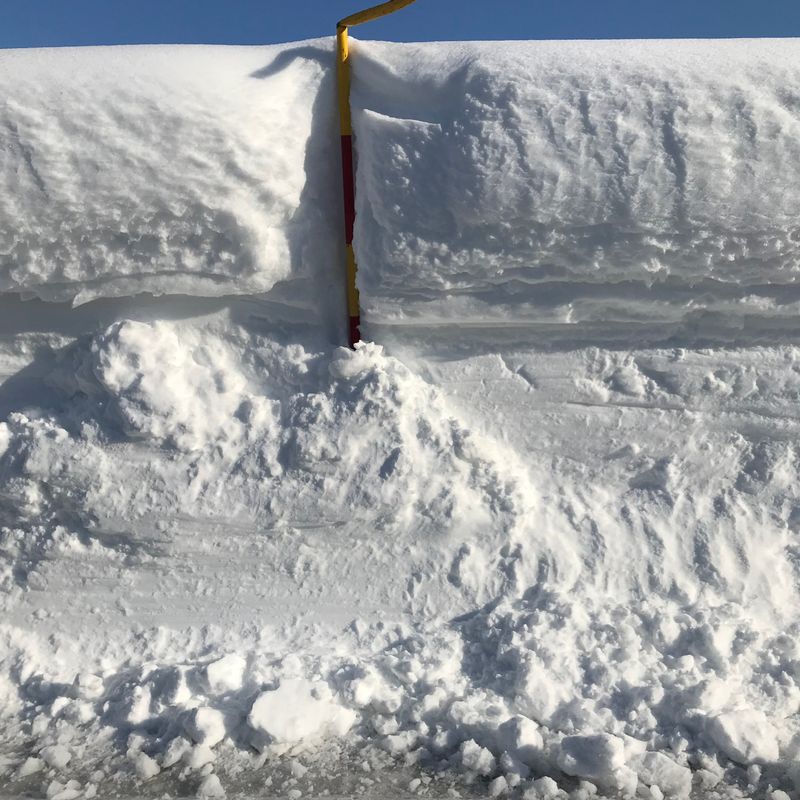 The poles, for reference, are a touch over 6ft in height. Part of one of rice fields nearby had already started to melt pretty substantially this year, which you can see below.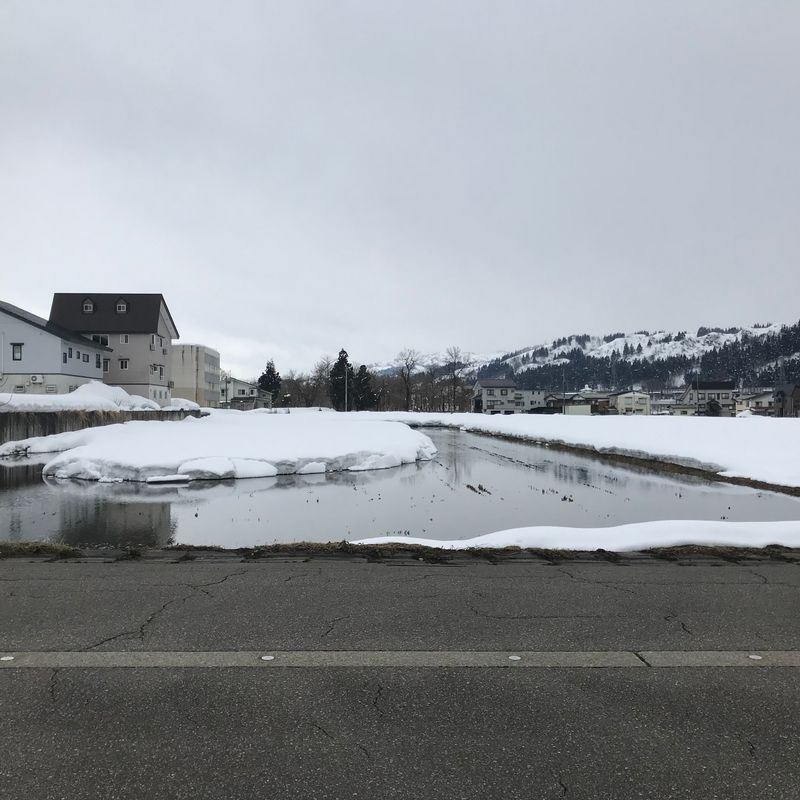 I'm not too concerned, since my neighbors have said that this does happen from time to time, but I do wonder how local businesses who depend on snow for their livelihood (such as ski resorts) are faring.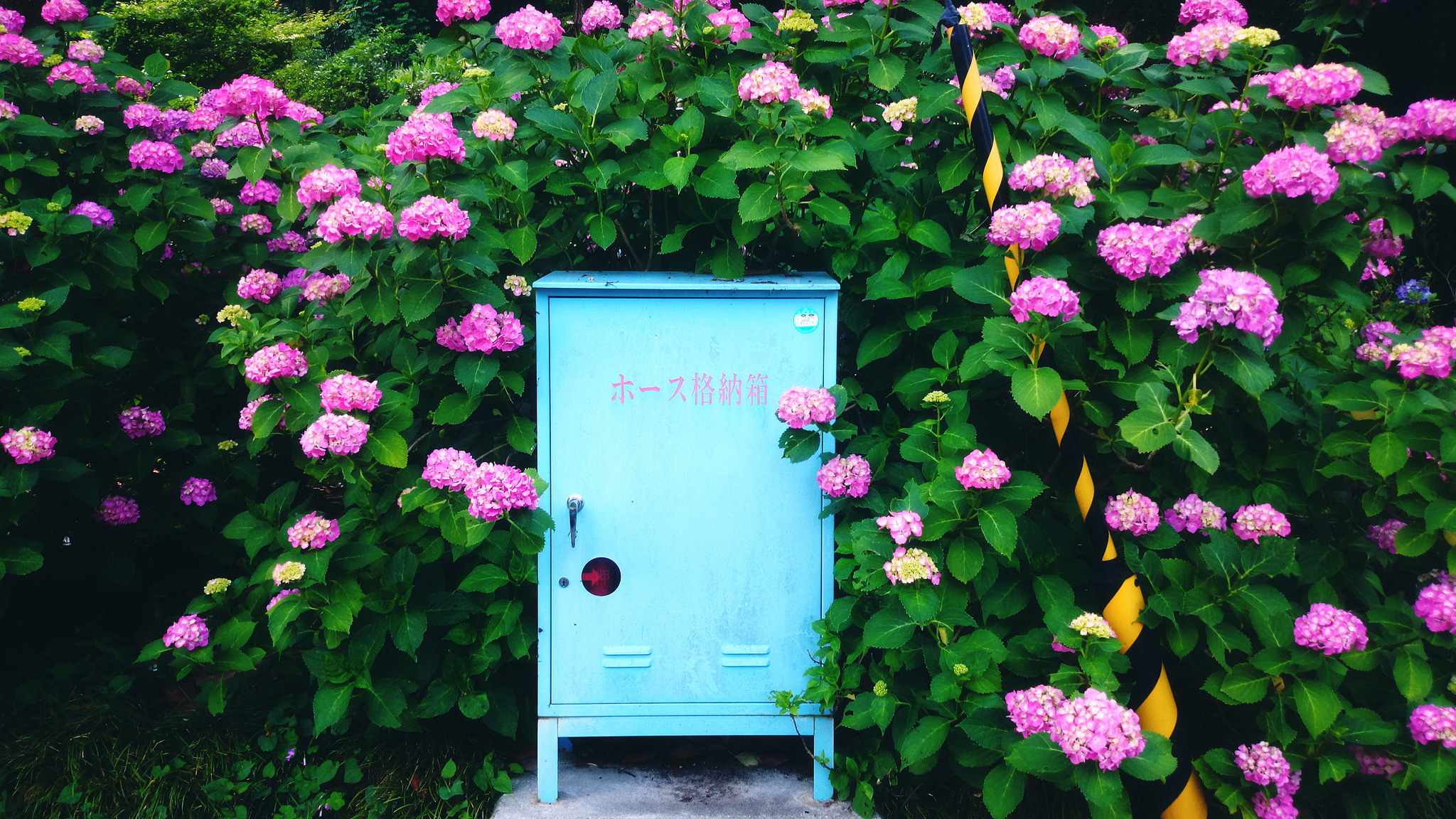 After spending the last several years in the beating heart of Tokyo, I will be spending the next three in the countryside of Japan. I adore this country and all it has to offer - and I'm always learning more and more about life here as I go along!
---
2 Comments
Still puts the light dusting we had in Tokyo the other week to shame!

@Tomuu right?! A Tokyo snow seems like nothing to me now!