Dec 12, 2017
I have to say that I don't really get homesick a great deal. I love living in Japan and the country has been good to me - I've been able to explore many prefectures and enjoy cultural experiences that many people can only dream of.
However, with the snow bucketing down outside, the increased cold ever-encroaching, and Christmas just around the corner, I'm finding myself missing the land down under.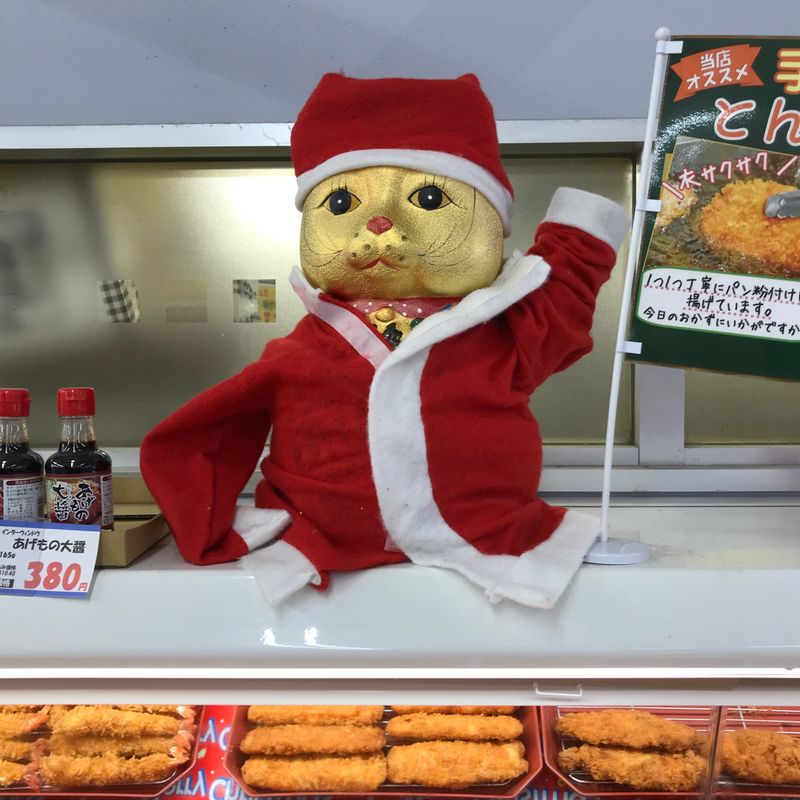 Sure, Japan has their own quirky takes on Christmas - KFC, strawberry cakes, even lucky waving cats wearing Santa Claus outfits (good job, local supermarket) - but I can't help but find myself missing warm, sunshine filled Decembers, with the smell of barbecues and people mowing their lawns in the air. I miss a country that has daylight savings, so that it's light outside until almost 9pm. I miss outdoor Christmas parties with pavlovas and cold beers.

Instead, right now my surroundings are more like this.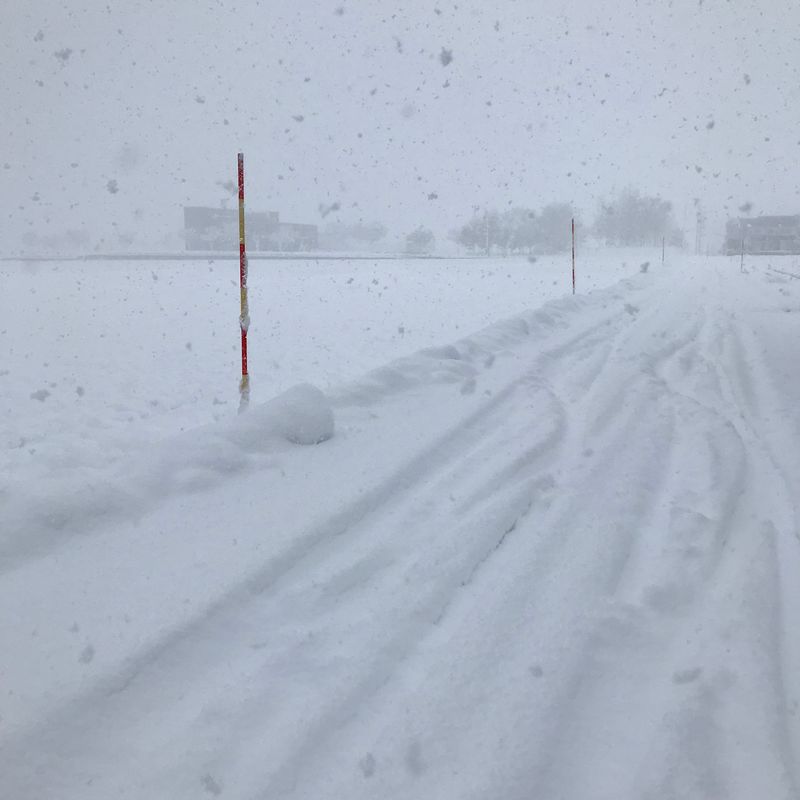 I'm trying to get excited for my first white Christmas - it's what I would have dreamed of as a kid (it was all those years I religiously watched Home Alone, I'm sure) but would it hurt to give me some sunny skies for a bit?!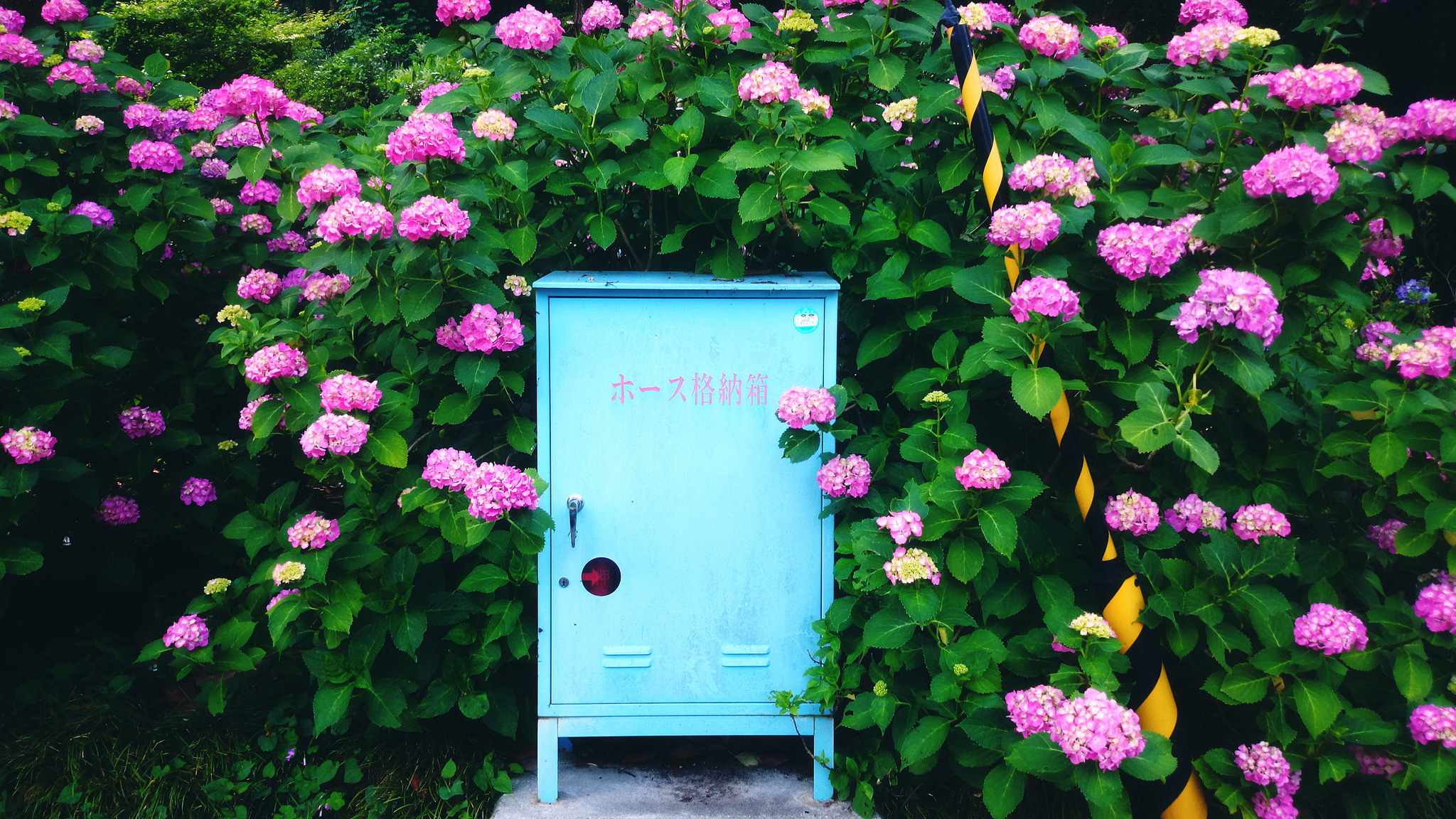 After spending the last several years in the beating heart of Tokyo, I will be spending the next three in the countryside of Japan. I adore this country and all it has to offer - and I'm always learning more and more about life here as I go along!
---
2 Comments
I know the feeling! In my hometown, it's sunny and bright, around 30 degrees Celsius this week. Here, we've had snow several times this week and I find solace snuggled under my electric blanket. Just remember it's temporary.

@JTsuzuki I'm definitely trying to embrace all the things the cold season has to offer! It was sunny today and i got out for a long walk...it was such a nice recharge of the batteries and it reminded me the snow is actually beautiful and not something to dislike!