Mar 12, 2018
Yesterday morning was cold - the overnight temperatures had dropped below freezing again - but it made for a fun morning walk! The snow in the vacant fields near our house had melted enough that we could walk on top of it, but was icy enough that it was stable and not something we would fall through. The air was crisp and there was no one else outside except for our family.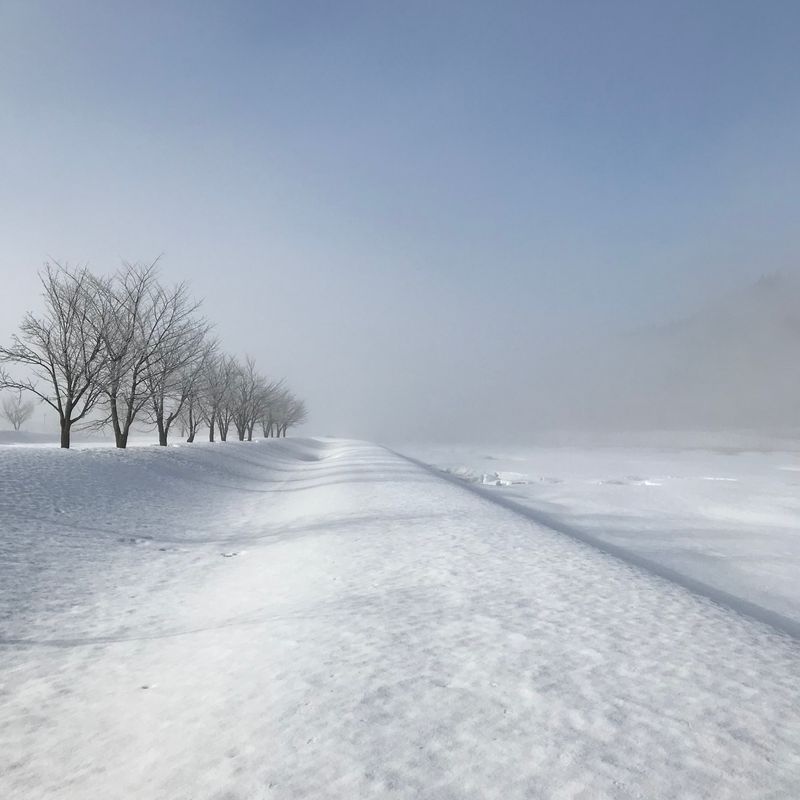 I love the mornings here where it seems like we have the world to ourselves, and getting out for a nice long walk was a great start to the day.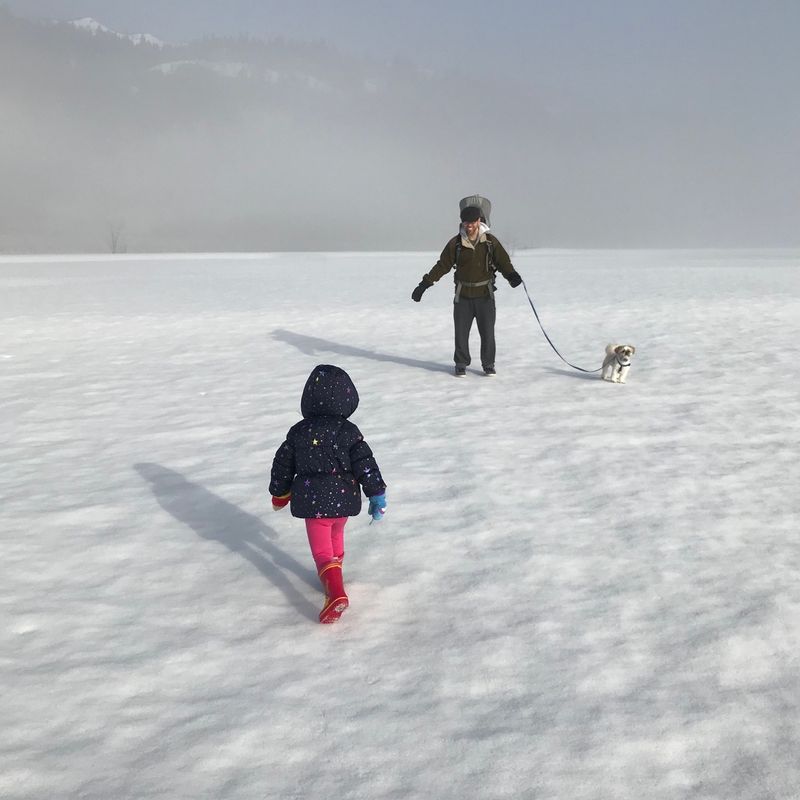 We've got several days this week that are forecast for temperatures in the high teens, so this won't be something we can do for much longer. Trying to embrace the beauty of it while I can!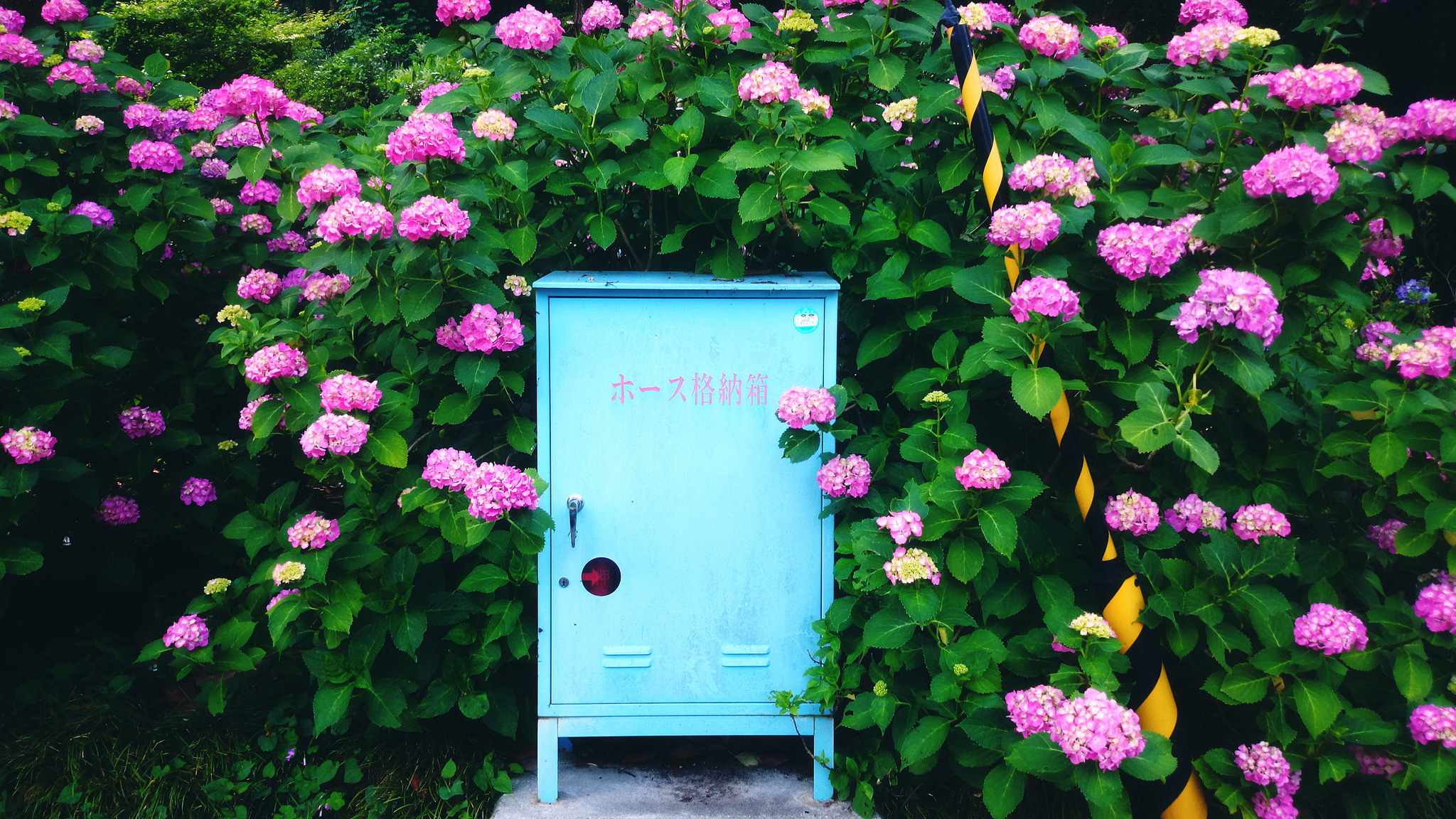 After spending the last several years in the beating heart of Tokyo, I will be spending the next three in the countryside of Japan. I adore this country and all it has to offer - and I'm always learning more and more about life here as I go along!
---
2 Comments
That looks absolutely breath taking! But I'm still glad outs getting warmer! Come on spring!