Apr 8, 2019
I know that for those of us who celebrate Easter, it can be slim pickings for the usual "Easter celebratory" items we'd typically find back home - including things like Easter eggs.
I was at my local 7-11 today paying some bills, and I noticed these by the kids chocolate section. They're a plastic egg with some kind of treat/chocolate inside, but I thought they might be useful for anyone trying to find bits and pieces to fill Easter baskets with. A friend also let me know that there are plastic eggs at Daiso that you can pop treats and trinkets inside - haven't yet been out there to check on that, but maybe someone else can confirm.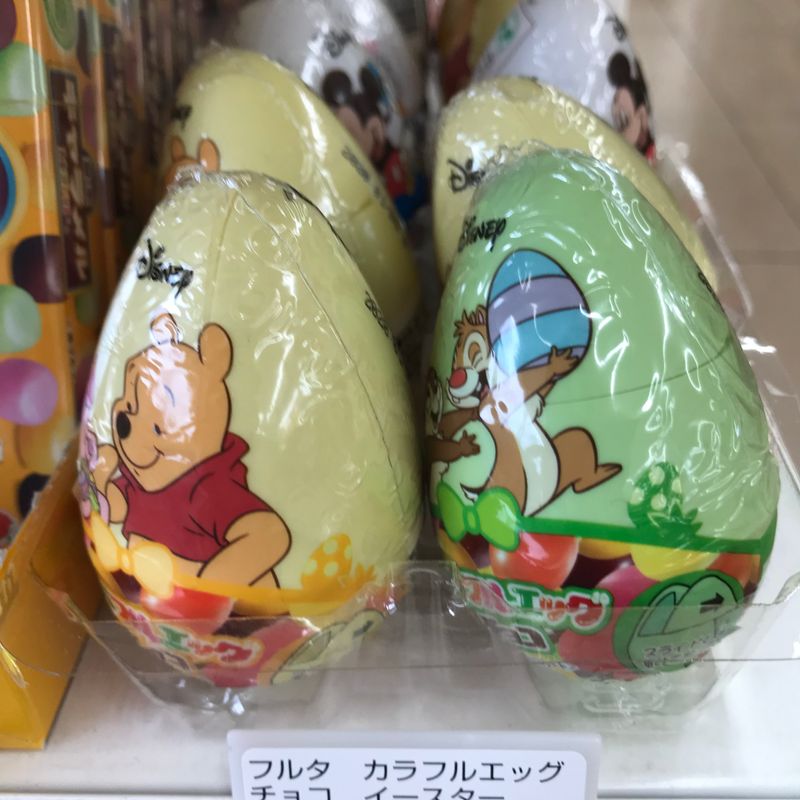 Any go-to spots for picking up Easter goodies in your area of Japan?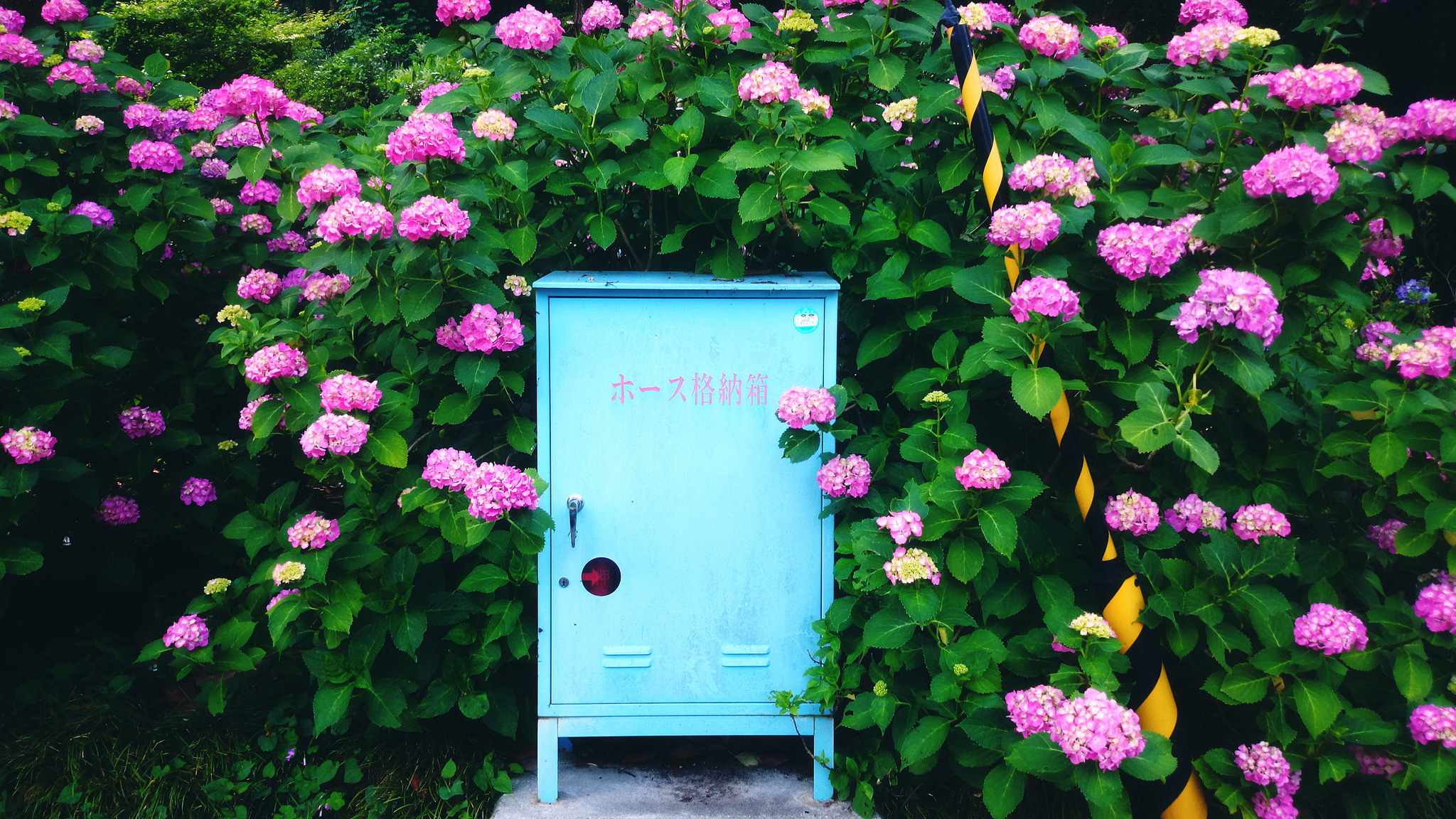 After spending the last several years in the beating heart of Tokyo, I will be spending the next three in the countryside of Japan. I adore this country and all it has to offer - and I'm always learning more and more about life here as I go along!
---