May 11, 2018
Coming from a country that's more familiar with periods of drought than a multitude of water, it was something of an adjustment to deal with virtually a month solid of rain when we moved to Japan several years back. Looking at the weekly weather forecast on my phone and seeing nothing but that ominous symbol was enough to bring on feelings of melancholy - mainly because I wasn't sure of how best to approach all. that. rain.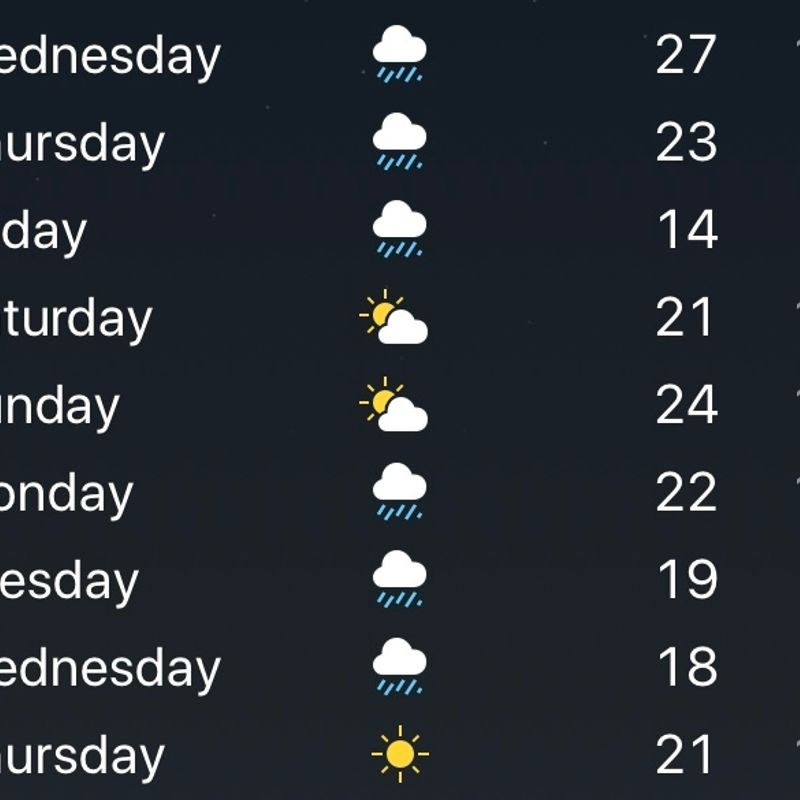 A forecast that is mainly rain doesn't have to bring on the melancholy!
After dealing with a few years of rainy seasons now, I've found what works for me in keeping the bad weather blues at bay. Rainy season in Japan is usually from June through to the beginning of July - just around the corner! Here are some of my tips about how to ensure there's no rain on your proverbial parade next month.
Appreciate the beauty that the season brings
Living in Australia had me accustomed to dry landscapes almost everywhere I went. I still remember growing up (and even into my adulthood years) having water restrictions in place - want to water your lawn or your plants? Good luck...you'd often be faced with the prospect of fines! Coming out of Narita Airport when we made the move here and seeing the surrounding greenery as we headed on the bus into Tokyo was mind blowing - all I could think was "there is SO much green".
As well as everything being wonderfully lush during rainy season, there are also some beautiful flowers that pop up during this time of year. My favorites are hydrangeas, and there are several festivals you can enjoy that show them off in all their glory. My personal favorite was the Kaisei Machi Ajisai Matsuri, held in Kanagawa each year - definitely worth a visit if you're in the area.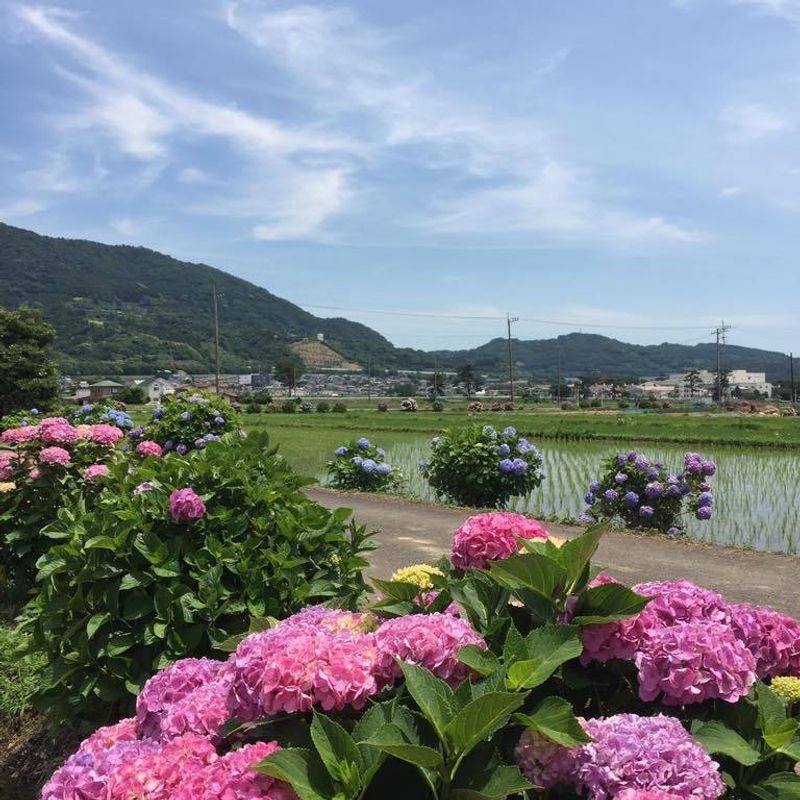 A lucky sunny day in rainy season - perfect chance to soak up the beauty of Japan's ajisai, perhaps better known as hydrangeas!
Get yourself an umbrella that's going to make you smile
There's some benefit to retail therapy - and even more so when what you're buying is functional as well. You're going to need a brolly during rainy season, unless you like the drowned rat look. Japan is an umbrella lover's mecca, with so many cute designs, including ones that show "hidden" designs as soon as some water hits them. The heavens opening up doesn't sound as horrible now, does it?
Still get outside!
Sure - rain can put a dampener on certain outside activities, and when it's bucketing down in almost torrential-esque proportions it can seem like hanging out indoors is your only option. However, there's a Norwegian saying that goes along the lines of "there's no such thing as bad weather - only bad clothes". You might not win any fashion prizes donning a plastic poncho and rain boots, but it's going to make your outdoor experience much easier to deal with. Plus, you can then justify jumping in puddles and unleashing your inner child. Win-win.
..or, soak up some of those indoor activities you've wanted to check out!
Awesome museum nearby that you've always wanted to visit, but just haven't had the time? A rainy weekend might be the perfect opportunity! Maybe there's a new release movie out at the cinemas that you've been itching to see. Perhaps a weekend of guilt-free shopping mall browsing sounds heavenly. You don't need to worry about inclement weather affecting those things - so start filling up your calendar!
Remember that the gloom makes for good pictures!
Something about the dreary weather makes photos look really good - perhaps it's the color of everything else standing out against a drab, grey sky. This was from a trip to Kyoto a few years back - the Golden Pavilion shines even more brightly when the sky is overcast and it's rainy out.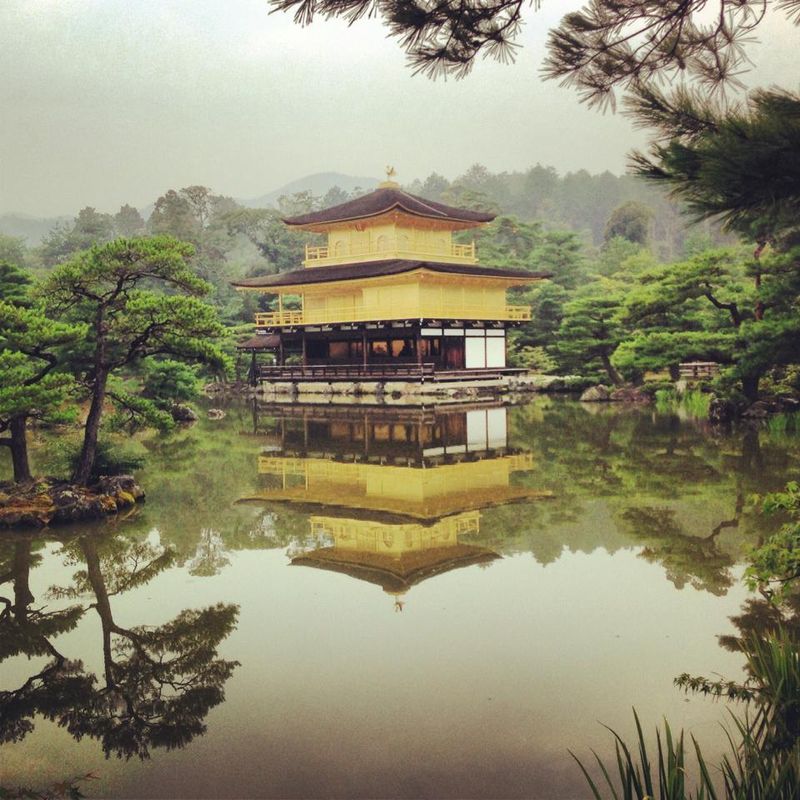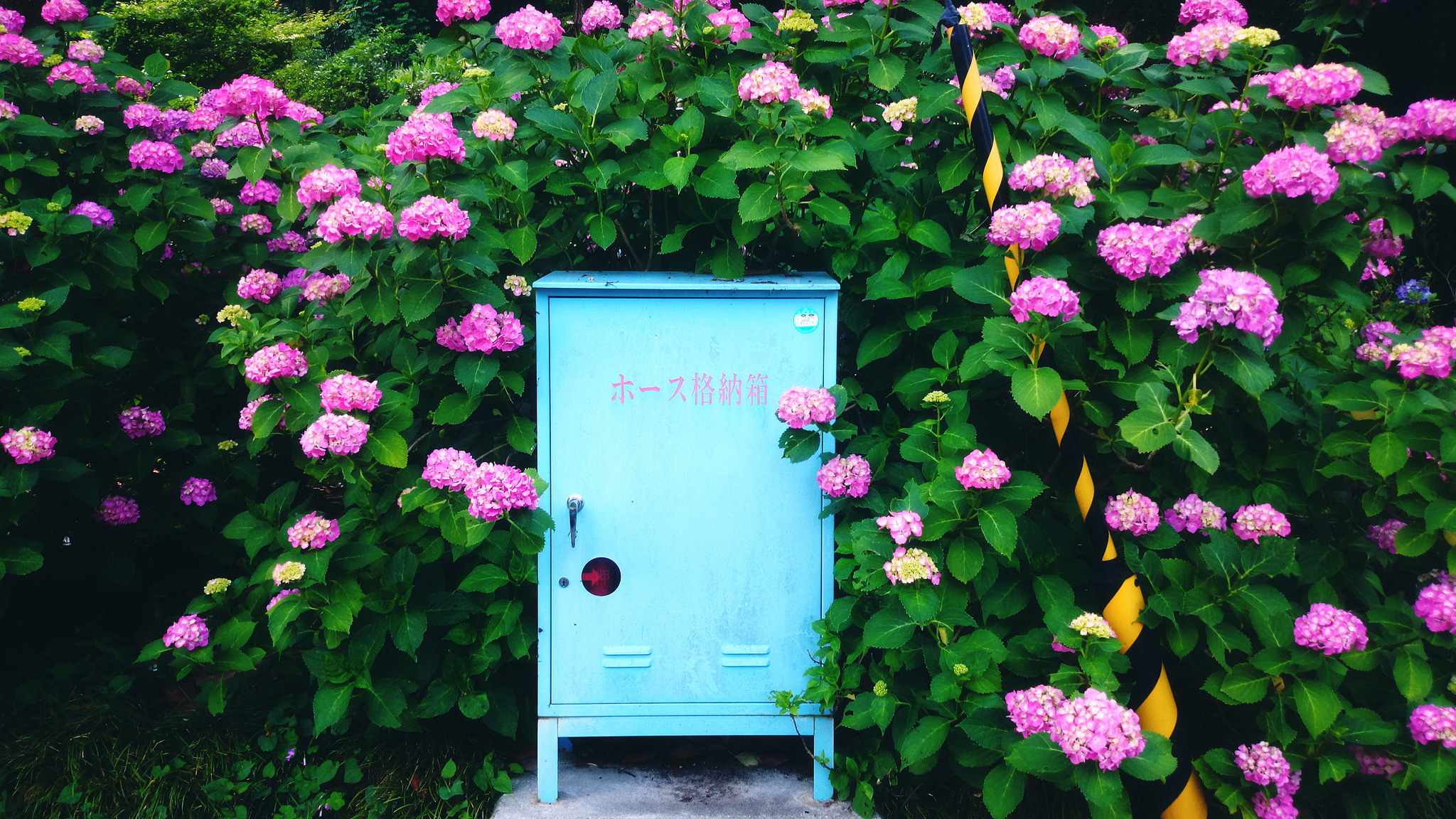 After spending the last several years in the beating heart of Tokyo, I will be spending the next three in the countryside of Japan. I adore this country and all it has to offer - and I'm always learning more and more about life here as I go along!
---
1 Comment
That golden pavilion pic is awesome!