Apr 12, 2018
One thing I love to do is travel. It's been a cornerstone in my enjoyment of living in Japan - there's so much to do and see in this country that you're spoiled for choice about where you can spend your travel dollars.
In saying that though, what if your pool of yen is not quite as deep as you'd like it to be? Traveling in Japan is still something you can do - and should absolutely do while you're living here as an expat. Right now our family budget is fairly miniscule for travel expenses, but we're still doing our best to see the sights frugally. Here are some of my tips to still see Japan without hurting the wallet too much.
1. Depending on your travel destination, drive or take the highway buses.
My family and I have had some pretty epic Japan road trips - and it all came about because one of my husband's co workers suggested it. We were looking at doing a comprehensive Tohoku trip with our daughter who was an infant at the time, and we were concerned about train timetables, getting our stroller on and off transportation, and so forth. The comment was made by the coworker that their family had done many road trips because it actually worked out to be more economical than catching shinkansens - plus, with little ones in tow it can just be simpler having the flexibility of self-driving . You'll need to factor in the cost of tolls and petrol, but in a lot of cases it's significantly less expensive. Also, you expand your vacation possibilities beyond the bounds of train routes.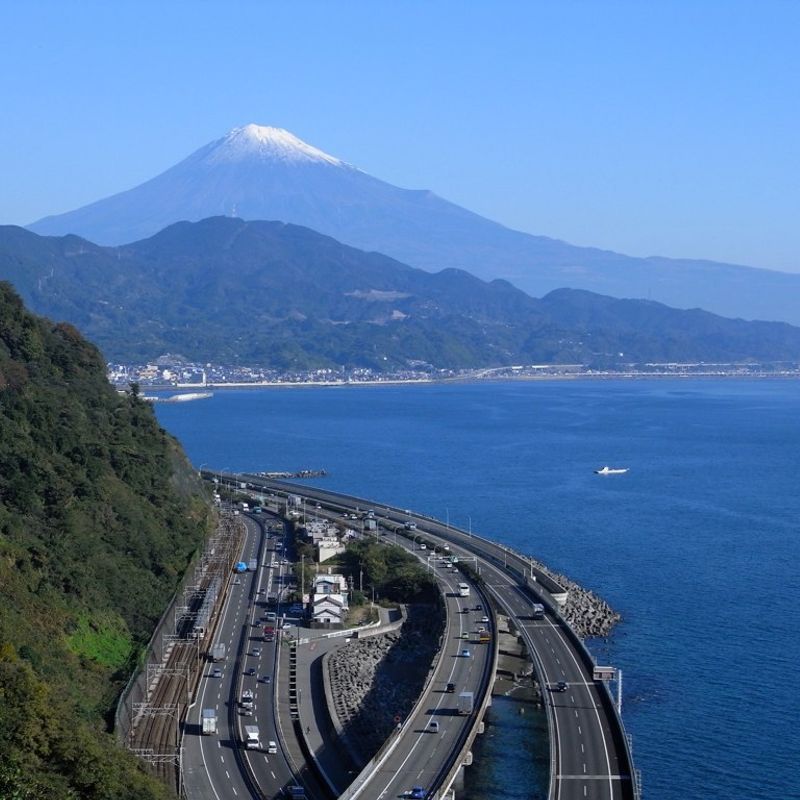 Pic Credit: via Flickr User Tummiy
I'm also a fan of highway buses and am using one again this coming May, in fact! The overnight buses are inexpensive compared to many other forms of public transit, and another key bonus of taking an overnight bus is that you're also technically saving on a night in a hotel or other lodging. I booked through
Willer Express
but there are several different highway bus companies you could utilize.
2. Book accommodation in advance - and think outside the box from regular hotels .
I always try and book accommodation in advance, particularly on sites that don't require upfront payment and also offer free cancellations up until a few days before your stay. I've often been that cheapskate who monitors those booking sites like a hawk even after I've made a reservation, only to cancel and rebook when a better deal has arisen. You gotta do what you gotta do!
More and more I'm also looking at other options like AirBnB as viable alternatives. You've got the ability to choose whether you need just a room or an entire home or apartment, and these are regularly priced much cheaper than a hotel. If you've got a facility with a kitchen, you've even got the added frugal alternative of prepping your own meals. I feel like as we edge closer towards the 2020 Olympics (and tourism numbers seem to be rising in Japan annually) that this will be a more common accommodation solution to mainstream hotels.
3. Forego the included meals at lodging
Sometimes your accommodation will have meals included for an additional fee. Sure, this can be a really enjoyable (and tasty!) way to explore some of the local culture and cuisine, but sometimes those added meals rack up your accommodation cost significantly. Paying 2000 yen per person for breakfast sounds exorbitant when there are convenience stores nearby that will provide me a comprehensive breakfast for one shiny 500 yen coin. Obviously this is going to be dependent on whether or not there are other places to grab some eats in the area - it might not be so easy to find a convenience store or supermarket if your lodging is particularly rural or remote. Keep that in mind!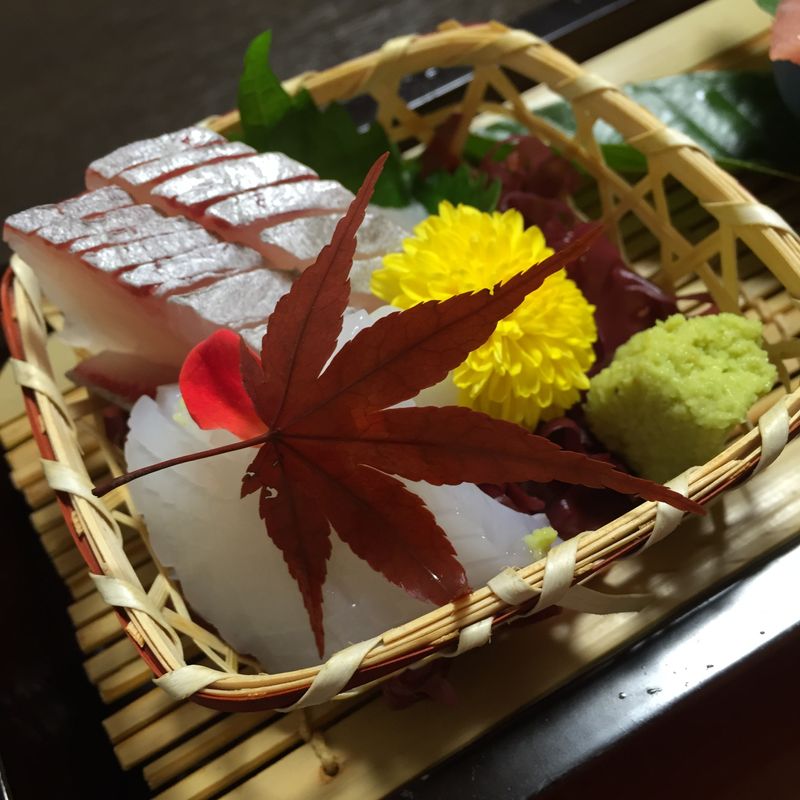 Beautiful? Yes. Tasty? Yes. Economical? Not quite. Forego the included meals to save some yen!
4. Find cheap or free attractions at your destinations
One of the things that can really eat into a travel budget is the cost of doing things at your destination. There may be particular things you have traveled specifically to see that have paid admission - and that's totally okay! But adding some fun things in that don't cost a thing can be great. Many shrines, temples, museums, parks and more have minimal or nil admission fees, and can really give you a fantastic glimpse into a particular region of Japan and what makes their part of the country unique. I like checking prefectural tourism sites for this, since they usually have sites that are in English as well as other languages (they're geared towards visitors, so it makes life easy).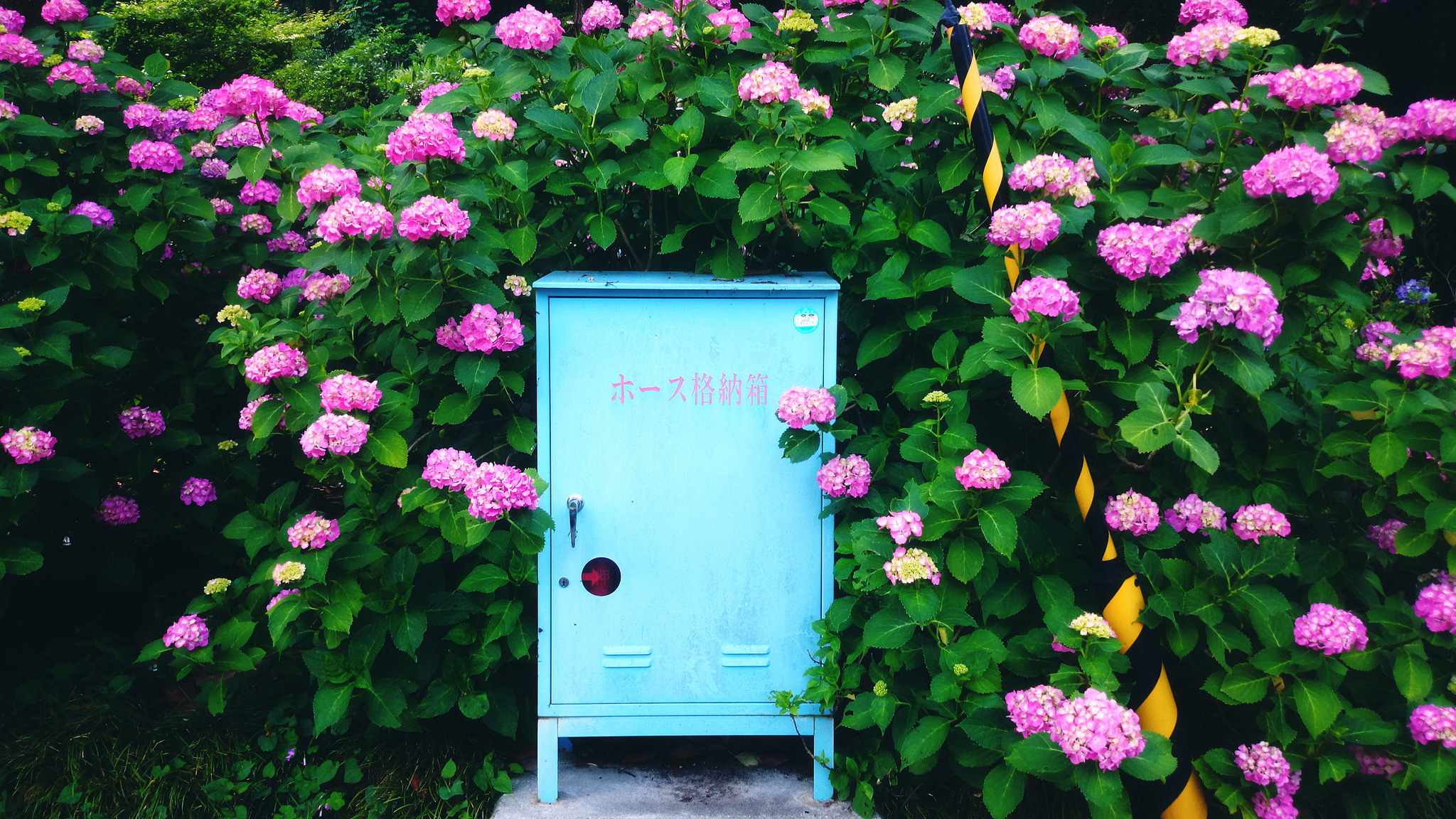 After spending the last several years in the beating heart of Tokyo, I will be spending the next three in the countryside of Japan. I adore this country and all it has to offer - and I'm always learning more and more about life here as I go along!
---