Jul 2, 2018
I still remember when I first moved to Japan five years ago, and just how different and somewhat overwhelming things seemed. Even simple things like what to eat became challenges at times - when you can't read what's on a label or know exactly what's in something, it makes for a bit of a nightmare for a picky eater!
Often, I tried to stick to things I already knew, and one of my breakfast staples back home was peanut butter on toast. Simple. Quick. Satisfying. All the trademark signs of a good breakfast to me. We lived close by to a convenience store in Tokyo, so I headed in one day to pick up some "basics" that would at least give me a little taste of home.
Bread is straightforward - there are loaves and loaves of it, cut to whatever thickness you'd like, so there were no problems there. I also found something on the convenience store shelves that was labeled "peanut cream", next to the jams and other breakfast bread spreads. Feeling like I'd hit the simple breakfast jackpot, I picked up a few other bits and bobs and headed home.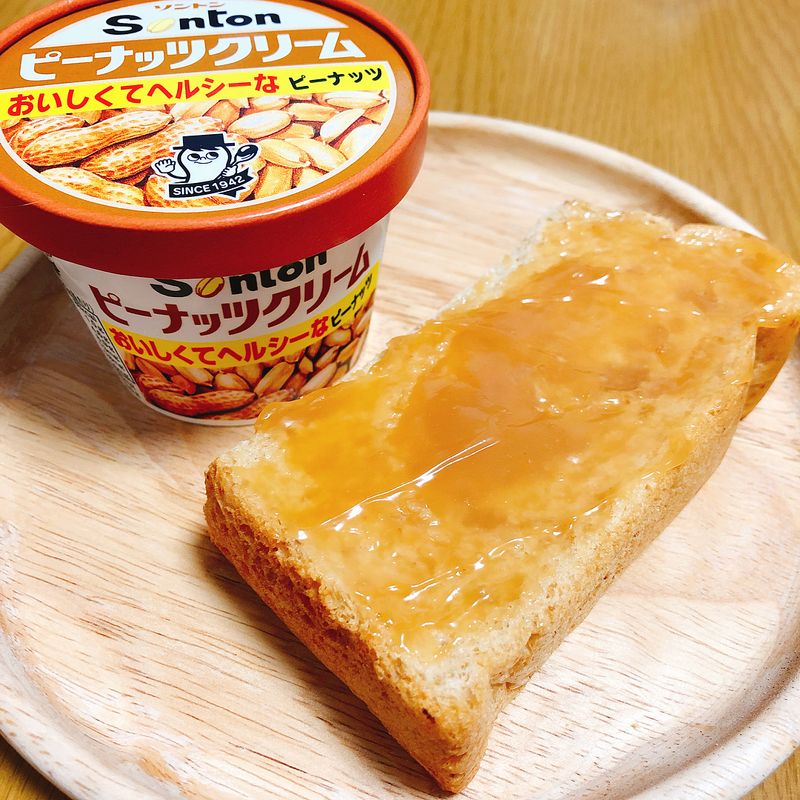 Peanut cream resembles caramel more than it does peanut butter. Don't let the name fool you!
Let me give you a word of warning if you're a peanut butter fan and you buy peanut cream here...they are NOT one and the same. Not even close! Peanut cream is what I'd refer to as an abomination of the humble peanut. Peanut cream is not creamy at all...it simply tastes vaguely of nuts but in what appears to be a gelatinous goo form. It's also cloyingly sweet, to the point of being inedible for me, so the container ended up going straight into the trash...and I hate wasting food, so that's saying something. If you're new to Japan, don't be fooled like I was - and be sure to always ask for some proper peanut butter in care packages from home!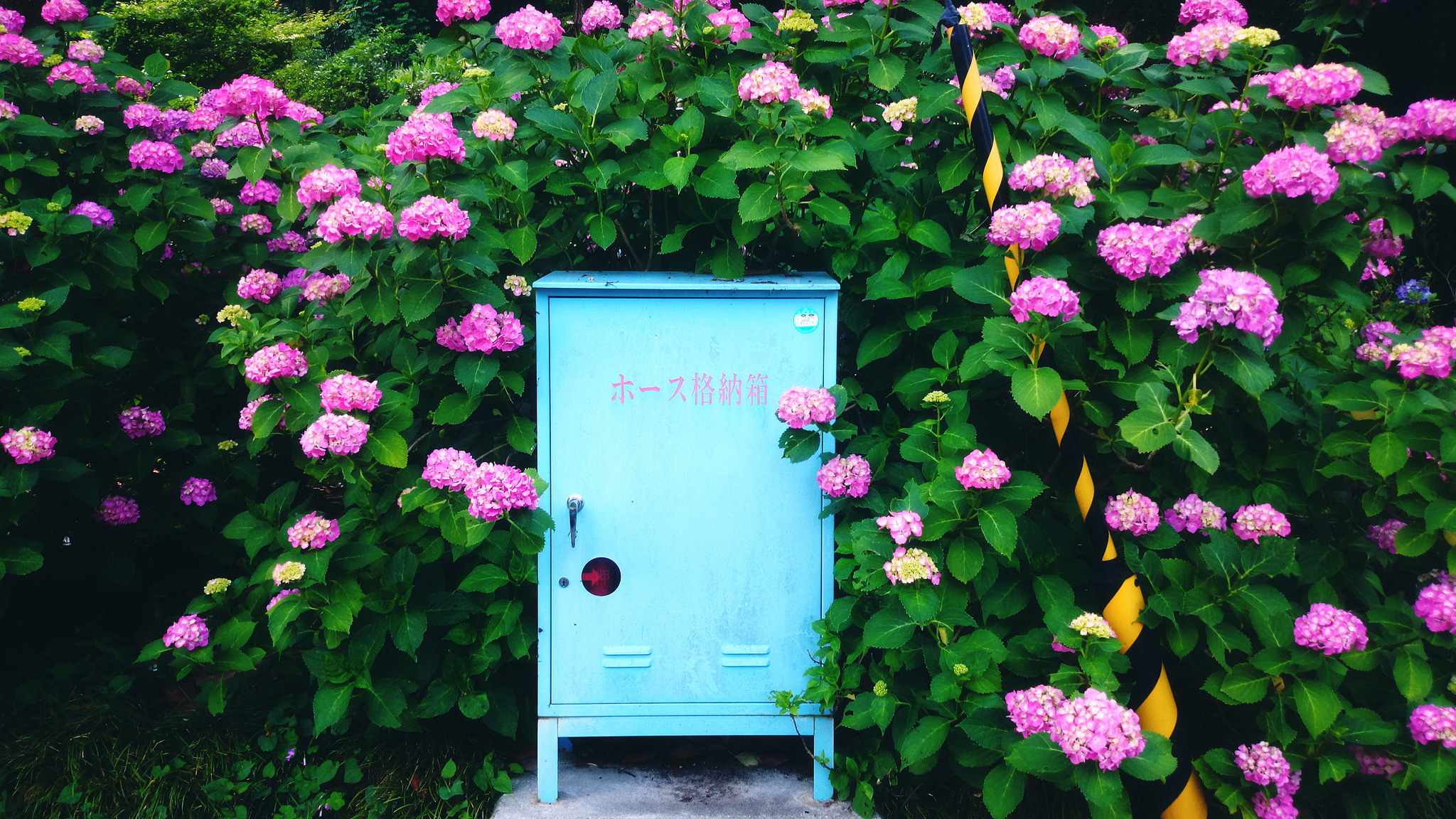 After spending the last several years in the beating heart of Tokyo, I will be spending the next three in the countryside of Japan. I adore this country and all it has to offer - and I'm always learning more and more about life here as I go along!
---
6 Comments
That one looks more like jam than peanut butter! I made the same mistake but the brand I got was actually creamy. It was super sweet so I never bought it again. Are you not able to find peanut butter here? It's usually in tiny jars, but I can usually find Skippy brand (also too sweet, but hey). It's just not popular here like back home.

There is a fluffy mousse type here that is also overly sweet and probably has 2percent peanuts in it. I am really tempted to try and make homemade nut butter...

@helloalissa I've found the tiny Skippy jars too but we blow through them so fast! We have family members and friends who always ask us what we want or need from back home and food supplies tends to be top of the list...it probably costs more though for our loved ones to buy and mail big jars than it would to just pay the price of going to an imported food store here! And yes! It was totally more of a jammy, weird consistency...I remember thinking if it had gone bad or something! But nope! Just Japan's peanut cream!

@edthethe ooooh a DIY is a good idea! Let me know if you end up giving it a try and how it turns out!

I remember the disappointment when I tried it too!

Costco has the HUGE two-packs of Skippy, but that's way too much, probably. I wish we could get a more natural brand or the freshly smashed bulk type. If you get the chance, I recommend trying freshly boiled peanuts that you can find in Chiba. That's one thing we probably can't eat outside of Japan!