Aug 26, 2017
One of my favorite things to do in Japan is just explore my local area. Even though I'm not here as a tourist, in a way I still try and look at things from that perspective - I think it's important to see the wonder in everything!
This morning we took a quick trip out to the Uwappara Cosmos Park. Enjoying all the flowers in Japan has been something that I've really enjoyed during my time here, so when I read online that there was a cosmos park nearby I was pretty excited. Even though it's quite early in the cosmos flowering season, it was still beautiful - and the weather held out nicely for us.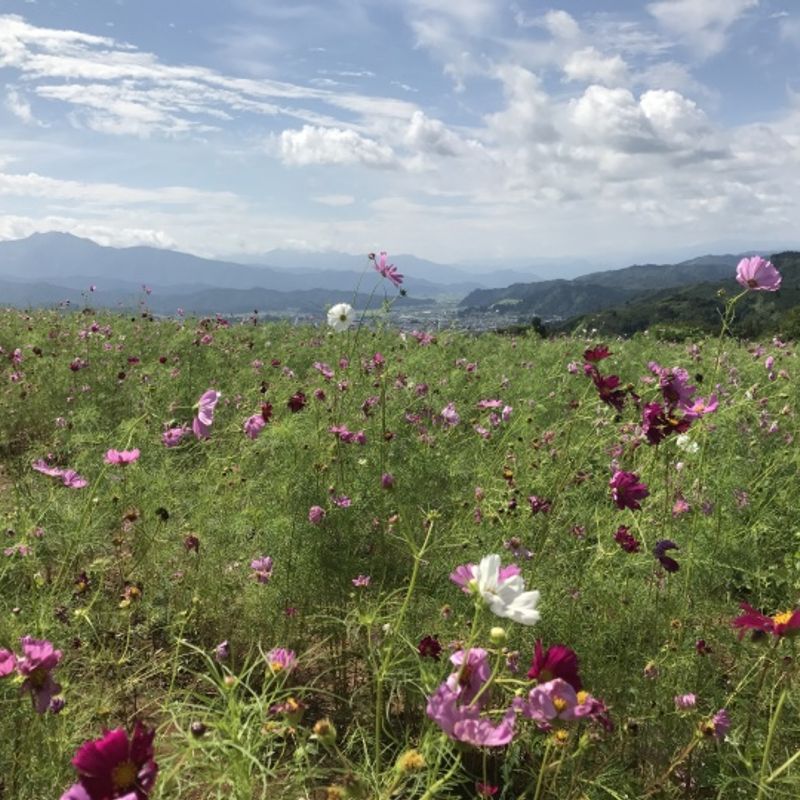 Even away from the flowers, the views from the top of the park weren't too shabby at all. Can't complain about seeing sights like that in my own part of Japan!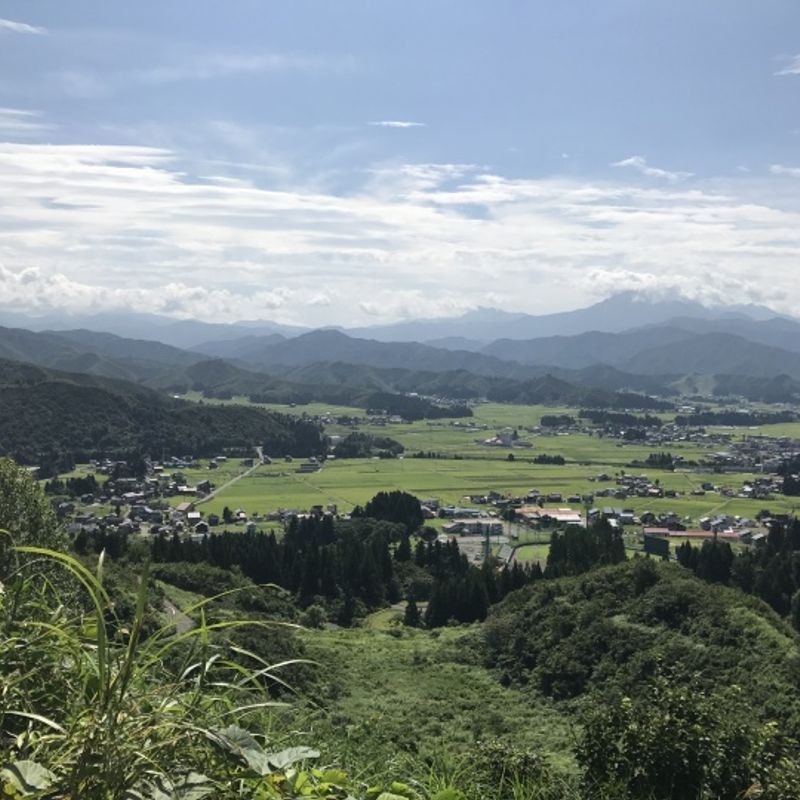 If you're in the Niigata area (near Uonuma City) there are details about the cosmos park on this website.
Do you enjoy just exploring your local area? What are your favorite local spots?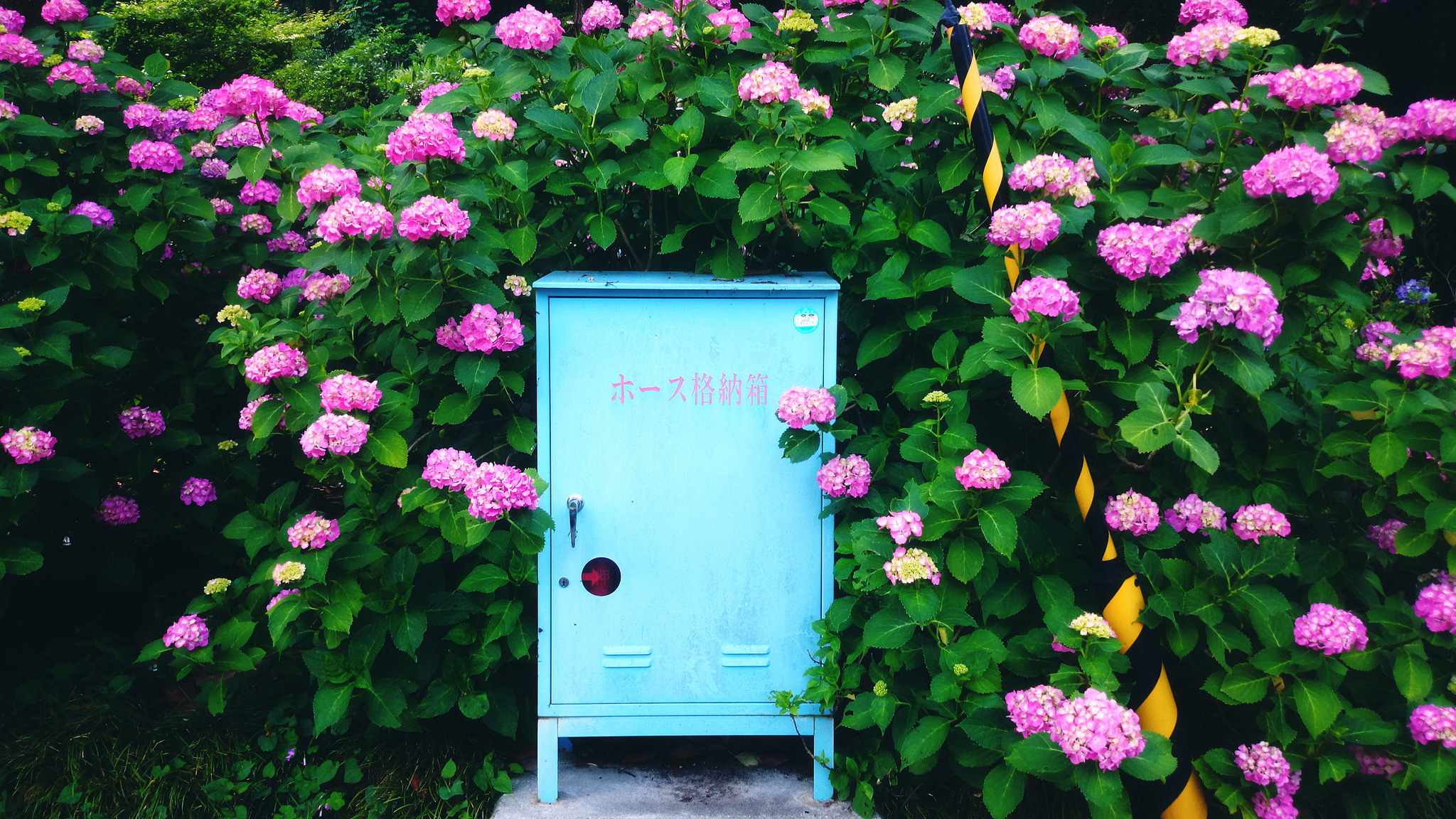 After spending the last several years in the beating heart of Tokyo, I will be spending the next three in the countryside of Japan. I adore this country and all it has to offer - and I'm always learning more and more about life here as I go along!
---
2 Comments
I have to be honest "Uwappara Cosmos Park" sounds to me like it should have a roller coaster, but that's my ignorance about flowers. "Wow!" to these photos. Living in Tokyo, you forget that Japan is capable of producing views like that.

@Tomuu haha - it DOES sound like it should be an amusement park of sorts, right? I have always loved the nature/flowers since moving to Japan but you're right - years in Tokyo can make you forget just how vast the green space is elsewhere!