Oct 15, 2017
One thing that I notice as autumn is in full swing in Japan is that the stores are stocked with sweet potato everything. Convenience stores run the gamut from sweet potato inspired chocolates to sweet potato chips, but I was at my local Lawson the other day and these caught my eye...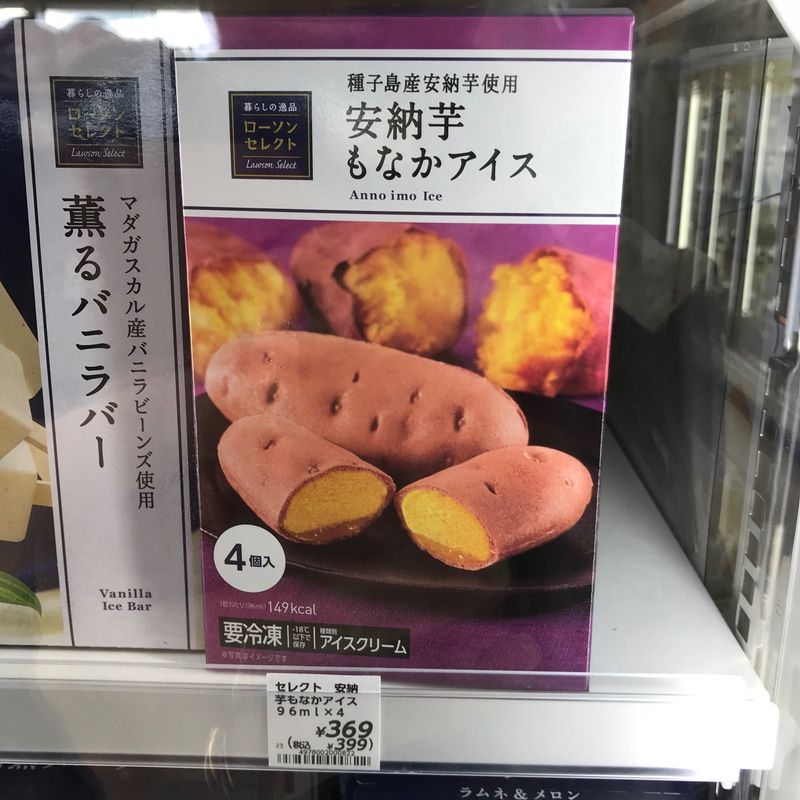 I love sweet potatoes so naturally I was intrigued - but it is already pretty cold in my neck of the woods here in Japan so I didn't pick them up (I'm already kicking myself a little that I didn't). I think it's hilarious in a way that it's an ice cream that actually looks like a sweet potato does. Once again Japan seems to get a 10 out of 10 for presentation!
Has anyone tried these yet? I'd love to know how they were if you have - and whether I should actually go back and buy a box myself!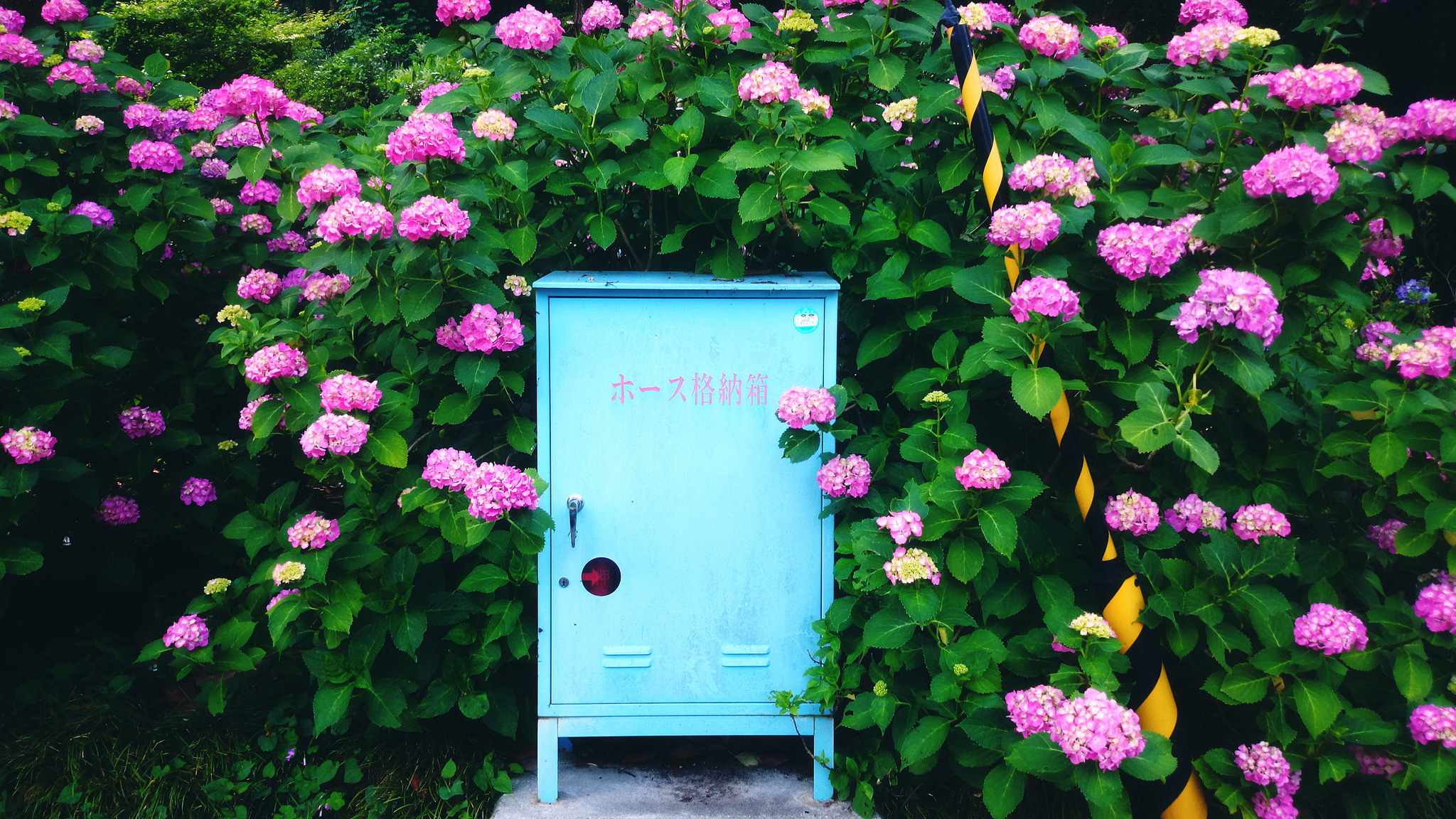 After spending the last several years in the beating heart of Tokyo, I will be spending the next three in the countryside of Japan. I adore this country and all it has to offer - and I'm always learning more and more about life here as I go along!
---