Oct 19, 2018
I usually find that most things in Japan are smaller compared to back home. Clothes. Shoes. Portion sizes in restaurants. I had to laugh then when I was in Yamaguchi recently and saw this giant cone blocking off some of a parking area at a shrine we visited.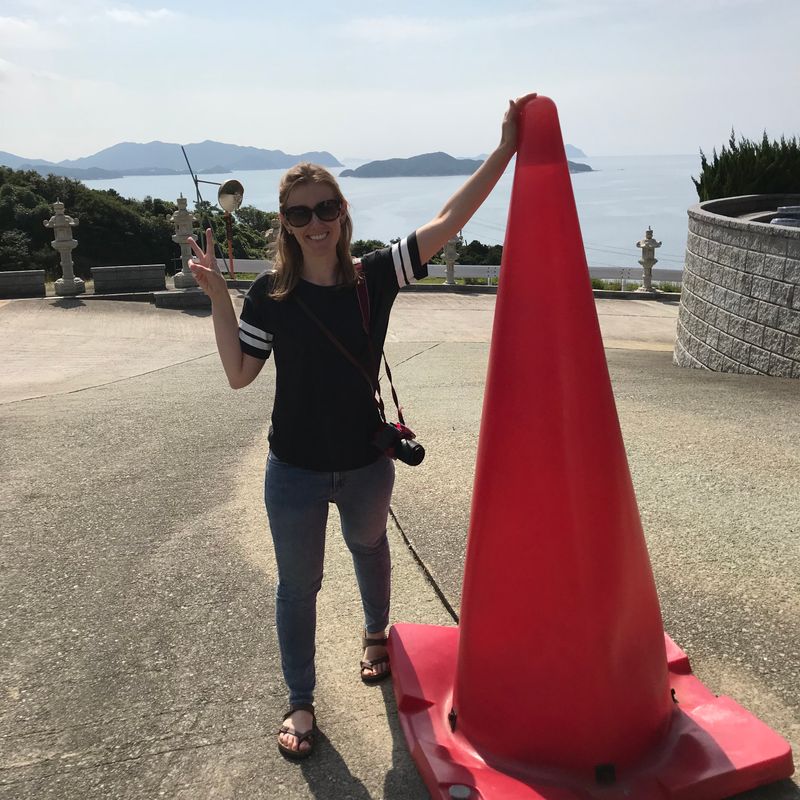 For the record, I'm 5'4" if that gives you some scope for size! I have no idea why it needed to be so unnecessarily large - but it gave me a chuckle!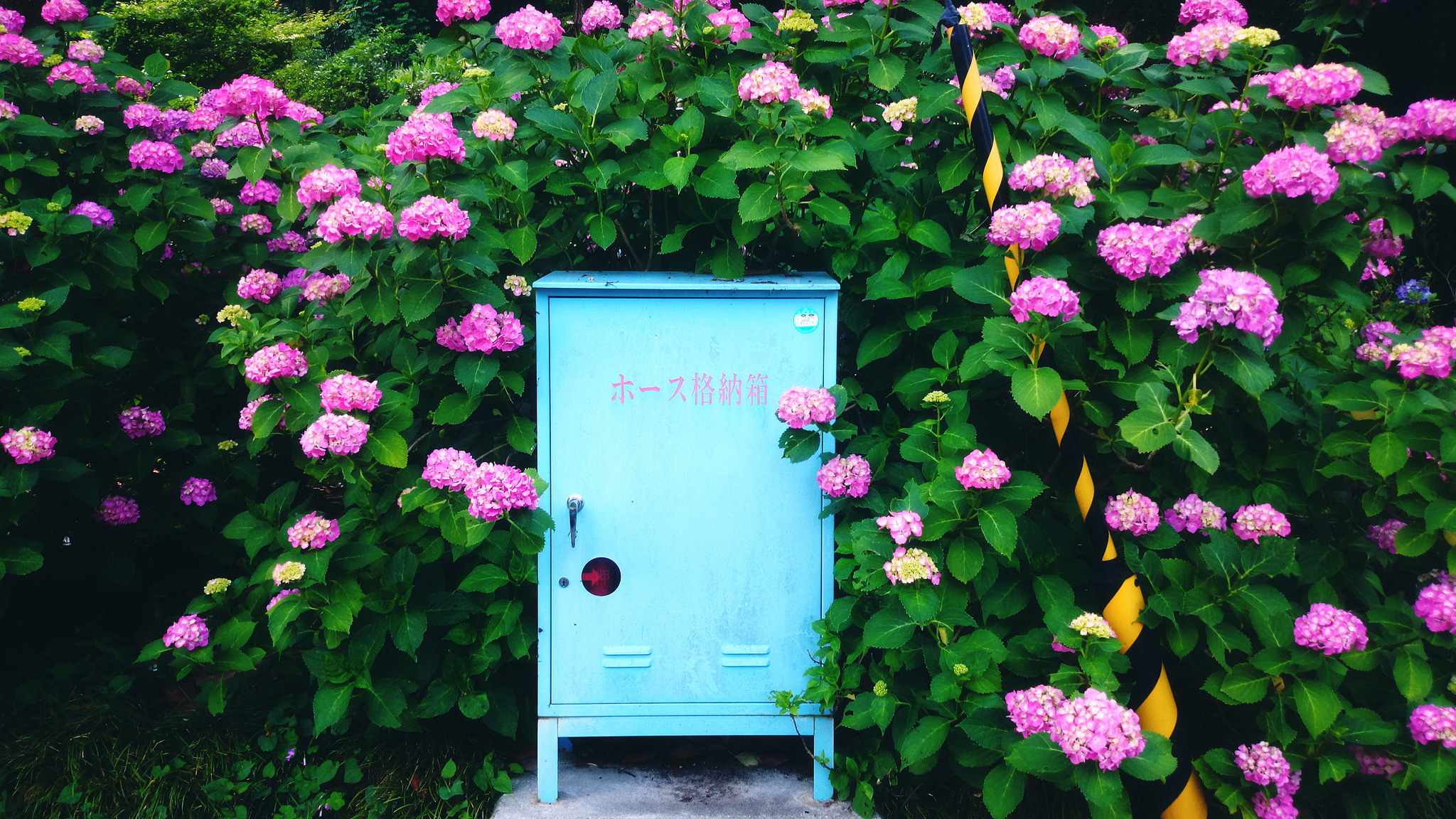 After spending the last several years in the beating heart of Tokyo, I will be spending the next three in the countryside of Japan. I adore this country and all it has to offer - and I'm always learning more and more about life here as I go along!
---