Dec 21, 2018
When I was growing up in Melbourne, Australia, something that was synonymous with Christmas were the Myer Christmas Windows. Myer is a large department store chain, and each year in the windows of their city store location they have amazing themed Christmas displays to look at.
When I was in Osaka recently, we stumbled across the Hankyu Department Store's "Christmas Forever" window displays, and it was special for me to see the childlike wonder from my daughter for something that also took me back to my childhood.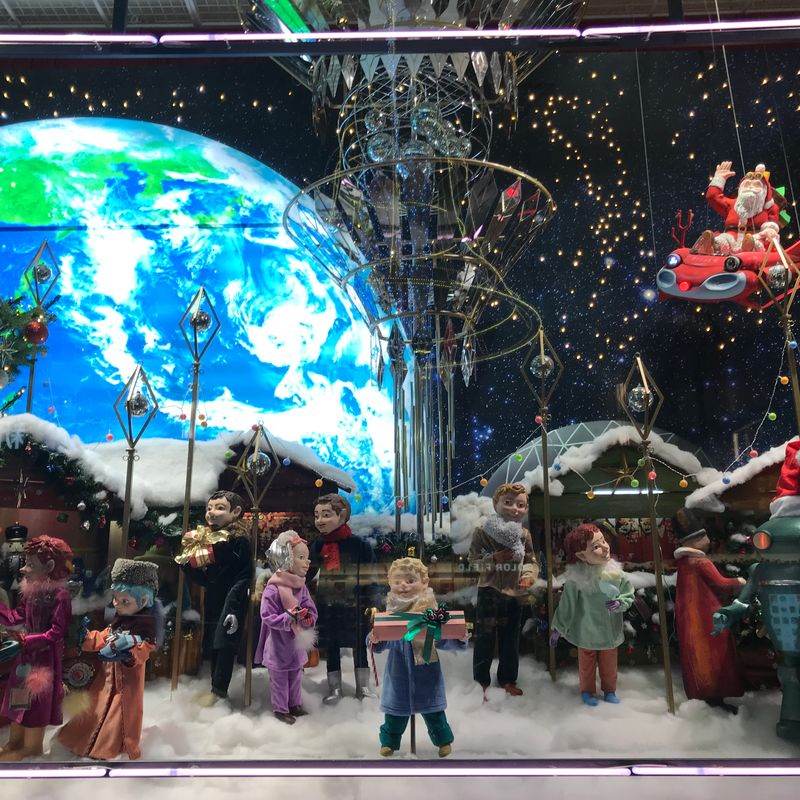 If you're in the Osaka area I recommend checking them out - they really are very creative and put you in that festive spirit!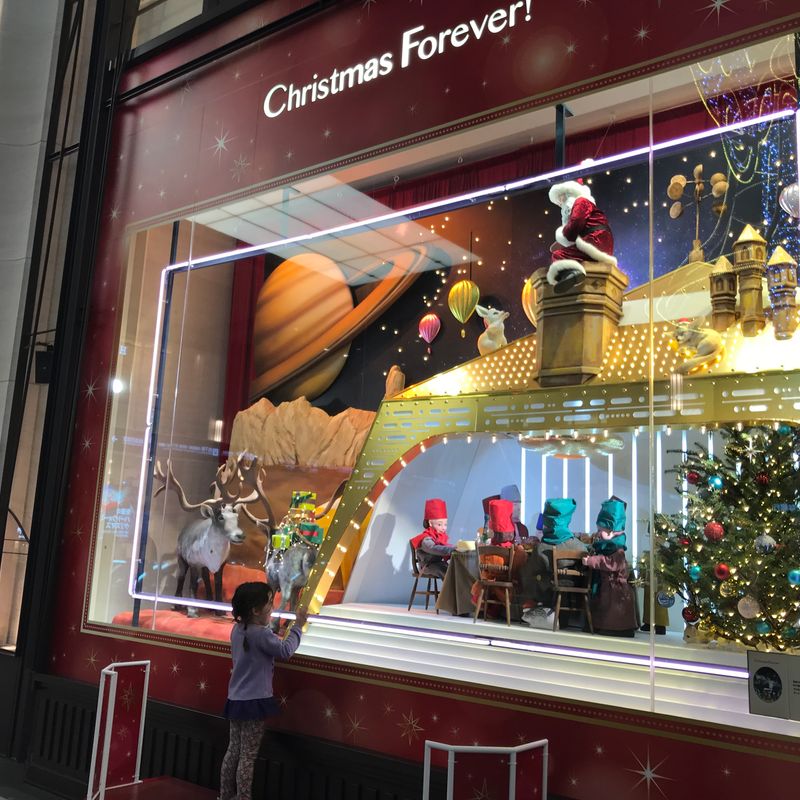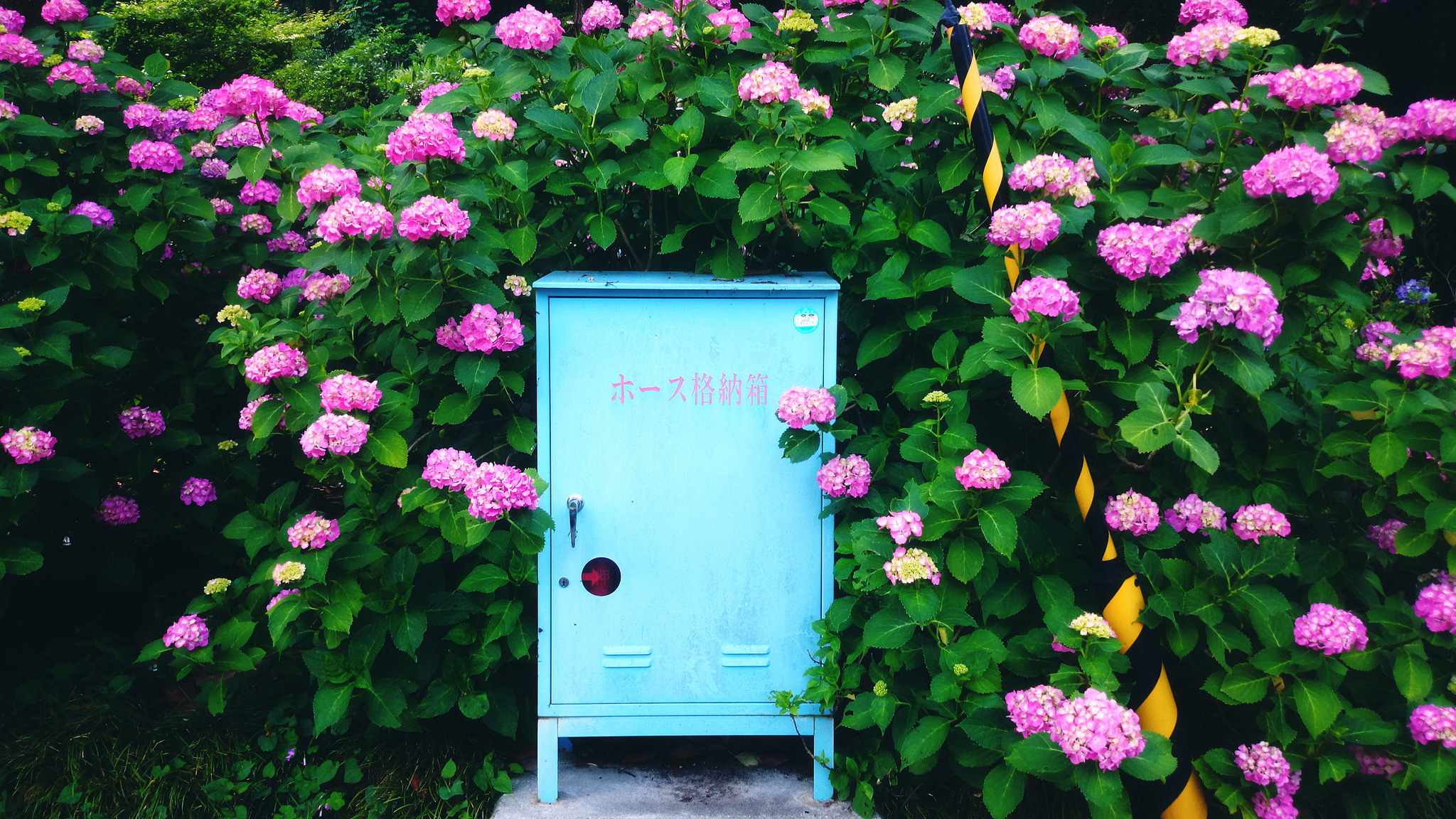 After spending the last several years in the beating heart of Tokyo, I will be spending the next three in the countryside of Japan. I adore this country and all it has to offer - and I'm always learning more and more about life here as I go along!
---