Sep 26, 2017
If you're living and working in Tokyo, you might be on the lookout for good coffee shops - and if you're like me it's an added bonus when those coffee shops have free wi-fi available. It makes it easy to do work if you need to, or even write those City Cost posts letting us all know about ways to make life in Japan easier.
Here are three of my favorites from when I lived in Tokyo - and they all have free wifi available!

Streamer Coffee Co., Shibuya
Streamer has expanded beyond its original location (there are now several stores - even all the way up in Sapporo!) but it feels anything like a chain. The lattes here are always gorgeously presented, and as well as the free wifi making it work friendly, it's also great as a catch up spot with friends. It can be tricky finding a table on weekends though - so just keep that in mind. Streamer is located at 1 Chome-20-28 Shibuya, Tokyo 150-0002.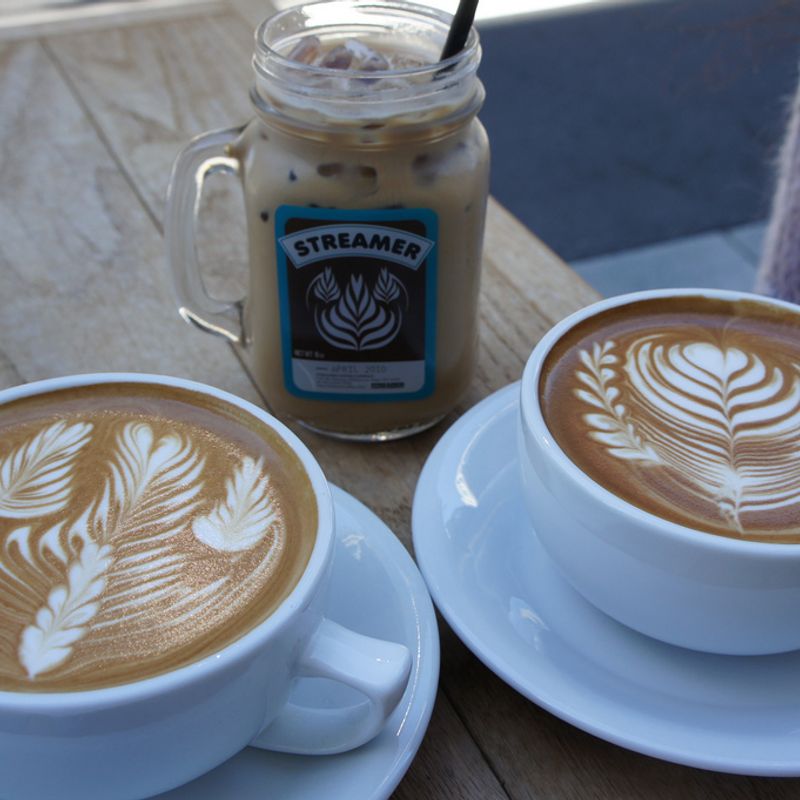 Fuglen (right by Yoyogi Park)
You might be thinking "Fuglen? Doesn't sound very Japanese in origin!" and you'd be right - the original Fuglen store originated in Oslo, Norway. The interior of the store really does make you think you've suddenly been transported to Scandinavia in the best kind of way - I'm such a fan of that mid century modern decor and the wooden paneling! Added bonus here is that at night they serve cocktails and it's more of a drink spot than a coffee shop! Talk about the best of both worlds. You can find Fuglen at 1 Chome-16-11 Tomigaya, 渋谷区 Tokyo 151-0063.

Lattest, Omotesando
I guess I have a bit of a thing for decor (as well as free wifi), because I love the interior of Lattest too. It's very trendy - think unfinished concrete walls and floors, and modern wooden seating. To me I just think "cool warehouse vibes" whenever I visit here. The staff here are super friendly and they do great latte art here too! You can find Lattest at 3 Chome-5-2 Jingumae, Shibuya, Tokyo 150ー0001 - just off the main drag in Omotesando!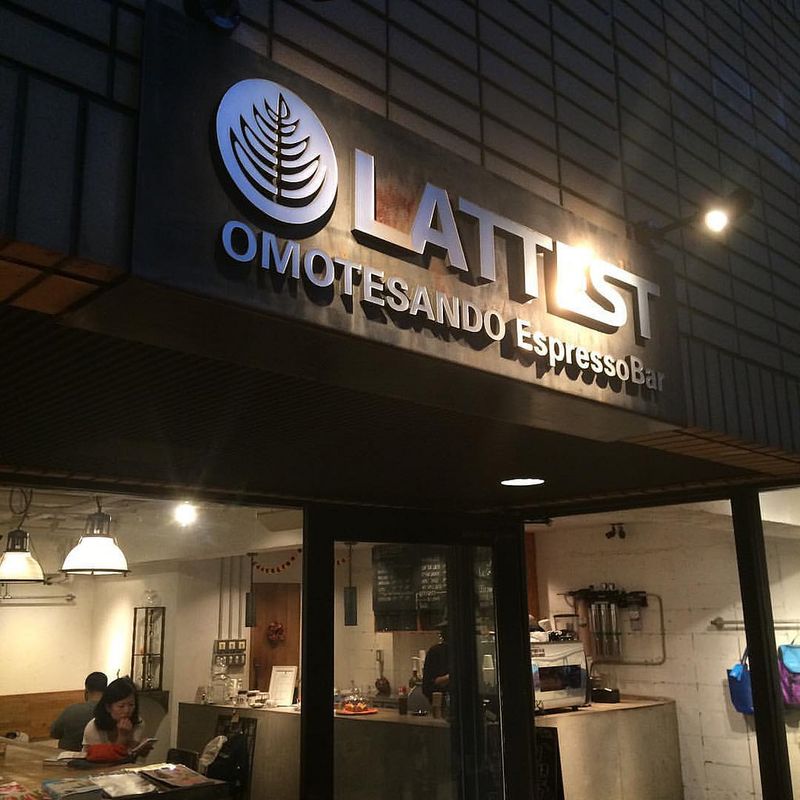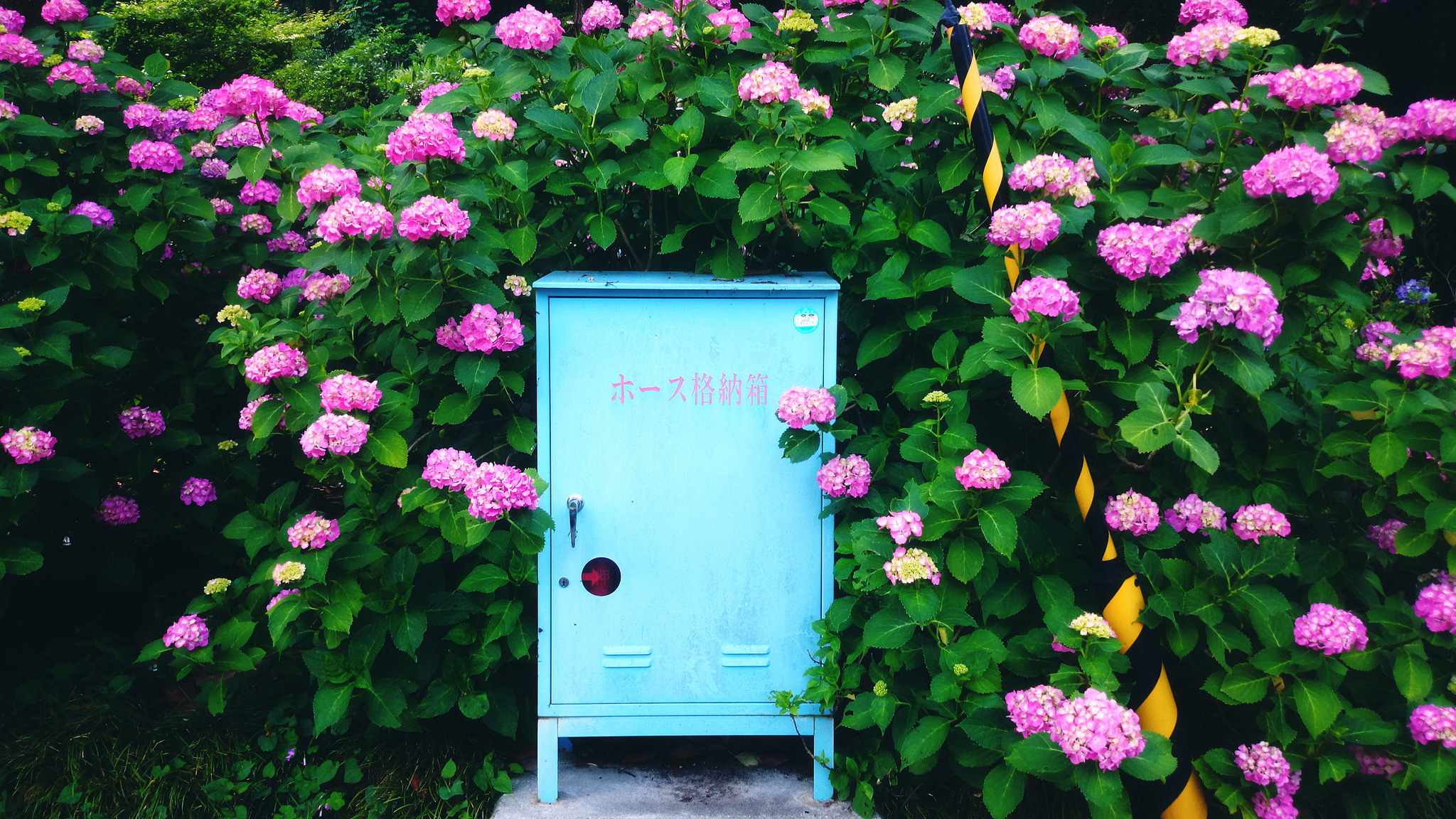 After spending the last several years in the beating heart of Tokyo, I will be spending the next three in the countryside of Japan. I adore this country and all it has to offer - and I'm always learning more and more about life here as I go along!
---