Dec 30, 2017
There are several unique things about the country town I live in right now – one of which is the fact that even though it's a small dot on a map, we actually have a shinkansen stop in our town! When I'm out walking, I often see the shinkansen zooming past, headed for either Tokyo in one direction or Niigata City in the other – but on weekends, I'd noticed a different shinkansen that kept going by, decorated with fireworks on the side.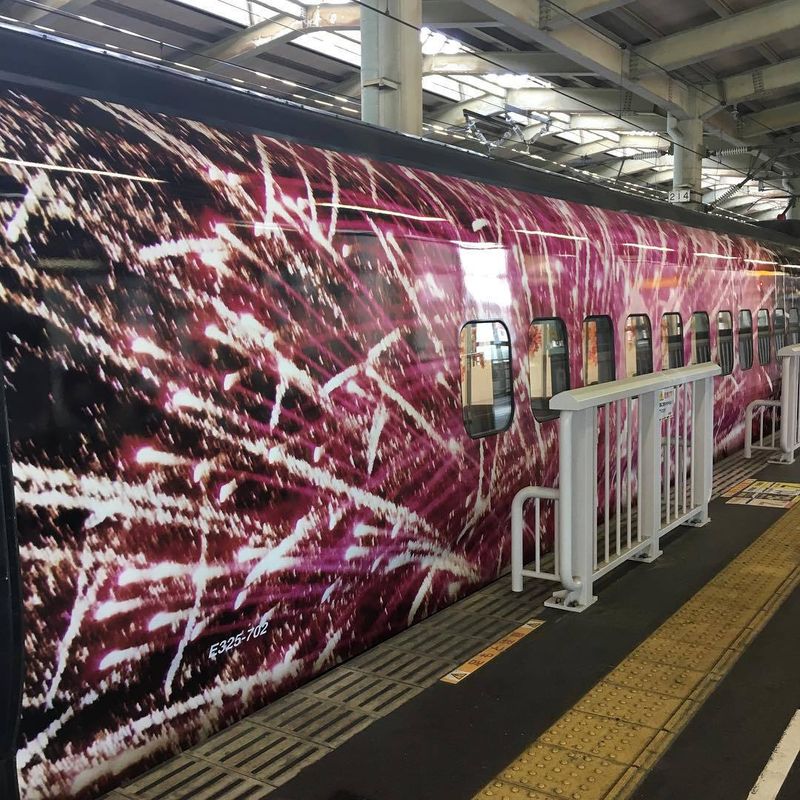 It turned out that it was a special Shinkansen called the Genbi Shinkansen, and the main attraction onboard is that it contains a moving art gallery. Talk about the fastest moving art gallery that you'll ever come across -- and a really unique way to spend part of your weekend!

The art featured on board is the work of several different artists, from Nao Matsumoto who does interesting textural work with everyday items like wallpaper, through to Kentaro Kobuke who has pieces that evoke a Picasso feel.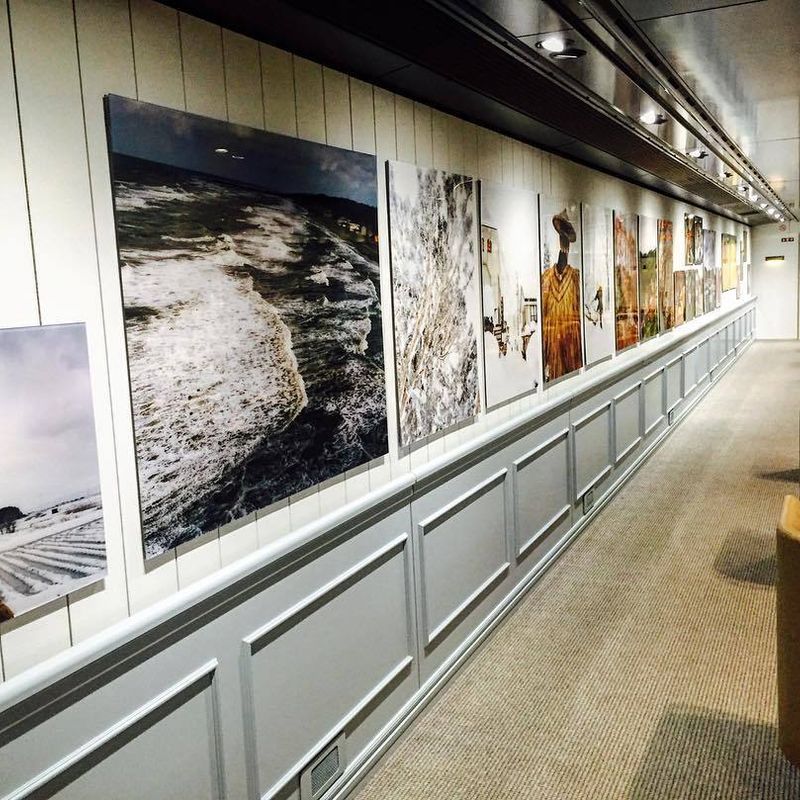 As well as the artwork on display, there's also an on board cafe that serves up locally sourced eats and drinks. For instance, there's a vanilla cake that is made with Uonuma rice flour (that's my neck of the woods!) and butter from Sado Island. The coffee is from Tsubame Coffee, another local Niigata business.
Now if you have children in your traveling party you might be wondering if a moving art gallery experience is suitable for them - but rest assured there's no need to worry! The Genbi Shinkansen has an entire car space dedicated to little ones, where they can play and get involved too (complete with toy trains, no less!). We thought this was an excellent addition to get children interested in art at an early age, and turning the trip into a family-friendly affair.
If you'd like an art gallery experience like no other, I'd highly recommend checking out the Genbi Shinkansen – it's anything but a stuffy museum experience! The Genbi Shinkansen runs from Echigo Yuzawa Station to Niigata City and back several times a week – the majority of those journeys are completed on weekends, but there are occasional weekday Genbi Shinkansen trips. To check out the available dates, you can visit the website here for more details.
A trip on the world's fastest art gallery is perfect if you might be visiting Niigata for some skiing or snowboarding at Gala Yuzawa during the winter months, or even as a great gift idea for the person in your life that has everything!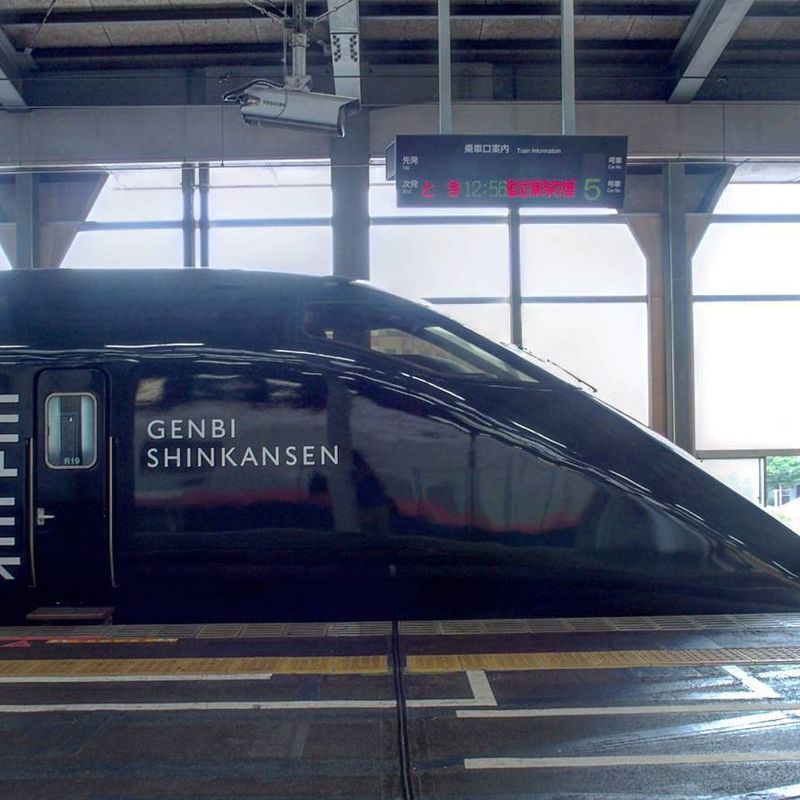 Also, I would be remiss if I didn't remind you to spend some time appreciating the art that Mother Nature created out of the windows on your journey - I might be a little biased but I do think Niigata has so much natural beauty, so hopefully you'll be able to enjoy some of that too!

If you're looking for things to do in Niigata outside your train journey on the Genbi Shinkansen, have a look at the Enjoy Niigata Tourism Page for ideas. There are plenty of things to see and do in this wonderful part of Japan!
Happy Travels!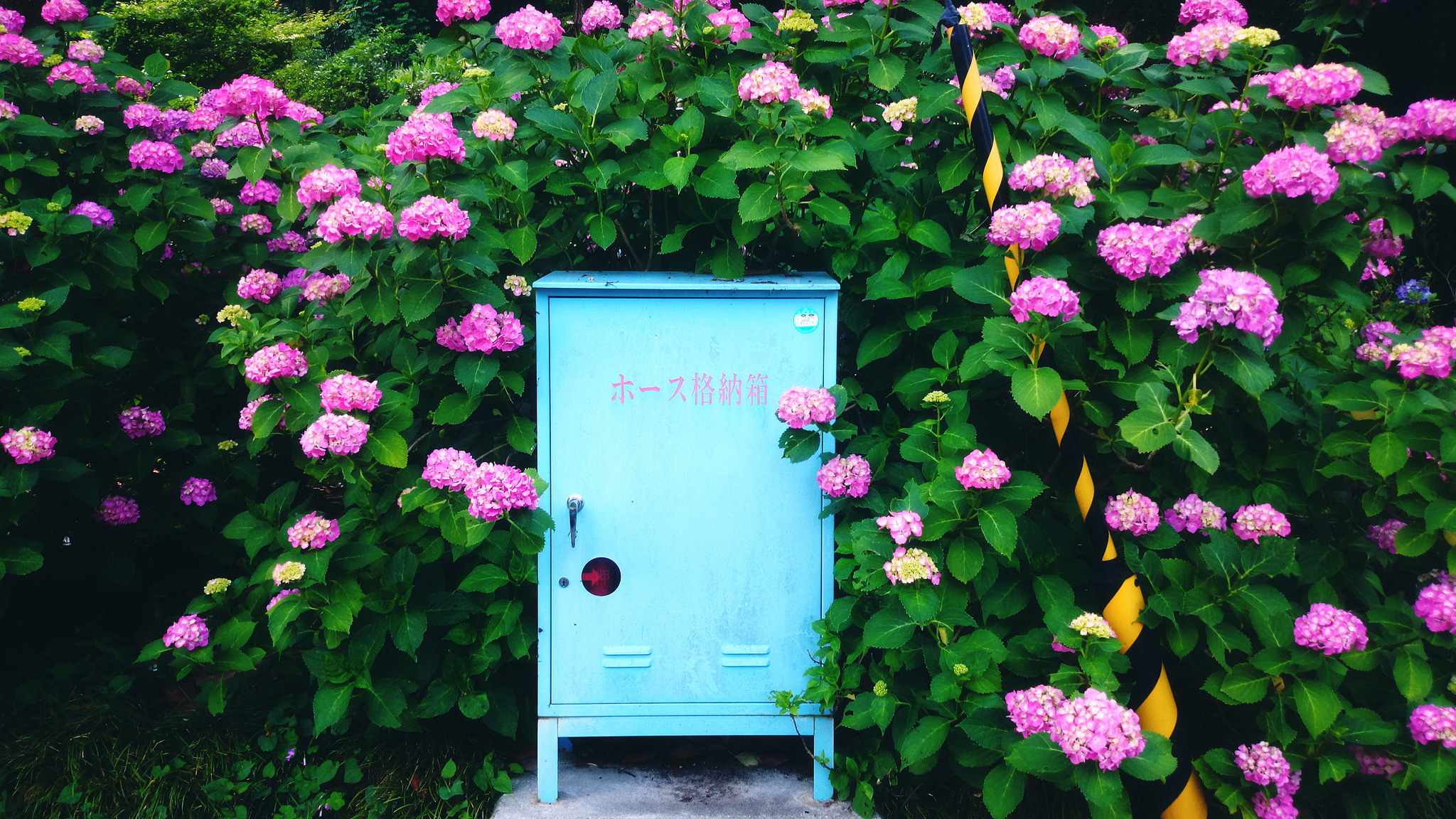 After spending the last several years in the beating heart of Tokyo, I will be spending the next three in the countryside of Japan. I adore this country and all it has to offer - and I'm always learning more and more about life here as I go along!
---