Sep 21, 2017
Have you ever wanted to learn more about Japanese history and culture through art and craft? There's a great place that you can do that out in Gunma Prefecture by the name of Usaburo Kokeshi. My friends and I went there a while back and got to create our own Kokeshi - it was a pretty incredible experience!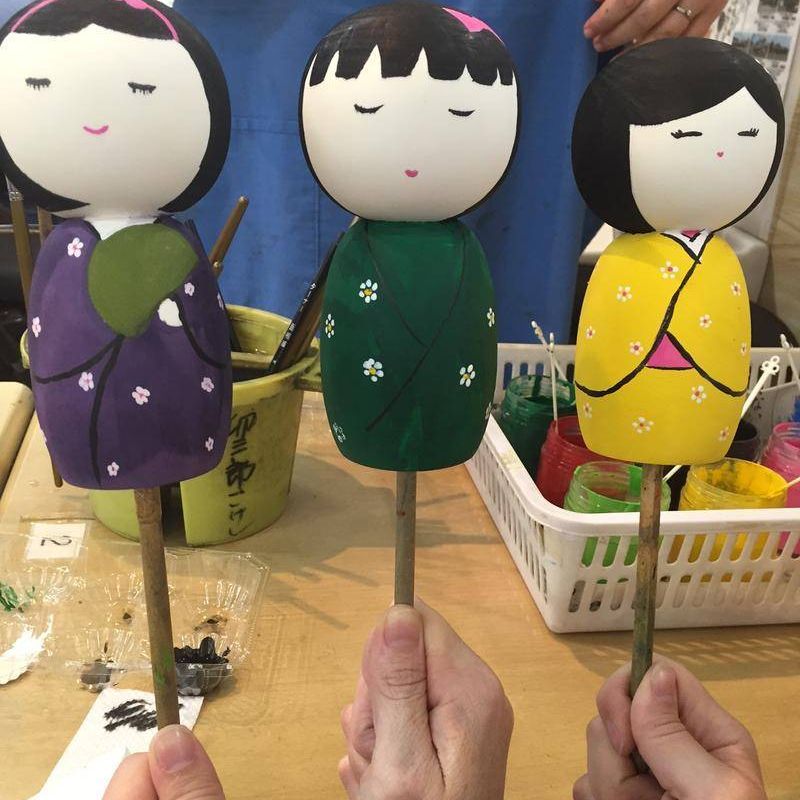 Before we got to make our own Kokeshi Dolls, we were able to tour the factory part of the premises. It was amazing getting to see the employees carve the kokeshi bodies out of chunks of wood!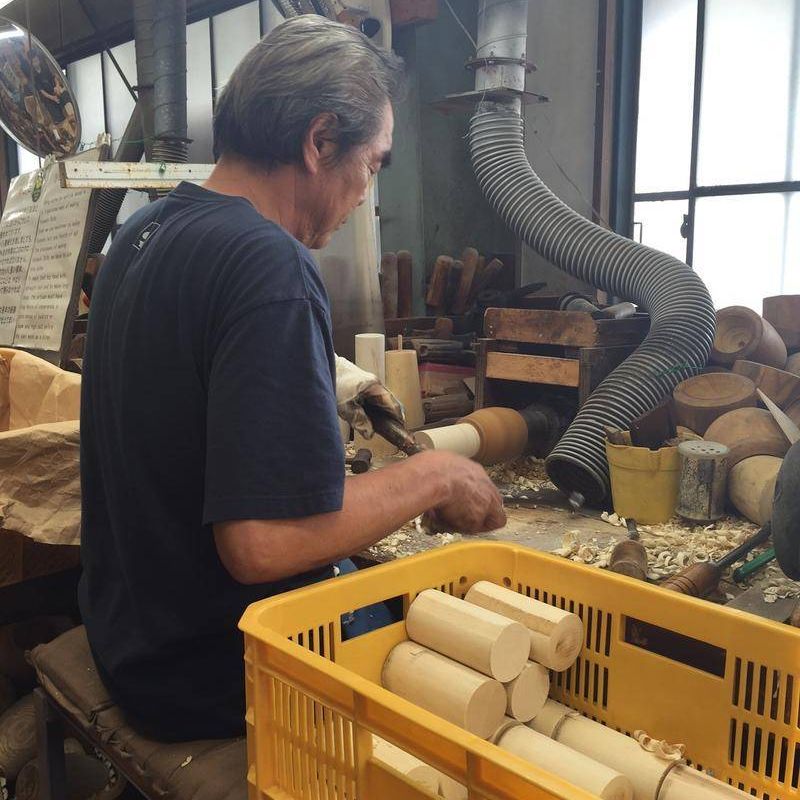 You can see here at one of the factory work stations some examples of the finished products - including a Mike Wazowski and Sully kokeshi from the movie Monsters Inc! I love that there's such a modern take on a traditional Japanese craft. They even have a gift shop that you can buy kokeshi dolls - with items like Minnie and Mickey kokeshi, or Star Wars inspired creations. They definitely make for some unique souvenirs for yourself or for friends and family back home.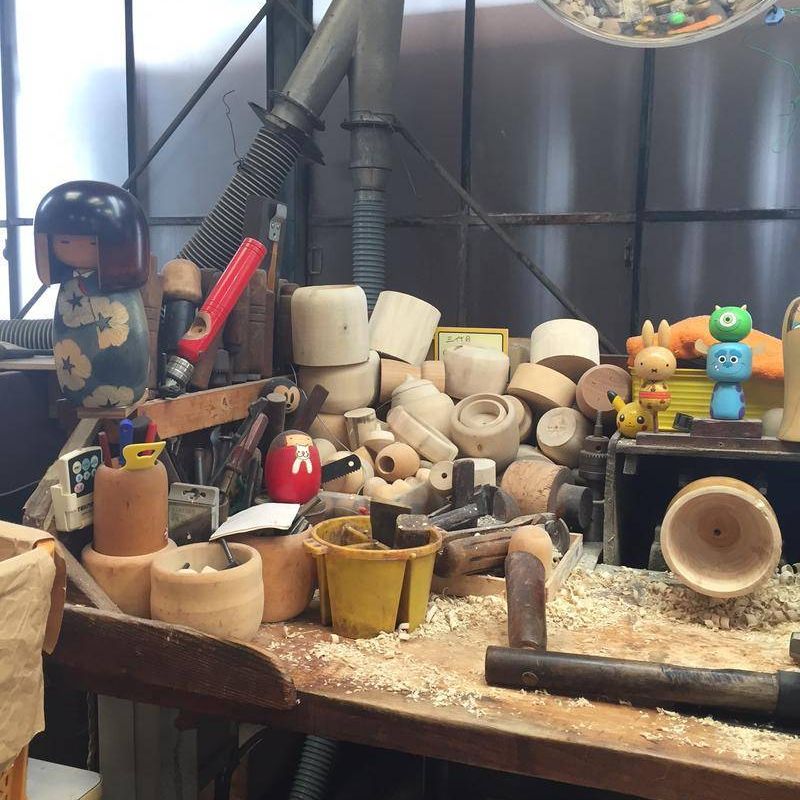 The create your own kokeshi side of things can be anything you desire. You are given a blank, unfinished kokeshi doll, and a range of paint colors. From there, the only limit is your imagination. My friends and I went down the traditional route with our creations (you can see the ones we made in the very top picture) but I saw other people painting theirs to look like Hello Kitty, Totoro and more! So if you do head here, don't worry about whether you go down the traditional or modern route - it can be whatever you'd like.
Also, don't worry if you don't consider yourself very handy when it comes to arts and crafts. I'm not at all, and my friends probably wouldn't consider themselves too handy with a paintbrush either, but we did just fine! I think the main thing to remember is that it doesn't need to be perfect - the imperfections in your painting just adds to the charm.
Once you're done with painting, you take your creation up to the staff who will lacquer it to preserve the paint, and dry it off for you. While that is happening, it's a good time to wander around the gift shop and see if there are any other kokeshi you'd like to purchase and take home. Believe me when I say that there is a massive assortment of them to choose from!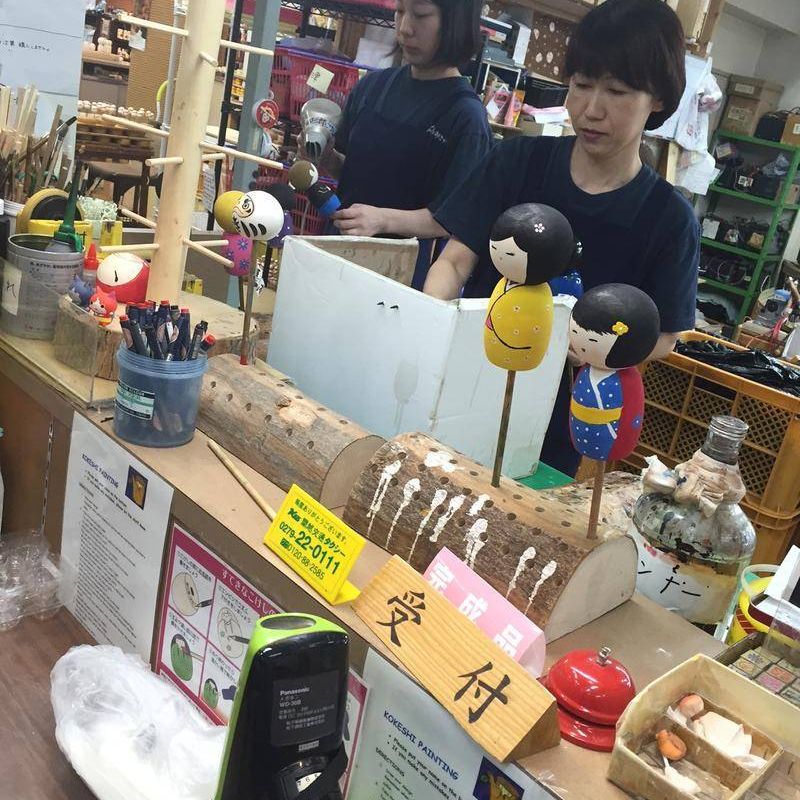 You can find Usaburo Kokeshi at 1591 Nagaoka, Shinto, Kitagunma District, Gunma Prefecture 370-3501 - I'd highly recommend it for a fun and unique experience, and a great spot to get presents for your loved ones (or something to decorate your own home with!)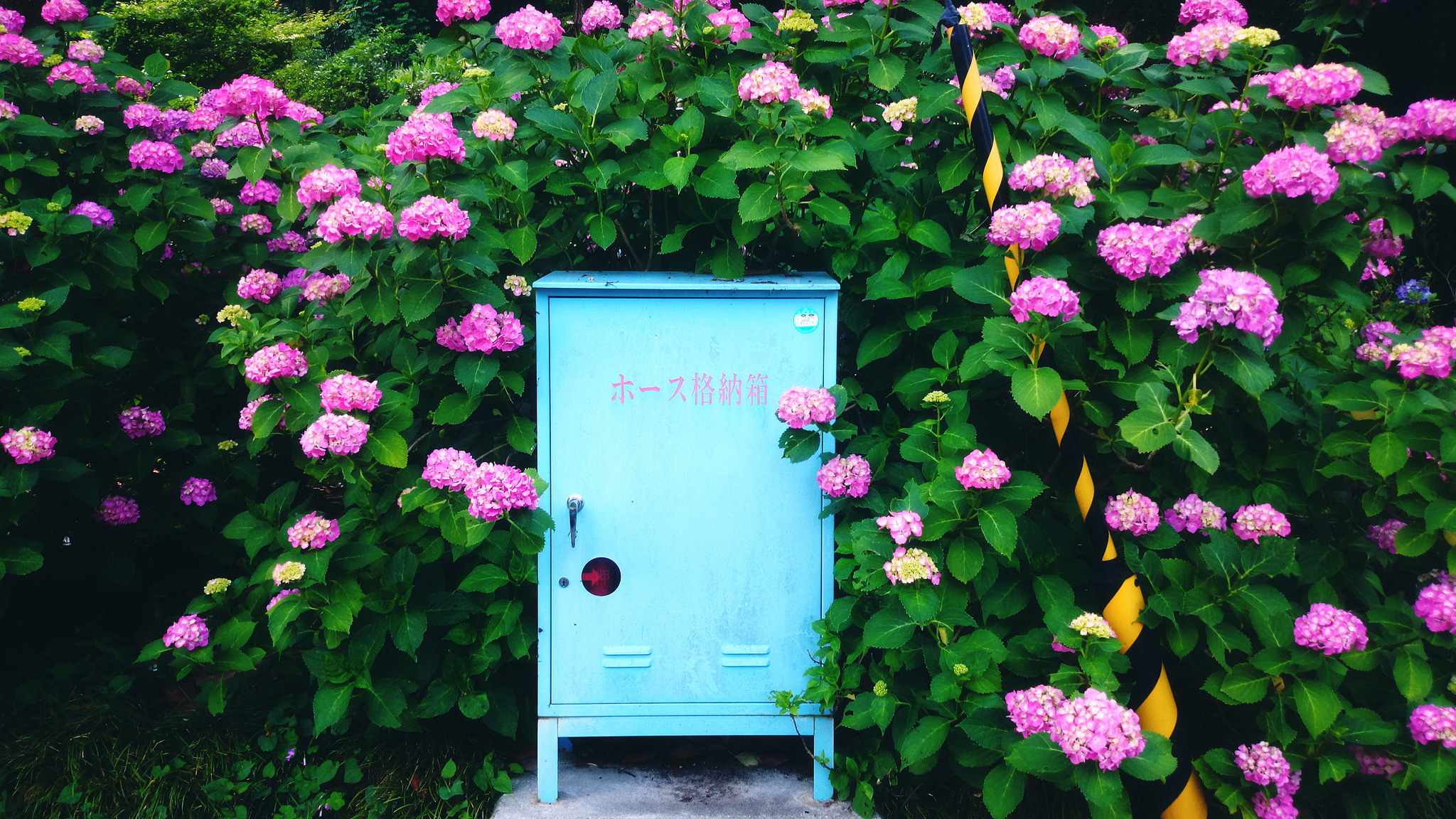 After spending the last several years in the beating heart of Tokyo, I will be spending the next three in the countryside of Japan. I adore this country and all it has to offer - and I'm always learning more and more about life here as I go along!
---