Jul 5, 2017
I had to go to IKEA yesterday to pick up some stuff for moving house. When an IKEA opened up close to where we are living in Tokyo a couple of years back, I rejoiced - I was always a fan of their stores, and having one close by here was a godsend, for a few reasons...
There is always something on sale
Living in Japan can be expensive at times - so it's nice to have an option for homewares that doesn't break the bank. They have a bunch of sales on right now, and any extra money in my pocket is always appreciated!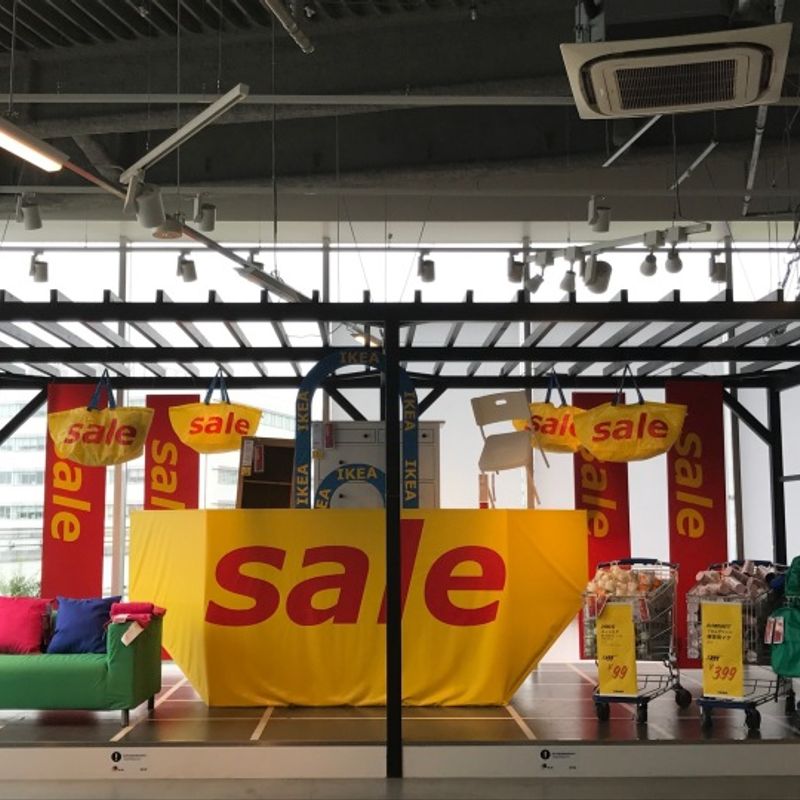 Their cafe section is surprisingly good (and cheap)
I remember the first time I tried IKEA food - I was very pleasantly surprised. The cafe section at my local IKEA was super busy yesterday - it seems like people don't necessarily go to IKEA to furniture shop, but often to grab a bite to eat. They seriously have things on their menu like 99 yen curry (decent portion size, and tastes good!) and yesterday my husband got the fish and chips -- it was about 700 yen from memory, but came with two sizeable pieces of fish.
(Also - try the cheesecake. SO good.)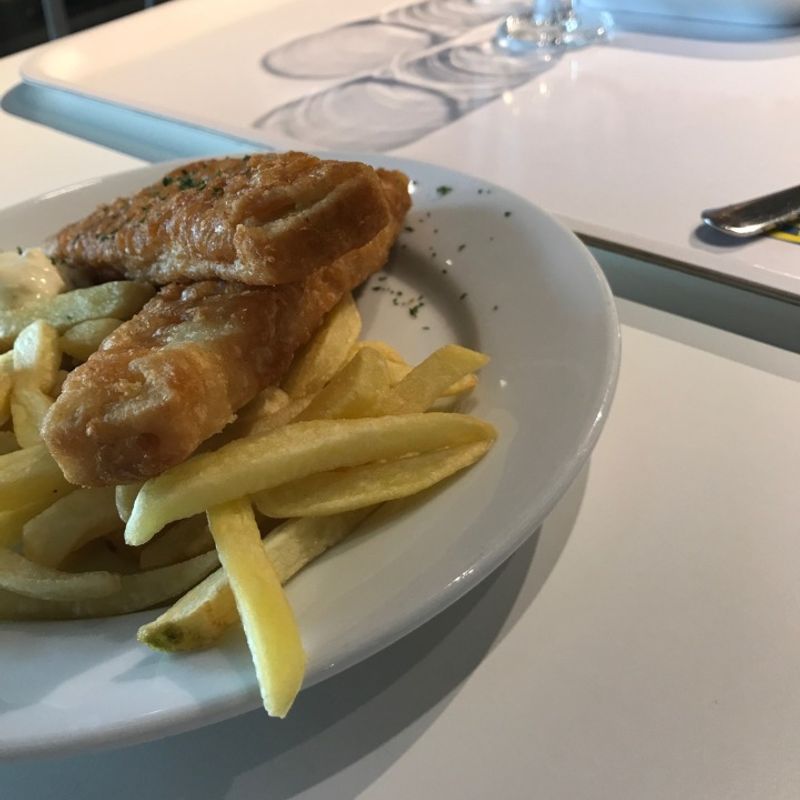 It's not just homewares, but garden stuff too...
I love the garden section here. I wanted to buy alllllll of the cacti and succulents they had - but I didn't think they would do too well in a moving van in the middle of summer. If you're wanting to revamp your balcony though they have all kinds of cool stuff, like patio furniture and outdoor flooring (their wood flooring in particular turns an outdoor area from drab to fab pretty quickly!)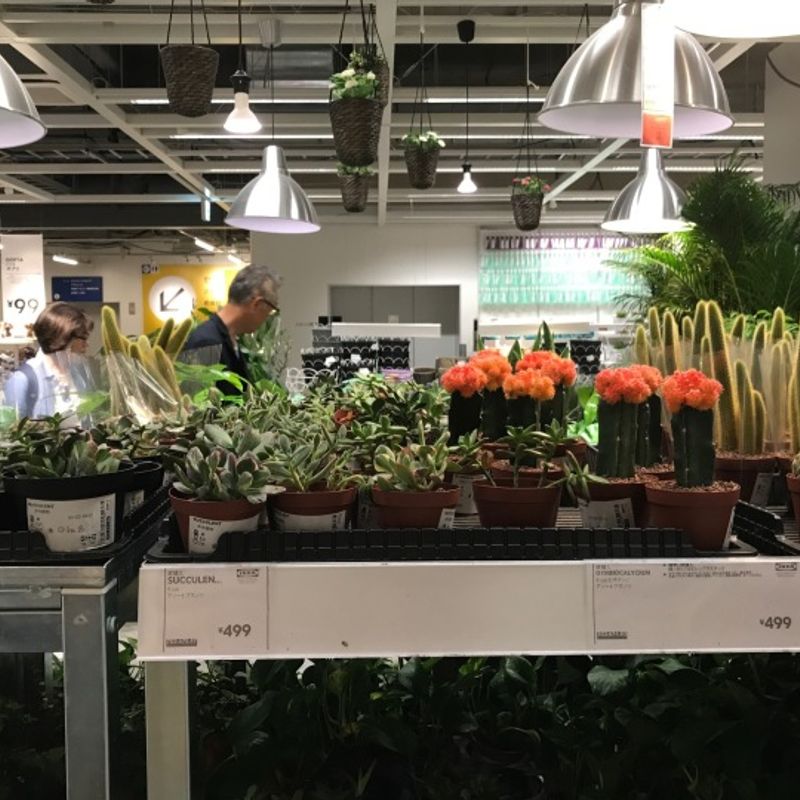 There are loads of modular storage options
We picked up some hanging wardrobe pieces, because our new place doesn't have a lot of closet space. There are lots of great options in IKEA that help you manage small spaces better, or just give you ways of utilizing the space effectively that you do have.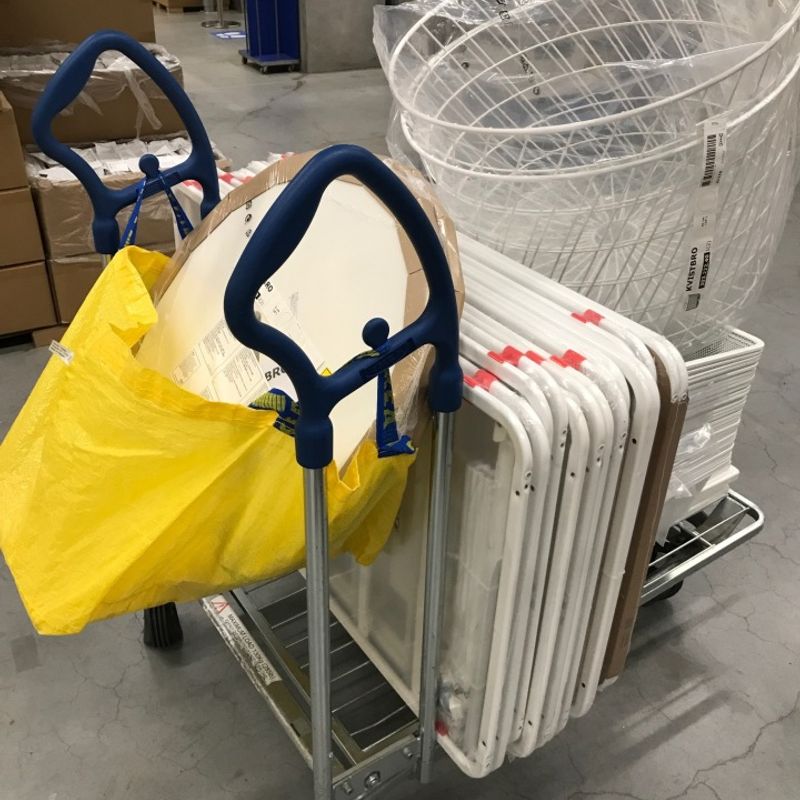 They even have a section with a ton of food you can take home with you
A fan of those delicious Swedish Meatballs they sell at the cafe? You can snag some at their food store, that is just outside the check out area. They have loads of options from the sweet to the savory, and there's something to make just about anyone's tastebuds happy.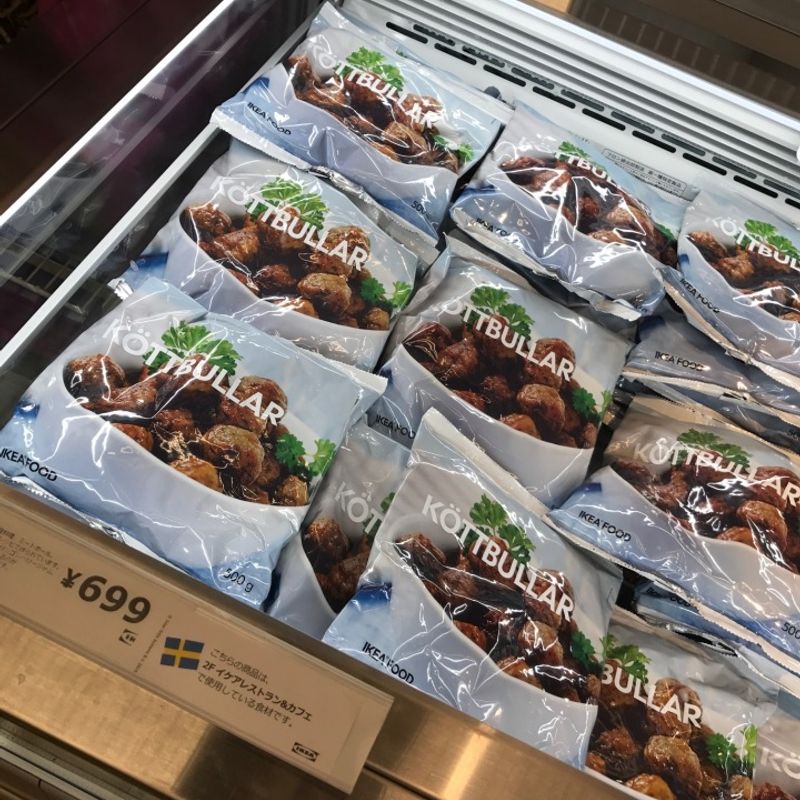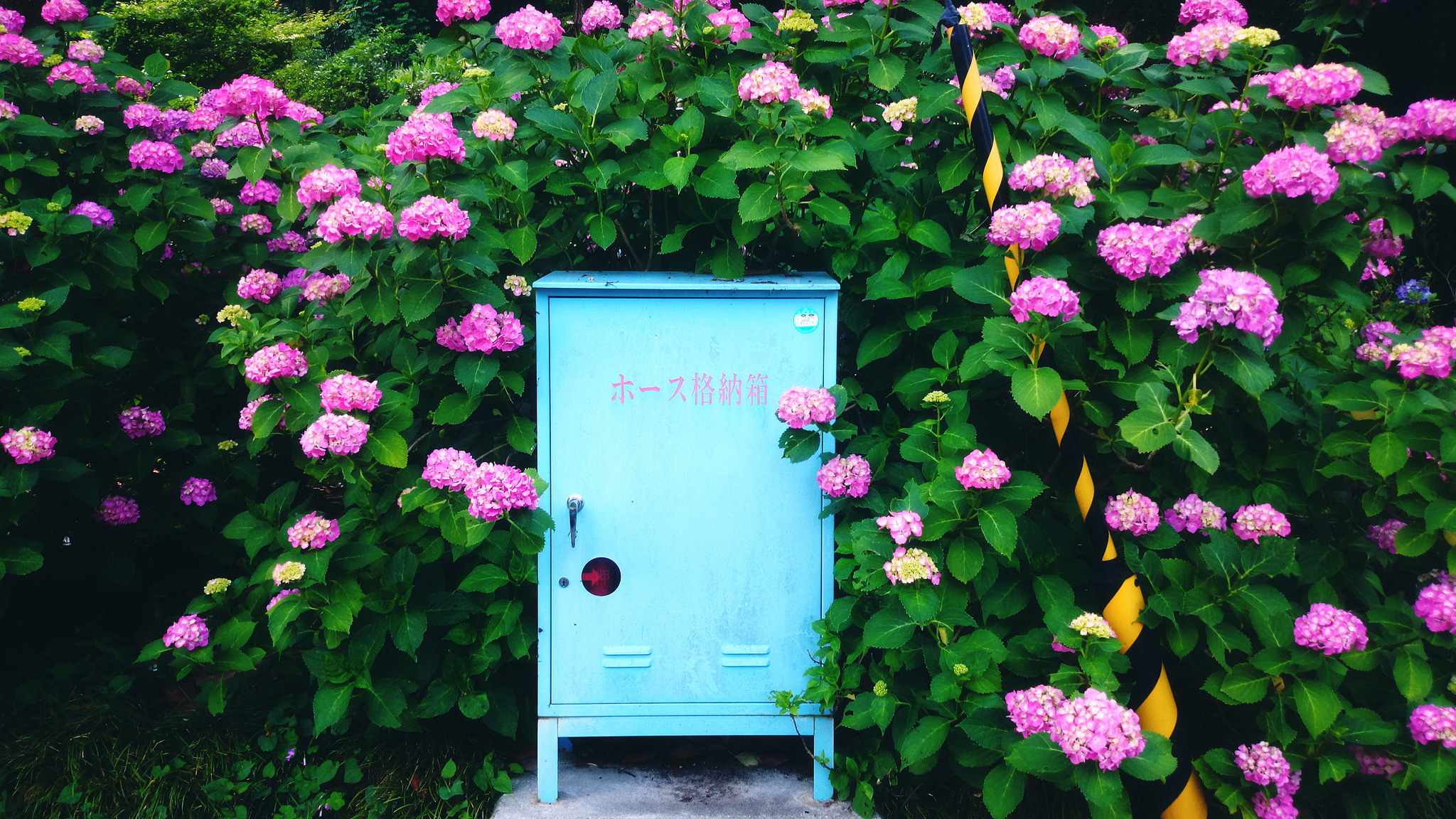 After spending the last several years in the beating heart of Tokyo, I will be spending the next three in the countryside of Japan. I adore this country and all it has to offer - and I'm always learning more and more about life here as I go along!
---
1 Comment
I especially agree with the last point - I think the foods section of IKEA might be a bit of an untapped resource for foreigners living in Japan. You can get some pretty nice treats there. They do some nice biscuits/cookies.