Nov 17, 2017
When I think of signs or labels in Japan that make me chuckle, I get transported back to when I first moved to Japan. I'm one of those people that loves checking out supermarkets or convenience stores when I'm in a foreign country – different candy, different potato chips, different soft drinks – it's a little glimpse into a new place through their food.
Now, Japan's supermarkets are a treasure trove for tasty treats – want sushi? You've got it, fresh and ready to eat. After a microwavable meal that's reasonably healthy for you? They're all over it. Fun chocolate and candy? Without a doubt. On the chocolate and candy front though, there are several products that made me laugh because of the unfortunate nature of their names. Without further ado, here are three Japanese sweet treats that you can find at supermarkets or convenience stores that might have you questioning who's in charge of their marketing department.
Cream Collon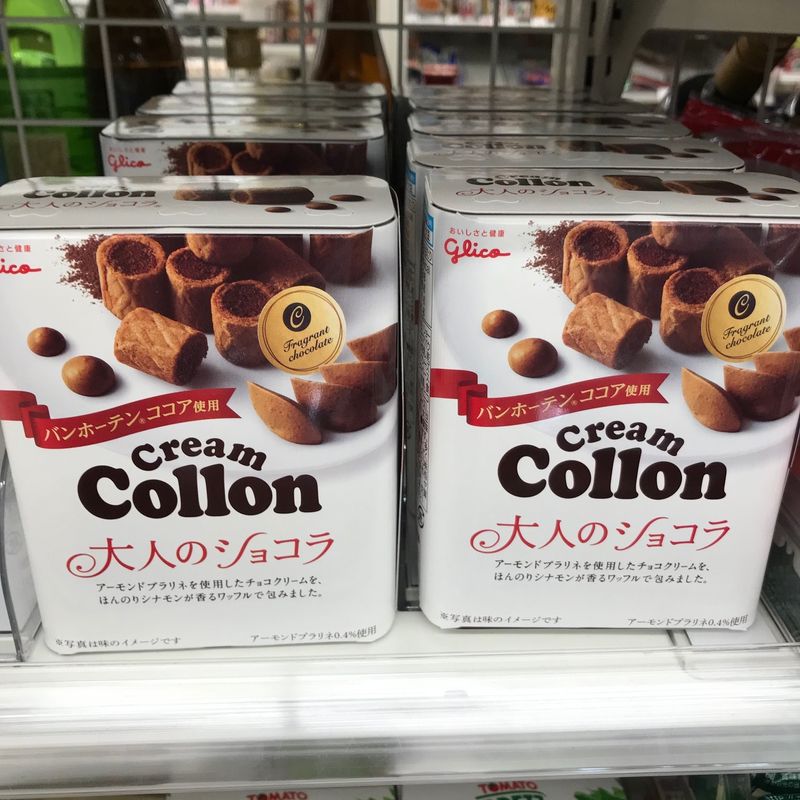 These cylindrical bite-size cream filled cookies are super tasty – but they bear an unfortunate name resemblance to a human anatomy part. Ironically, this particular packet that I took a picture of at my local Lawson today also markets itself as having "fragrant chocolate". All jokes aside, I really enjoy these Cream Collon chocolates, and they are always releasing different seasonal varieties. The best ones in my opinion were the choc-mint ones that were released about this time last year if my memory serves me correctly – but there have been a whole host of flavors, from maple to caramel macchiato, blueberry, matcha and more.
Couque D'asses Shortbread Cookies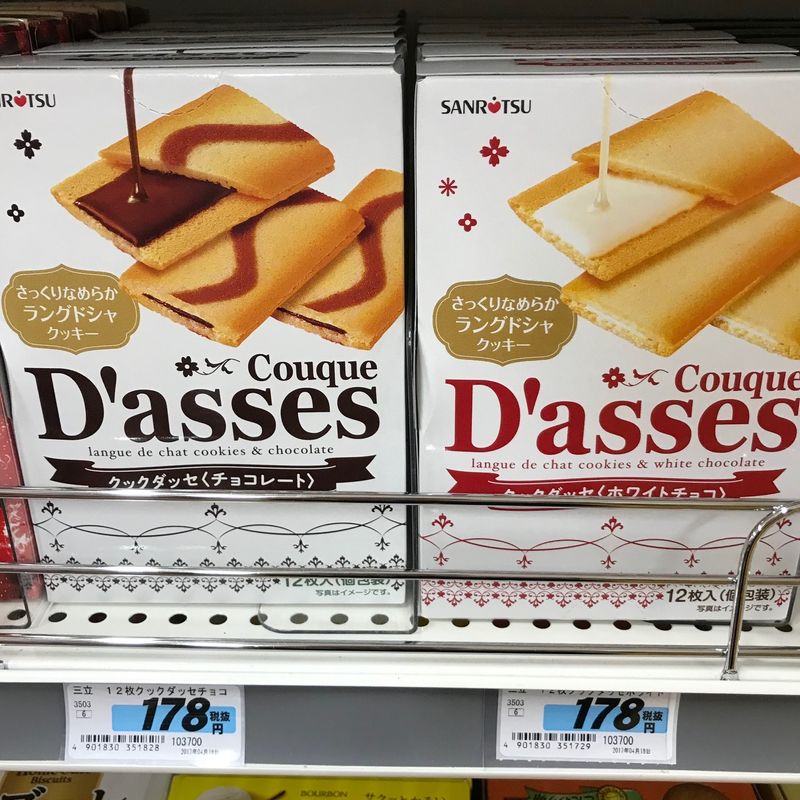 Shortbread cookies that are filled with either regular chocolate or white chocolate sound pretty good, right? What doesn't sound quite as good is the title. I thought perhaps it was some French that I just wasn't aware of – but Google Translate doesn't recognize it, so I'm assuming that someone who works for the company that produces these just thought it would sound classy if they "Frenched-up" the name. Japan seems to have many Francophiles, but this might be taking it a little too far! As well as the chocolate and white chocolate versions that were on my supermarket shelves today, I've also seen a matcha version if you wanted to get your hands on some green colored Couque D'asses.
CacaBall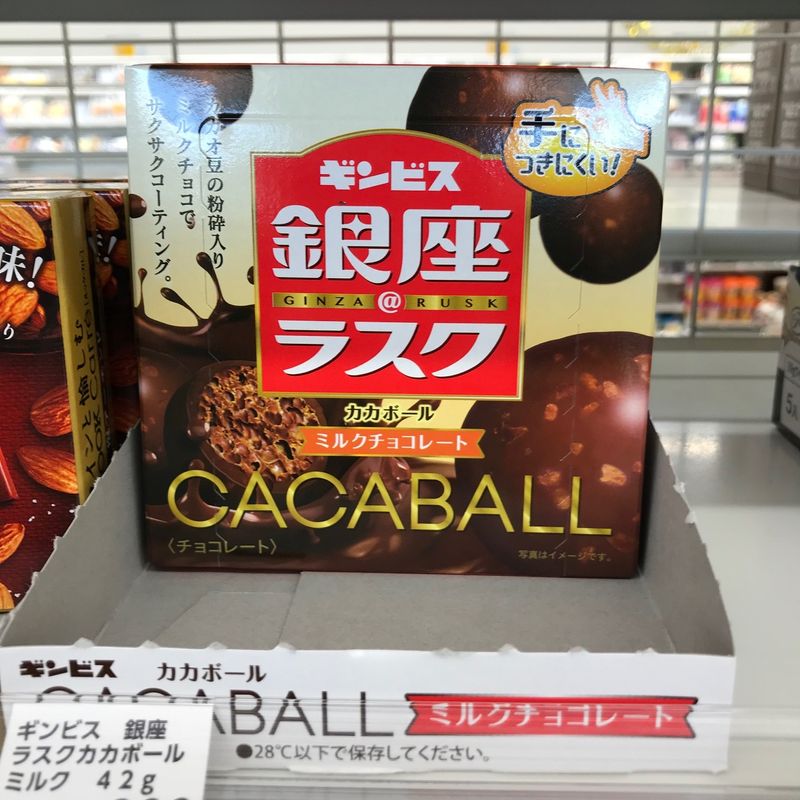 One thing that Google Translate will tell you is the variety of languages where the word "caca" does mean something unsavory. You'd have to be living under a rock if you didn't know at least one language where caca refers to none other than...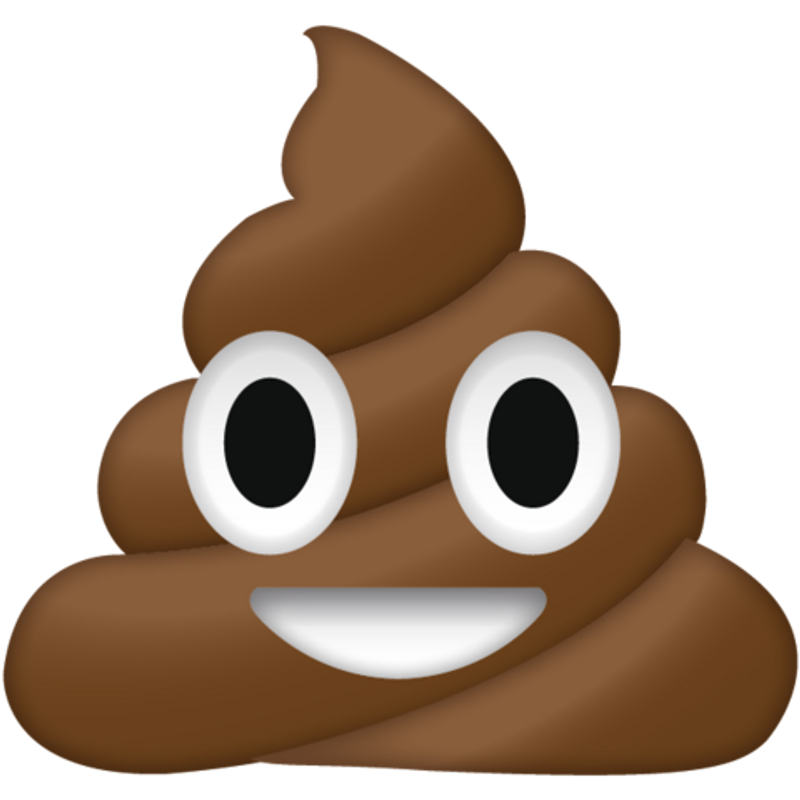 ...which is not really the most appetizing thing to read when you're looking at a packet of chocolate colored balls.
I should finish this by saying that in no way are any of my remarks here a critique of language abilities – I'm impressed with anyone who can speak a second language in any capacity! Plus, I butcher English enough and it's my native language, so I'm certainly in no place to be judgemental!
Got any other unfortunately named Japanese foodstuffs that make you chuckle?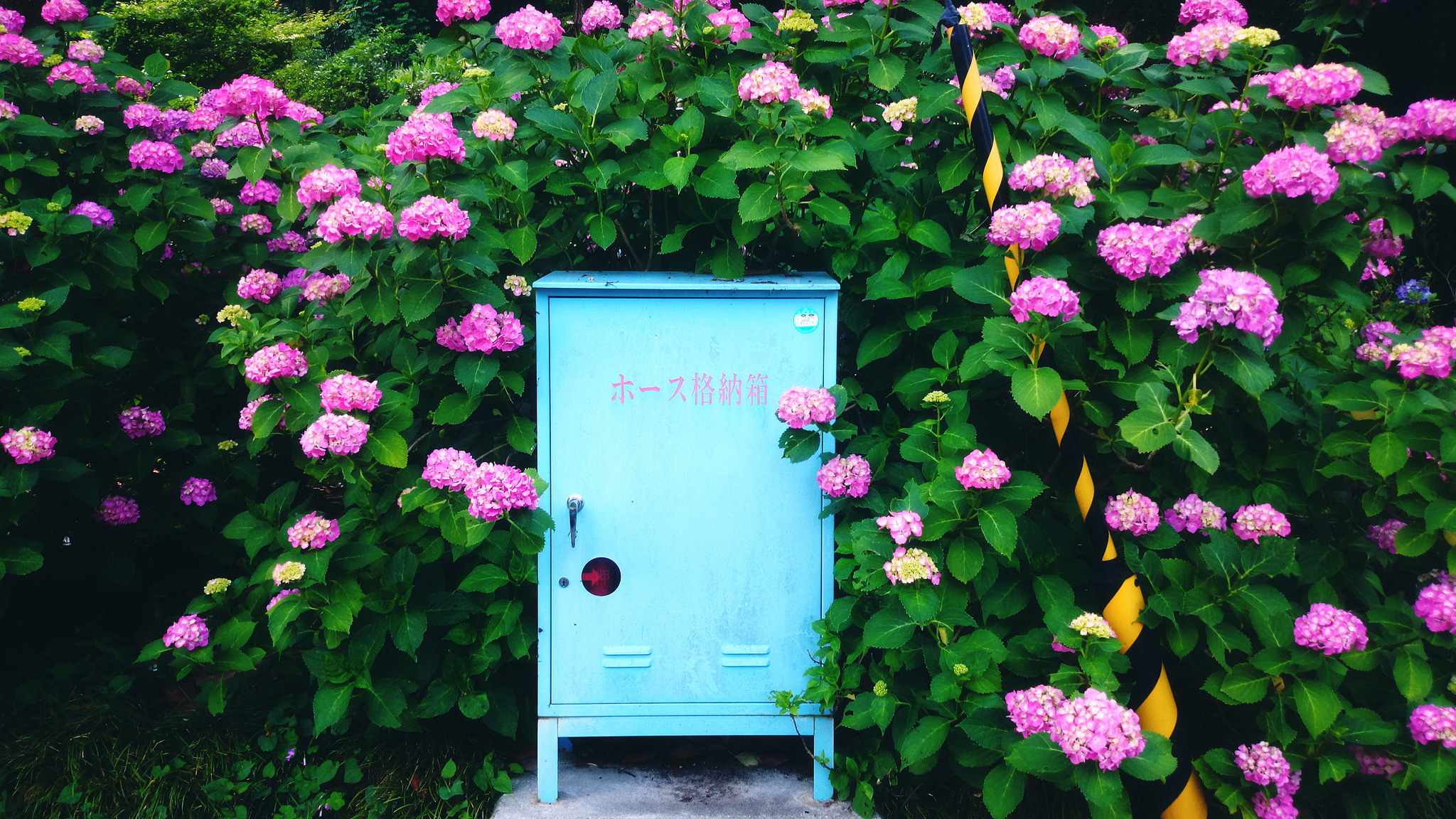 After spending the last several years in the beating heart of Tokyo, I will be spending the next three in the countryside of Japan. I adore this country and all it has to offer - and I'm always learning more and more about life here as I go along!
---
2 Comments
Heehee, my sense of humor is like an eight year old and I love seeing these (as well as other clever designs like the animal shaped boxes which 'poop' out candy).

Haha, I'd never seen D'asses before. Lol. My local Welcia sells Collons; always makes me giggle like a school girl. Cream Collon just makes it worse doesn't it!!!