Jul 11, 2018
One thing that I've found helpful since living in Japan is finding websites from back home that ship to Japan for free if you spend a certain amount. Generally speaking this is easy enough to do if you try and "save up" your purchasing until you need several different things.
If you're like me and hate paying for shipping but still want to purchase bits and pieces from overseas, here are a few stores that offer free shipping to Japan if your purchase amount meets their threshold.
Bonds.com.au
Free shipping to Japan for purchases over $100 Australian Dollars
I really like Bonds for clothing for my kids - they do a really wide range of apparel for the whole family, but we are huge fans of their "zippy" pajamas range. They also have some great sales and discounts that come out in their email newsletter, so I'd recommend signing up for that if you're a bit of a bargain hunter.
Their international shipping comes via DHL International (I've usually had it delivered here by Sagawa) and takes around a week from Australia in most of my previous experiences.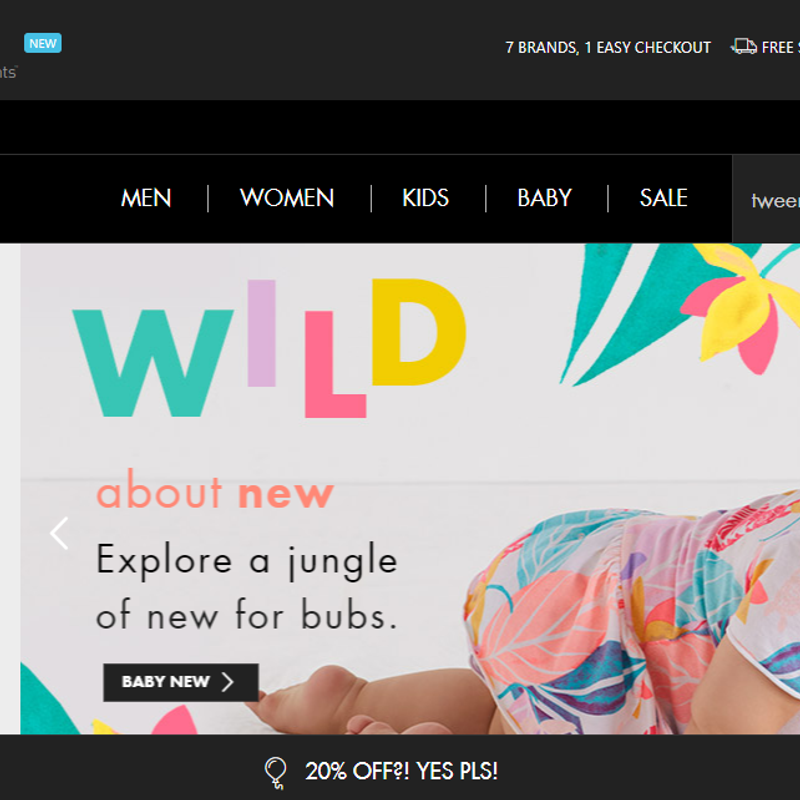 Asos
Free Delivery to Japan if you spend over £20
I think a lot of Japanese fashion is really cute - but it just doesn't work for me and my personal style. I like shopping at ASOS when I can't get into a physical store here and find stuff I like, and they offer free international shipping to Japan when you spend over £20 which is very easy to do. They have loads of fashion options - for both men and women - and they even offer a maternity line if you're expecting and struggling to find stuff to wear here!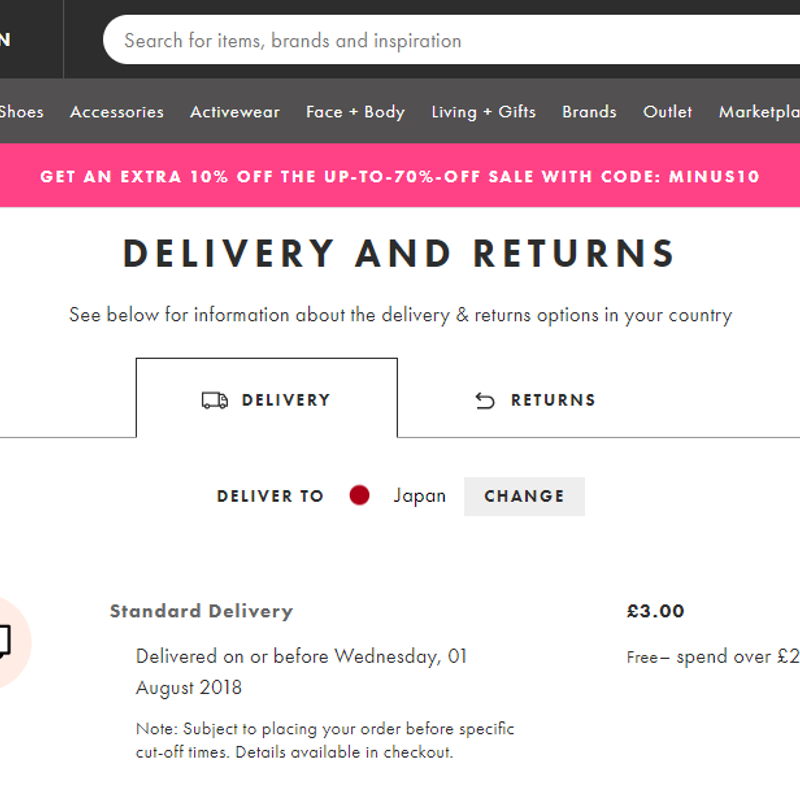 iHerb
Free Shipping to Japan over approximately 4500 yen
iHerb are one of my favorites for food items with a taste of home, vitamins, products for babies and kids and more. I wrote about them recently in one of my articles here about how to obtain healthy foods in Japan that might be considered more specific to a Western diet - and best of all they ship here for free if you spend over $40 US (which ends up being approximately 4500 yen, give or take a bit with the exchange rate!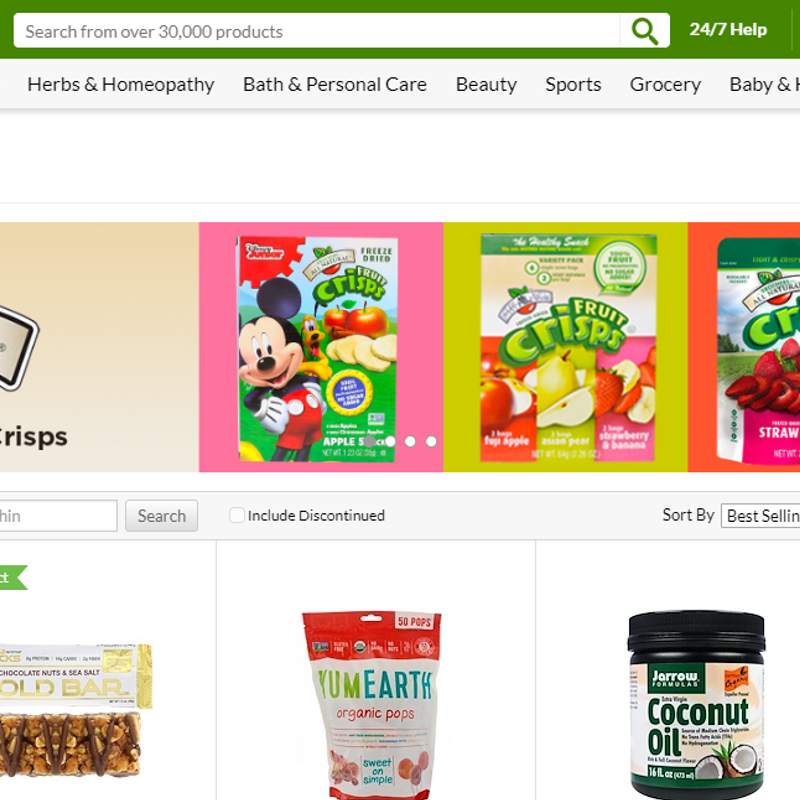 Do you have any favorite stores from back home that ship here to Japan for free (or even for a pretty reasonable shipping price?)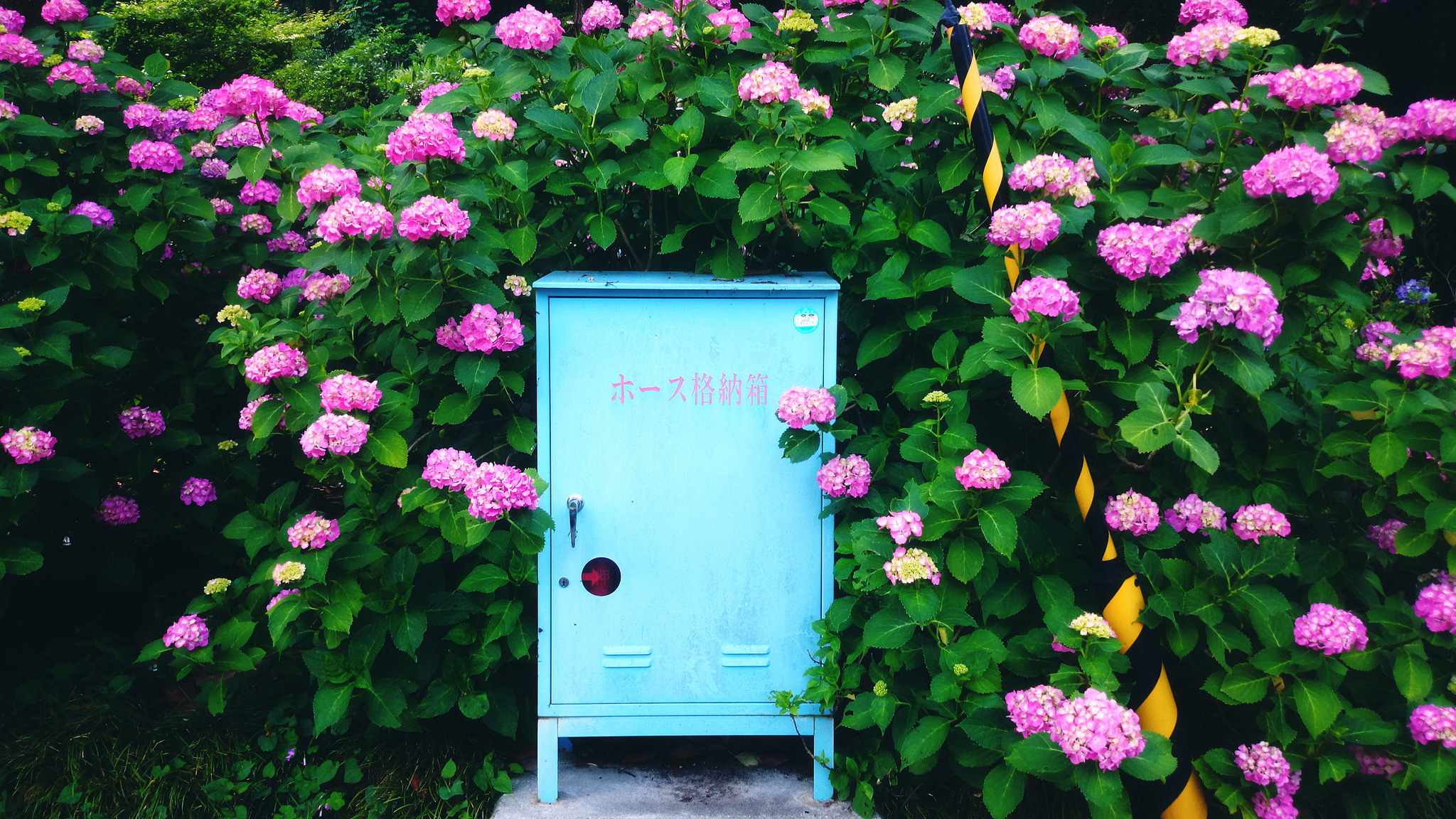 After spending the last several years in the beating heart of Tokyo, I will be spending the next three in the countryside of Japan. I adore this country and all it has to offer - and I'm always learning more and more about life here as I go along!
---