Nov 1, 2018
Well, today as the morning clouds lifted, we noticed that the mountains had received a dusting of snow on them overnight.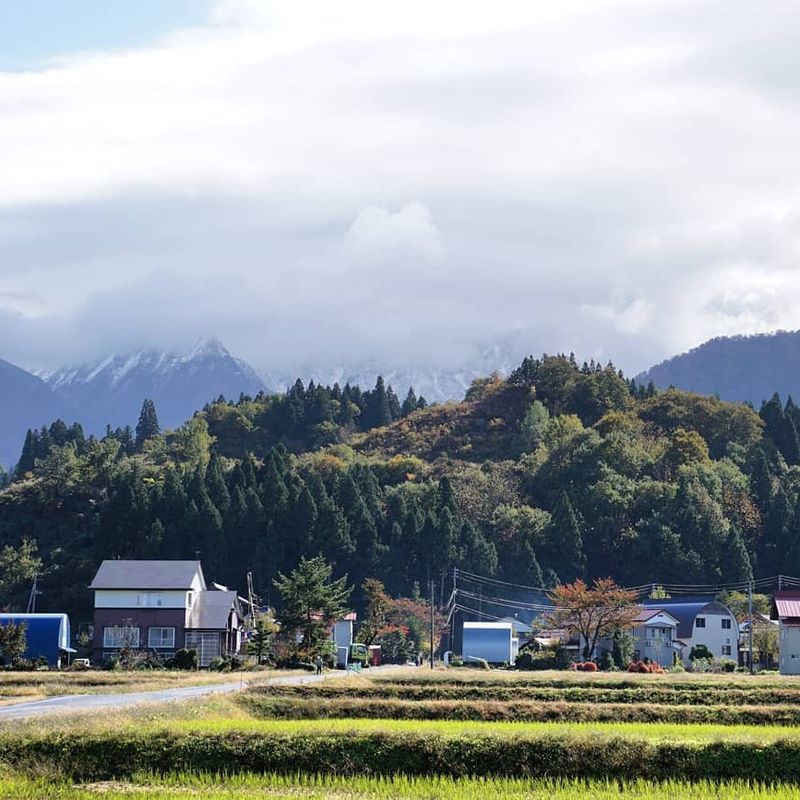 Hard to believe it's already that time of year - before we know it the ground here is going to be completely covered, too. I'm betting that by the end of this month we'll already have snow on the ground, and we won't see the grass again until April!
Until it actually blankets the fields though, I'm going to soak up the autumn colors for as long as I can!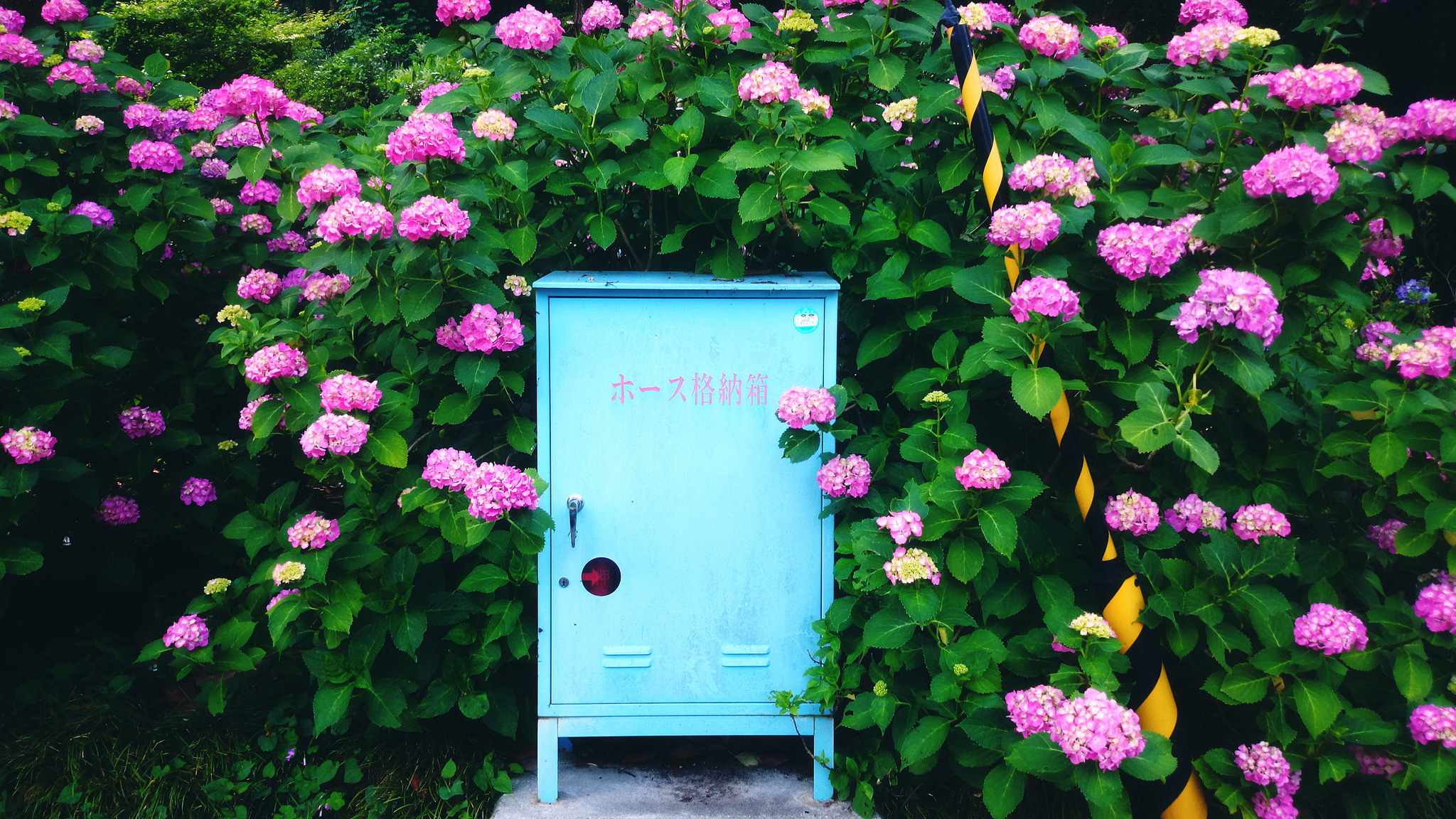 After spending the last several years in the beating heart of Tokyo, I will be spending the next three in the countryside of Japan. I adore this country and all it has to offer - and I'm always learning more and more about life here as I go along!
---