Dec 19, 2017
If you're trying to find that festive spirit through food, look no further than 7-11. I was in my local store today and spotted these super cute mini Christmas cakes that were each priced at 304 yen + tax.
They had one shaped like Santa Claus (chocolate and vanilla flavored)...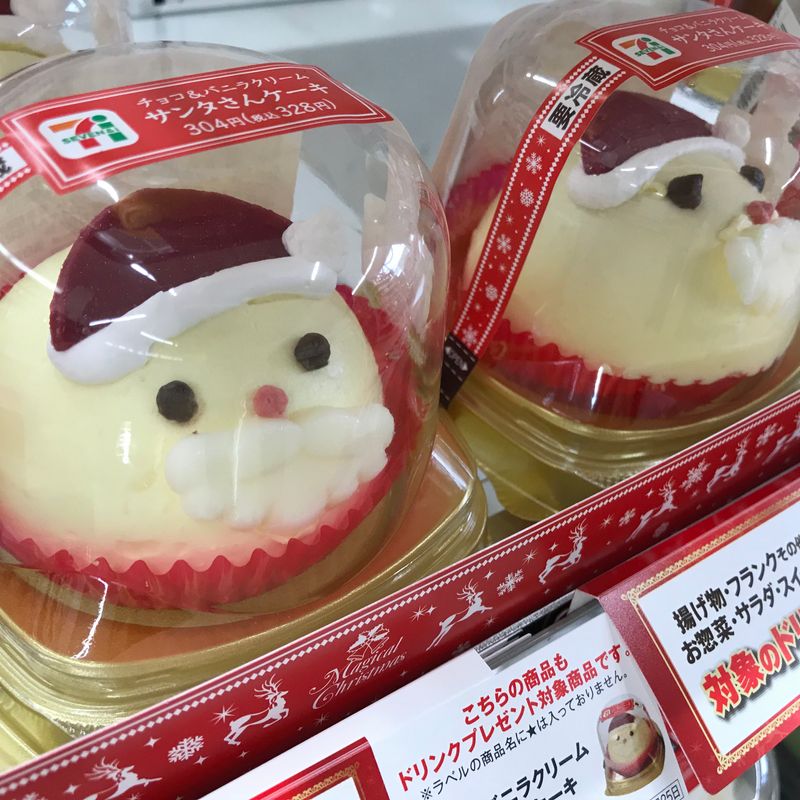 One shaped like a Christmas Tree (in matcha creme brûlée flavor)...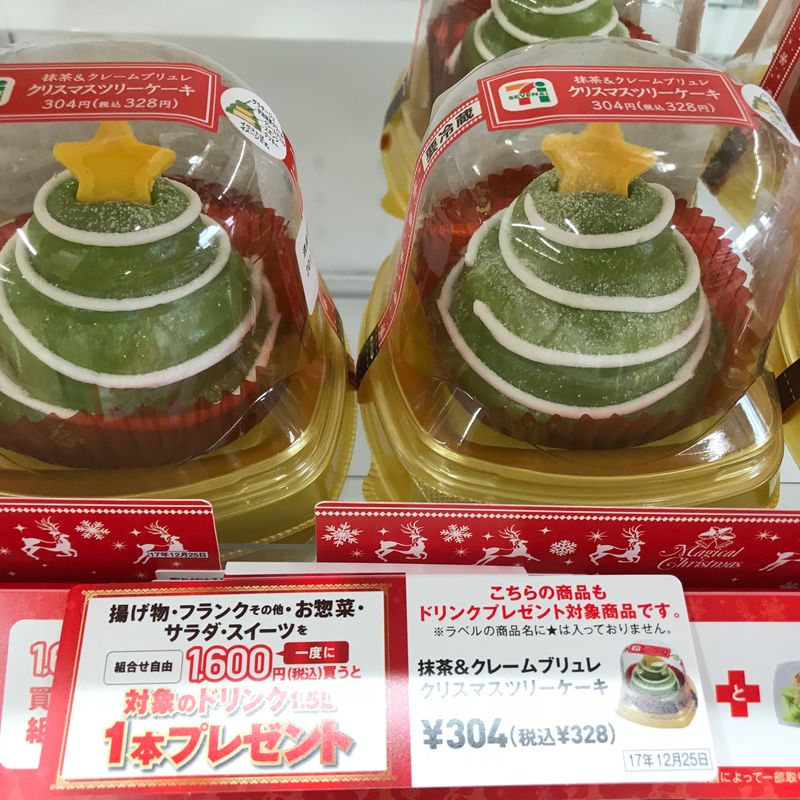 And a perfect little present variety (in strawberry and cookie flavor).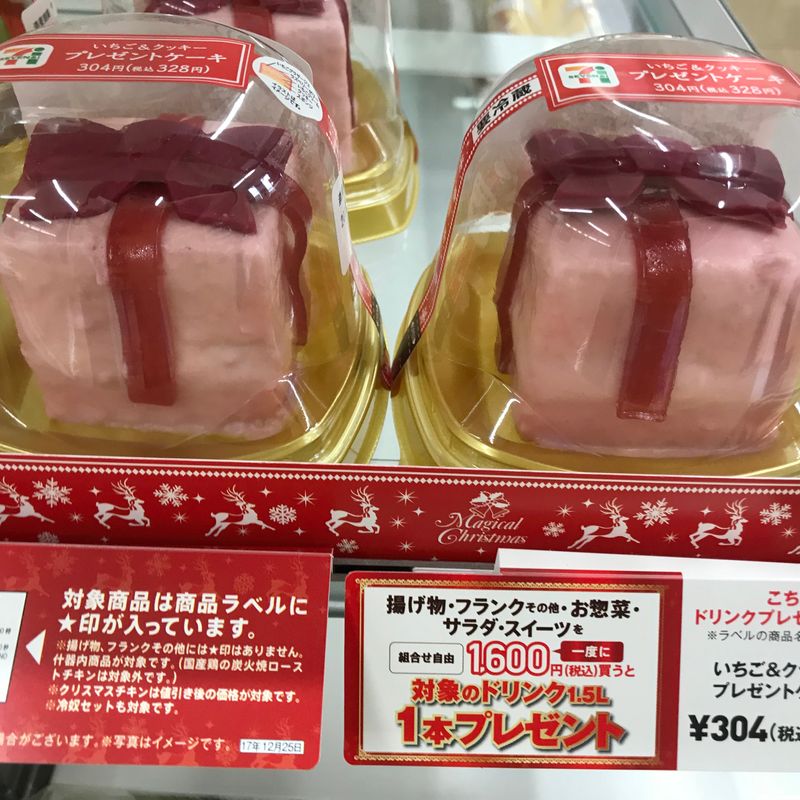 The presentation is adorable and the price isn't bad at all. I didn't pick up any today but I'm contemplating a return visit - they're too cute to resist!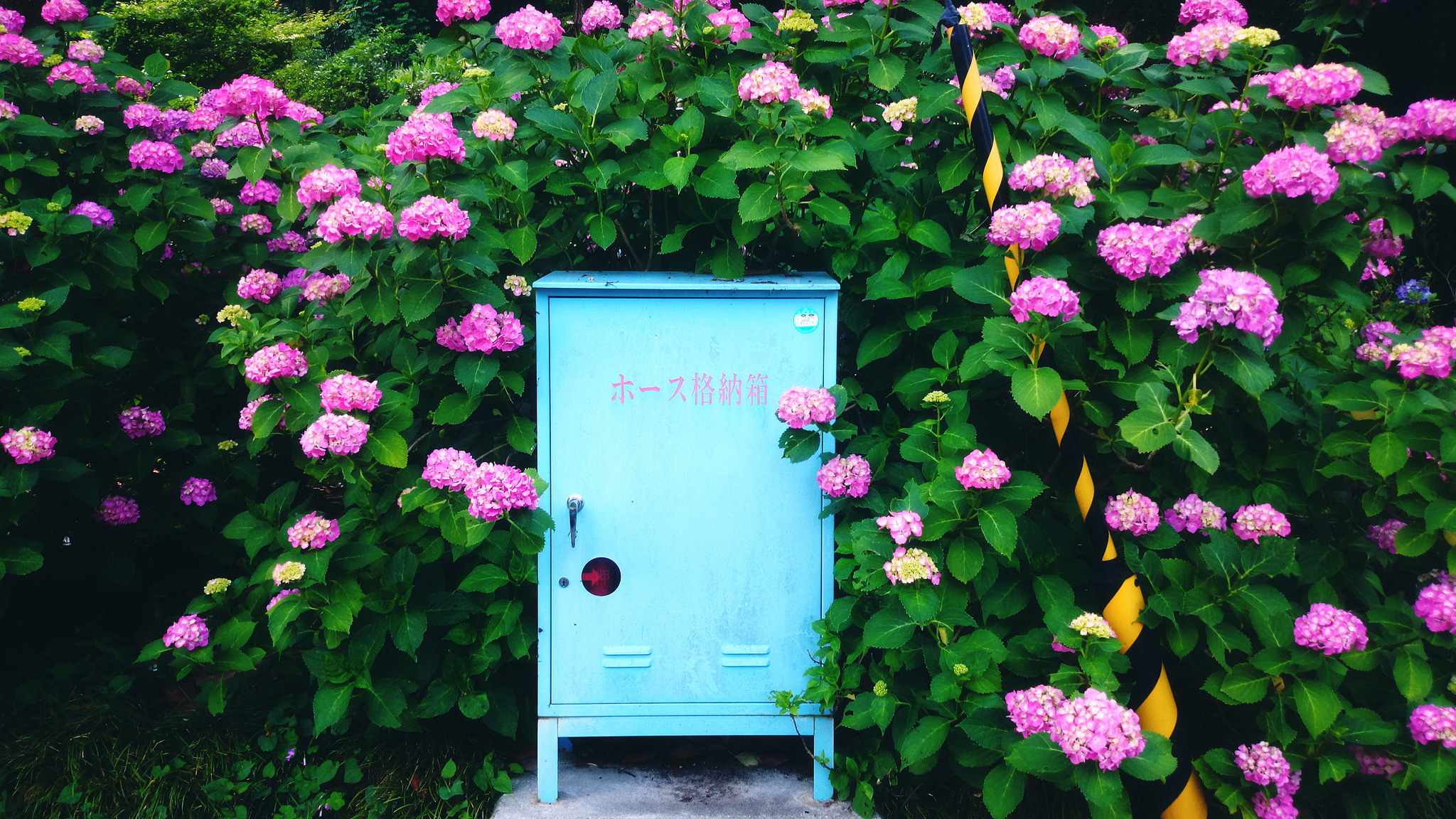 After spending the last several years in the beating heart of Tokyo, I will be spending the next three in the countryside of Japan. I adore this country and all it has to offer - and I'm always learning more and more about life here as I go along!
---
1 Comment
Oh so cute! Must resist cute cakes.must resist cute cakes. Must resist...cute...only 300 yen? Going to 7/11 now