Feb 13, 2018
Have you ever been to Dominique Ansel Bakery? Tokyo has two locations - in Omotesando and Ginza - and their stores feature some of the most incredible sweet treats you'll ever have the pleasure of enjoying.
If you didn't already know, Dominique Ansel is the creator of the cronut - but that's not the only amazing offering on their menu. When I was there on the weekend, it happened to coincide with all of their Valentine's Day offerings... check some of these out!
A Valentine's version of the Paris-Brest
Dominique Ansel have a different variety of Paris-Brest on their menu regularly, which is a matcha-passionfruit flavored creation. This has made way temporarily for a perfectly pink, strawberry flavored version - complete with love hearts on the top!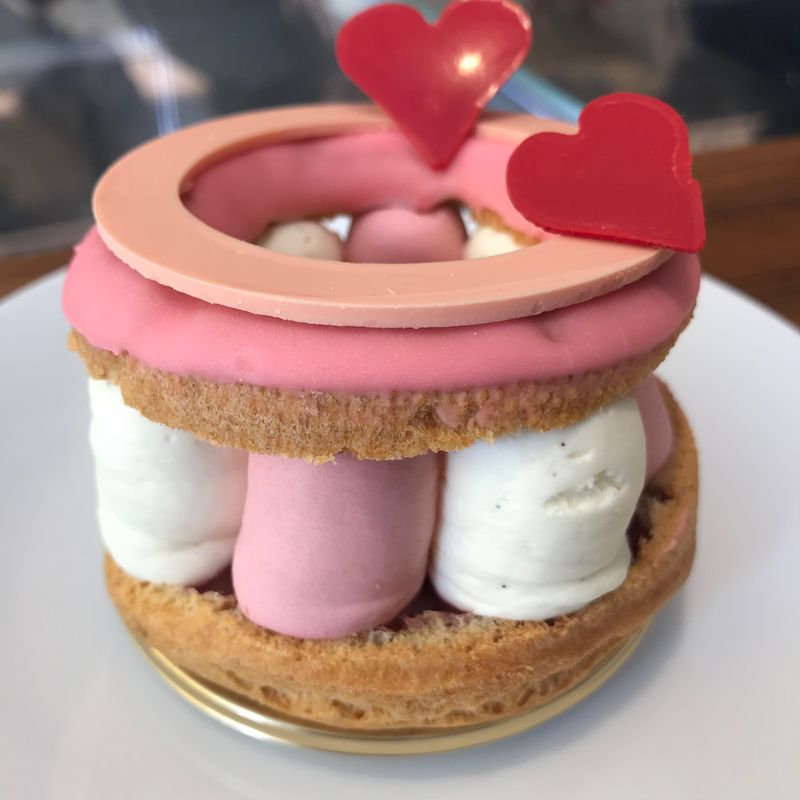 Pinks, reds, and hearts everywhere
Check out all the shades of pink in that cabinet! They had everything from eclairs to pavlovas and marble colored cakes.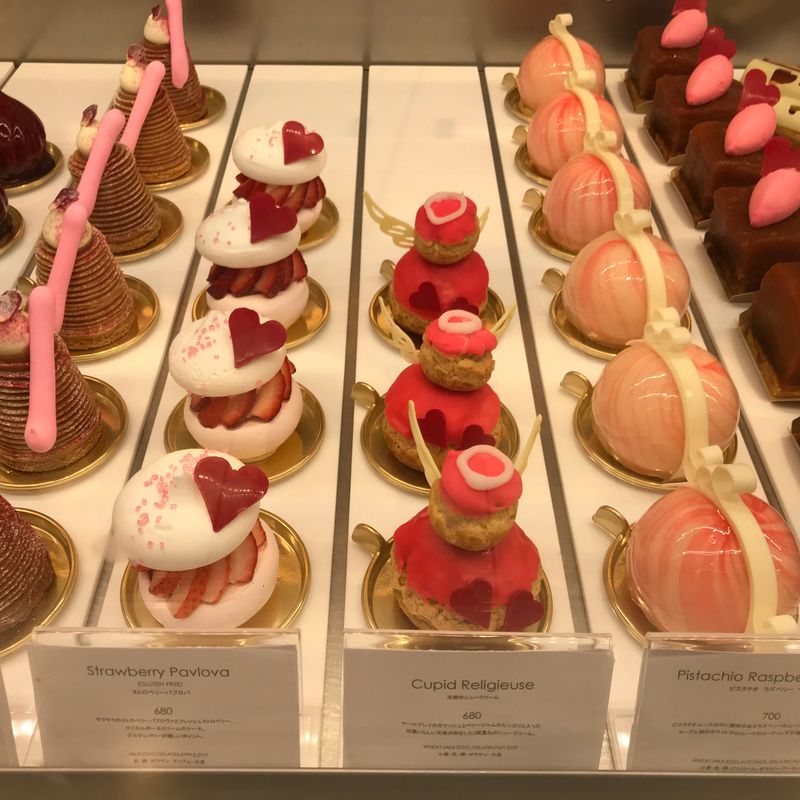 Unique "melon pan" made with love!
They even had Valentine's Day inspired takes on melon pan, alongside their usual Mr. Roboto offering!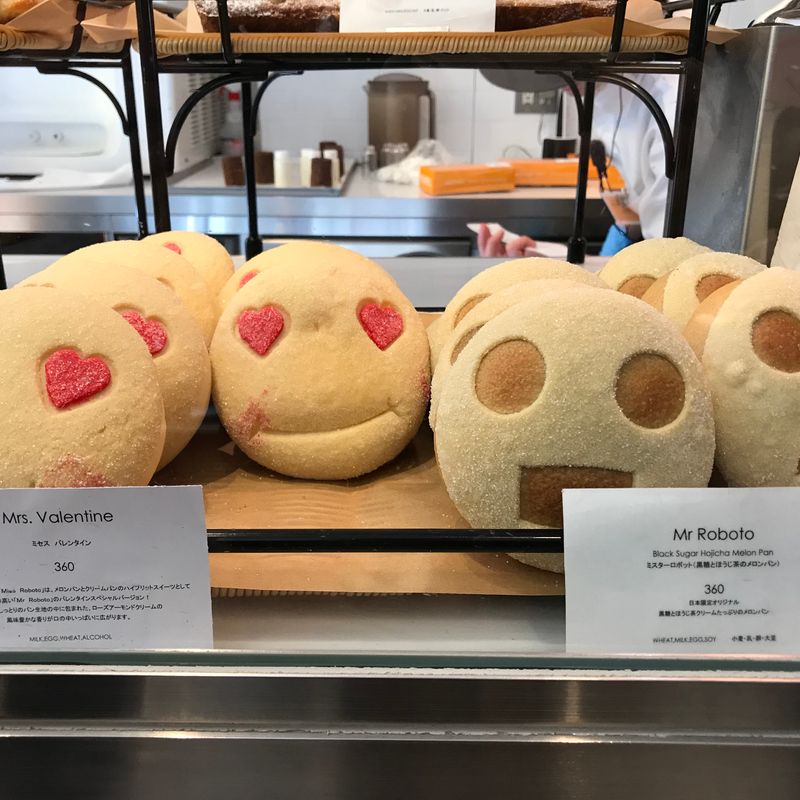 If you are looking for something unique to celebrate Valentine's Day with, you might want to pop in and pick up a treat for your loved one (or even for yourself!) Be quick though, the Valentine's Day inspired goodies are only available through tomorrow, the 14th!
The map details for the Omotesando store are below. Happy eating!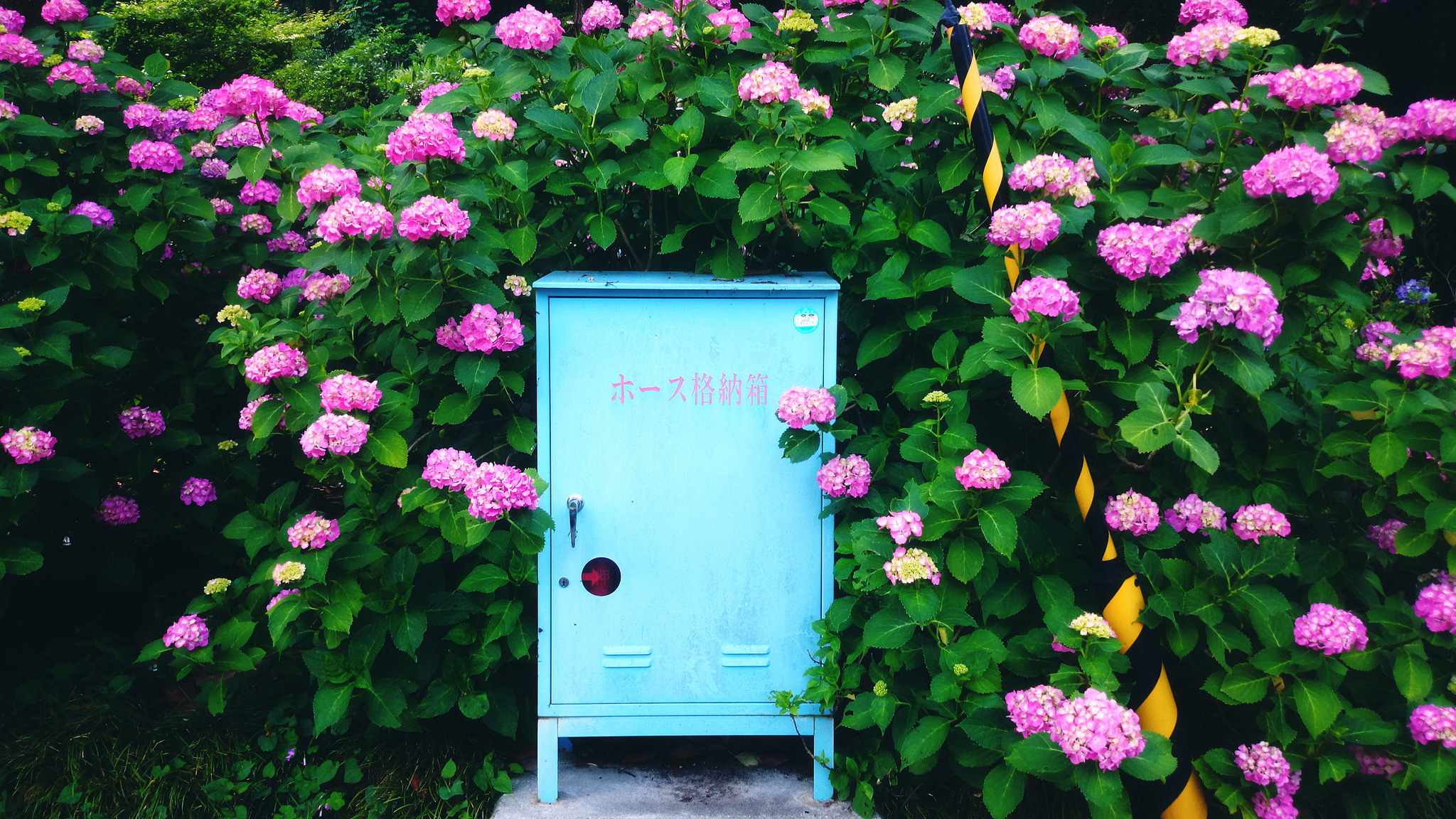 After spending the last several years in the beating heart of Tokyo, I will be spending the next three in the countryside of Japan. I adore this country and all it has to offer - and I'm always learning more and more about life here as I go along!
---