Jan 16, 2018
Getting to travel throughout Japan is a wonderful experience - and one that I've tried to make the most of during my years here thus far. It's often also a time for me to relax and forget about day-to-day life stressors - until things go wrong, that is. If you've ever had a flight canceled, you'll know what I mean.
Enter Haneda Airport back in early 2014. My husband and I had booked a trip to Sapporo for the snow festival there, but as fate would have it, Tokyo was bucketed with snow that weekend and our flights were canceled. We waited in line for around three hours to try and sort out a later flight to Sapporo - but the backlog of people meant that we were dreaming if we thought we were flying there.
It's frustrating, it's disappointing, and it can put a dampener on those vacation plans - but here are some tips I'd offer for if/when you have a flight canceled.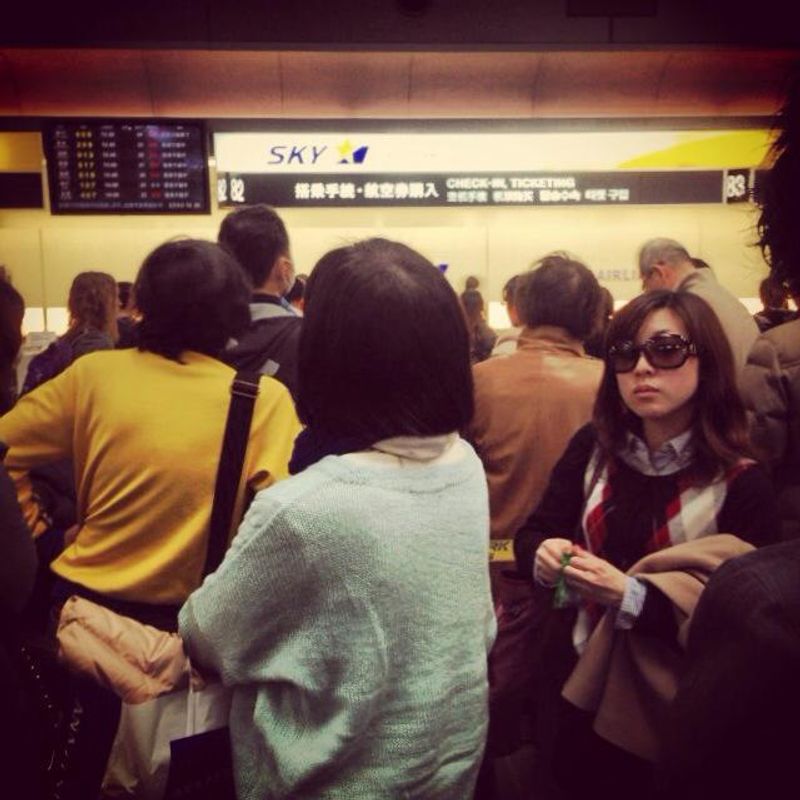 First of all...
If for any reason you think your flight might be canceled (freak weather - snow, typhoons, et cetera) keep checking online before it's even time to head to the airport. You might save yourself a trip there in the first place if your flight is canceled and you can rectify it with a rep from the airline over the phone. In saying that, if you get to your airport and it looks like all systems go, only to have your flights canceled after the fact...
Be flexible
This can be easier said than done - for instance, it was a lot easier for us to be flexible pre-kids than it is for us now with a toddler and an infant traveling with us. However, in Japan it can be a little bit easier than some other places to be flexible with those travel plans. A solution could be that instead of flying to your destination, you could take the shinkansen there and make it there faster than a rebooked flight. Obviously, cost is a factor in this as well (there can be significant price differences between the cost of flights and the cost of shinkansen tickets), but the option is there.
Notify your accommodation as soon as possible
If you've booked accommodation, it's best to let them know ASAP that you're either going to be arriving late or not at all, based on how severe the cancellation is and how many other flights have been impacted. Depending on the hotel or accommodation facility, they might have provisions for a refund (or partial refund) if you're not there that night. It doesn't hurt to ask and potentially get some yen back in your pocket.
Stay close to the airline counter!
If you've got a suspicion that your flight may get canceled because of bad weather, stay close to that airline customer service counter. What ended up happening in our case was that as soon as the board was updated saying our flight was canceled, people flocked to the line like flies to honey - and the quicker you're in the queue, the quicker you're getting booked on a subsequent flight or getting yourself a refund to go and try to sort out other transport options. If you're off somewhere else in the airport killing time, you'll find that you're at the back of the pack and facing even more delays to try and get your travel situation rectified.
Hopefully you won't find yourself in this situation, but if you do, try your best to stay calm, too - remember that those customer service representatives are only human (and probably a lot more inclined to help if you're kind to them!)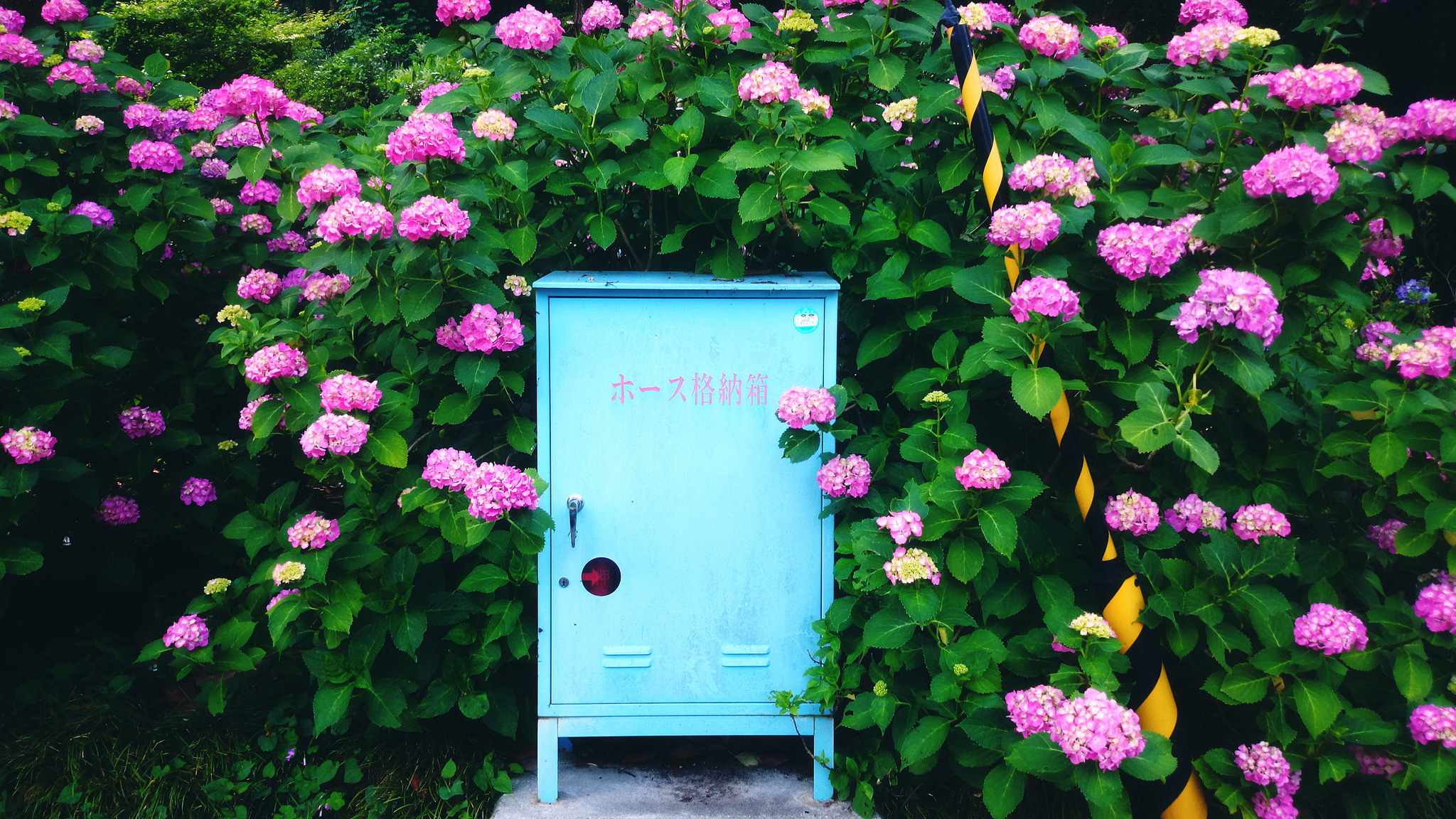 After spending the last several years in the beating heart of Tokyo, I will be spending the next three in the countryside of Japan. I adore this country and all it has to offer - and I'm always learning more and more about life here as I go along!
---