Nov 23, 2018
We received our first snow here in Niigata overnight. For some parts of Japan snow is crippling and stops infrastructure completely. Here though? The water sprinklers designed to keep the roads out here snow free are already doing their thing. Our area gets a ridiculous amount of snow because it's basically always the right temperature for it. One of the benefits of that though is that it rarely drops below freezing - so water continuously running on the roads doesn't present an ice hazard.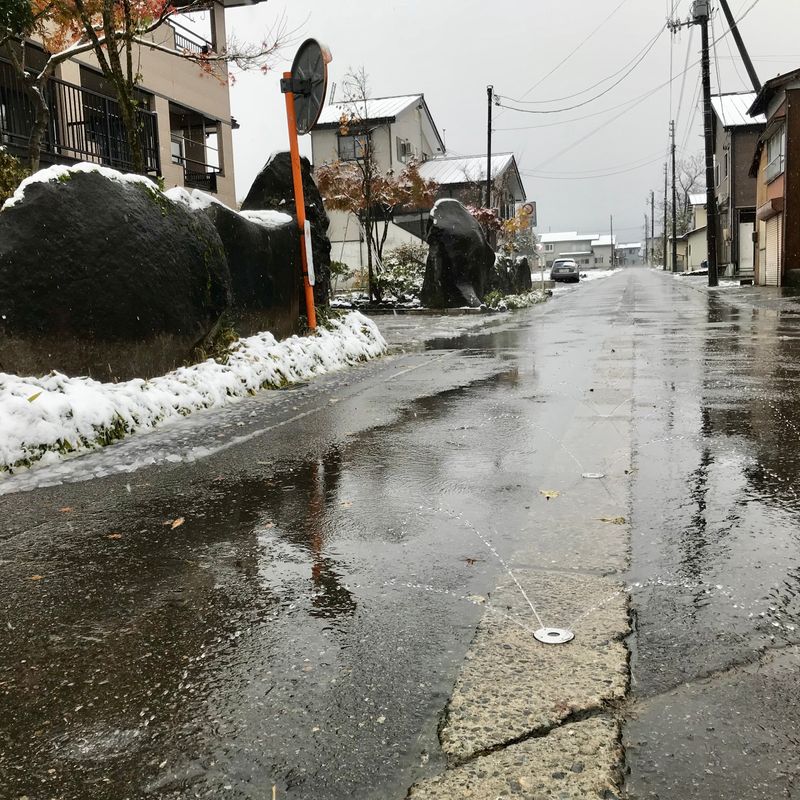 Extremely grateful for the sprinkler system that keeps many Niigata roads snow free with relative ease.
This is just the beginning, but I think we can safely say goodbye to autumn and hello to winter out in these parts!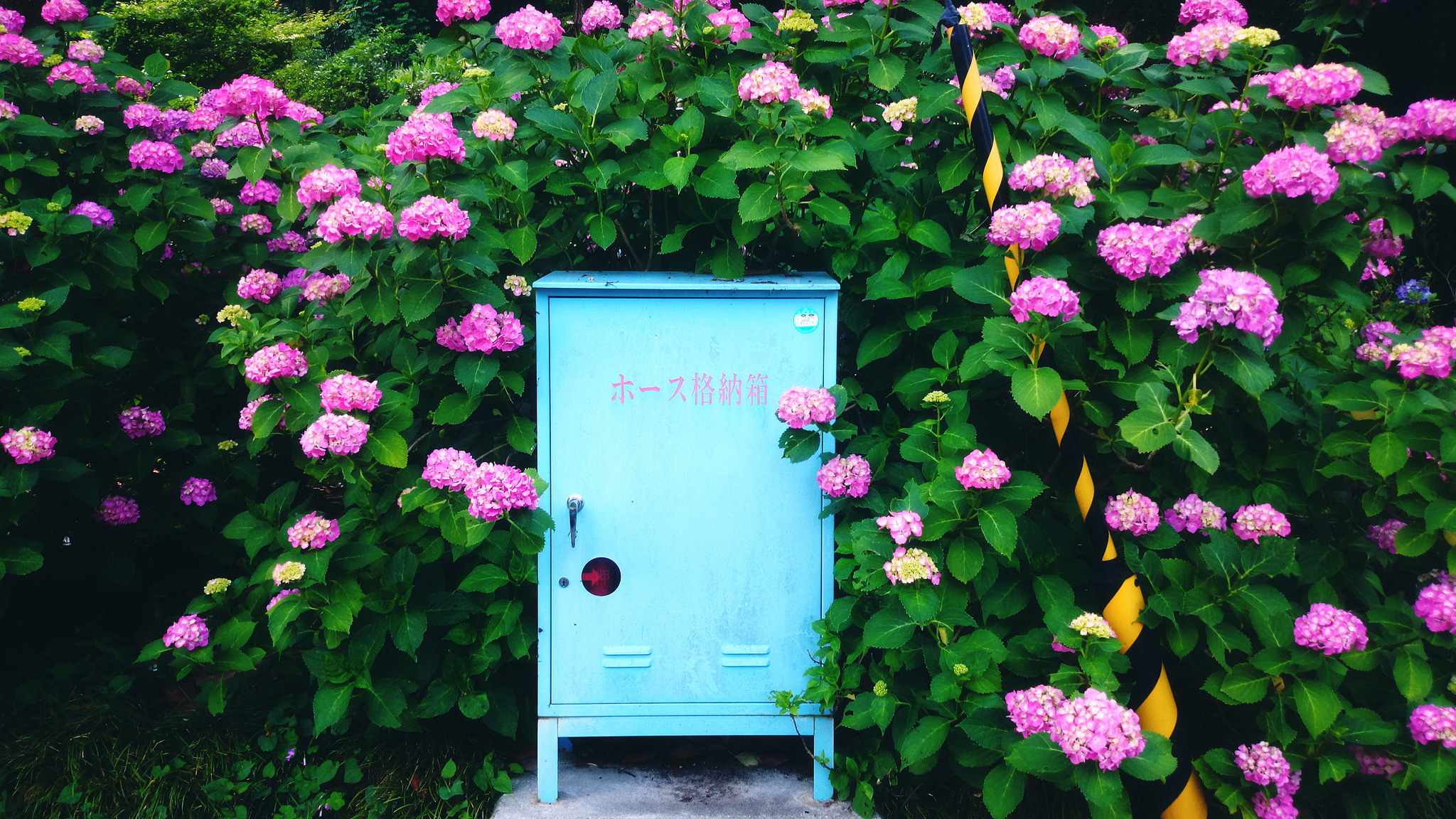 After spending the last several years in the beating heart of Tokyo, I will be spending the next three in the countryside of Japan. I adore this country and all it has to offer - and I'm always learning more and more about life here as I go along!
---
2 Comments
Looks suitably wintry! It's amazing to think it was only the other day you posted some pictures of the shrine with the flowers and autumn colors. The weather seems to change with the flick of a switch in Japan, doesn't it. Stay warm!

@Tomuu you're 100% right, it changes in the blink of an eye here sometimes. Most of the snow we got yesterday is already melted, and Tuesday is apparently forecast for 17c. Autumn is still holding on for dear life, it seems! I'll take it though...gonna soak up the warmth while I can. Once the snow really settles in I'll be stuck with it for a while!