Feb 27, 2018
You might not see much in this picture, but to me there's several things I notice. One - blue skies. Not a cloud in the sky, in fact. Those days can be few and far between in a snow country winter, and for someone who hates being cooped up inside, seeing sunshine is a big deal.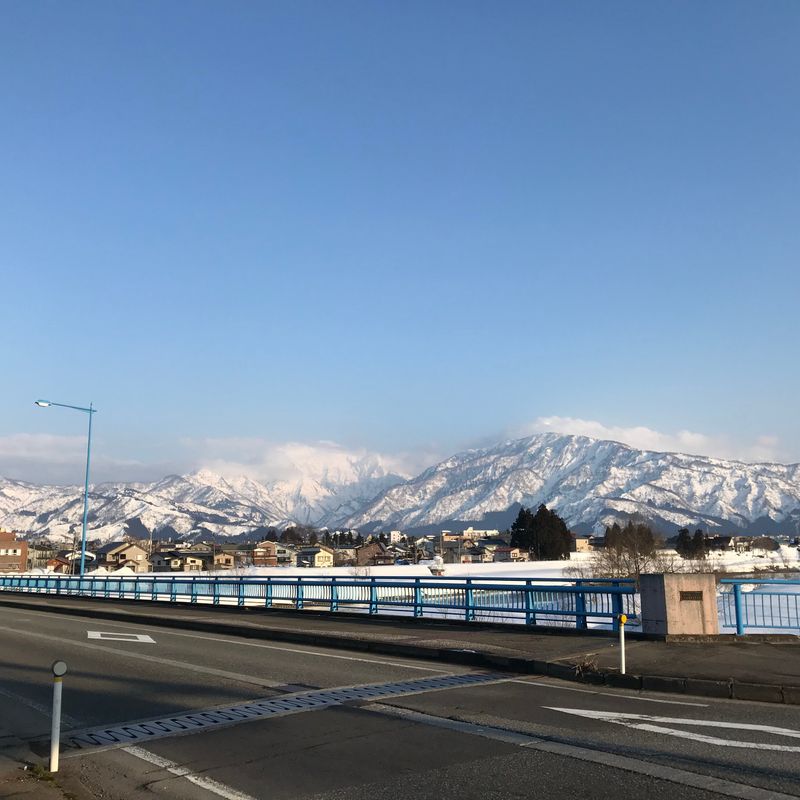 Secondly, both the roads AND the sidewalks are clear. We are fortunate in this neck of the woods that even during winter the roads for the most part stay clear even in heavy snow, because of the network of sprinkler systems we have here. However, it piles up where the sprinklers don't reach, meaning that trying to get out with a bike or a stroller is nigh impossible. I was able to bike to do errands yesterday and today, because it seems like spring is knocking on the door here in Niigata - the snow is melting! We've even got temperatures of 15 Celsius on their way this weekend. I've officially reached the point in my life where 15 sounds like toasty t-shirt weather, whereas back home in Australia that's an average winter day.
I remember reading an article on CityCost by Jessica a while back, about staying positive and looking after your mental health in the winters here. It really can be a battle sometimes. Some days can feel like you're under house arrest with the snow seeming like it's literally never ending, so this "spring-like" weather is being cherished all the more. With only one day of snow forecast in the next 10, I think I can almost close (or perhaps slam!) the door on my first snow country winter.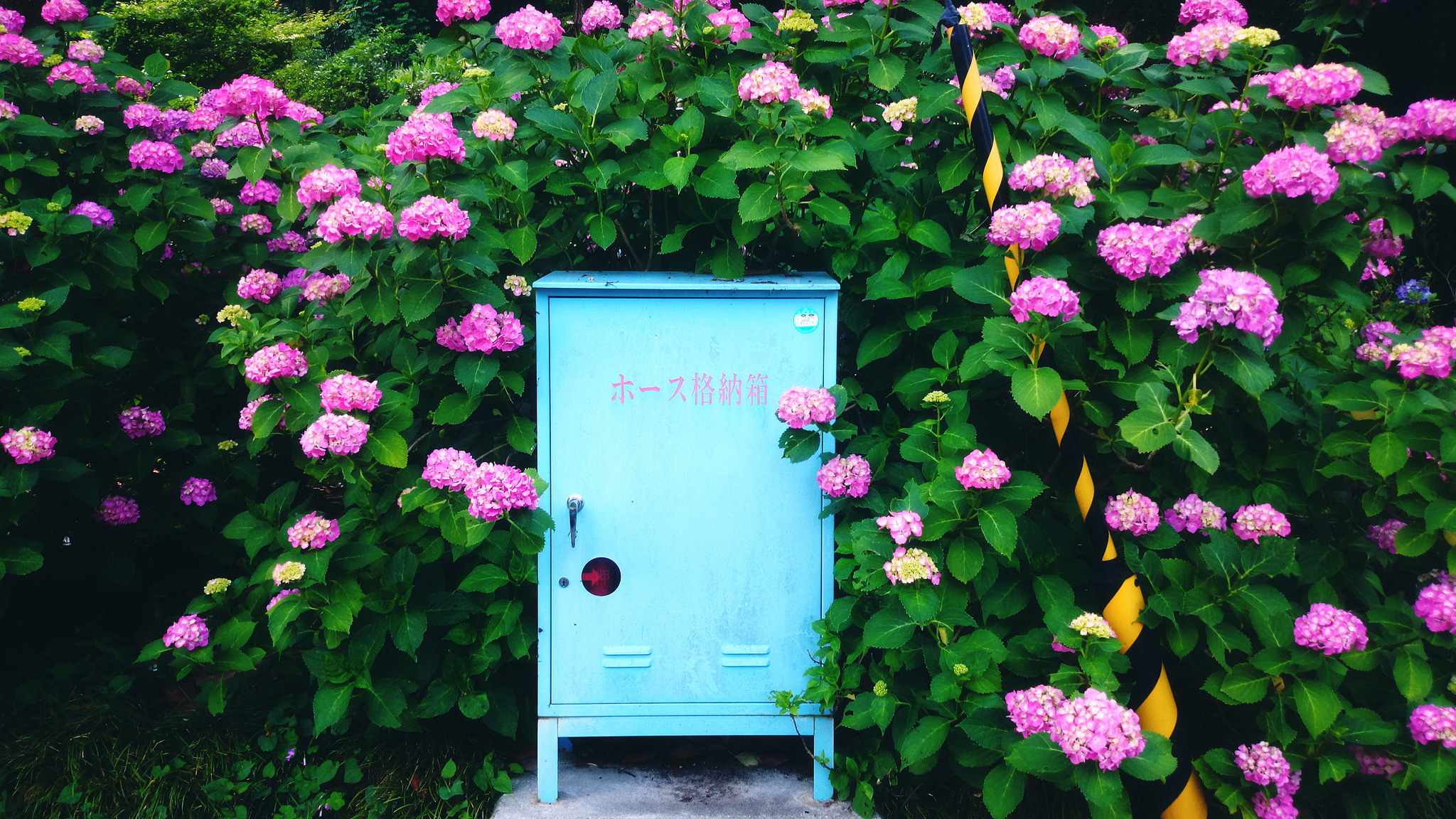 After spending the last several years in the beating heart of Tokyo, I will be spending the next three in the countryside of Japan. I adore this country and all it has to offer - and I'm always learning more and more about life here as I go along!
---