Apr 13, 2018
If you're someone who has beautiful, flawless skin, this post probably isn't for you (and also, PLEASE tell me your secrets!). If you're like me though, you're not genetically blessed with tiny pores and a model-esque complexion. I feel like my skin now as a 30-something struggles more than it ever did as a teen, and I'm always on the hunt for products that make my skin look and feel better - and as a consequence have me feeling better too.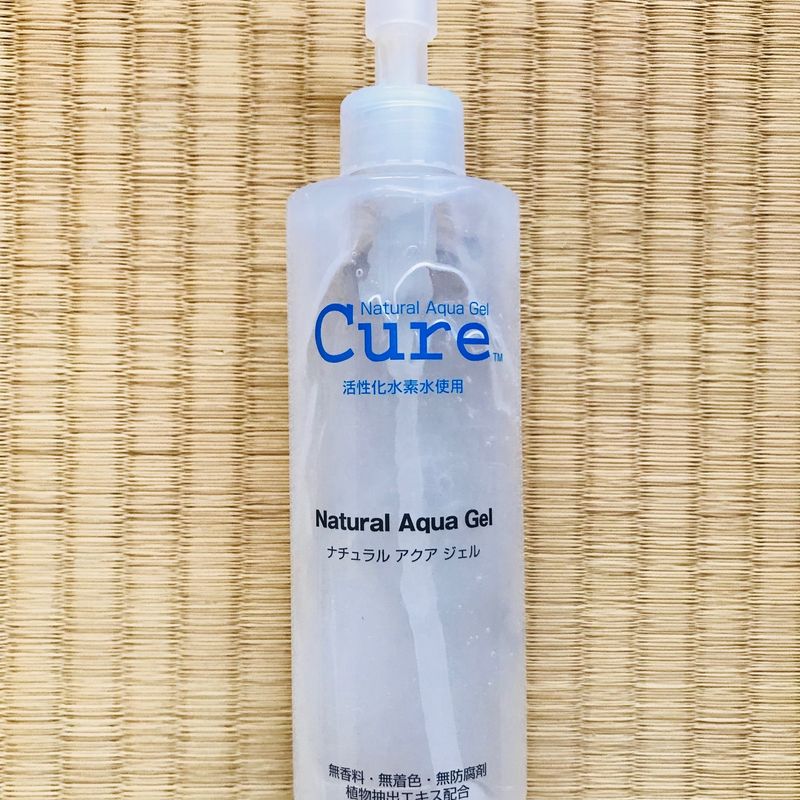 I'd read a bunch of reviews online about miracle Japanese skincare products, and one that always seemed to come up was this fairly nondescript, somewhat generic looking bottle of face exfoliator. It's called Cure Natural Aqua Gel, and the first thing you're probably going to notice when you pump some out of the bottle is that it's not really like a lot of other exfoliators out there. If you're thinking of exfoliators like St. Ives Apricot Scrub that come complete with itty bitty granules in their formulation, this is a world away from that. As the name of the product suggests, this is a gel consistency, without a single bead or granule to exfoliate your skin in sight.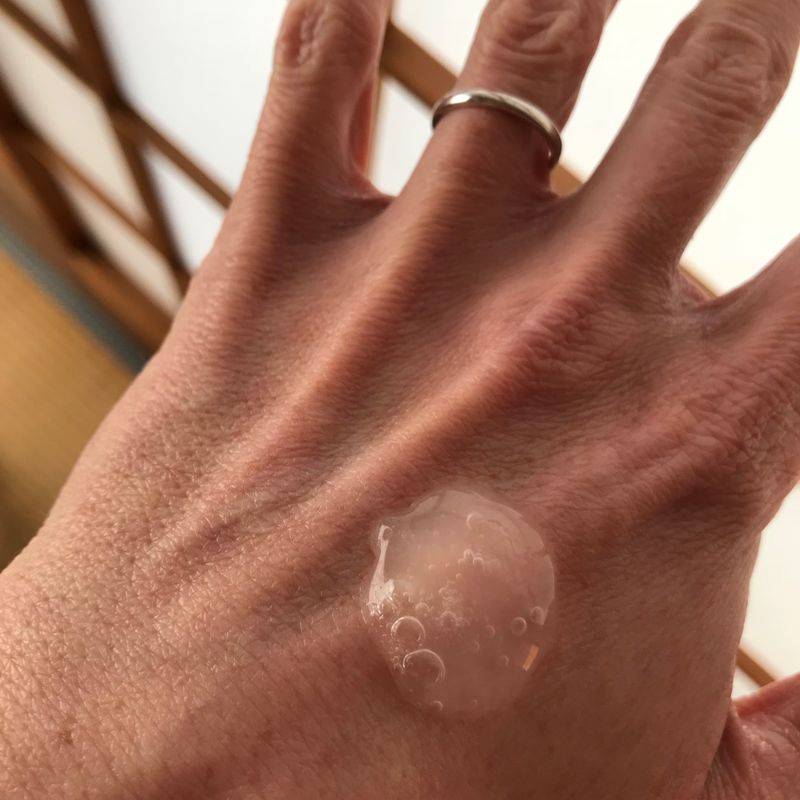 The wonder and magic of this product comes into play when you start gently rubbing it into your skin. It's a little bit of a weird sensation, as whilst you're rubbing it into your skin, it starts to form balls of what are allegedly dead skin cells sloughing off. Sounds gross, I know - but whatever works, right?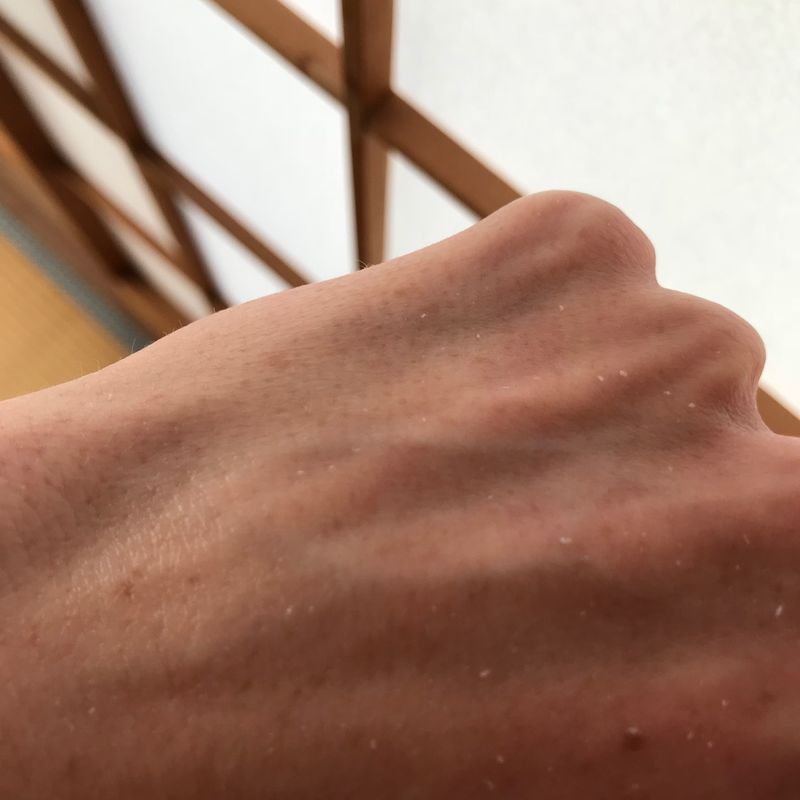 Once you've rubbed the gel over your face for about 30 seconds and those weird dead skin balls have begun to accumulate, rinse it all off. You'll likely find that your skin feels baby soft and those pores will be feeling much more supermodel than Shrek in appearance.
You can snag yourself some Cure Natural Aqua Gel at a lot of department or drug stores, and even online at Amazon Japan at the link here.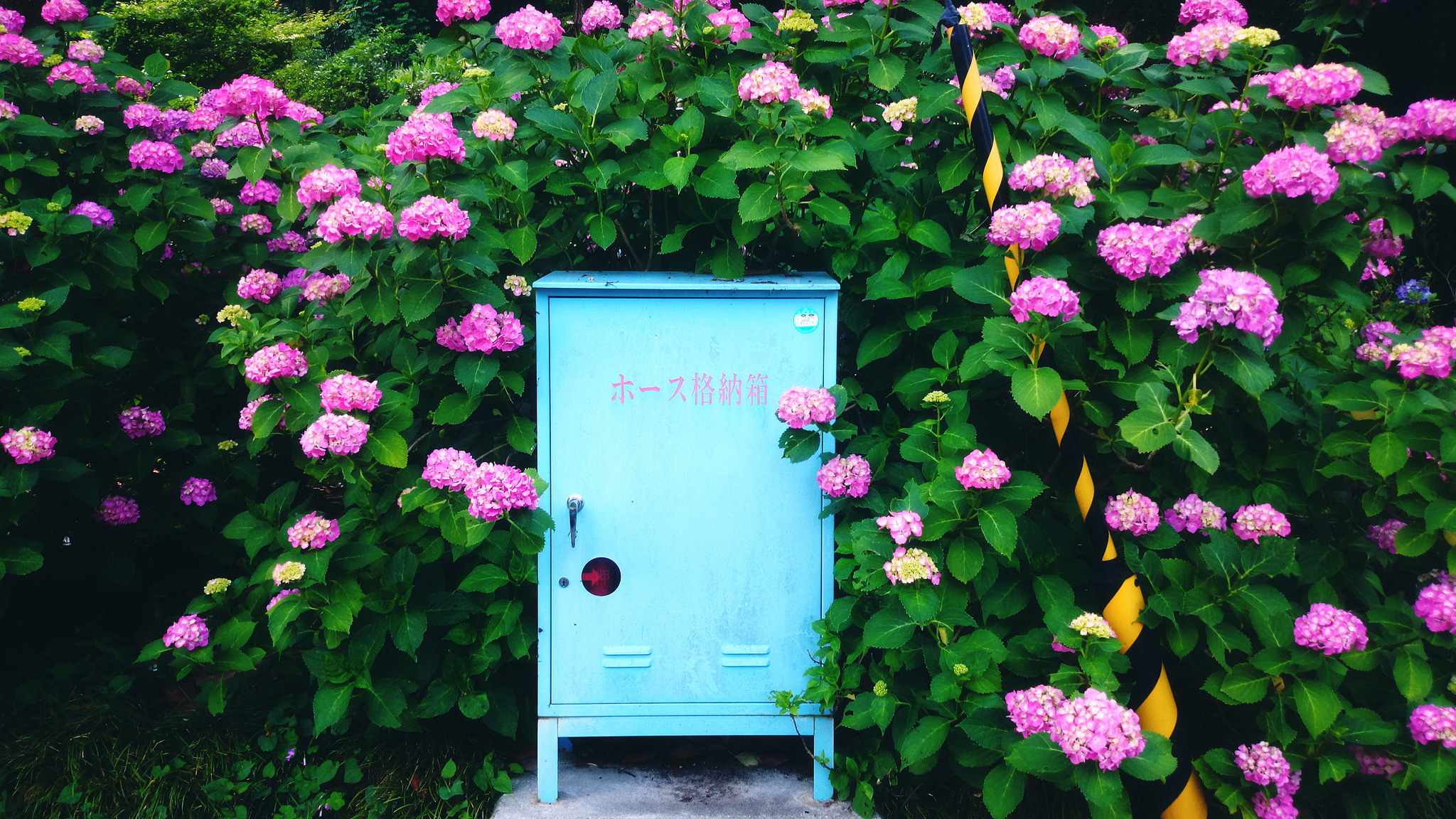 After spending the last several years in the beating heart of Tokyo, I will be spending the next three in the countryside of Japan. I adore this country and all it has to offer - and I'm always learning more and more about life here as I go along!
---