Aug 31, 2017
I want to ride my bicycle, I want to ride my bike.....
Anyone remember that great song by Queen? Anyhow - I was inspired by @edthethe and her post about cycling in her town, so I'm making more of a conscious effort myself to get out on mine, too. I will in time need to invest in one with child seats on it (since right now mine is my pre-kids bike, and I go riding when my husband has time to watch them!) but oh - it has been glorious just getting out and enjoying the weather and scenery.
This is now my neck of the woods in Japan. Uonuma City is known for snow, snow and more snow in the wintertime, but at this time of the year it's better known for the rice fields all over the town (that's where the super tasty Koshihikari rice comes from - and you can't forget sake!)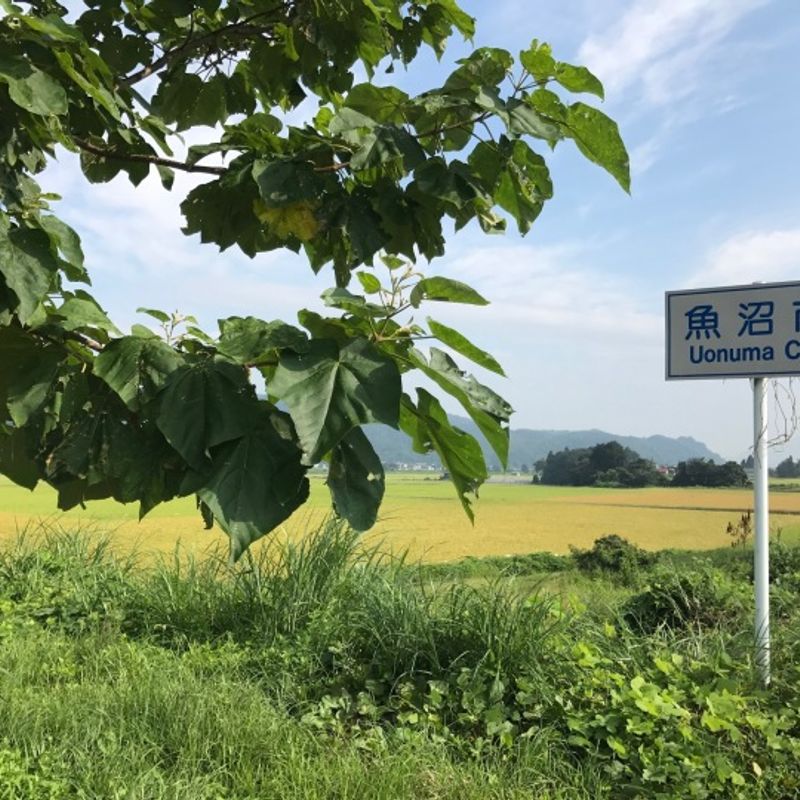 I also made a quick pitstop on my bike to check out one of the local attractions, the Bishamondo. As well as having beautiful temple grounds, the Bishamondo hosts possibly one of the quirkiest festivals in Japan come the wintertime - it's called the Naked Pushing Festival. Think a bunch of men in loincloths, who have a quick dip to "purify" at the temple fountain. The part about this that boggles my mind is that the winters here are rough, from everything we have been told - I can't imagine it (but you better believe I'm going to be checking it out and hopefully sharing it with all of you on here when it happens!)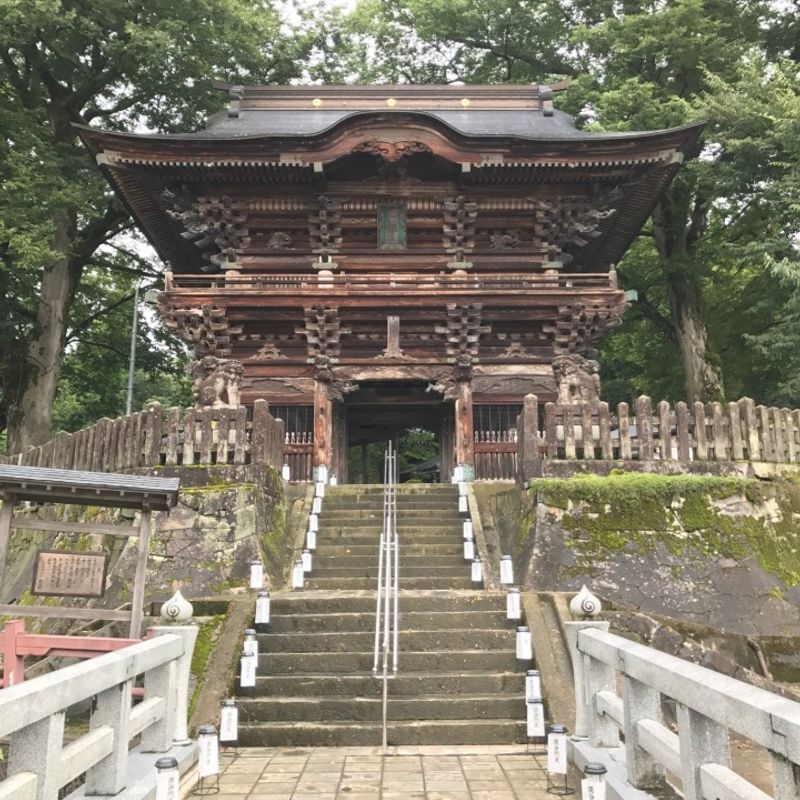 One thing about Japan that I don't think I'll ever tire of is the attention to detail - I love looking for those little intricacies (and wood carvings like this are pretty incredible to me!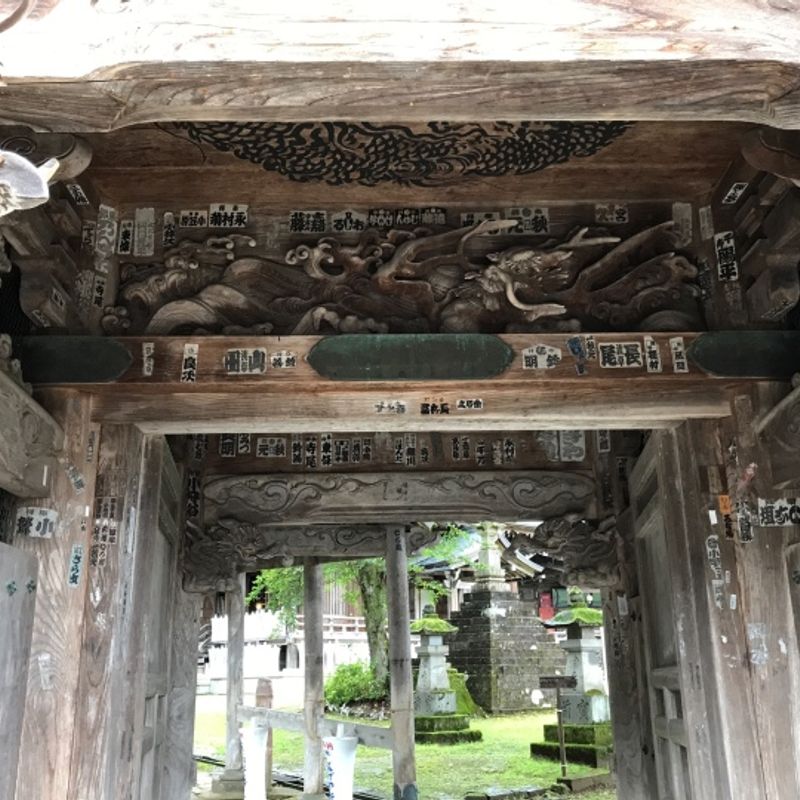 Getting around by bike in Japan is definitely a great way to explore - it's great exercise too, and often allows you to find some hidden gems that you may not notice if you're just heading by in a car (or on the train, perhaps).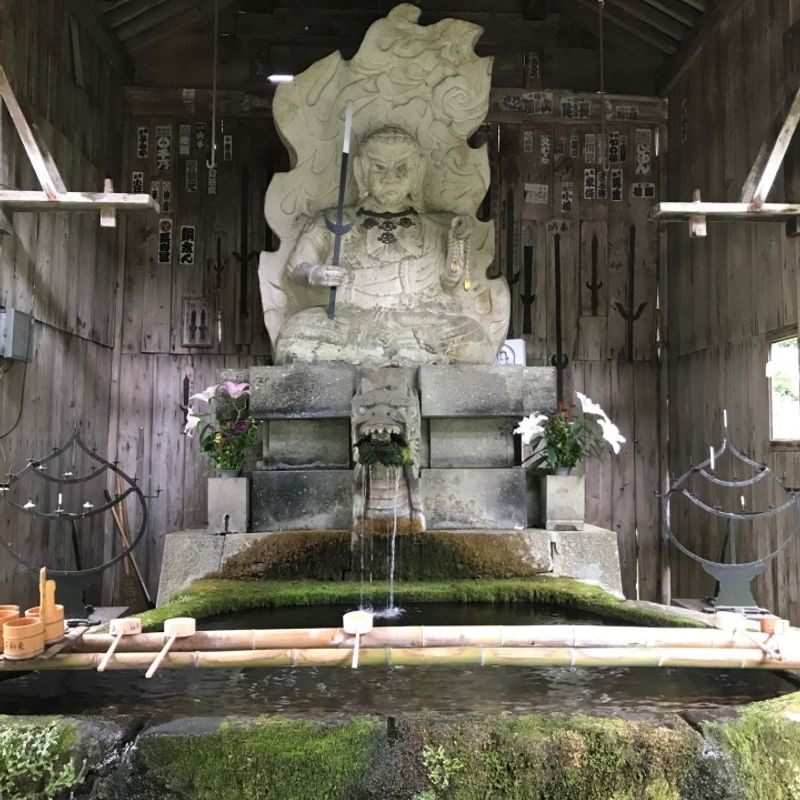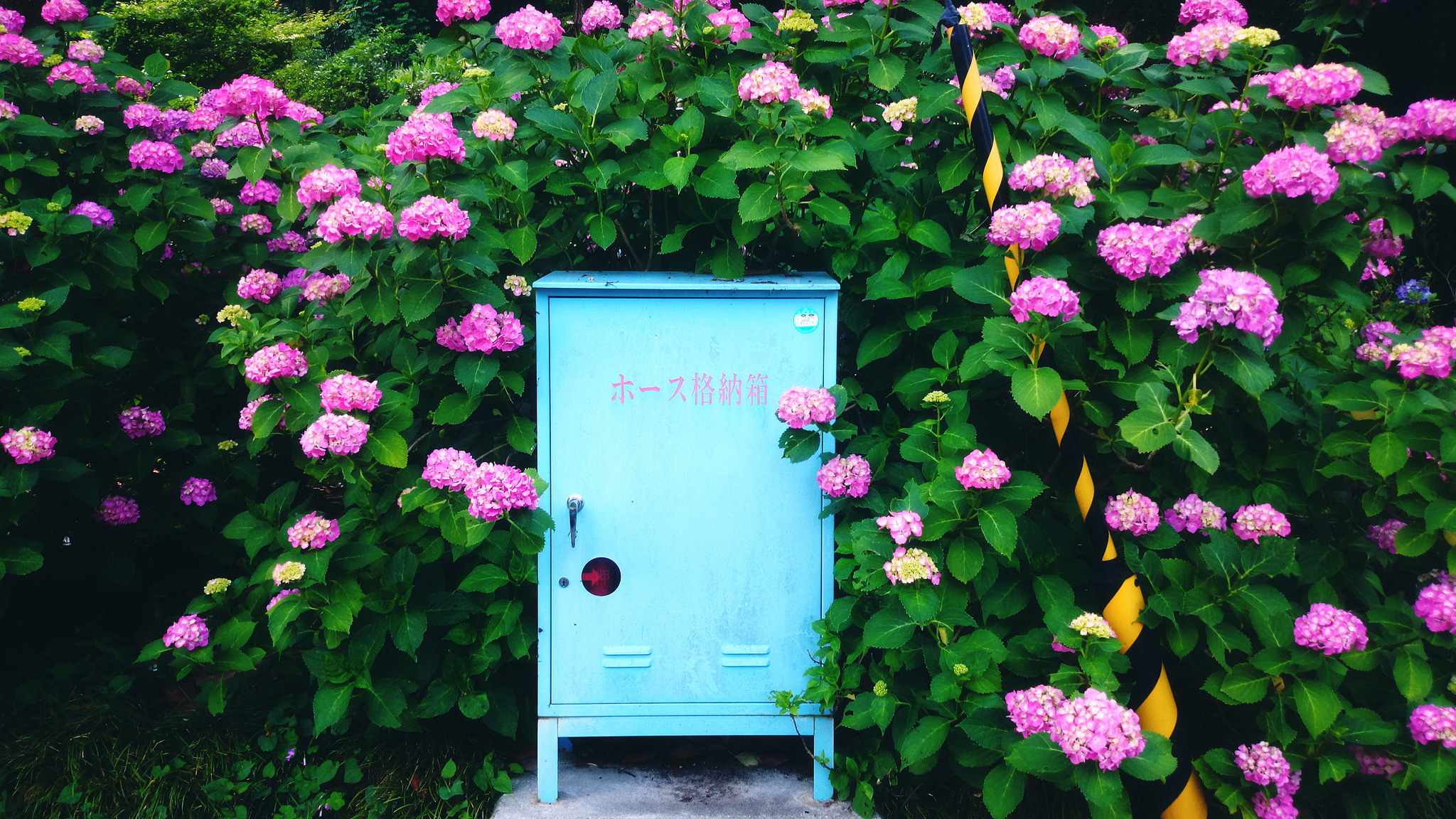 After spending the last several years in the beating heart of Tokyo, I will be spending the next three in the countryside of Japan. I adore this country and all it has to offer - and I'm always learning more and more about life here as I go along!
---
2 Comments
Yay for a response post!!! Also yay for getting out and exploring around! I can't wait for cooler weather, but winter sounds like you will be stuck inside. I hope you get to go out more before the summer ends

@edthethe I'm actually super nervous about the winters, I don't really do well stuck in the house all the time! Trying to soak up the good weather while it sticks around! :)