Jul 12, 2017
Breakfast is my favorite meal of the day - and as they say, the most important, too. Living in Japan has opened my eyes to what breakfast constitutes (rice, miso soup, salmon?!) and I'm definitely okay with that - but sometimes I just want my western style breakfast too!
Tokyo has a plethora of delicious spots to grab a bite for breakfast - but here are three of my favorites that originated elsewhere in the world!
Bills


Bills was started by an Australian chef in the land down under, and has now spread to a number of countries around the world. I'm personally a fan of their ricotta pancakes (so light! so fluffy!) but my husband is all about their savory options. Their coffees and juices are delicious and the atmosphere at their Omotesando store is airy and chic!




Clinton Street Bakery




Clinton Street Bakery started in Manhattan in New York by a husband and wife duo - and their goal was to make the best baked goods in all of the city. Lofty goals, but they have often been acclaimed as the best pancakes in New York. Now, I haven't been to the New York version, but the Tokyo location has killer pancakes. Again, my husband is all about the savory choices - an option for regular or smoked salmon eggs benedict? He's there in a heartbeat!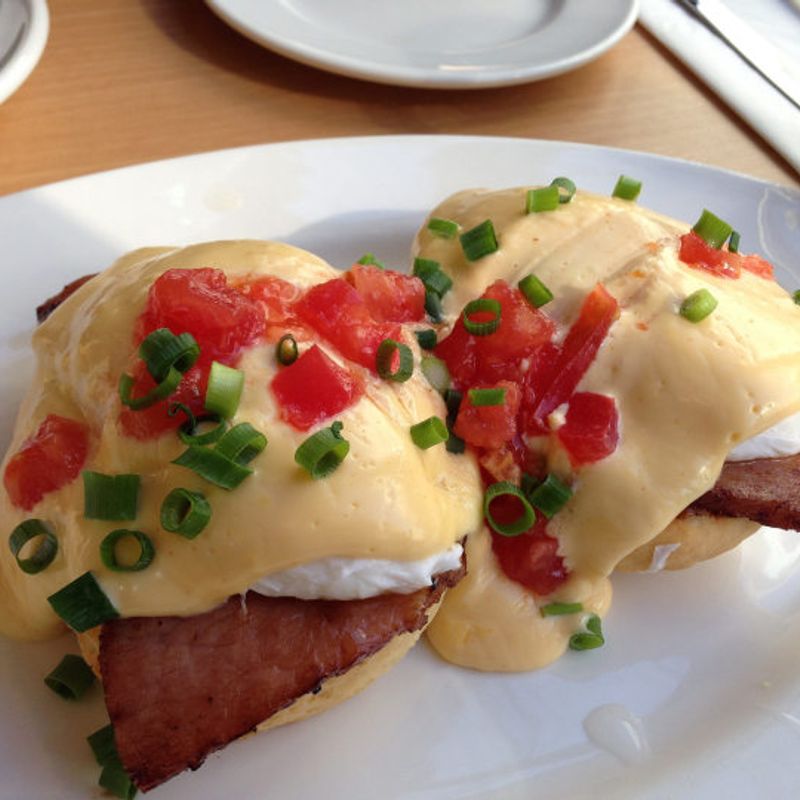 Eggs 'n' Things


Starting out in Waikiki back in 1974, Eggs 'n' Things has also made their mark on the Japan breakfast scene - there are now a number of locations here. The Harajuku store in particular still draws in the crowds and you may have to line up. If you love a good pancake with all the toppings (hellloooooo whipped cream!) then this is the place for you. There are also loads of savory options and healthier lighter choices like acai bowls, in true Hawaiian fashion!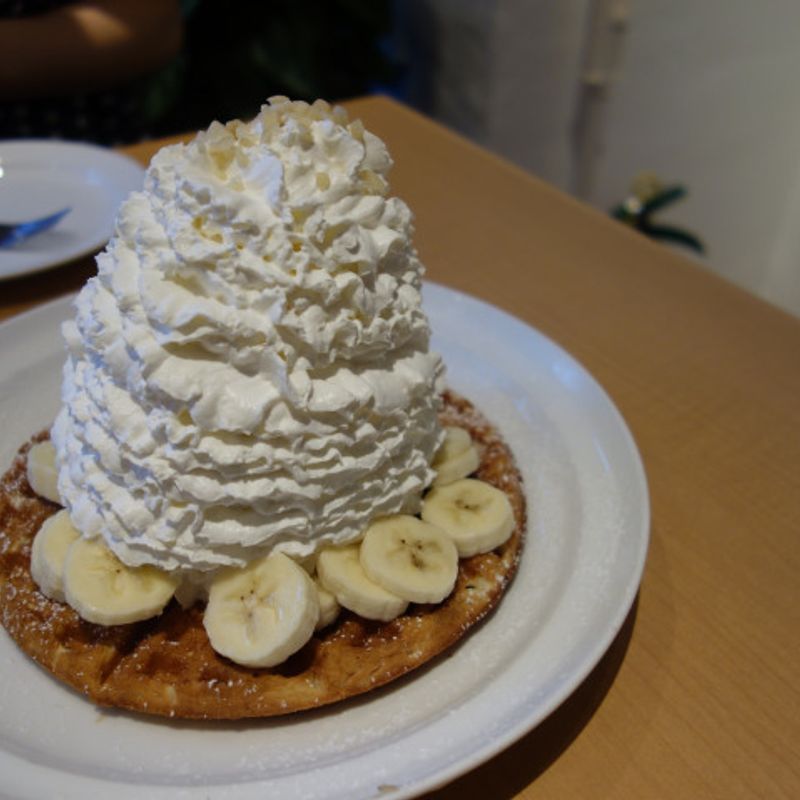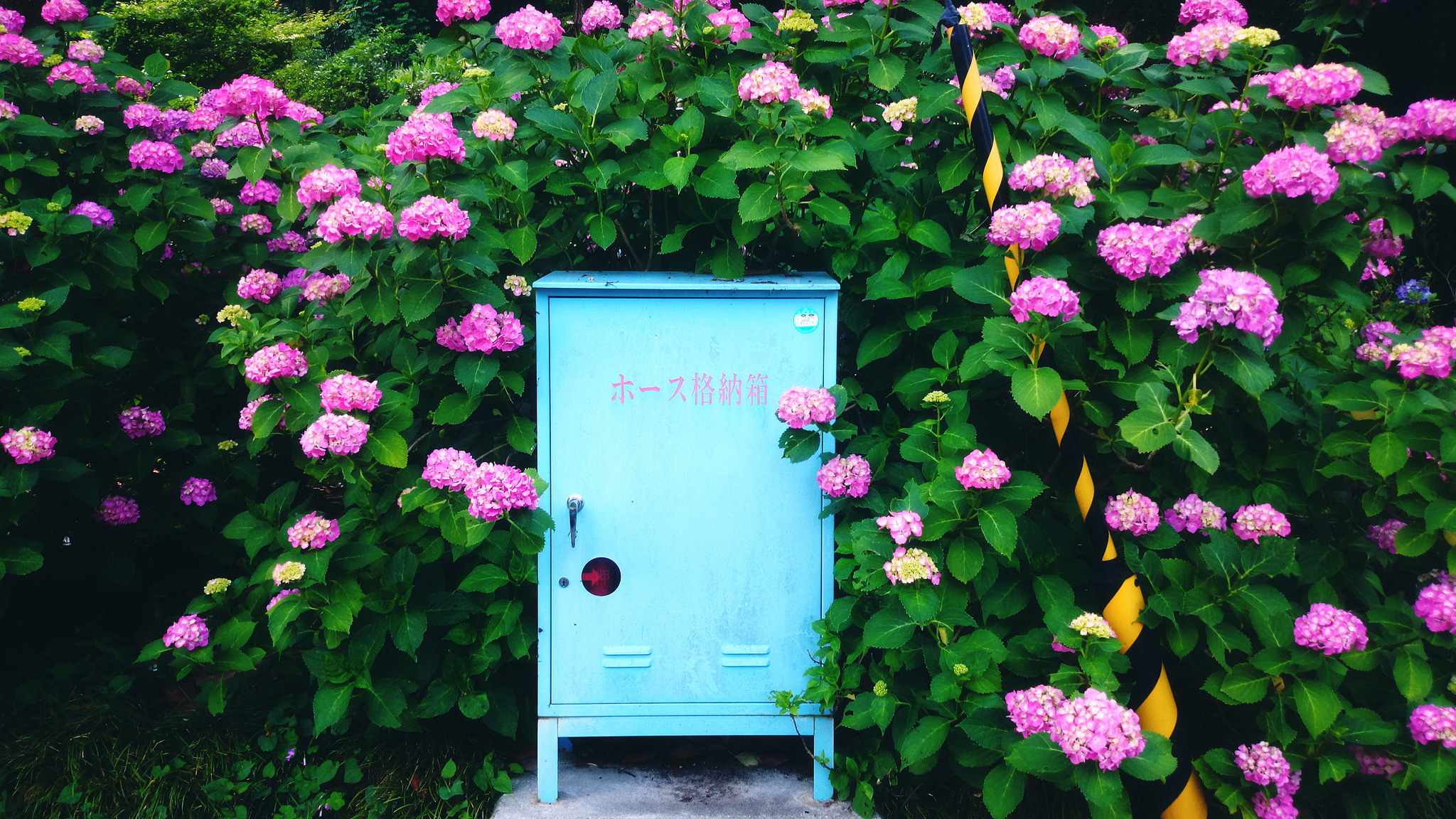 After spending the last several years in the beating heart of Tokyo, I will be spending the next three in the countryside of Japan. I adore this country and all it has to offer - and I'm always learning more and more about life here as I go along!
---