Jun 11, 2018
Gallery - Why Shimane should be on every Japan traveler's list
---
Shimane is one of Japan's least visited prefectures - but it's a mystery as to why that is. There are a multitude of world-class things to do and see in the region, and right now it's joyfully minus the crowds. This might not be the case for long, since places like the National Geographic are touting it as Japan's best kept secret - but it would be a shame for anyone to miss out on the beauty, history and culture that the area has in spades.
I recently spent 3 days in the prefecture, and checked out some of the must see sights - and I'm already contemplating when I can fit in a return trip. Here are 5 reasons why I think Shimane is the perfect spot for your next trip within Japan.
They've got some incredible attraction discounts for foreigners
If you're heading to the region, be sure to bring your passport or alien registration card. Many of the tourist attractions in Shimane have some fantastic discounts if you're a foreign tourist or resident. For instance, the Adachi Museum of Art was half price - the normal adult admission is 2300 yen, and all I had to do was show my passport to cut that in half to 1150 yen. Perfect for the expats living in Japan!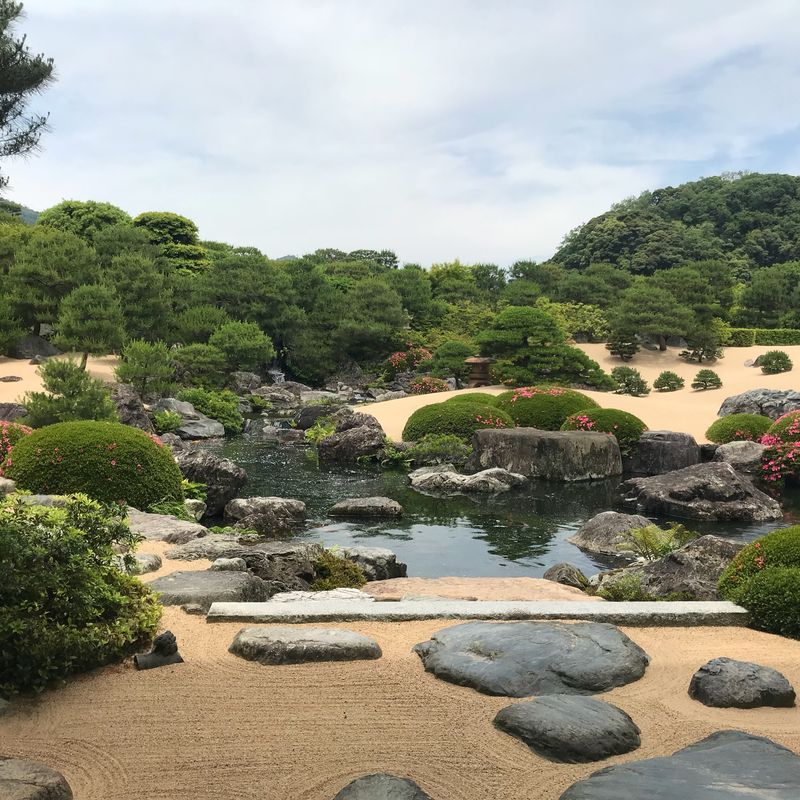 Everyone I came across was thrilled to see a tourist
Heard about all of the troubles in Kyoto, where the burdens of overtourism are seeing locals frustrated about all the guests right in their backyard? This wasn't the case for me in Shimane. Everyone I met was over the moon thrilled to see someone who was clearly a foreigner in their neck of the woods. I had plenty of people asking where I was from, and even though I explained to them that I was an Aussie who has been living in Japan for the last 5 years, it was still almost a point of pride for them that I'd chosen their prefecture to come and visit. The warmth that they exuded was part of what gave Shimane such a big chunk of my heart.
The attractions truly are world class
You're not missing out on some of the best attractions in Japan if you come to Shimane, because a lot of the best actually reside here. There's Izumo Taisha, one of the oldest and most important shrines in Japan. There's the Adachi Museum of Art, which has gardens that will leave you gobsmacked with their incredible beauty. There's Matsue Castle, one of the few remaining in Japan that is an original and not a restoration - and this is just the tip of the iceberg. There's so much to do in the prefecture that you'll actually be wondering how much you can fit in, rather than how you'll fill your days there.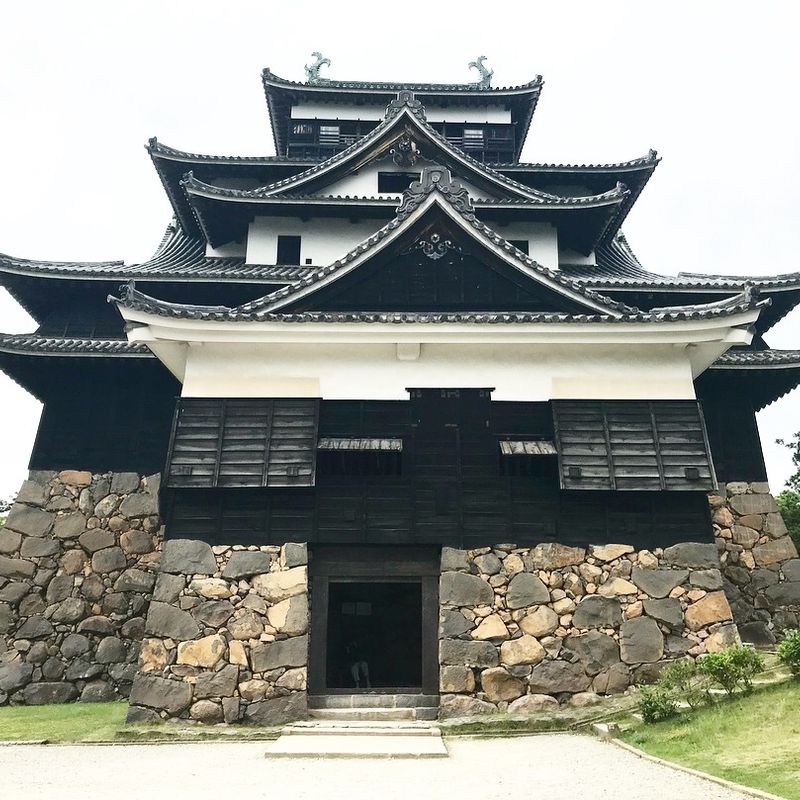 You often get places to yourself
This one blew me away. I'd gotten to a point where I thought Japan and crowds were synonymous with one another. It's not the case in Shimane. I visited a teahouse on the top of a hill that overlooked Matsue - with a perfect view of Matsue Castle in the distance. I enjoyed a tea ceremony, completely solo, so that the lady was able to explain to me every little intricacy of the process, one-on-one. I soaked up so many things that I just wouldn't have been able to if there were hordes of people everywhere, and made memories that will stick with me a lifetime.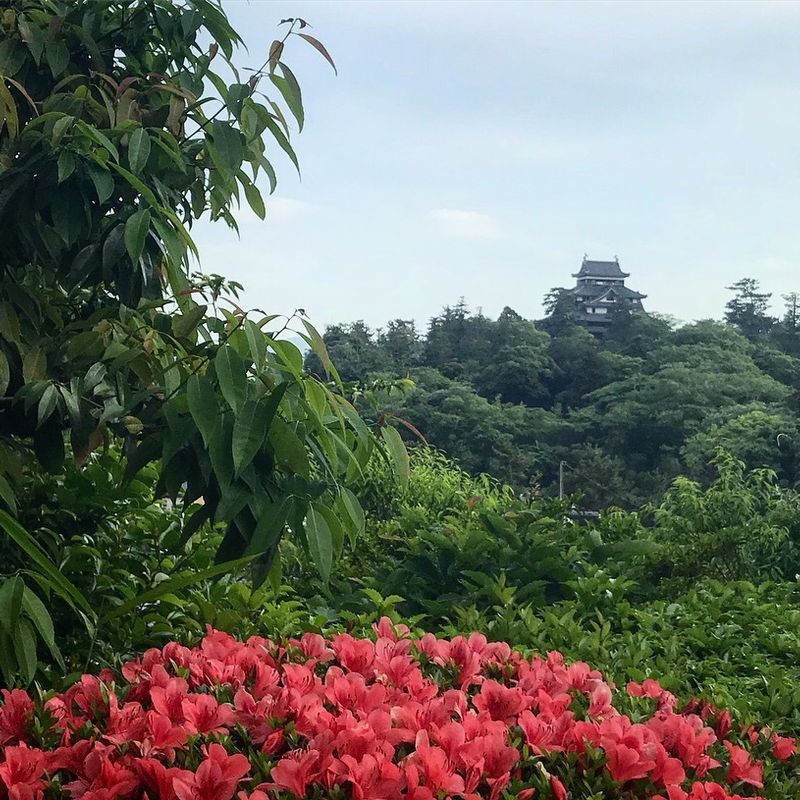 Getting around is a cinch
One of the best things from a travelers point of view is when transport at a destination is convenient and cost effective. There's the Ichibata Electric Railway that connects Izumo to Matsue (and vice versa), with a number of stops along the way at popular destinations for tourists. There's also the regular JR rail network, but one of the things I liked best in Matsue was the Lakeline "hop on, hop off" bus. The Lakeline buses follow a circular route which takes about 50 minutes from start to finish, stopping at a number of fantastic spots across the city. Best of all? An unlimited daily pass is 500 yen, and the buses run every 20 minutes so you're never going to be waiting long for the next one to arrive.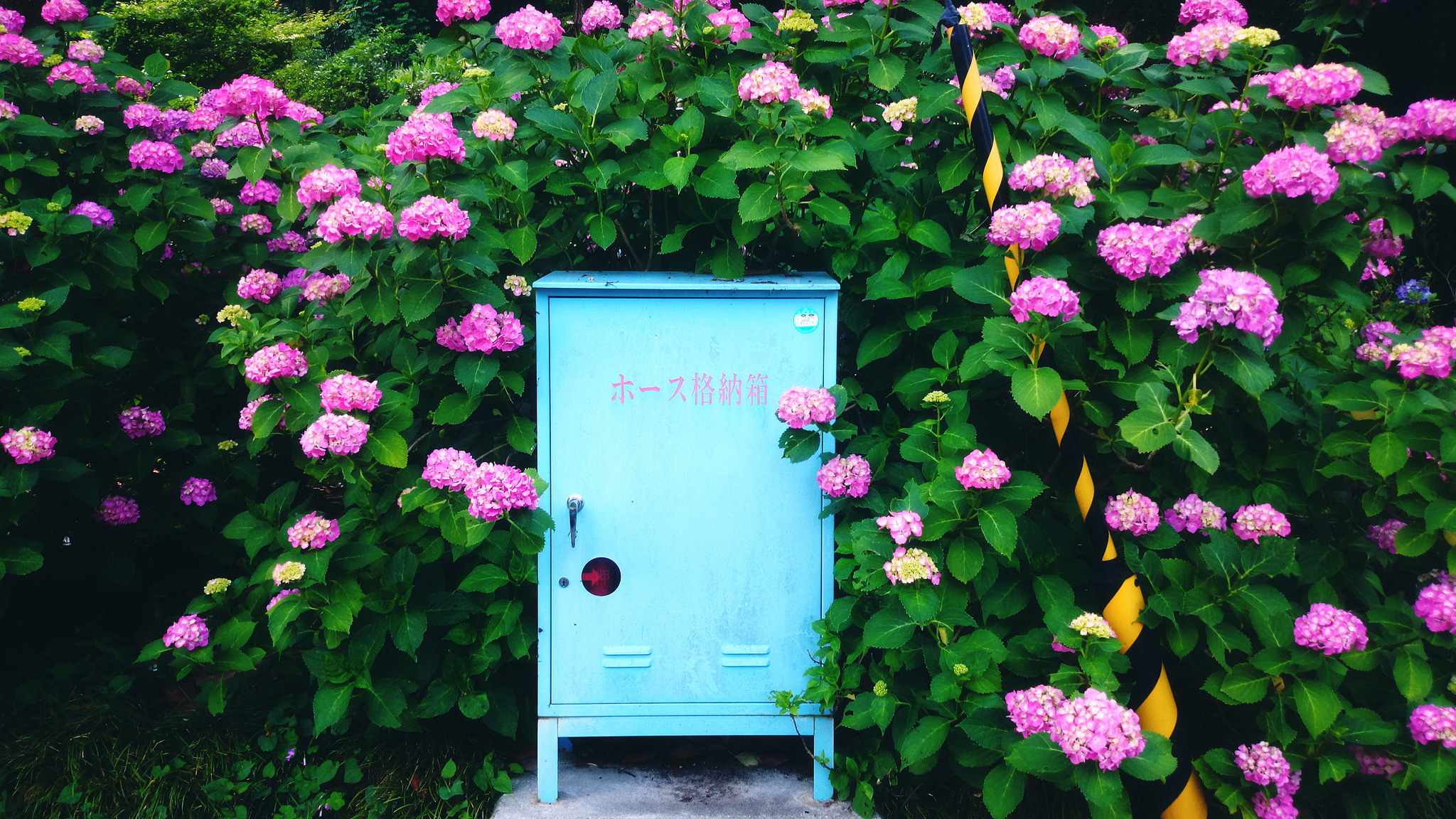 After spending the last several years in the beating heart of Tokyo, I will be spending the next three in the countryside of Japan. I adore this country and all it has to offer - and I'm always learning more and more about life here as I go along!
---