Nov 19, 2017
After a recent day out in Shizuoka getting to explore all things green tea, it really lit in a fire in me to learn more about where else the delicious beverage is grown in Japan. I'm currently living in Niigata, which is probably best known as a winter wonderland in the colder months. We even got our first snow of the season this week (and it's currently snowing as I'm writing this). When I was looking into other interesting tea regions across the country that would be worth a visit, I was surprised to find that it is also grown in none other than my prefecture – in an area by the name of Murakami.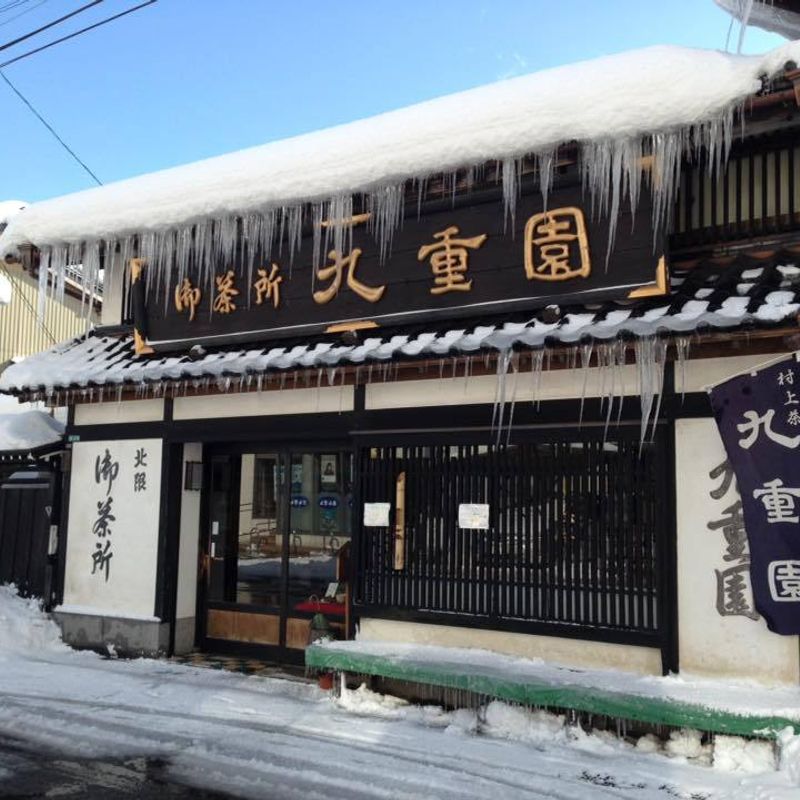 Kokonoen Tea Shop - in the dead of winter - sells locally grown teas.
The town of Murakami is located in the far north of Niigata – about 80 miles from where I live right now - and sits right by the Sea of Japan. The town is also known for their tasty salmon and beef, which might sound a little more plausible than tea. Interestingly, Murakami are at the northernmost limit for tea production in the country – but the conditions here are just right to cultivate leaves that make a perfect brew. The fact that Murakami is part of snow country might actually work in their favor here, since the lower levels of sunlight seem to encourage tea that is sweeter and with lower levels of tannins that sometimes give off that bitter taste. They don't have anywhere near the production levels of an area like Shizuoka, but what they do produce is said to be very well regarded.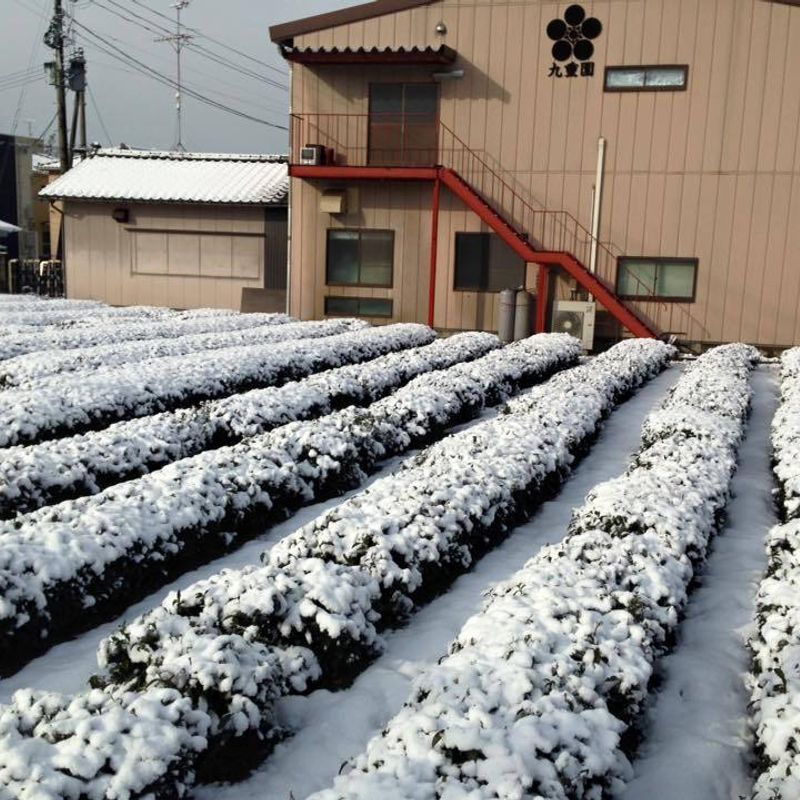 Murakami's tea fields in the winter - not the usual scenario you'd see tea grown in!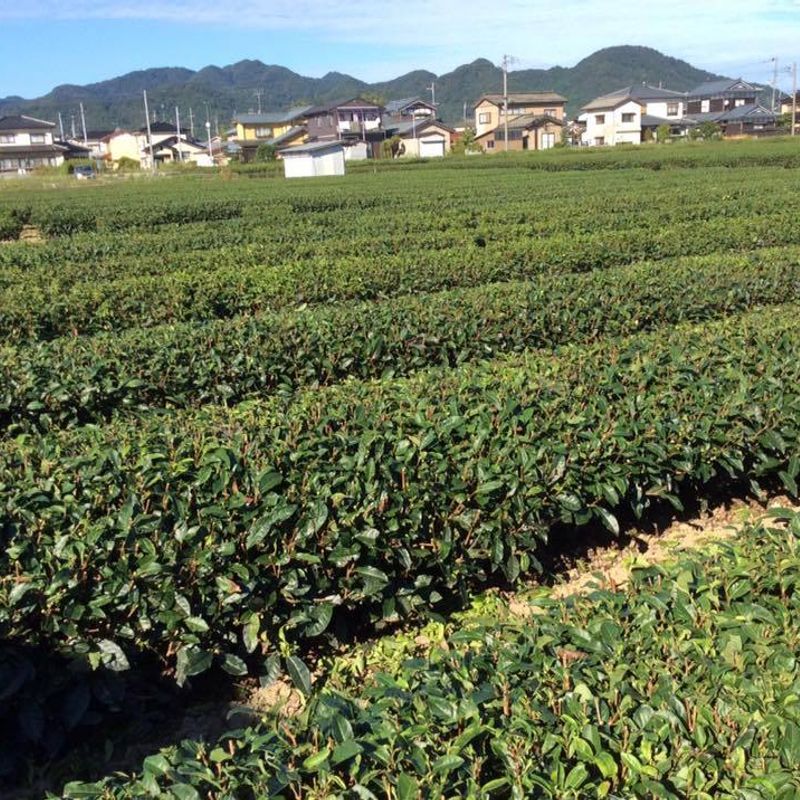 That's more like it!
If you don't live in Niigata but you want to try some of the teas produced in this part of Japan, there's a couple of ways you can get your hands on some. Kokonoen, a local tea grower and retail shop, has a website which also allows you to purchase online – there are a range of products available, including a tea bag variety if you perhaps don't have a tea strainer (but if you're going to be drinking a lot of tea I'd recommend you picking up one of those anyway – they're super handy).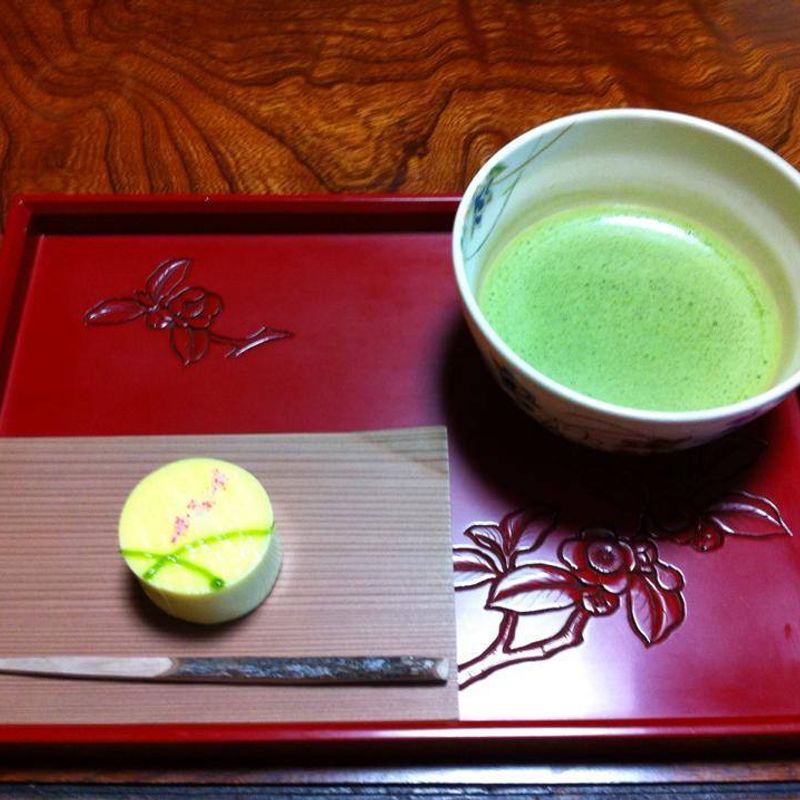 Locally produced matcha and Wagashi served up at Kokonoen located in Murakami, Niigata.
There's also another tea shop in the town by the name of Fujimien, who also have a website that allows you to order online. Both of the sites are in Japanese but are relatively easy to navigate even if your Japanese is at my inexperienced level.
Do you know if tea is grown in your region of Japan? If so, have you tried any local blends?
All pictures courtesy of Kokonoen.




This post is a special tea blog report, part of our Shizuoka Green Tea Guide, and a chance through City-Cost for bloggers in Japan to engage in new "Japan" experiences about which to create posts.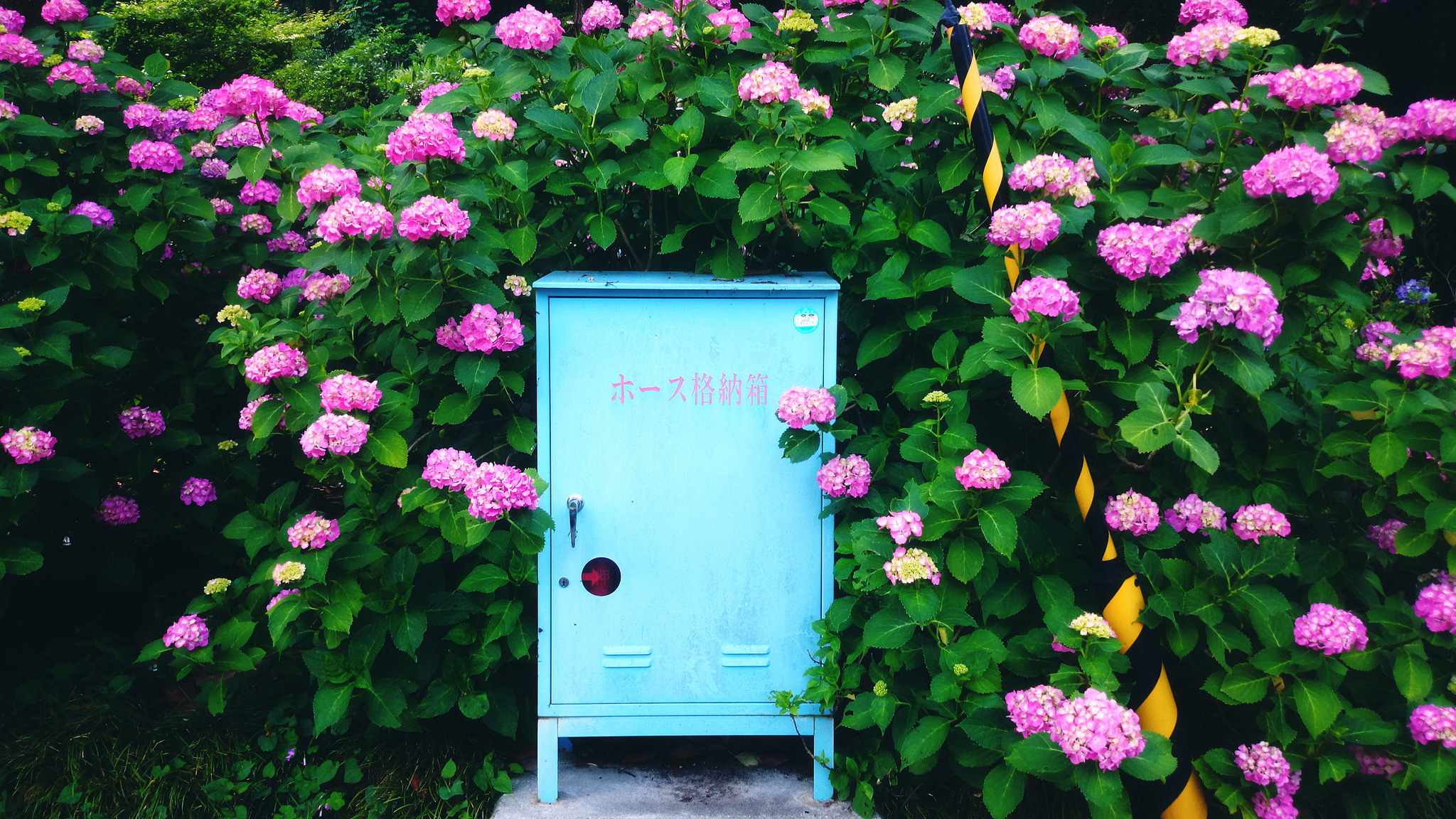 After spending the last several years in the beating heart of Tokyo, I will be spending the next three in the countryside of Japan. I adore this country and all it has to offer - and I'm always learning more and more about life here as I go along!
---
2 Comments
Thank you for the post! Do you know where can I get it in Niigata itself?

@Ekaterina8884 hi! are you in niigata city? their storefront locations are on the maps below and you can purchase it in person, but murakami is still about an hour north of niigata city.