Apr 16, 2018
There are a ton of salespeople at our door. When we lived in an apartment, there were constantly fliers and at least once every few months someone trying to get us to buy a house. Now that we have a house, there is at least one person at our door every day about something or other, from solar panels to landscaping. There was one person, however, we did end up buying from. He was helping to landscape one of the other houses down the road and had extra rocks left over.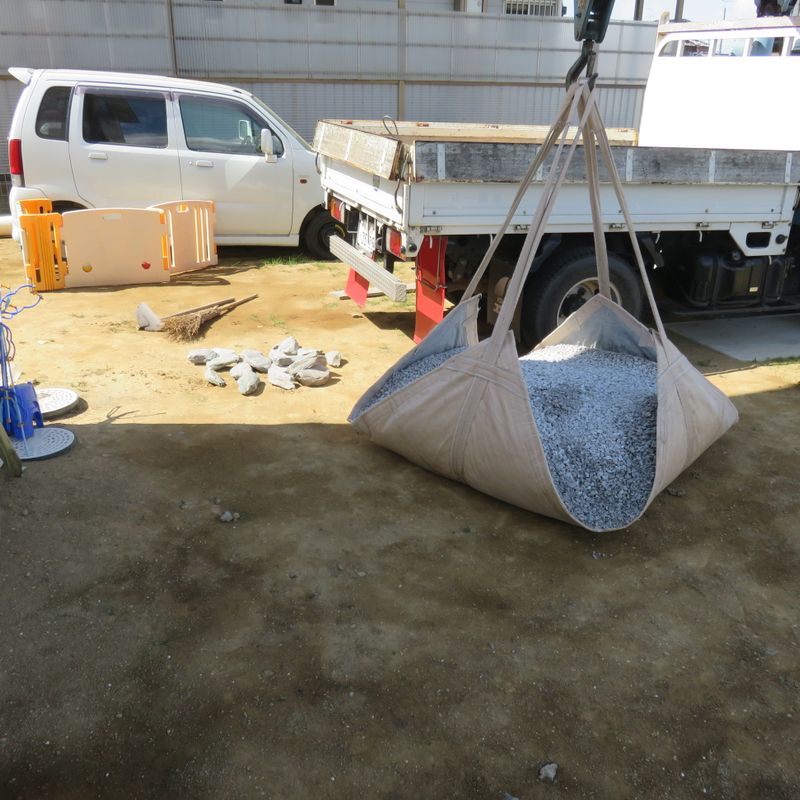 I'm not completely sure how good of a deal we got for all of them, but trying to transport the amount we received would have cost quite a bit to rent a truck and haul it ourselves. My son loved the tow truck though. The guy was even nice enough to give me a small lesson about how to lay it out on the side of the house. But until I am able to spread all of the rocks out and into place, my son has an awesome mountain he is calling his castle.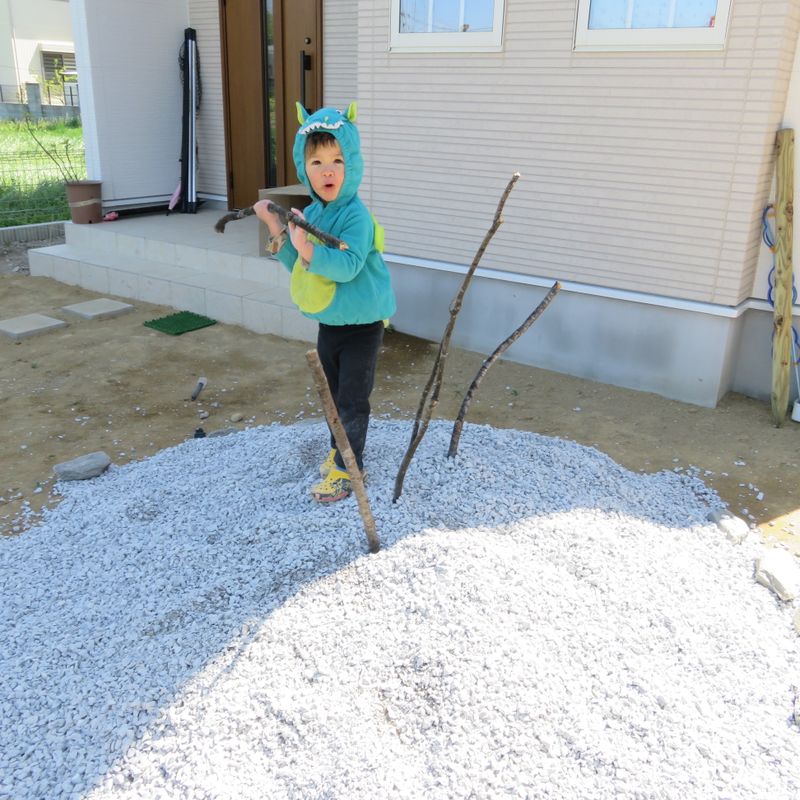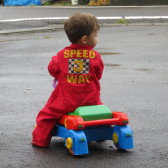 American step mom with beautiful Brazilian babies. Raising them in Japan. I'm a crafter too
---
1 Comment
Hope you're settling in well! The new place looks lovely!