Feb 2, 2018
So spring is coming according to the calendar. The snow this morning tells me it is most certainly still winter, but for the coming spring, you have got to protect yourself from demons. Am I right?
Well, here in Japan everyone is tossing beans (or things like beans) out their doors and at the evil spirits to chase them away. That is setsubun.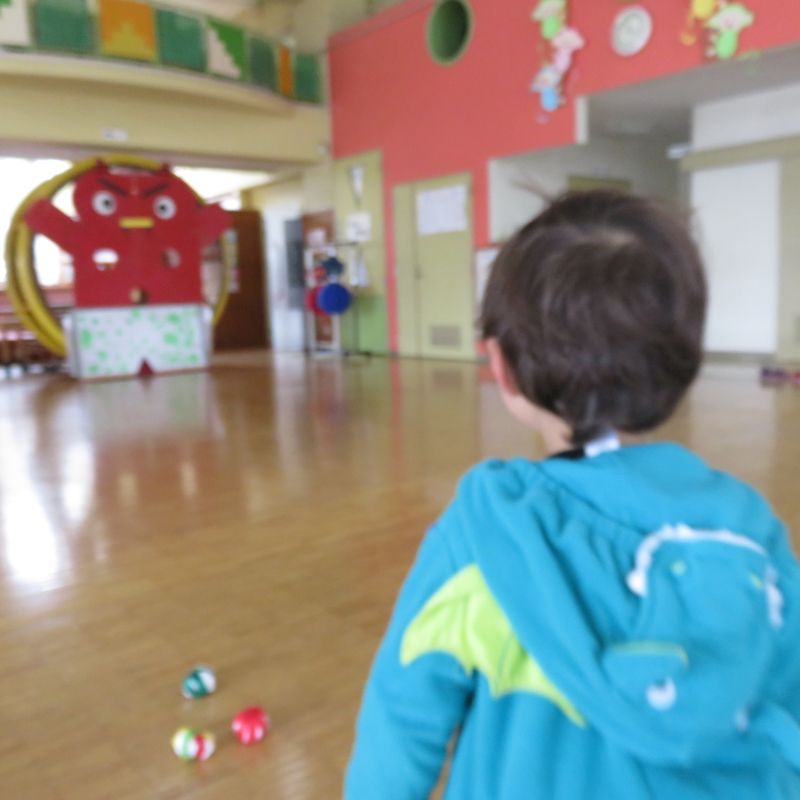 Our little neighborhood is well protected.
All of the neighborhood toddlers fought the good fight and vanquished a plethora of demons.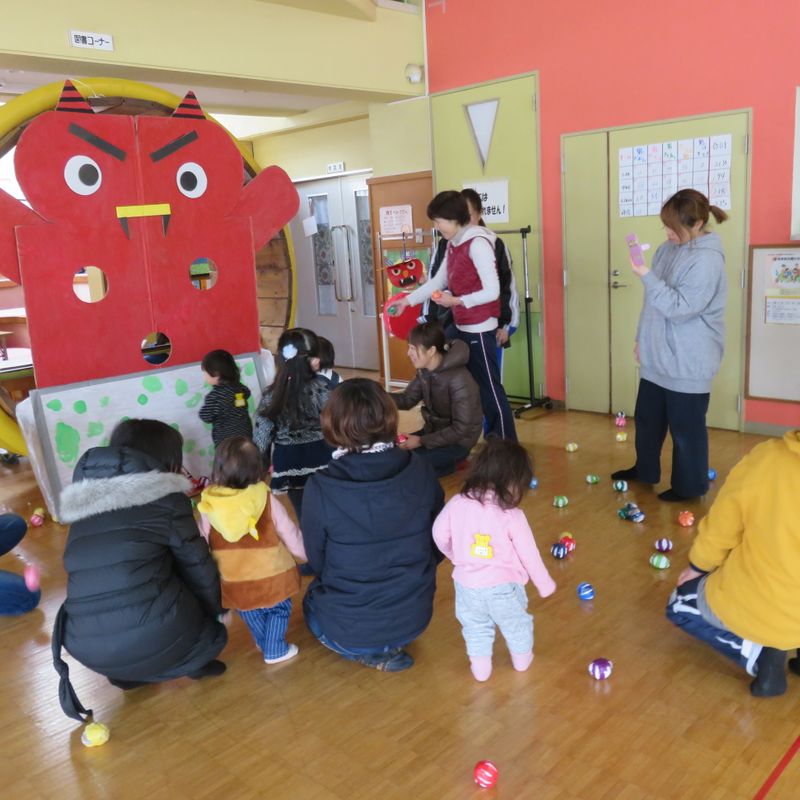 Giant Oni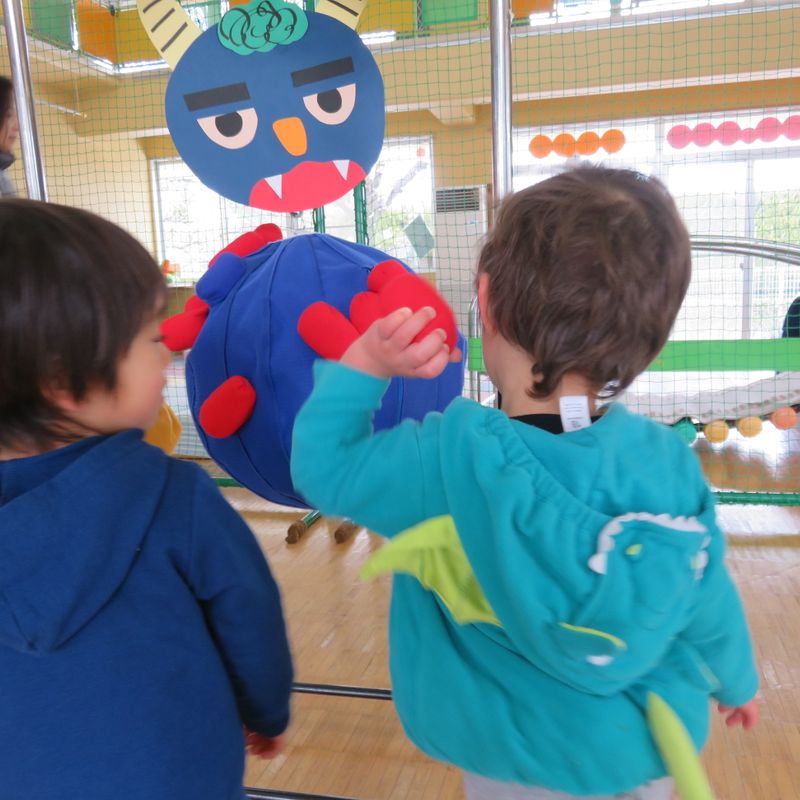 Super sticky Oni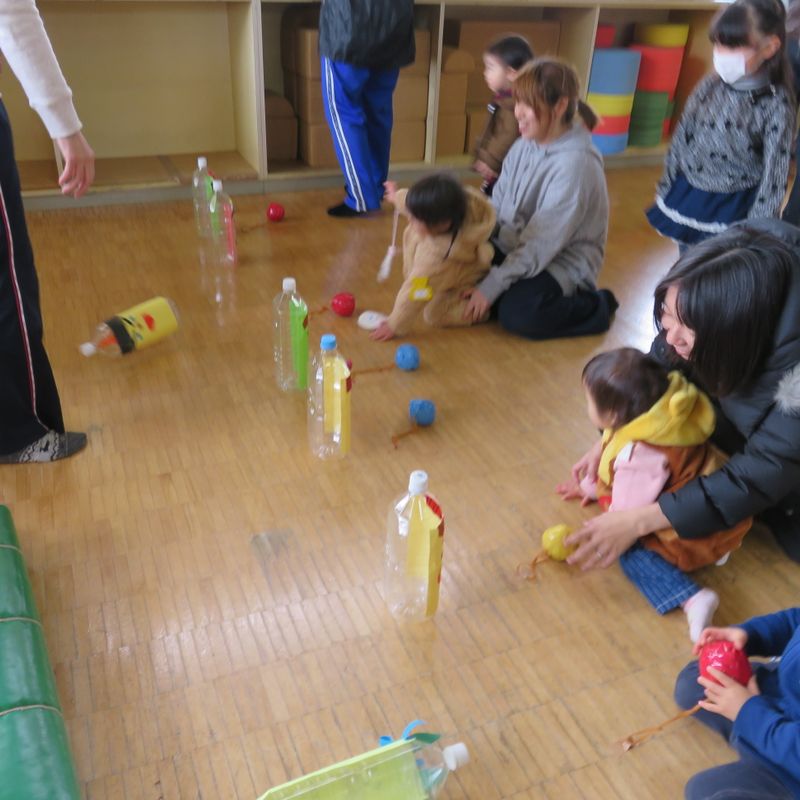 Tiny Plastic Oni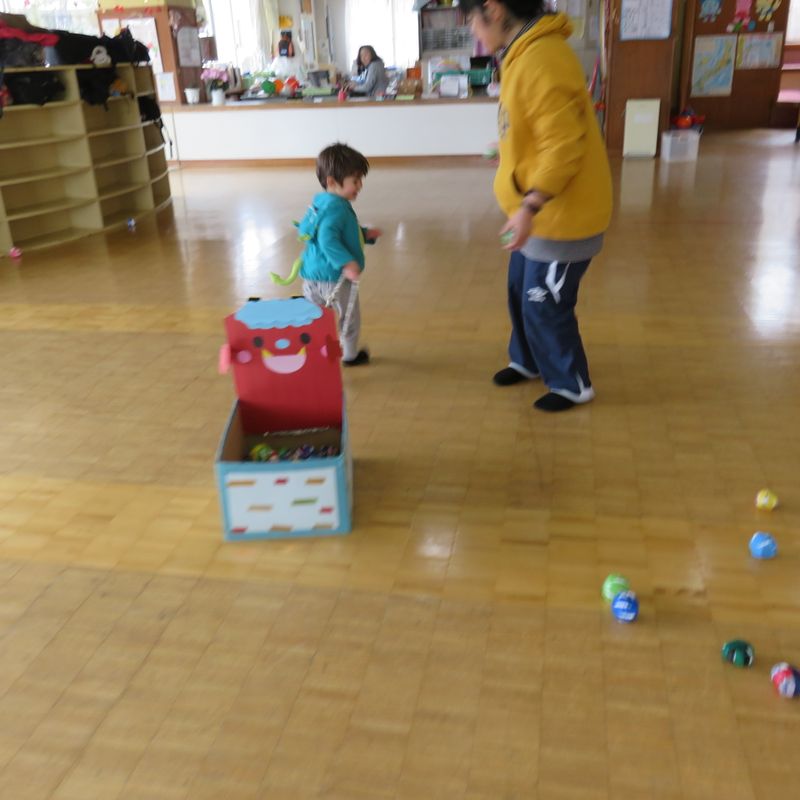 even Oni that chase you no matter how fast you run away.
I have no fear this coming spring will be void of evil.
Let's just hope it is void of more heavy snowfall.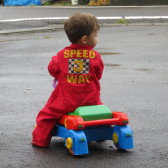 American step mom with beautiful Brazilian babies. Raising them in Japan. I'm a crafter too
---
1 Comment
I've never dreamt of spring so much in my life! PLEASE be coming soon!